Advertisement

The University of Birmingham Dubai has announced a package of exclusive 'fully-funded' scholarships – each worth up to 300,000 AED – for students wishing to study at a world-class university in the heart of Dubai's International Academic City….reports Asian Lite News


The Chancellor's Full Scholarship Awards celebrate the inaugural year of the University of Birmingham Dubai and will be offered to applicants achieving exceptional academic results coupled with extra-curricular talent or impact.
As a commitment to the outstanding students that the University of Birmingham has a history of attracting, the University's Chancellor, Lord Karan Bilimoria, is delighted to sponsor the Chancellor's Full Scholarship Awards.
"We aim to offer the highest quality academic experience to stretch and challenge our students in Dubai, whilst encouraging bold, independent thinking to ensure that our graduates are equipped to stand out in a competitive, global employment market," commented Lord Bilimoria.
"I hope that many gifted and talented students will apply for these scholarships which are intended to recognize candidates of exceptional pedigree who would truly benefit from a University of Birmingham education.
"In choosing to study with us, they will be taught by outstanding academics; experts in their fields who are shaping policy, influencing society, and changing lives around the globe. They will join one of the world's top 100 universities, which counts 11 Nobel Prize winners among its former staff and students."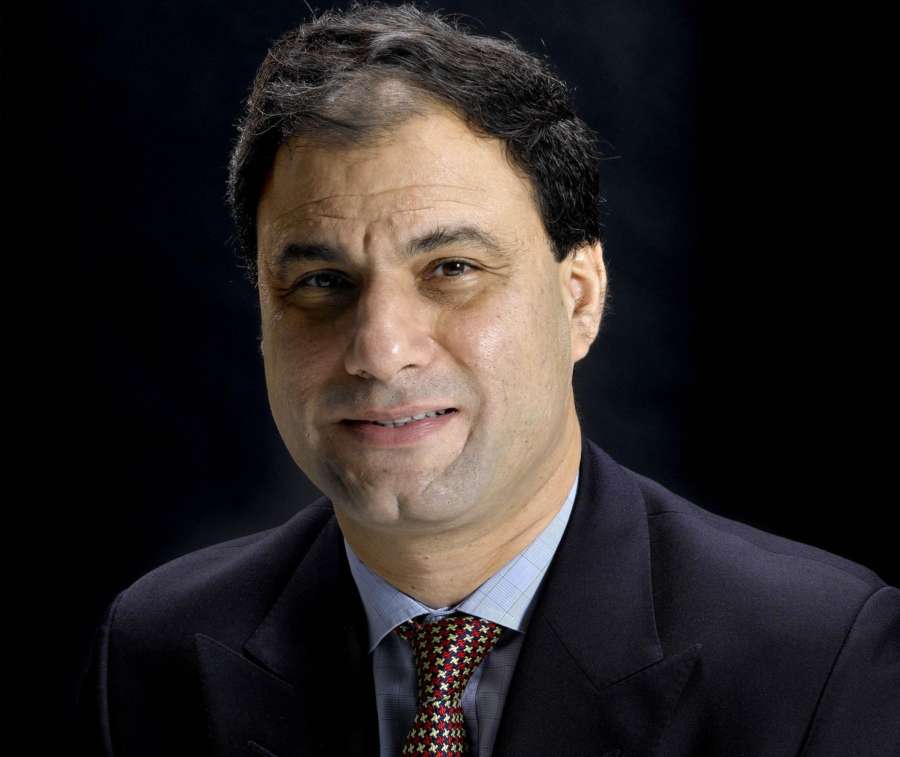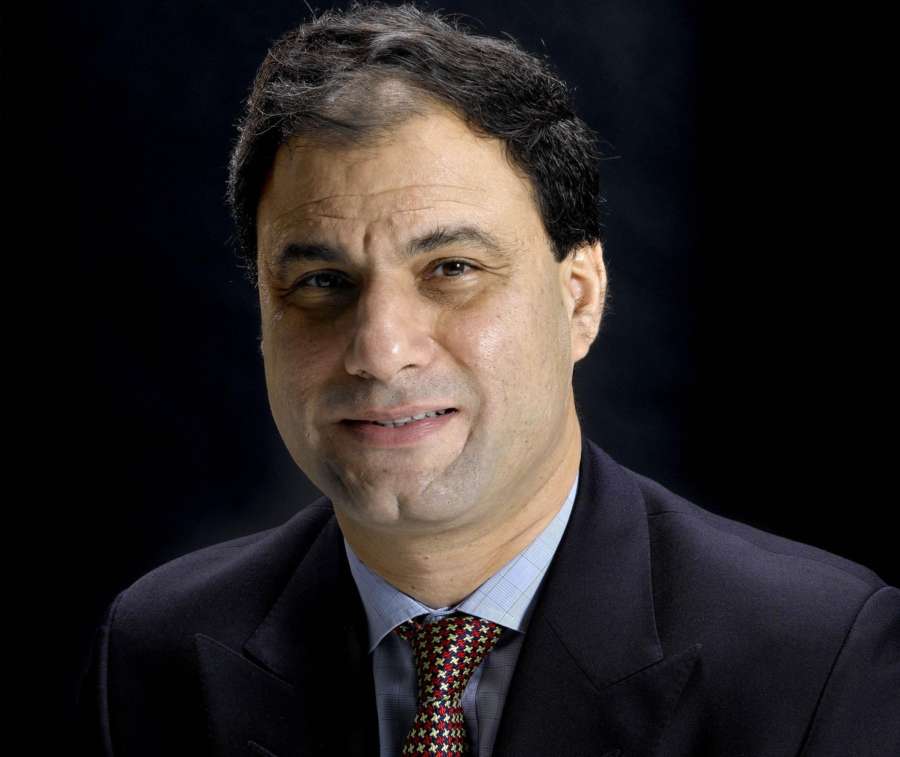 The awards cover the total costs of tuition fees, which could amount to up to 300,000 AED, and applications are invited from those students that are predicted or have achieved top grades in their high school exams, as well as demonstrating extra-curricular talent or impact such as volunteering, charity or community work, sports, music or the arts.
Initially, students in Dubai have a choice of study areas including Business, Economics, Computer Science, Mechanical Engineering, and Primary and Secondary teacher training, with additional programmes to be offered later.
The next open day at the University's campus will take place on Saturday 17 March, giving prospective students the opportunity to learn about these scholarships and the range of undergraduate and postgraduate programmes on offer.
The first global top 100 and elite UK Russell Group university to establish a campus in Dubai, the University of Birmingham opens its doors to students in September 2018, offering degrees that will be taught, examined and accredited to the same high standards as those delivered on its UK campus and are approved by The Knowledge and Human Development Authority (KHDA).
More information on applying for the Chancellor's Full Scholarship Awards can be found at https://www.birmingham.ac.uk/dubai/study/fees-and-funding/scholarships.aspx
More information on applying for programmes at the University of Birmingham Dubai can be found at http://www.birmingham.ac.uk/dubai.