Advertisement

Students across India have the opportunity to discover the benefits of studying at the University of Birmingham Dubai as recruitment experts embark on a series of roadshows in Indian cities….reports Asian Lite News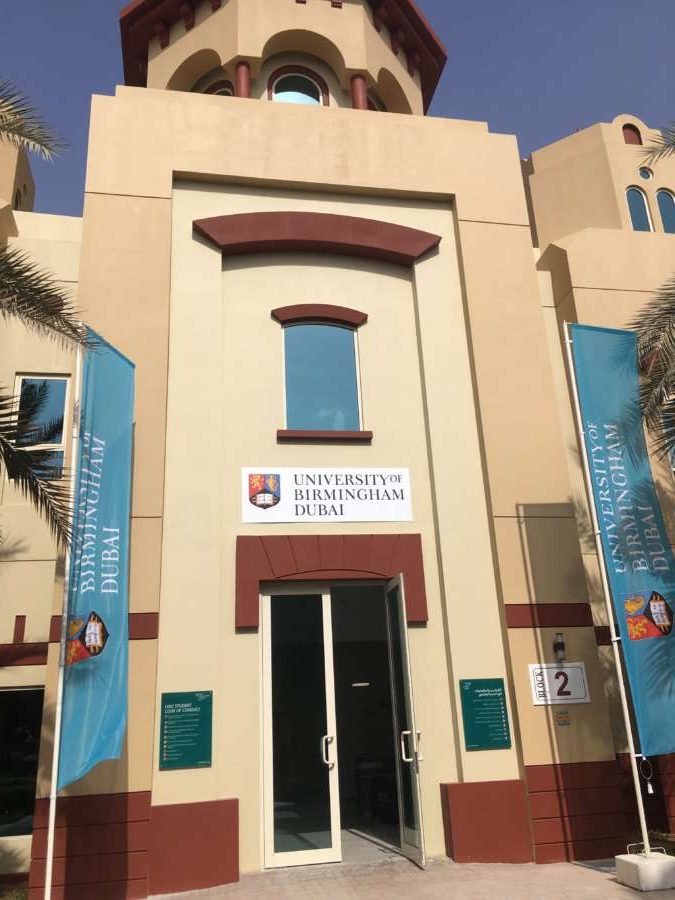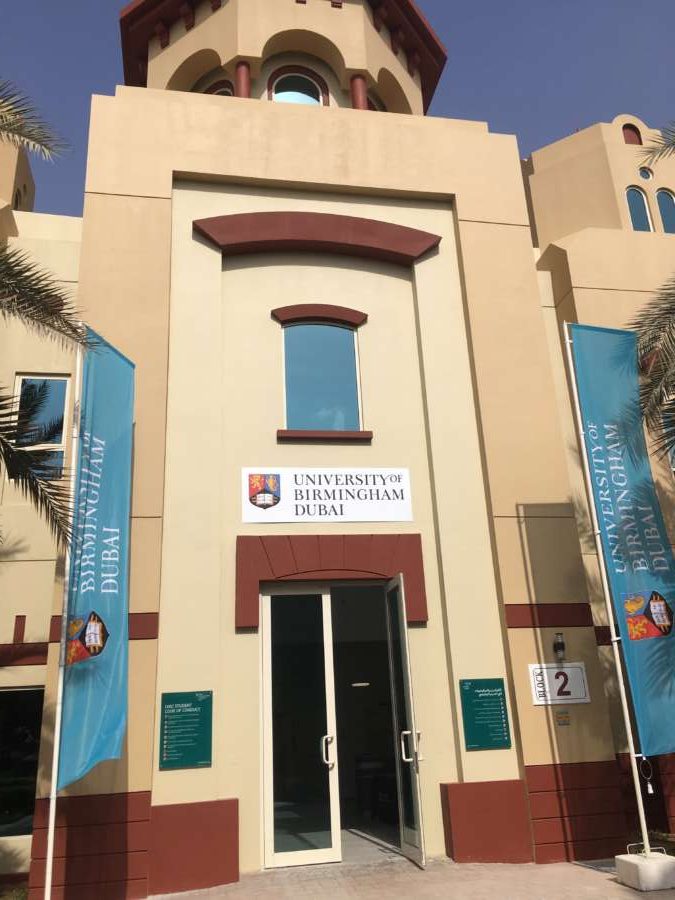 The first global top 100 and elite Russell Group university to establish a campus in Dubai, Birmingham opens its doors to students in September, offering degrees taught, examined and accredited to the same recognised high standards as those delivered on its UK campus.
The 'open day' events featuring the academics take place on 7th, 9th and 10th May in Hyderabad, Bangalore and Mumbai respectively.
Additional events and a full schedule can be found at https://www.birmingham.ac.uk/dubai/events/dubai-events/India-Roadshow-events.aspx                               
Parents and prospective students will be able to talk to senior academics about the courses on offer and find out about opportunities available to develop employability and entrepreneurship skills. Visitors can meet Dr. Mark Lee, Senior Lecturer in the School of Computer Science, and Dr Sarah Montano, School Director of Transnational Education, at Birmingham Business School.
Lord Bilimoria, Chancellor of the University of Birmingham and Founder and Chairman of Cobra Beer, said: "We aim to offer the highest quality academic experience to stretch and challenge our students in Dubai, whilst encouraging bold, independent thinking to ensure that our graduates are equipped to stand out in a competitive, global employment market.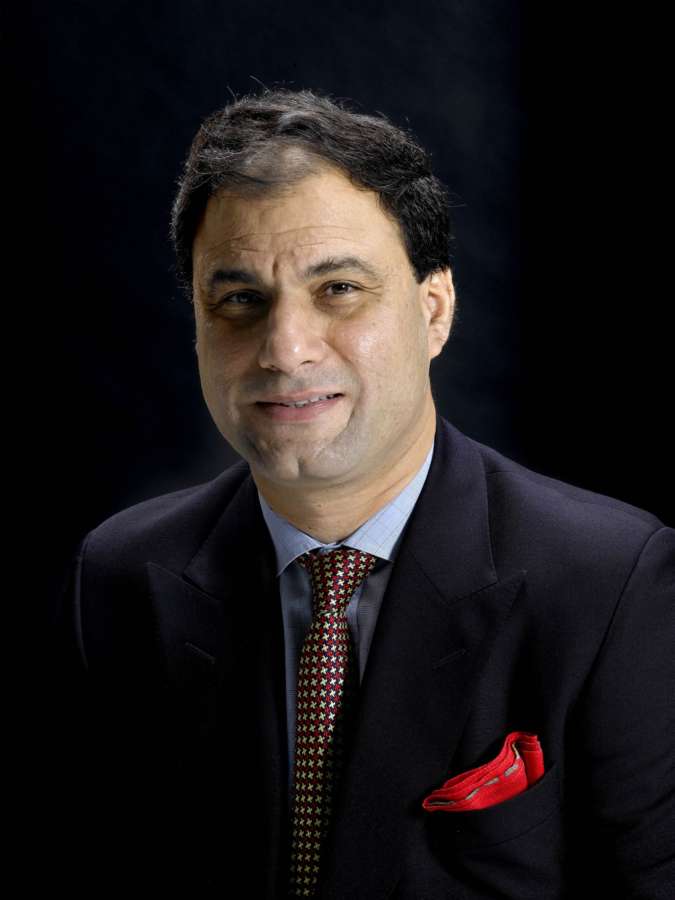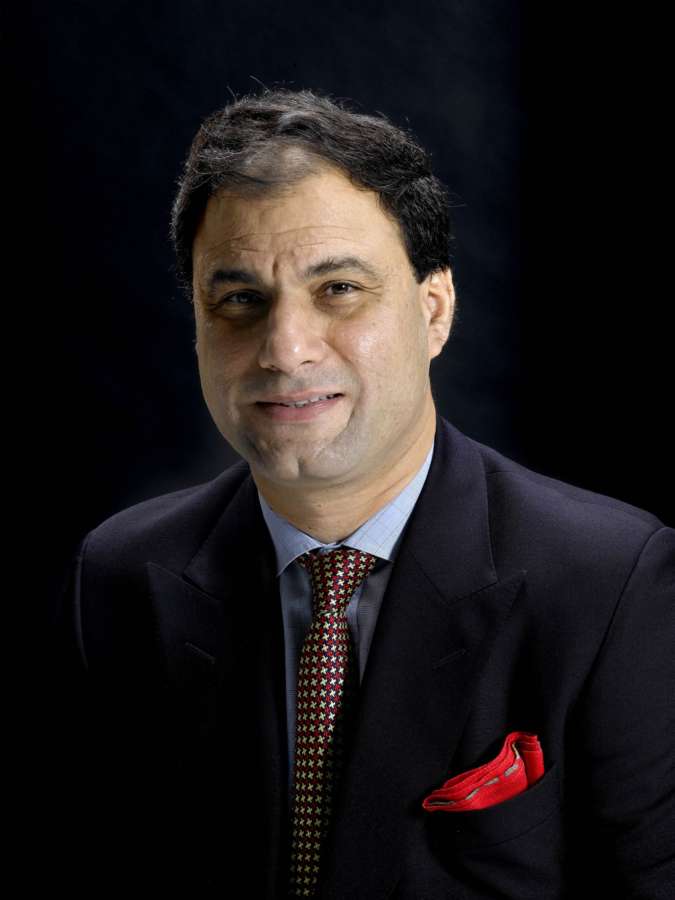 "With Dubai just three hours flight from many cities in India, I hope that many gifted and talented Indian students will come along to these 'roadshow' events and find out how they could benefit from a University of Birmingham education.
"In choosing to study with us, they will be taught by outstanding academics; experts in their fields who are shaping policy, influencing society, and changing lives around the globe. They will join one of the world's top 100 universities, which counts 11 Nobel Prize winners among its former staff and students."
The University of Birmingham Dubai recently announced a package of exclusive 'fully-funded' scholarships – each worth up to 300,000 AED – for students wishing to study at a world-class university in the heart of Dubai's International Academic City.
The Chancellor's Full Scholarship Awards celebrate the inaugural year of the University of Birmingham Dubai and will be offered to applicants achieving exceptional academic results coupled with extra-curricular talent or impact.
Opening its Dubai campus marks the latest phase in the University of Birmingham's global ambitions and builds on the University's international teaching activities in Singapore and China, and its extensive international research collaborations.