Advertisement

The US on Monday expelled 60 Russian diplomats accusing them of being "intelligence agents" and shut down the consulate in Seattle in retaliation for the chemical attack in Britain….reports Asian Lite News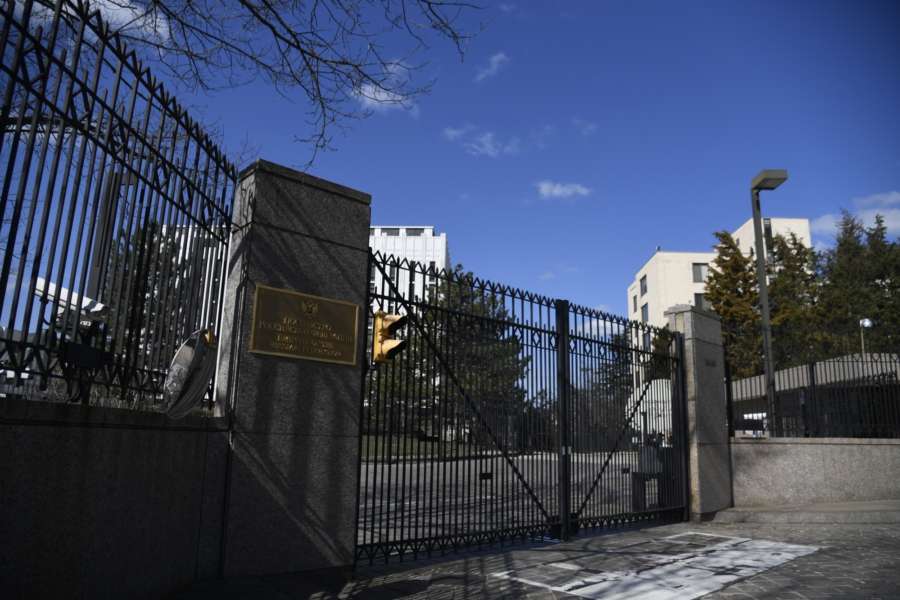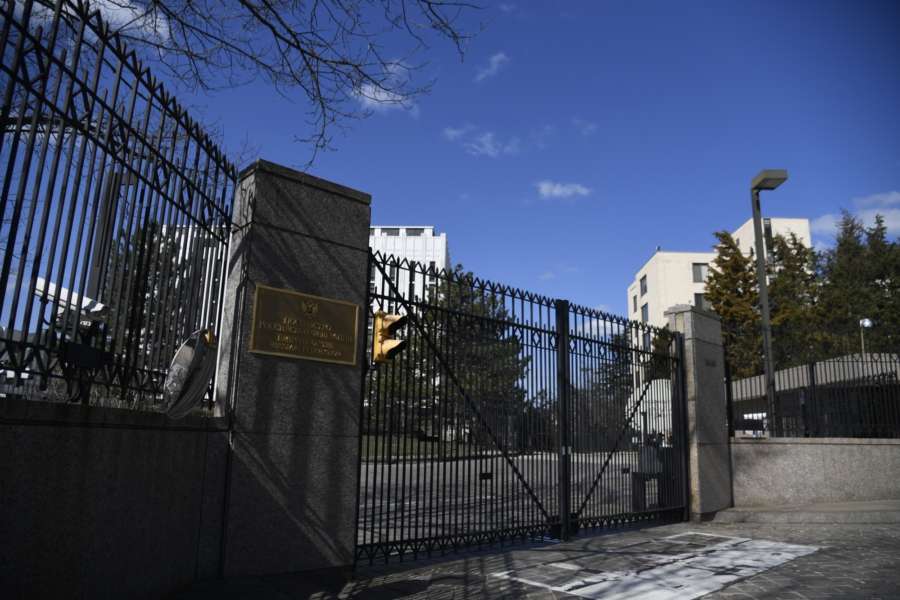 European Council President Donald Tusk too announced that at least 14 EU countries have decided to expel Russian diplomats in response to the poisoning of a former Russian spy and his daughter in Britain, prompting a "strong protest" from Moscow which vowed to retaliate.
As tensions rose to new levels between the West and Moscow, White House press secretary Sarah Sanders said Washington was responding in concert with its allies to the Russian attack on "our closest ally" by using military grade chemical weapons when it poisoned a former agent, who is now a British citizen, and endangered hundreds of British people.
"When you attack our allies, you face consequences," she said while explaining the US actions.
The Seattle consulate was targeted for closure because it was near a submarine base, and although it was not linked to a particular activity there, it was meant to "degrade Russian spying operations on the West Coast of the US", the official said.
There was a steady drumbeat of Russian efforts to destabilize democracies around the world, the official added.
Tusk told the media that the European Council last week condemned the the attack, and agreed with Britain's assessment that it is highly likely that Russia was responsible and that there is no plausible alternative explanation.
"As a direct follow up to last week's European Council decision to react to Russia within a common framework, already today (Monday) 14 Member states have decided to expel Russian diplomats," Tusk said.
The Russian Foreign Ministry said: "We consider this step as unfriendly and not corresponding to the goal and wish to establish the causes and search for the perpetrators of the (ex-spy poisoning) incident on March 4."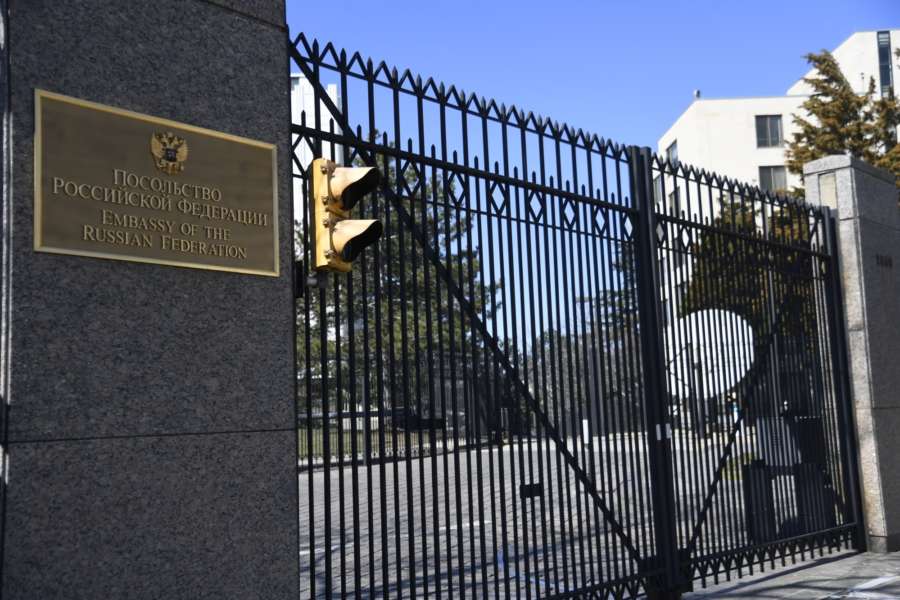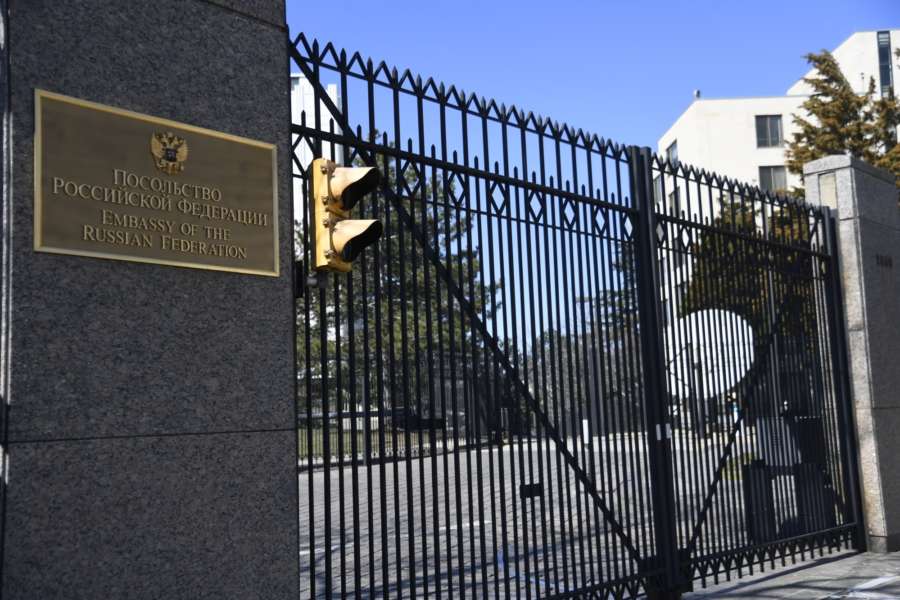 It said the British authorities took a "prejudiced, biased and hypocritical stance." It denied Russia's involvement in the incident.
On March 4, former Russian spy Sergei Skripal and his daughter Yulia suffered a chemical attack in Salisbury in Britain and were in a critical but stable condition in hospital.
British officials identified the chemical as Novichok, a nerve agent developed by Russia during the Cold War.
Britain expelled 23 Russian diplomats last week and Russia ordered retaliatory expulsions.
German Chancellor Angela Merkel called for coordinated measures by European Union members and the group's ambassadors were meeting in Brussels to discuss action against Russia.
Trump was criticised for being soft on Russia, which, in turn, was accused of interfering in US elections to help bring him to power in 2017.
Earlier this month, Trump imposed sanctions on several Russian individuals and an organisation for their "malicious cyberattacks" and interference in the US elections.
The Guardian reported that apart from the EU members, Ukraine is also to expel 13 Russian diplomats.
Of the 60 Russian diplomats, whom the US official identified as "Russian spies", 12 were members of the Russian mission to the UN and all had seven days to leave the US.
The official estimated that there were about "100 Russian spies" in the US.