Advertisement

Eight Pakistani firms were added to the sanctions list by the US administration. The move will be a big blow to Pakistan's ambition of joining the Nuclear Suppliers Group (NSG)….writes Dr Sakariya Kareem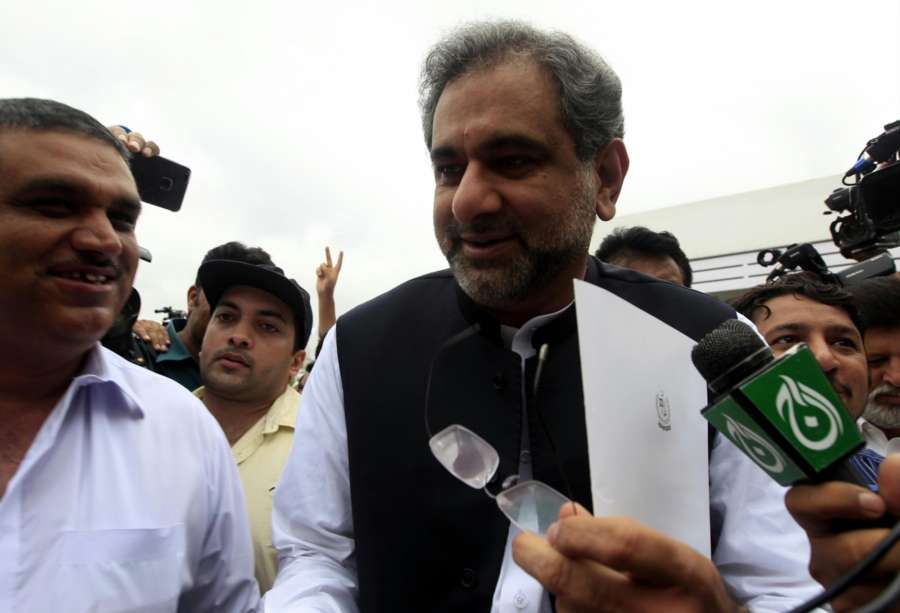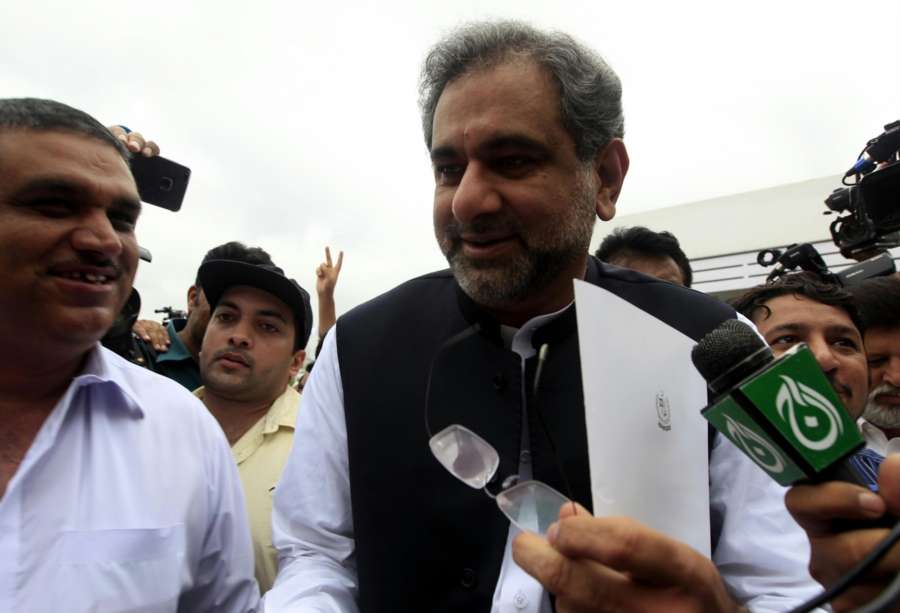 The United States has added eight Pakistani companies – seven domestic and an eighth one based in Singapore to a list of foreign entities that it presumes pose a significant risk to the American national security and policy interests by engaging in illegal nuclear trade.
A direct fallout of the move is that this could undermine Pakistan's ambition of joining the Nuclear Suppliers Group (NSG), an elite club of countries that can trade fissile materials and nuclear technologies.
It is also a counter to and a blow to China that has blocked India's entry into the NSG, citing procedural objections and pushing Pakistan's candidacy on a non-discriminatory basis.
The move forms a series of decisions by the Donald Trump administration aimed at putting a squeeze on Pakistan. It has blocked several million dollars worth of aid, both military and civil, besides what Pakistan claims are its dues in terms of the fees it charges for allowing the American military personnel sand equipment to pass through Pakistani territory into Afghanistan.
This is not the first time that Pakistan has faced sanctions. Through the 1990s several million dollars were blocked and arms sales, including the F-16 combat aircraft much-sought by Pakistan in the last quarter of last century were blocked. The aircraft never got sold to Pakistan.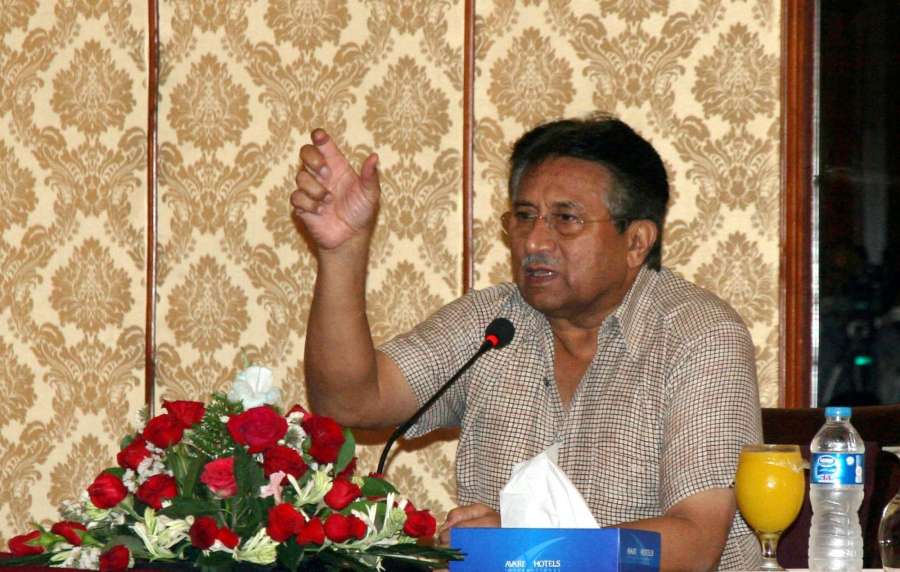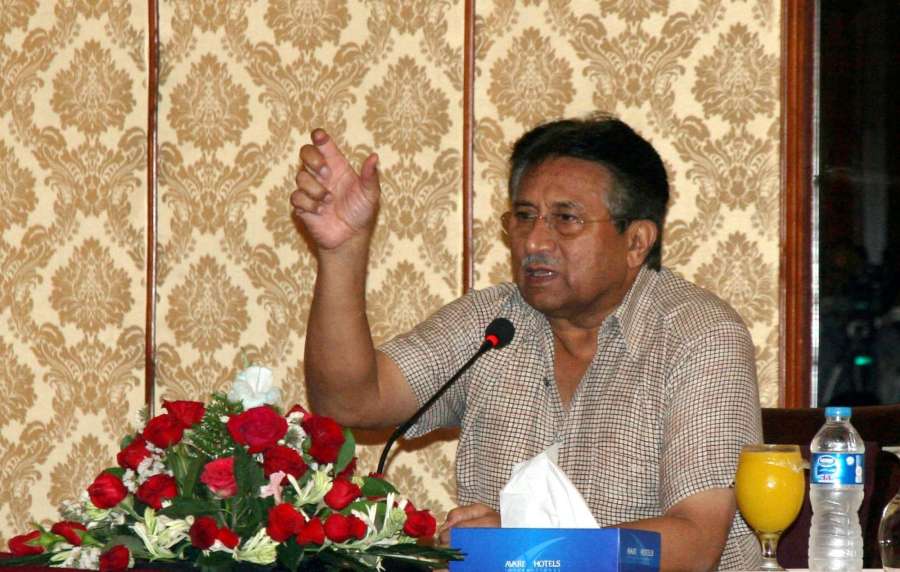 While no official reaction has come from the Pakistani Foreign Office so far, the unofficial one is on the expected lines – America-bashing, feeling 'betrayed', turning to China hoping for support and succor and some extreme ones demanding that Pakistan 'sanction' American firms trading with Islamabad and blocking of American military movement into Afghanistan.
Pakistan has a record – which it vehemently denies without being believed by the world community – of nuclear proliferation, illegally and surreptitiously supplying designs and equipment got from China and North Korea to Iran, Libya of former dictator Gaddaffi and to the Taliban when they ruled in Afghanistan.
Pakistan remains one of the most likely sources of nuclear risk globally—through theft of Pakistani nuclear material, unauthorized use of weapons during conflict, or intentional use in war.
This stems from the large number of dangerous groups based in Pakistan, regional instability in its neighborhood, and the country's increasing reliance on nuclear weapons rather than conventional military force for deterrence. The future of Pakistan's nuclear weapons program is the development of a larger arsenal with more types of delivery vehicles and an expanding role for nuclear arms in war fighting.
While not yet committed to a battlefield role for nuclear weapons, Pakistan is developing the constituent components necessary for such missions, giving it a battlefield capability that the country's adversaries must account for in the event of crisis or conflict. In other words, even without fully developing a battlefield nuclear force, Pakistan has taken the steps necessary to create a battlefield "force in being" that can affect the decisions of other states, even at this nascent stage.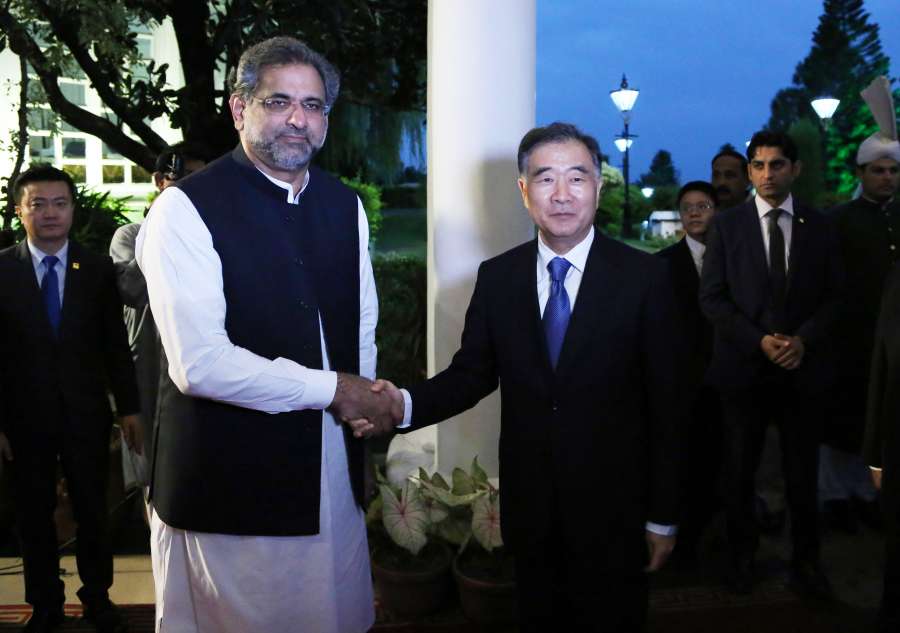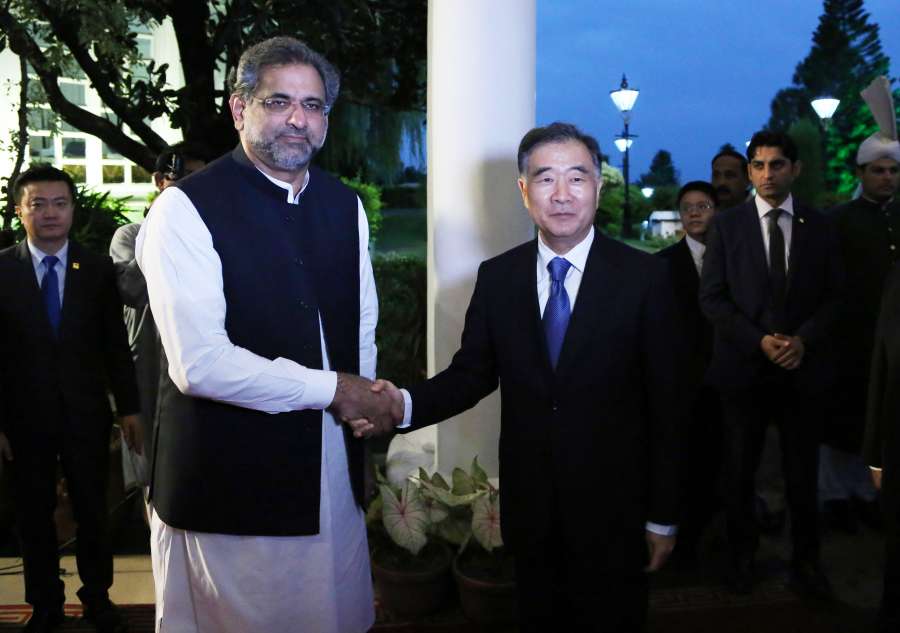 The list, prepared by the US Bureau of Industry and Security, made public March 26, declares that all eight companies are "reasonably believed to be invol­ved, or to pose a significant risk of being or becoming involved, in activities contrary to the national security or foreign policy interests of the United States".
In all, a total of 23 entities added to the list that was published in the US Federal Register. Besides Pakistani companies, the list includes 15 entities from South Sudan and one from Singapore.
All 23 entities now face stringent export control measures, which could prevent them from conducting international trade.
Among the seven Pakistani companies three are listed for "their involvement in the proliferation of unsafeguarded nuclear activities that are contrary to the national security and/or foreign policy interests of the United States".
Two are accused of procuring supplies for nuclear-related entities already on the list and the remaining two are accused of acting as fronts for listed entities. An eighth Pakistani entity is based in Singapore.
The End-user Review Committee (ERC) of the US Department of Commerce determined that Mushko Logistics Pvt. Ltd., Singapore, and Mushko Electronics Pvt. Ltd., Pakistan, be added to the list on the grounds that these entities procured items for several Pakistani entities on the entity list.
The ERC determined that Solutions Engineering, Pakistan be added to the list based on its involvement in activities contrary to US national security and foreign policy interests. Specifically, the ERC determined that this entity has been involved in the procurement of US-origin items on behalf of nuclear-related entities in Pakistan that are already on the ERC list.
For the remaining five Pakistani entities, the ERC determined that three of the entities, Akhtar & Munir, Proficient Engineers and Pervaiz Commercial Trading Co. (PCTC), be added based on their involvement in the proliferation of unsafeguarded nuclear activities that are contrary to the national security and/or foreign policy interests of the United States. The ERC also determined that Marine Systems Pvt. Ltd. be added to the list for assisting Pakistani entities in circumventing US restrictions. The ERC also determined that Engineering and Commercial Services (ECS) be added to the list based on its involvement in supplying a Pakistani nuclear-related entity.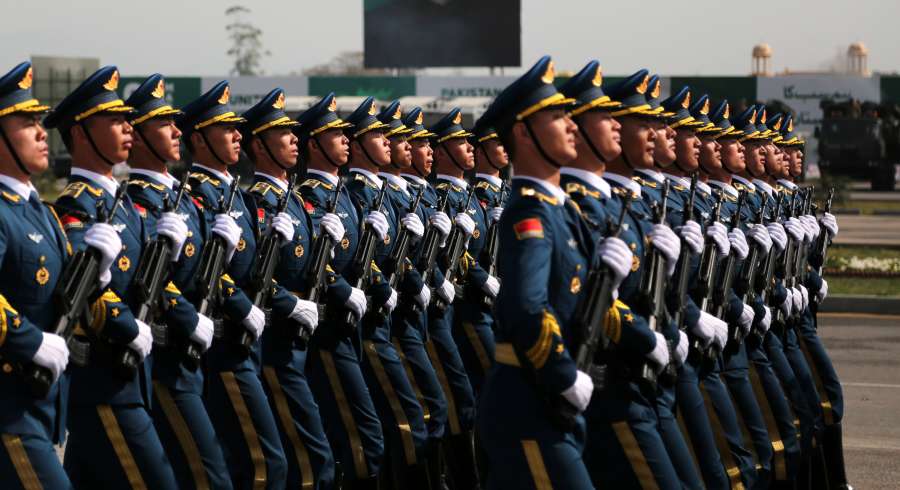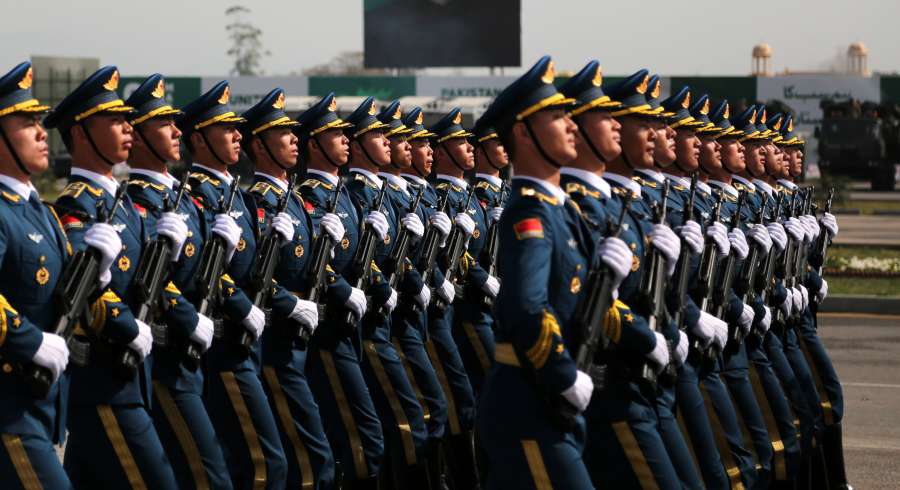 The impact of the American action against Pakistan – that China cannot really undo even it wishes to – is that companies dealing with the eight entities added to the ERC list could face strict licence conditions or licence denials. The licence requirements apply to any transaction in which items are to be exported, re-exported, or transferred to any of the persons or in which such persons act as purchaser, intermediate consignee, ultimate consignee, or end user.
In addition, no licence exceptions are available for exports, re-exports, or transfers to the entities being added to the list in this rule.
The list also includes several addresses of each of the seven Pakistani companies in Karachi, Lahore and Islamabad, indicating that a lot of work and consideration have gone into the decision.
Dawn newspaper said the move would also have "a negative impact on Pakistan's efforts to join the Nuclear Suppliers Group (NSG), which was formed in response to the Indian nuclear test in May 1974. The group's main objective was to prevent other nations from conducting nuclear tests."
While the Indian application has been pending for long, Pakistan applied for the NSG membership only on May 19, 2016, after the United States and certain other Western nations actively supported India's bid to join the group.
This China-sponsored "me-too" move has blocked India's entry and to Pakistan's glee, is one of the more recent irritants in India and China relationship.
China does not want India into NSG and on Pakistan's behalf argues that NSG should adopt a non-discriminatory, criteria-based approach for inducting new members.
Pakistan claims that several countries, among them Saudi Arabia and Turkey, support the Pakistani 'position'. But their role is mainly to obstruct India's entry citing procedural issues in adding new members, which has delayed India's inclusion. NSG requires a consensus among the member states for adding new countries to the club.
The fact remains that not just India, the Western world remains wary of Pakistan's nuclear programme and the Chinese support to it. This is because despite claims, Pakistan's use of nuclear for civil and military purposes gets blurred.
It also boasts of having a large nuclear weapons arsenal and boasts that it is larger and better than India's.