Advertisement

The World Water Day- "Jalaanjali" will be marked at the House of Lords of British Parliament on 
22 March 2018

. Hosted by All Party Parliamentary Group for Water and organized by Sankruti Centre for Cultural Excellence founded by Ragasudha Vinjamuri, the event will be underpinning this year's theme of Waste Management besides presenting the industry, charity, policy-making, academic and community perspectives on water efficiency and management.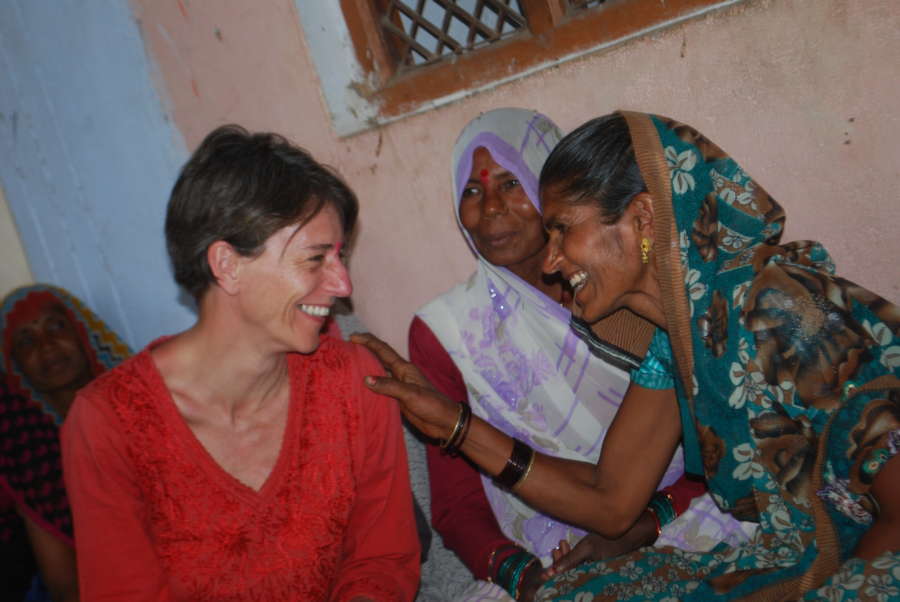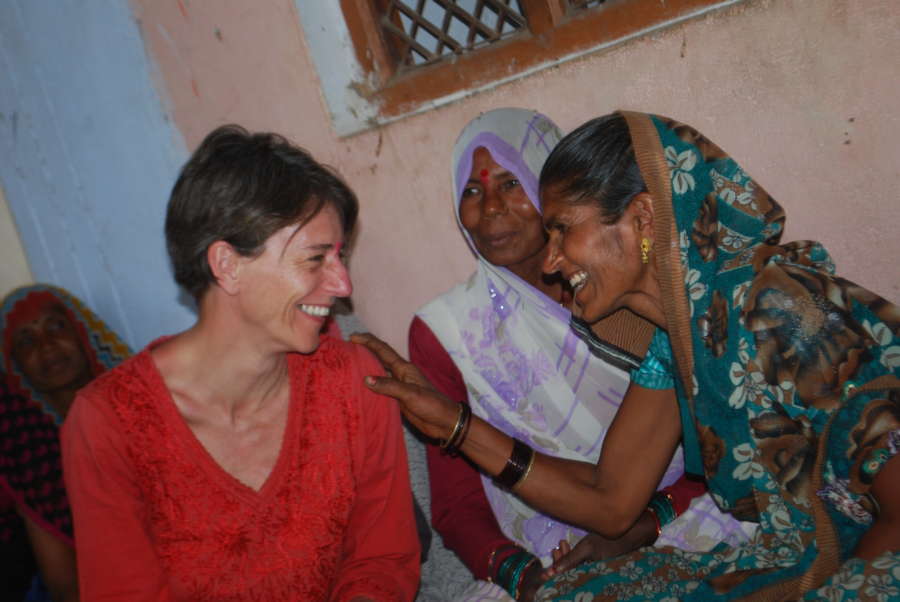 Speakers include Baroness McIntosh, Co-Chair of All Party Parliamentary Group for Water, Melissa Campbell of Just A Drop, Prof. Wilson of CIWM, Helen Jordan of British Plastics Federation, Markus Rink of Drinking Water Inspectorate, Fiona Llewellyn of OneLess campaign, Dr Vipin Nadda of University of Sunderland in London and other dignitaries who would be speaking on water quality, waste water management, ocean plastic pollution, plastic recycling and other key areas.
Cultural tributes will be paid on the importance of water to communities by Sur Bharti Women's Collective including Mona Jethwa Patel, Moumita Bhattacharji, Priyadarshini Niranjan, , Rashmi Lakhapate, Sinjini Chakraborty, Sireesha Jammi, Sushma Awtani  and Suvarchala Madireddy.
Union Minister of India for Environment, Climate Change and Earth Sciences Dr Harshvardhan has applauded the initiative and the positive impact it has on the members of community. He has been briefed by environmentalist Bhavisha Buddhadeo, who is Jalaanjali India representative.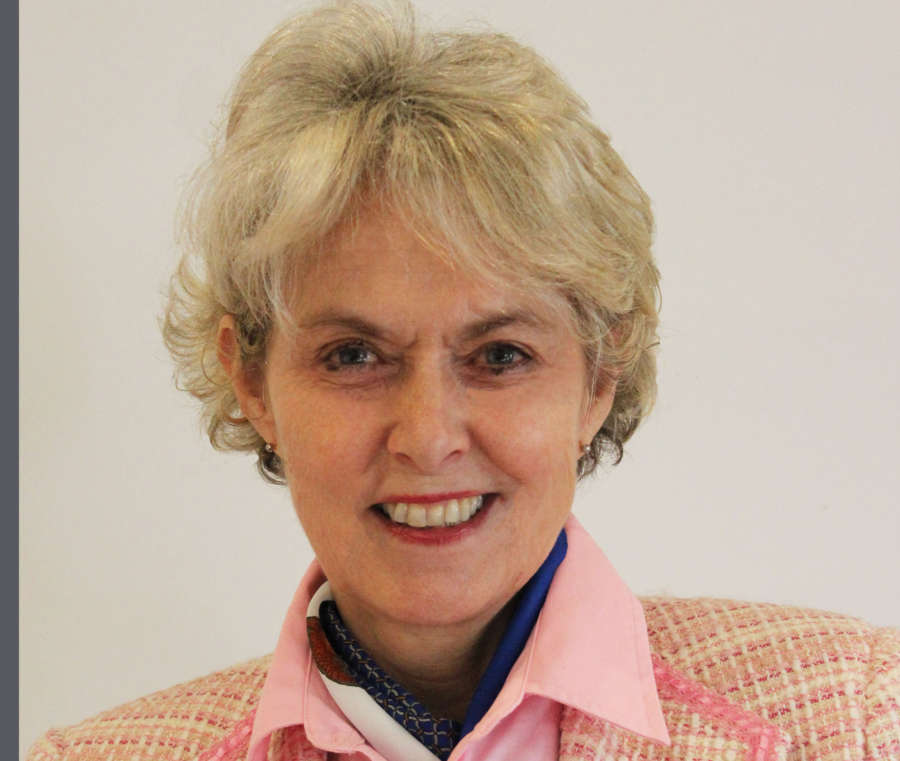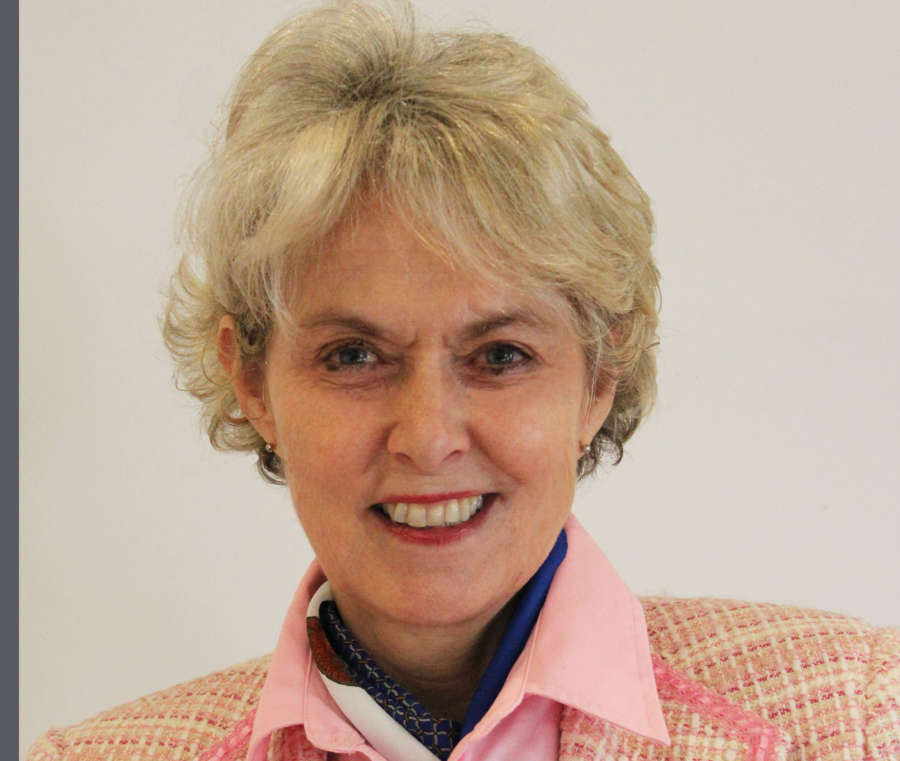 Underpinning the importance of organising the event, parliamentary host Baroness McIntosh of Pickering says "World Water Day 2018 focuses on 'Nature of Water', lending an opportunity to explore how we can work with nature to find solutions to the water challenges of today. While the UK is fortunate to have safe and reliable drinking water, around the world 2.1 billion people live without safe drinking water, affecting their health, education and livelihoods. World Water Day recognises the United Nation's Sustainable Development Goal 6,  to ensure that everyone has access to safe water by 2030 and to work towards targets on protecting the natural environment and reducing pollution. Farming plays a huge part in managing the environment in over 70% of land in the UK. As well as using water to grow the food we eat and export, farmers also help to look after landscapes and habitats for wildlife. Many water challenges such as flooding, drought and water pollution are exacerbated by environmental damage. Working with nature and making use of green infrastructures such as planting new woodlands, building natural dams such as in Pickering Slowing The Flow and restoring floodplains and wetlands will all help to harmonize the water cycle and improve life for those living in areas with water challenges".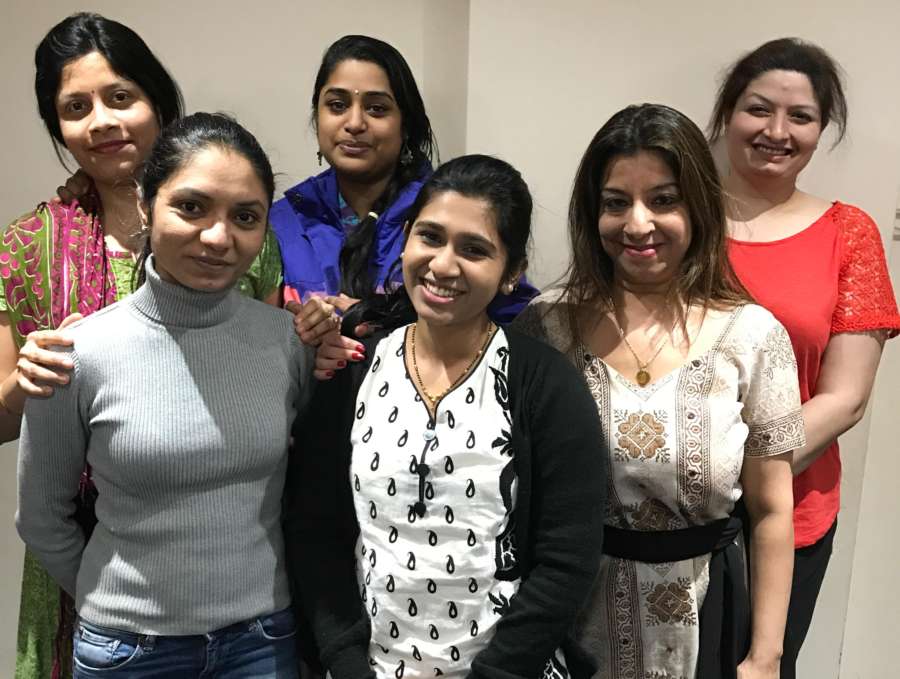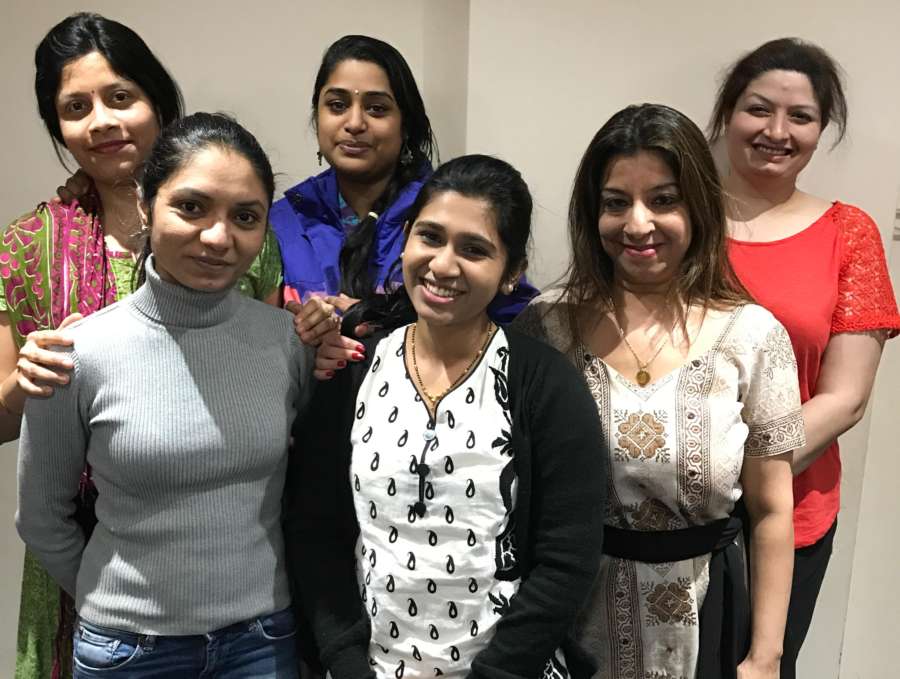 This is the second year in succession that the Water Day is celebrated at the Palace of Westminster. Last year, the event was hosted by Bob Blackman MP at the Portcullis House of the House of Commons where presentations were made on conservation of water and water poverty. 12 women of Sur Bharti Women's Collective have demonstrated the way of life of water dependent communities.
The event is also in the calendar of events of World Water Day managed by UN Water.
http://worldwaterday.org/wtd-events/un-world-water-day/