Advertisement

The UN World Health Day was marked at the House of Commons recently with presentations by an array of specialist speakers. Doctors from a variety of health specialties and institutions such as King's College Hospital, St. Mary's Hospital and different NHS Trusts have spoken about physical and mental health issues in women, children and the elderly highlighting the challenges in the BAME communities ….reports Asian Lite News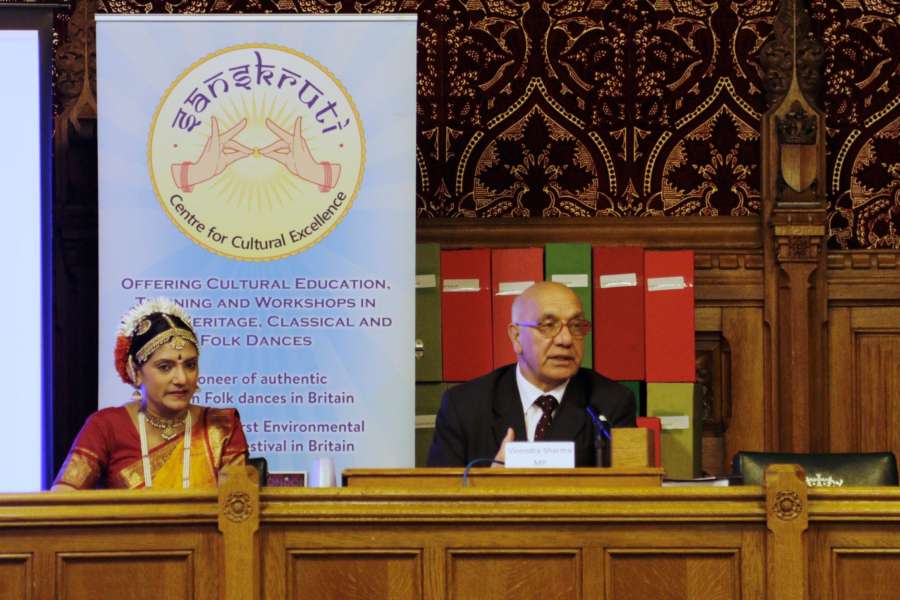 The event was hosted by Virendra Sharma MP and organised by Sanskruti Centre for Cultural Excellence, in association with All Party Parliamentary Group for Indian Traditional Sciences and Sur Bharti Women's Collective. Opening the proceedings of the evening, Virendra Sharma has welcomed all speakers and presenters to the event and addressed the audience briefly.
Dr Venu Kavarthapu, Consultant Orthopaedic Surgeon, Dr Prabhu Rajendran, Paediatrician, Dr Ibrahim Khaleel, Consultant Psychiatrist, Dr Sunil Gupta, Consultant Haematologist, Dr Mano Manoharan, Peri-natal Psychiatry Consultant, Pranita Salunke, Occupational Therapist and Dr Rekha Elaswarapu, Senior Lecturer in the University of Sunderland in London have all made informative, eloquent and useful presentations on Diabetic Foot, Health Needs of BAME Children in the UK, Mental Health and Challenges in Older Adults, Haematological Cancers, Peri-Natal Mental Health in Women, Heart Health and Dignity Matters.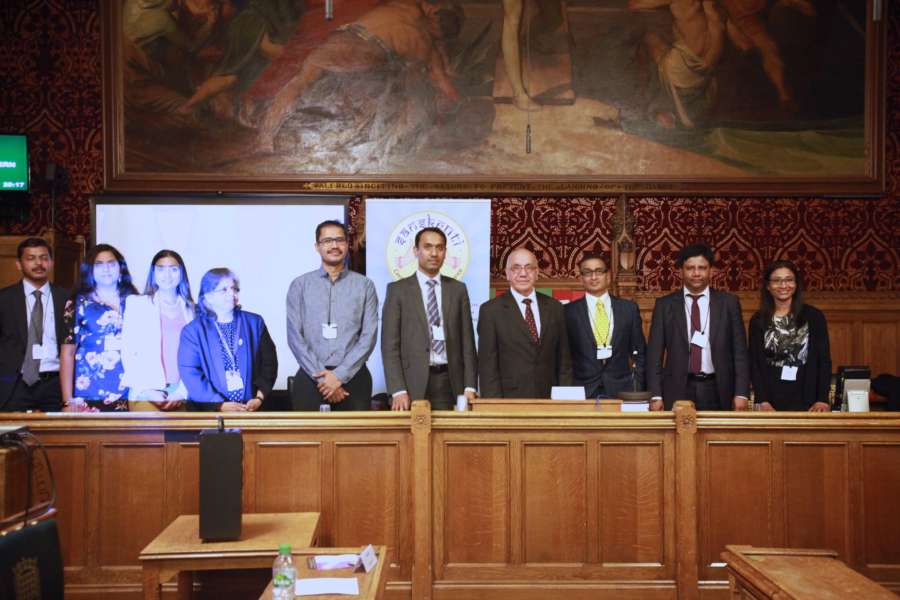 Speaking on the occasion, Seema Malhotra MP has commended the efforts in piecing together different aspects of health and underpinned how it is important to raise awareness of the issues and challenges in the community.
Multi-fold impact of dance on health was presented by Sanskruti and Sur Bharti Women's Collective. An invocation to the Sun as the vital source for Vitamin D was presented by Ragasudha Vinjamuri through Surya Mandalashtakam. This was followed by a presentation depicting the positive benefits of dance and movement such as improvement in posture, stress relief, confidence, blood circulation, coordination skills and overall happiness, presented by Pracheeti Dange in Odissi, Prasanthi Aripirala and Suvarchala Madireddy in Kuchipudi and Shaariva Teredesai and Rashmi Lakhapate in Bharatanatyam.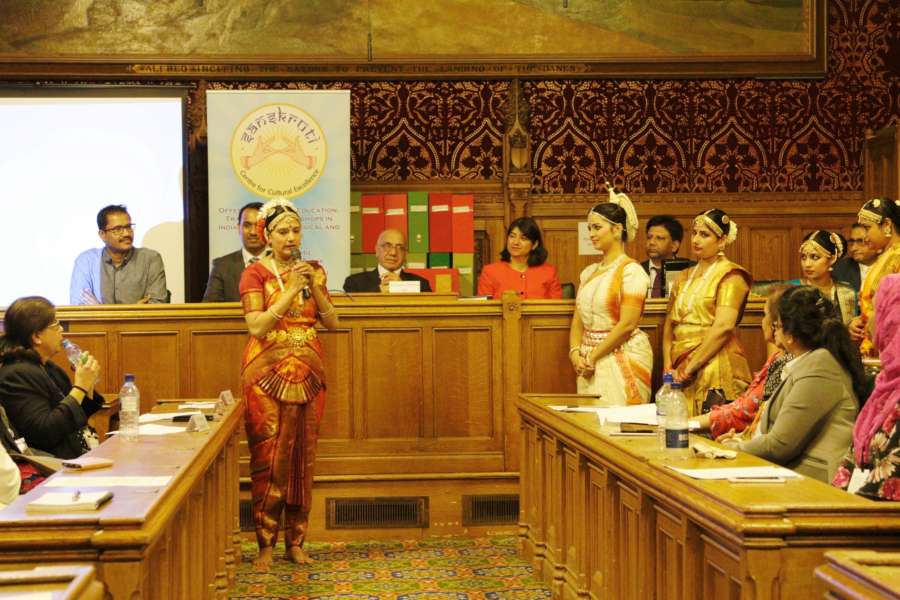 One of the attendees, Padma Balasubrahmanian says "It was a brilliant and short piece explaining how dance is not just for weight loss but also has a positive impact on mental health and various other health challenges. Information is Knowledge and Knowledge is Power. Thank you for sharing your knowledge to empower us to battle various health issues and to spread awareness."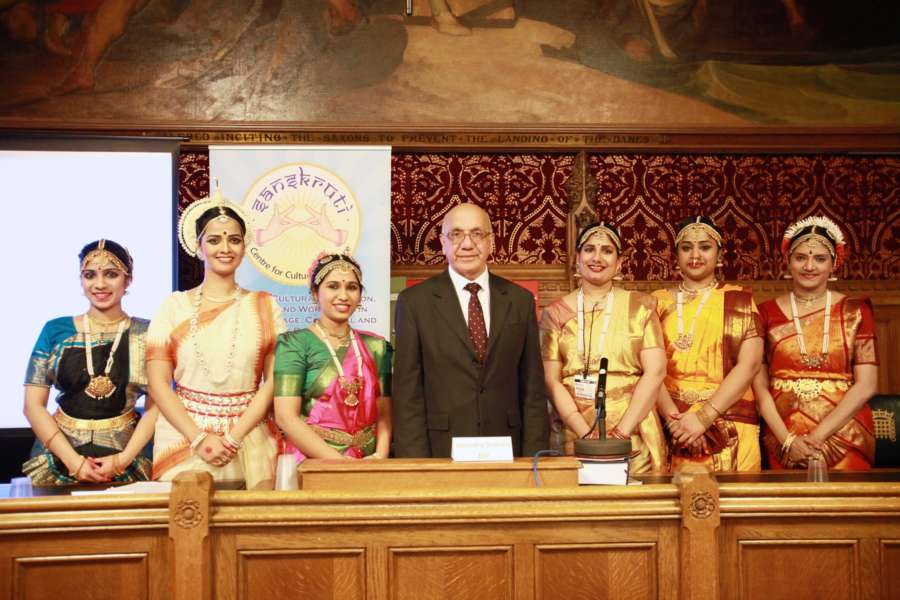 Dr Prabhu Rajendran, one of the speakers on the occasion said "The knowledge shared about the role of arts and dance in medicine and its demonstration through a choreography was wonderful."