Advertisement

QUEEN: 'Even with the most deeply-held differences, treating the other person with respect and as a fellow human being is always a good first step towards greater understanding.'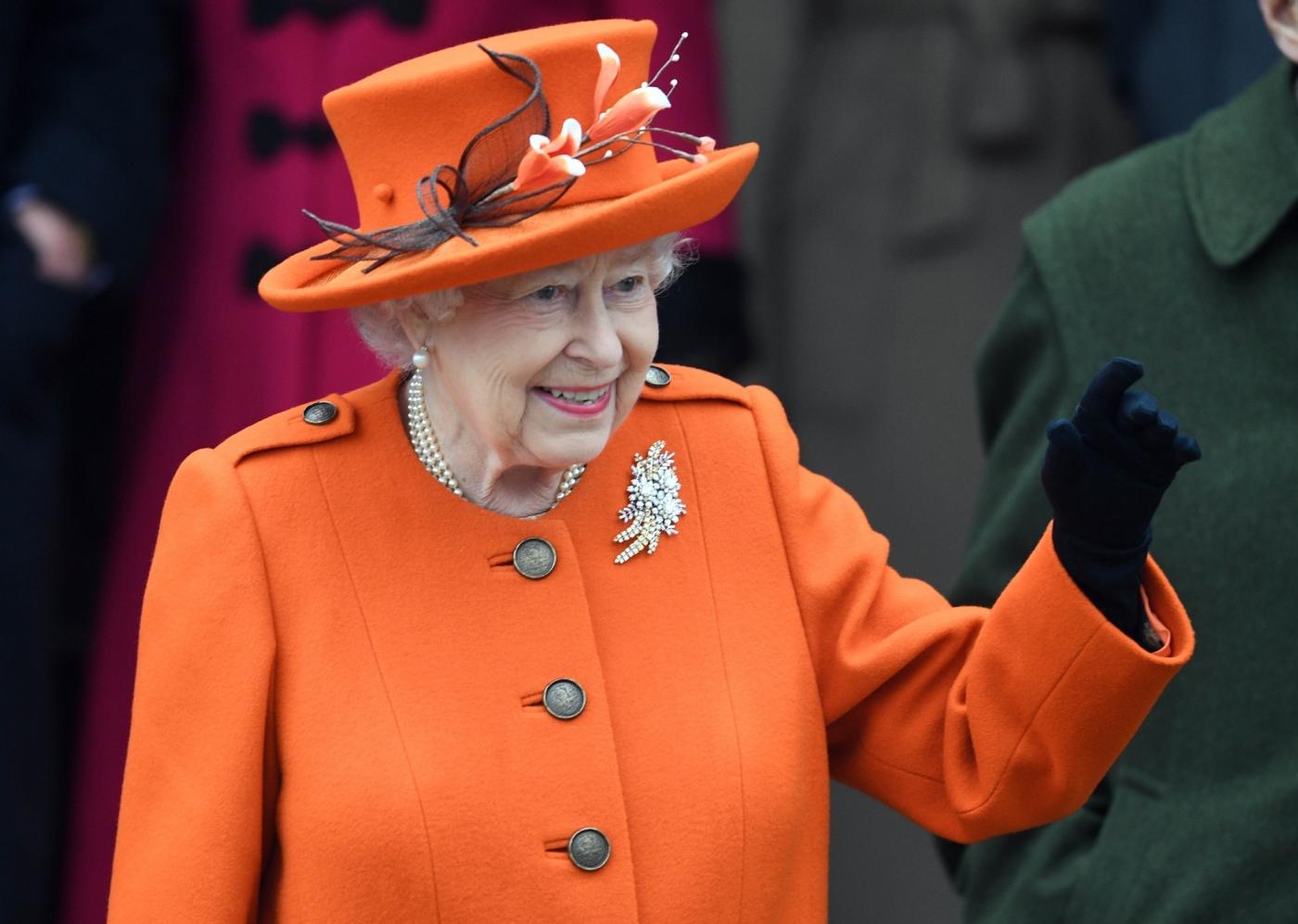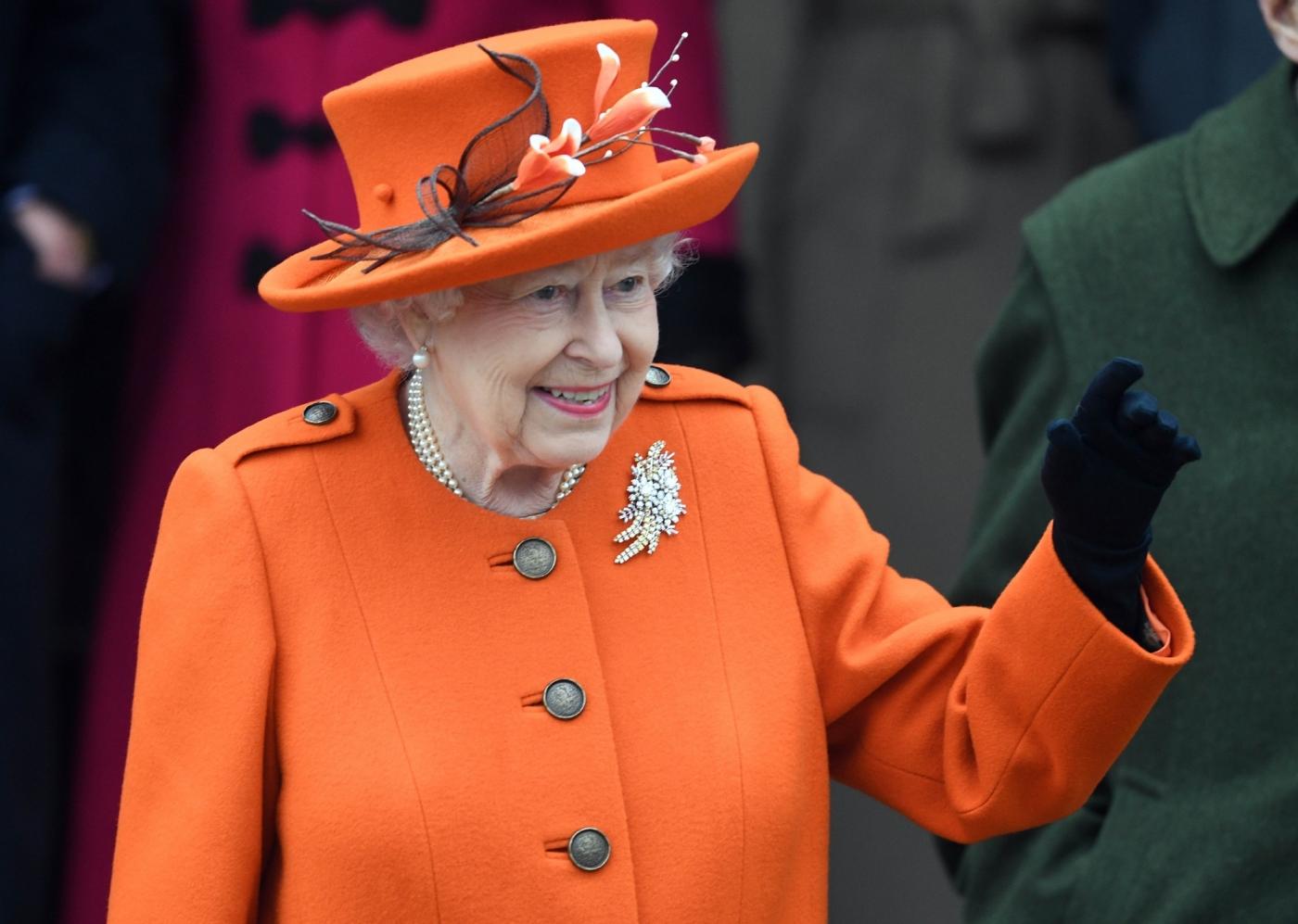 British monarch Queen Elizabeth will urge people with different opinions to respect each other.
In her Christmas message the Queen will say people with opposing views treating each other with respect.
The message was relevant in the backdrop of ongoing Brexit debate. In the broadcast, recorded in Buckingham Palace's white drawing room, the Queen, 92, will reflect on Jesus Christ's message of peace on earth and goodwill to all, BBC reported.
"Even with the most deeply-held differences, treating the other person with respect and as a fellow human being is always a good first step towards greater understanding."
Her message, which was recorded on 12 December, includes highlights of 2018, from England reaching the World Cup semi-finals to the weddings of the Duke and Duchess of Sussex and Princess Eugenie and Jack Brooksbank.
She will also emphasise her own strong Christian beliefs in the broadcast, produced this year by Sky News.
She will say: "Through the many changes I have seen over the years, faith, family and friendship have been not only a constant for me but a source of personal comfort and reassurance."