Advertisement

A nine-year-old yoga prodigy from Sevenoaks has been honoured with a prestigious youth award at a ceremony hosted by Diversity star Ashley Banjo in London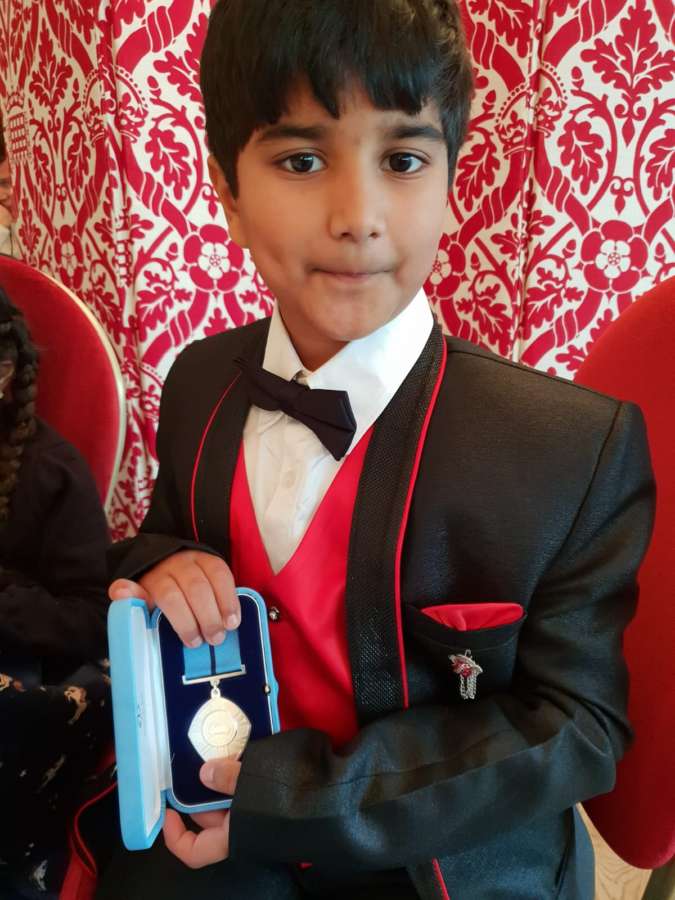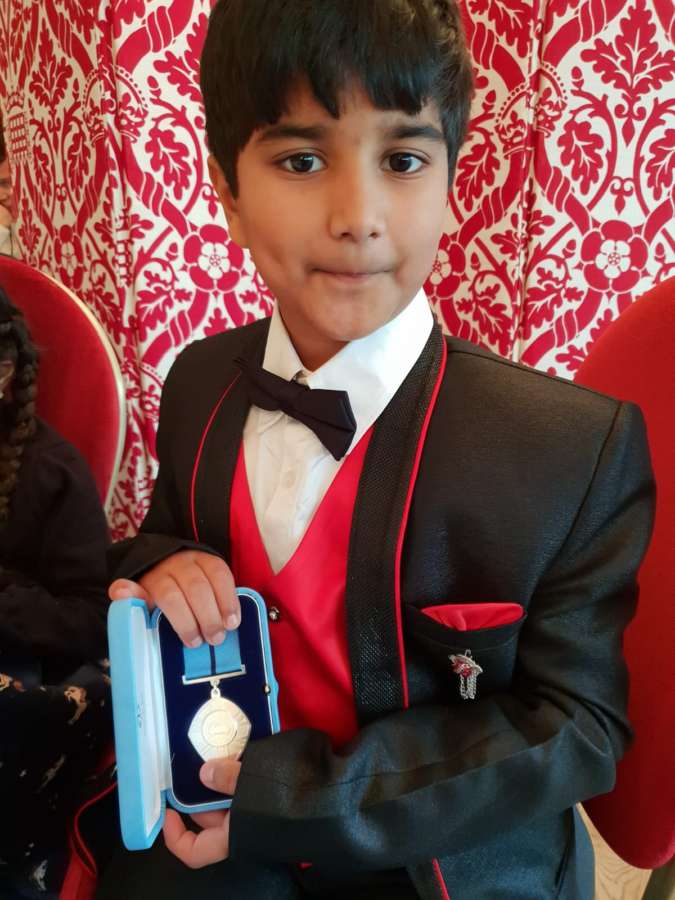 Ishwar Vishwanath Sharma, who lives in Halstead, received a British Citizen Youth Award – sponsored by Specsavers for the third time in 2018 – alongside other inspirational children from right across the UK at the ceremony held at the Palace of Westminster on Thursday 18 October 2018.
Ishwar started learning yoga at the age of three after copying the moves performed by his father, a radiologist, and quickly proved to have a real talent for it.
He has now won a number of prizes for his yoga internationally, including the under 11's category at the British Yoga Championship three times and the World Yoga Championship for individual and artistic yoga in the under 8's category.
While he is currently too young to train as a yoga teacher, his long-term ambition, he demonstrates poses with his father at a weekly class – and has performed more than 100 times all over the world. In July, Ishwar won British Indian of the Year 2018 in the Young Achiever category at the British Indian Awards.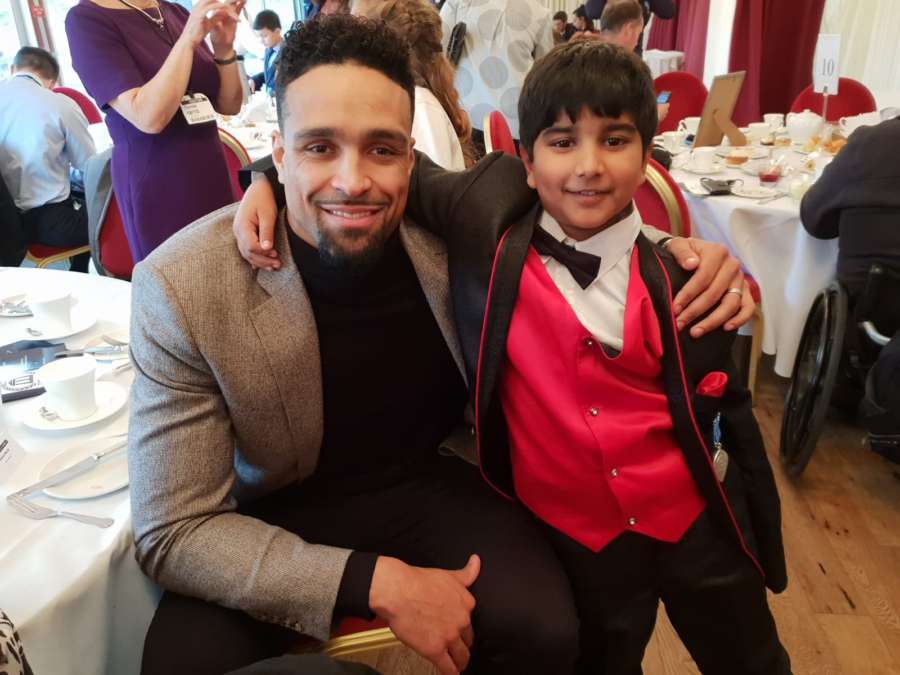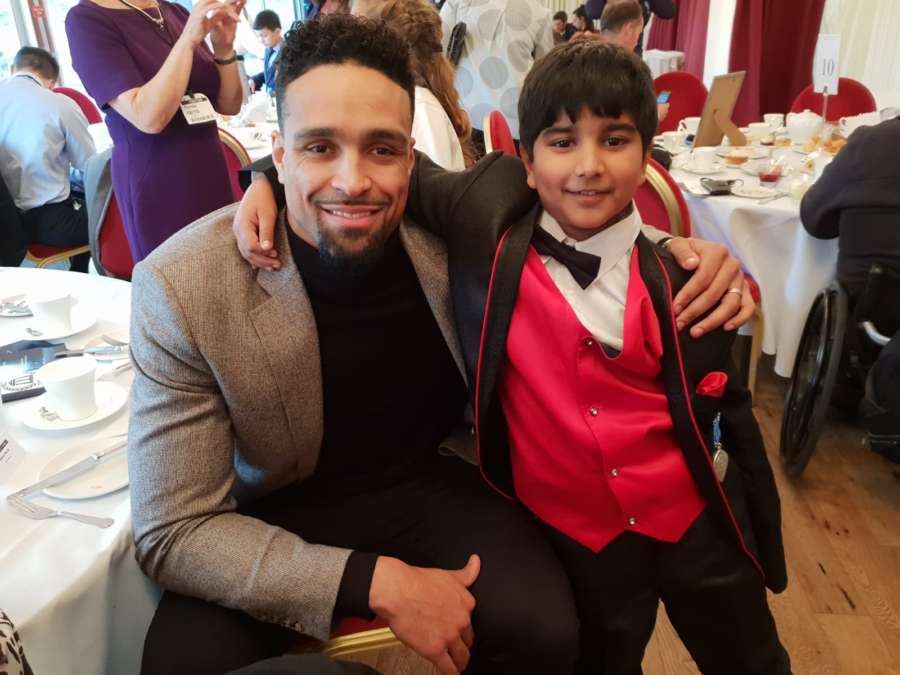 Ishwar hopes that by winning this award, he will be able to encourage more children (and adults) to take up yoga to help them cope with the pressure of everyday life in the modern digital age. He advocates artistic yoga set to music, which he hopes will have mass appeal.
Dr Nanjundiah Vishwanath, Ishwar's father, said: 'We are incredibly proud of Ishwar. He is really passionate about getting other children and adults to take up yoga for all the emotional and physical benefits it brings.
'He is a great advocate for Yoga. Children are not always interested in yoga as they may find it boring. Then they see Ishwar perform and they run up to him asking how they can do it too. It's great because so many children today spend all their time on their mobile phones or tablets – and yoga is a great way for them to relax and unwind.
'Receiving the British Citizen Youth Award is just the latest in a long line of achievements for Ishwar, but we know he won't stop here. He is a real inspiration to all of us, and we hope he will be to other children as they hear his story. However young or old you are, you can achieve your dreams.'
The British Citizen Youth Awards are run in association with optical chain Specsavers. Their purpose is to recognise young people who are making a valuable contribution to their community, society or a chosen cause.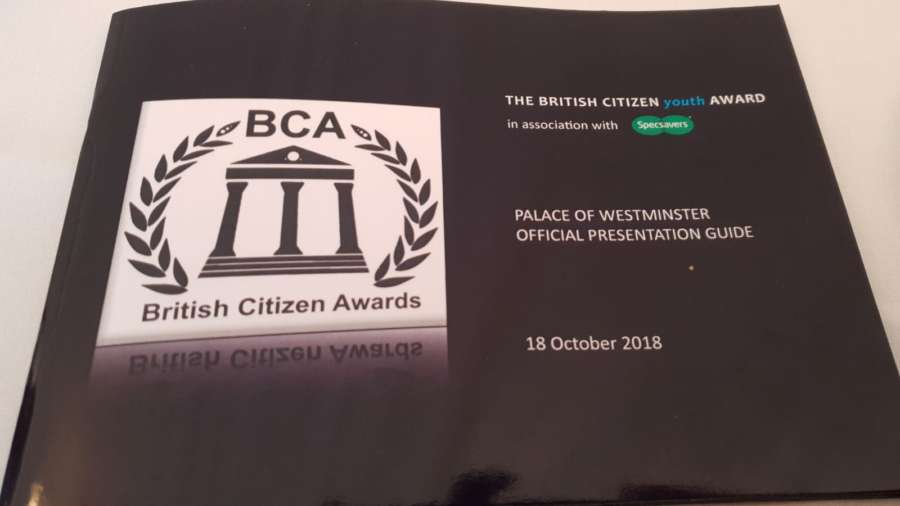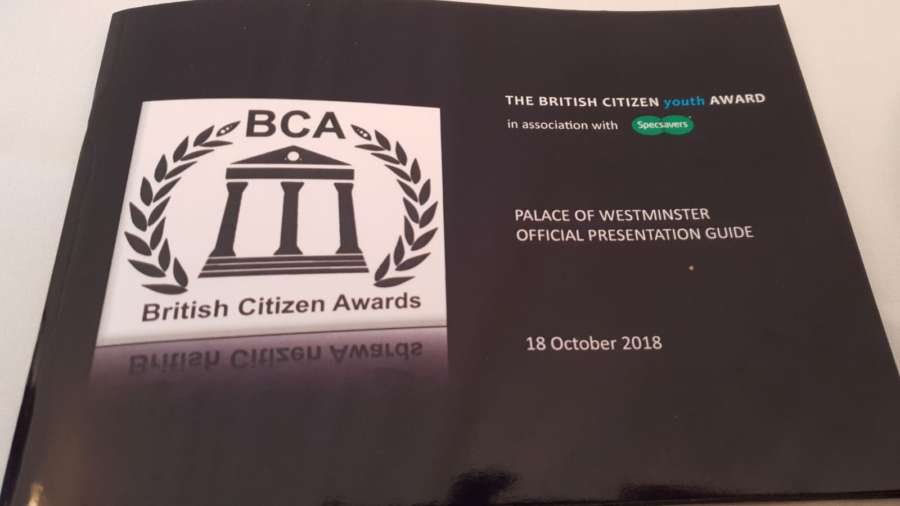 Maxine Chakowa, store director at Specsavers Sevenoaks, said: 'Ishwar is a really inspirational young man, who has achieved an amazing amount at a really young age. None of us in store can wait to see what he does next.
'The British Citizen Youth Awards are a real celebration of the part that so many inspirational young people play in making their local communities, and wider society, a much better place. Long may they continue.'
The British Citizen Youth Award (BCyA) recognises individuals under the age of 16 that positively impact others and highlights the positive aspects of multi-cultural communities, workplaces, community groups and charities throughout the UK.