Advertisement

A heartfelt JustGiving crowd-funding appeal has been launched to help an inspirational Surrey woman swim the English Channel this summer to help stop child sex trafficking in Mumbai….reports Asian Lite News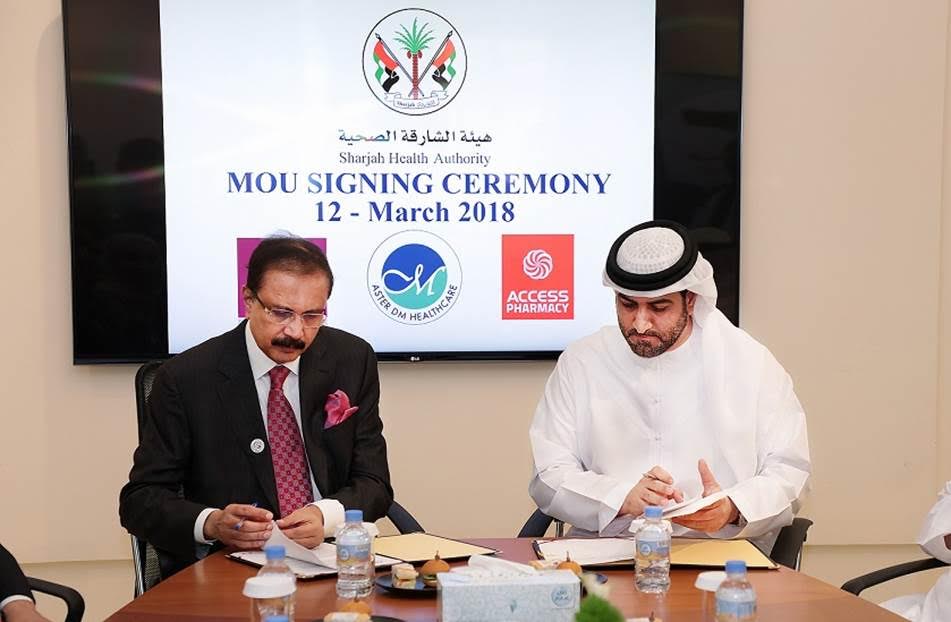 25-year-old, Leah Chowdhry, from Oxshott, will embark on the challenge of lifetime by swimming the gruelling 22 miles, in 13 degree water, across the English Channel, this July, to help raise funds for a project ran by The British Asian Trust. If successful, she will be the first British women of Asian descent to complete the challenge.
Leah says: "I am honoured to be one of the first EVER Asian women to take on this challenge, with only just short of 1500 people to EVER complete the swim solo. Taking an average 13 hours, in light and darkness I will be battling with jellyfish, ship-tankers and sea sickness but I am prepared to train hard to support an incredible cause that I am so passionate about."
"I used to swim nationally when I was younger but was a sprint swimmer not an endurance swimmer so some people do think I'm mad! A lot of people do struggle to finish and there have been a few who passed away. But I am as physically and mentally prepared as possible. My focus is always on the positive end goal and I always visualise successfully completely the crossing."
As well as being psychologically prepared for the challenge, Leah has also been training hard and has been swimming about 25k a week and embarking on an intensive nutrition and massage programme to get her in good shape.
Family and friends will be in the boat but, under Channel Swimming Association rules, Leah is not allowed any human contact while undertaking the challenge and so will have to rely on her coach to send her signs.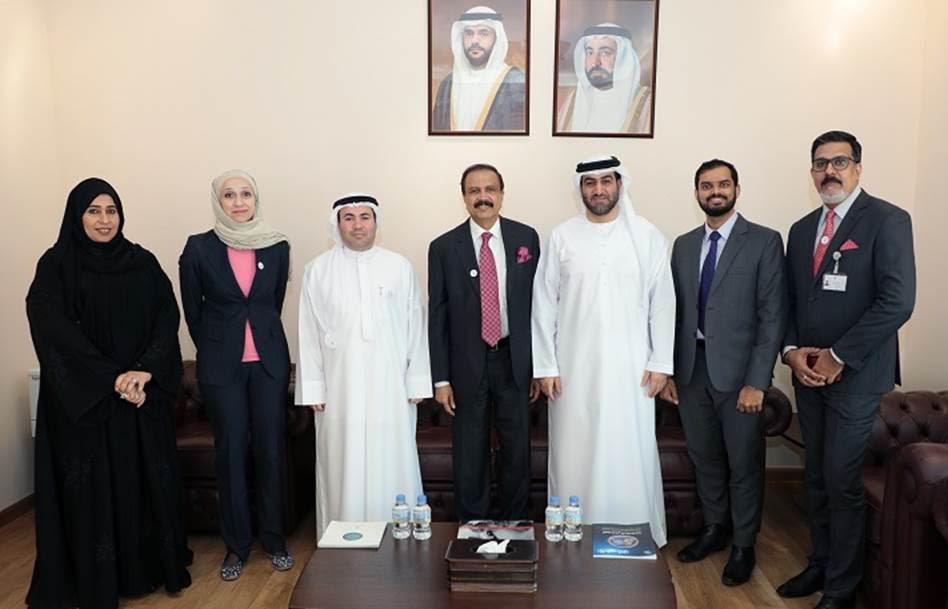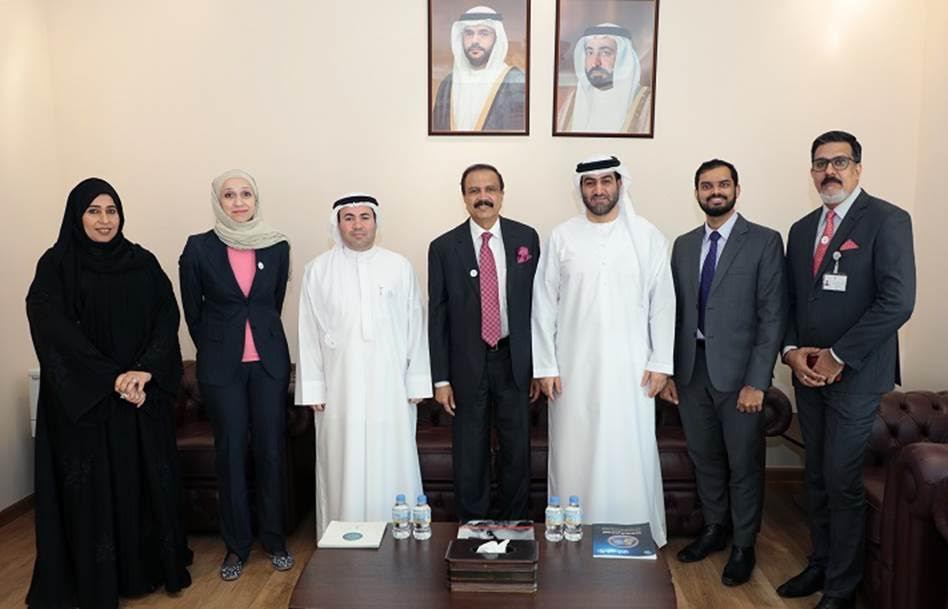 Leah said: "I have always had a passion for studying children's development and since completing my BSc in Childhood Studies, I have worked with children of all ages, including those with special needs. I am also now the founder and MD of LeahC Childcare but I'm still 100% committed to my charitable work."
Leah's determination and selfless spirit was clear at a young age when, aged just nine, she gave up sweets, chocolate and fizzy drinks for an entire year to raise £1,000 to help other children less fortunate than herself. More recently, she completed a marathon to raise £11,000 for UNICEF but her focus now is very much on supporting The British Asian Trust reduce child exploitation in India.
Leah who will be travelling next week to Mumbai said: "Child trafficking and child prostitution is a billion-dollar business in India. It is estimated that 1.2 million children in India are subjected to commercial sexual exploitation.
"The organisation runs three night care centres for children at risk, as well as shelter homes and a residential training centre for girls rescued from the trafficking trade. This project will support India's first online resource centre on prevention of sexual offences against children and provide 80 girls and young women 15+ with a rehabilitation care program to build better futures.
"With a huge challenge ahead of me, both physically and mentally, I would be hugely grateful for any donations towards this life changing project."
To support the appeal, please visit:
https://www.justgiving.com/crowdfunding/leah-chowdhry