Advertisement

If you think you need to go to theWestern parts of India to enjoy traditional dishes then your hunt stands over when you reach Ziya in Manchester. Rahul Laud visits the place and reviews for Asian Lite news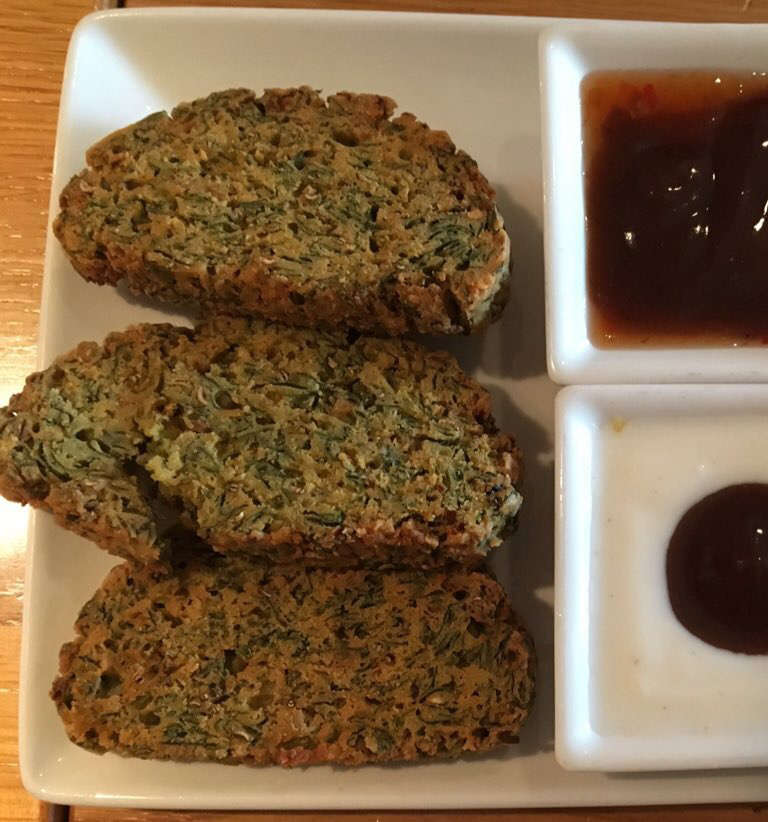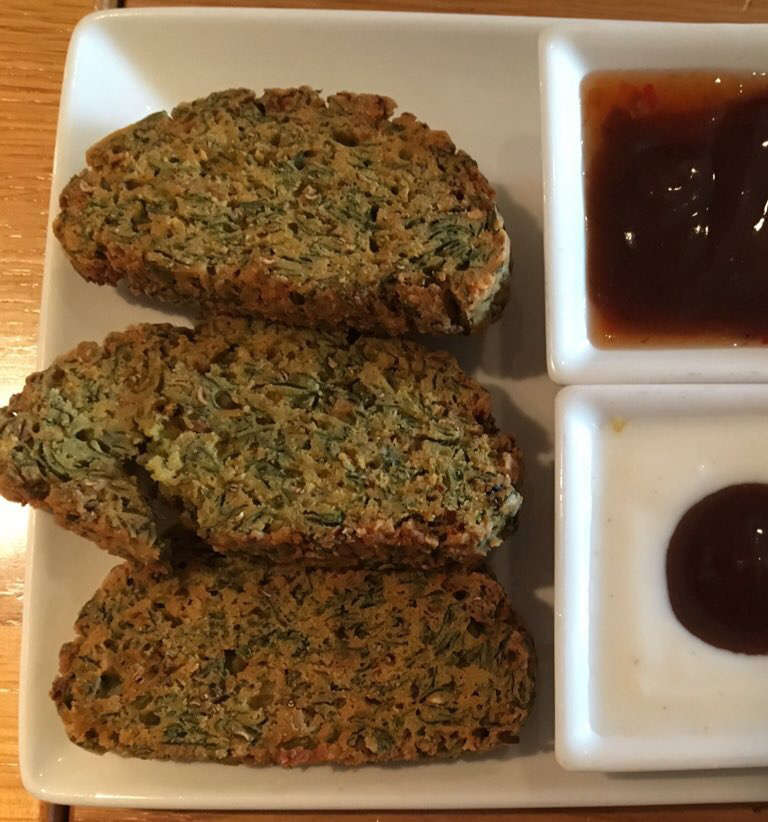 Nestled on that busy Wilmslow Road at Rusholme popularly known as curry mile in Manchester you find an imposing two storeyed restaurant Ziya that promises you authentic Indian food. On a busy working day, one is little surprised to see guests having lunch, especially when some restaurants find it challenging to keep themselves busy on a Friday and Saturday evening in Manchester.
With a large seating on ground and two floors which can be used as private dining spaces, Ziya offers the traditional Indian cuisine. What caught the eye of this writer were traditional Maharashtrian dishes. Sabudana Wada (sago, potato, chili, cumin seeds mix balls), Kothimbir wadi (coriander fritters) and Bharleli Wangi (stuffed small aubergines with peanut powder and green sauce).  All these traditional delicacies require skill and a perfect taste conscience to make it authentic.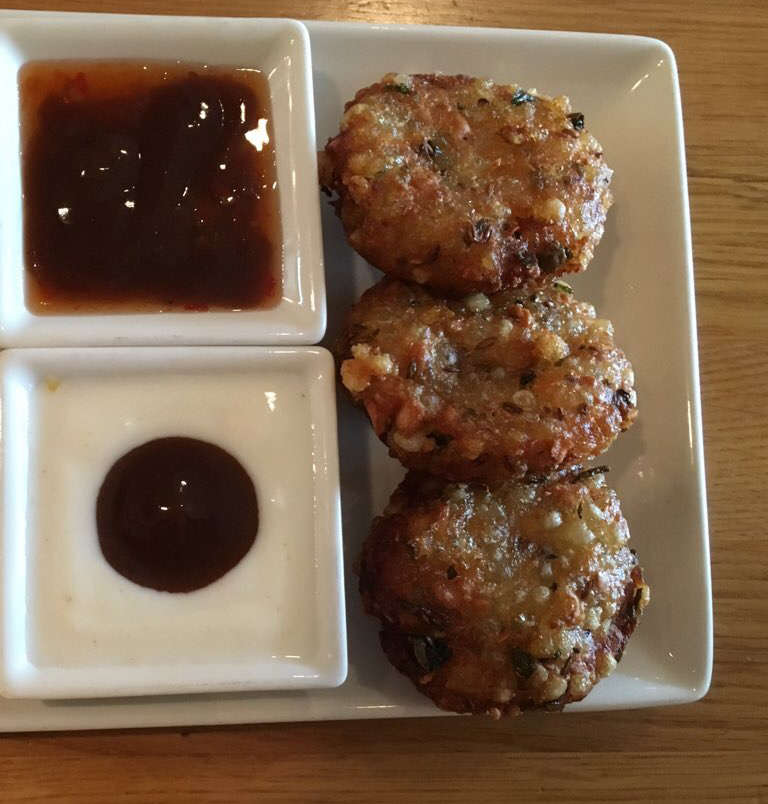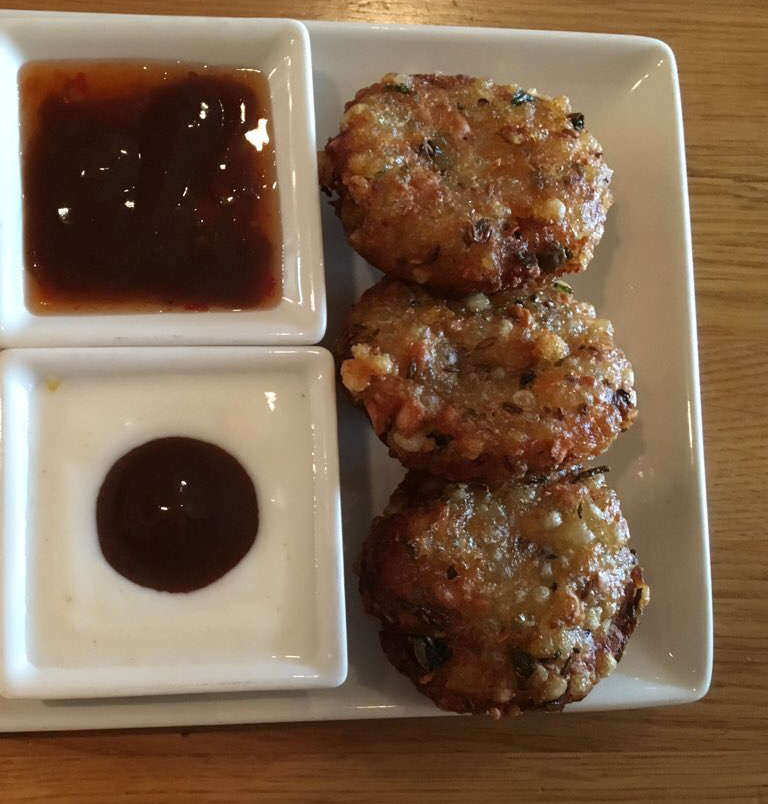 Coriander fritters getting popular with the vegan population will give onion bhaji a tough competition. The texture and its green colour is pleasant to the eye. Texture is what makes this delicacy special and gives an edge over other starters. Ziya's style of cooking this dish makes it appealing to all audiences as it's not deep fried. Usually after steaming its deep fried but Ziya has chosen to shallow fry it which gives it a quasi-baked feel yet keeping its crisp. This adds to its lightness and it's not imposing on the palate. Fresh coriander flavour with moderate spice and gram flour will attract young and old. This savoury is accompanied by a sweet and tangy tamarind chutney which adds adequate flavour to the dish.
Sabudana wada is a typical traditional recipe from Maharashtra and Gujarat. Sago seeds soaked previously then meshed with boiled potato, with cumin seeds and a dash of green chilli and salt are made into small balls. Deep fried till light golden brown makes this ball a tasty fritter. Modest salt gives the perfect touch to the crispy savoury and Ziya serves it with yoghurt based chutney. One rarely finds such authenticity. The city of Mumbai also fails to offer this exact recipe which Ziya has mastered with culinary skill of Pradeep Nale who is Executive Chef come Director at Ziya. Pradeep is a Maharashtrian by birth and hails from Kolhapur.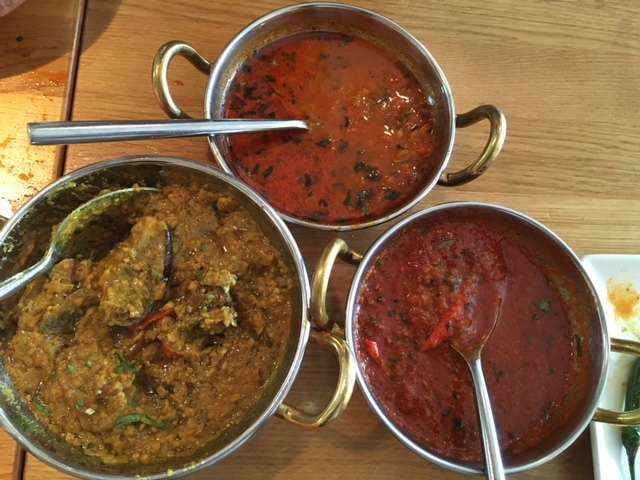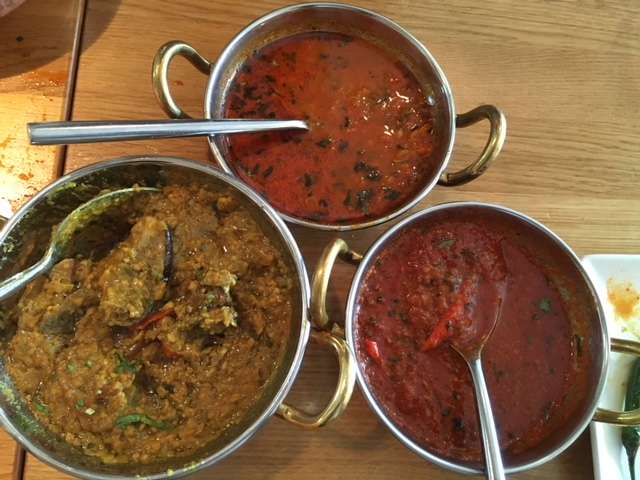 Chef Pradeep doesn't hesitate to offer that hot and spicy Kolhapuri sauce which he uses for his non- vegetarian Maharashtrian dishes and especially the hot gravy that is added to the traditional Misal (Bombay Mix ingredients dipped in that gravy) from Kolhapur.  These sauces bring forth to memory the famous Kolhapuri ''tamda rassa'' (hot red sauce) which is the unique contribution of Kolhapur to Indian cuisine.  He added, Ziya makes bespoke Maharashtrian and Gujarati Thalis (set meals) on order.
The batata wada (potato vegetable spicy balls) at Ziya are larger than what one finds in UK restaurants. It's a size of a tennis ball served with fried green chilli and a bap. This size is typical to Kolhapur in Maharashtra in Western India. There it is served with bread slices. But in UK to give a burger feel baps are used says Pradeep.
Chef Pradeep had joined hands with Devang Gohil, General Manger come Director at Ziya who heads business development and manages all other administrative affairs related to the restaurant. This duo has plans of expansion and developing cuisine from various parts of India and are set to capture all tickling taste buds in the city. Tikka masala, Madras curry, Jalfrezi, vindaloos, dosas, idlis, rasam wadas, samosas, onion bhajis, tikkis, bhel, other street food are commonly found at most authentic Indian restaurants. Mancunians can now look forward to specialised Maharashtrian, Gujarati delectable dishes served by Ziya.