Advertisement

A two-minute siren sounded in Israel on Thursday for Holocaust Remembrance Day, which commemorates the roughly six million Jews murdered by the Nazi regime during World War II….reports Asian Lite News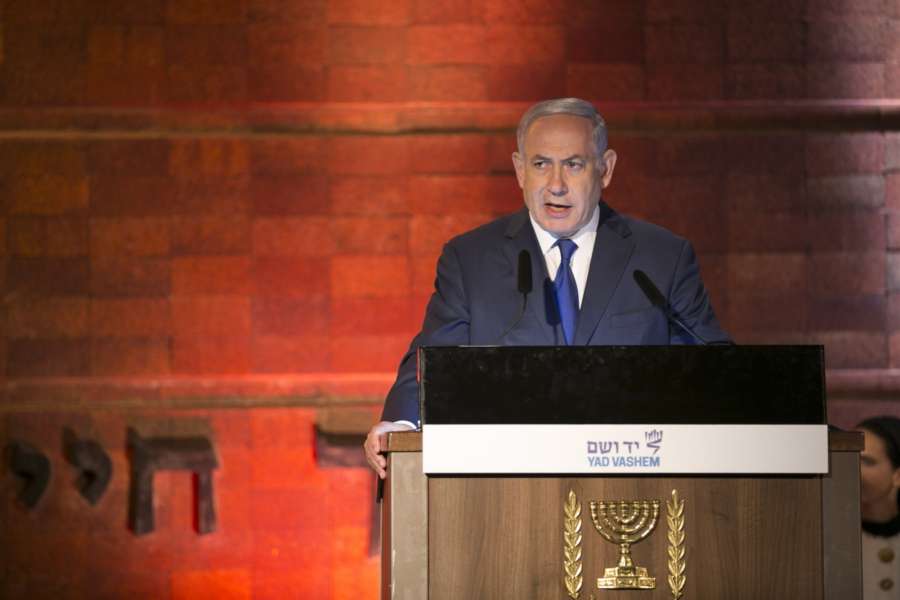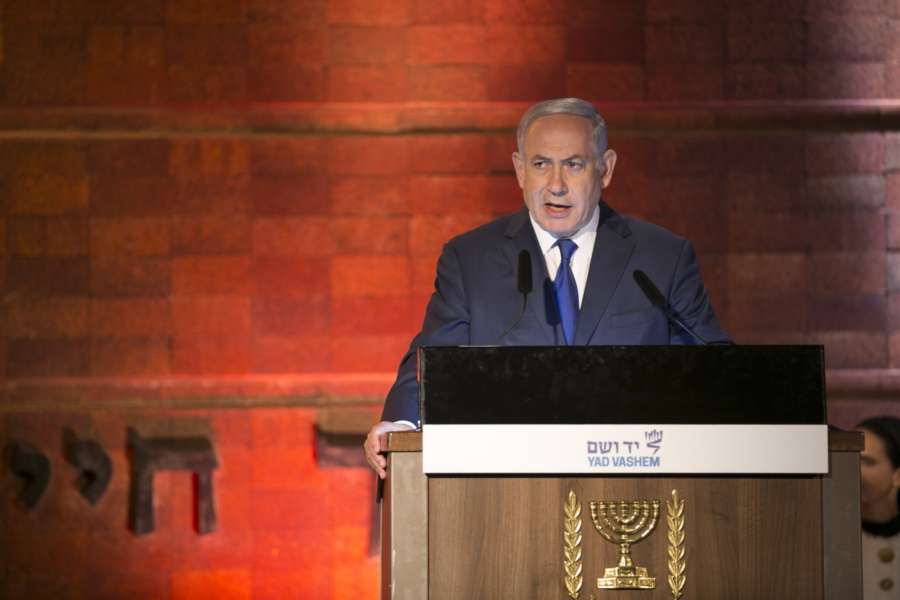 At 10 a.m., Israeli pedestrians, cars and buses stood still for two minutes honouring and praying for the Holocaust victims.
"Whenever this day comes and the sirens wail, I get goosebumps," Yaakov Hazon said minutes after the sirens stopped and the streets were back to normal.
"In these minutes, I can only think of this massive genocide and of those who did not get to know Israel," he added.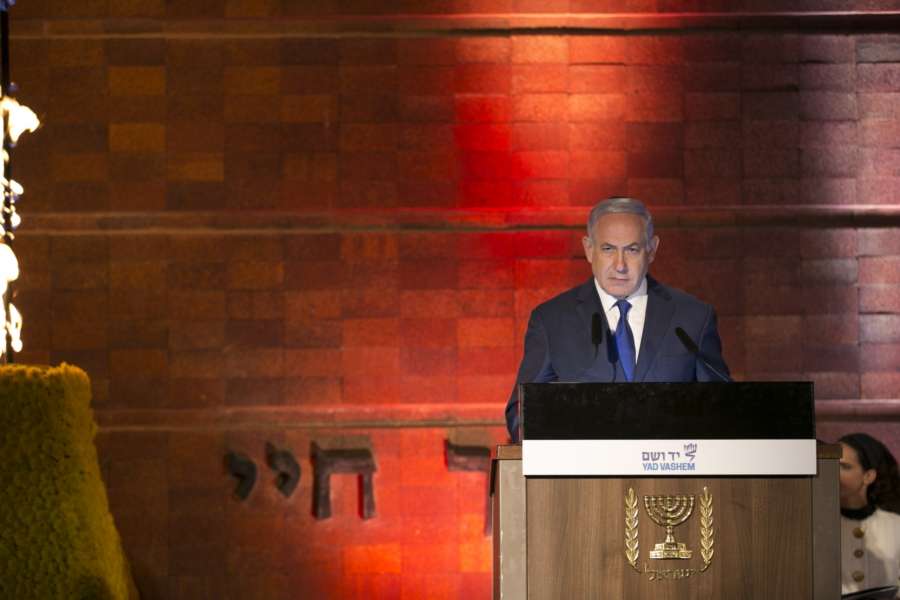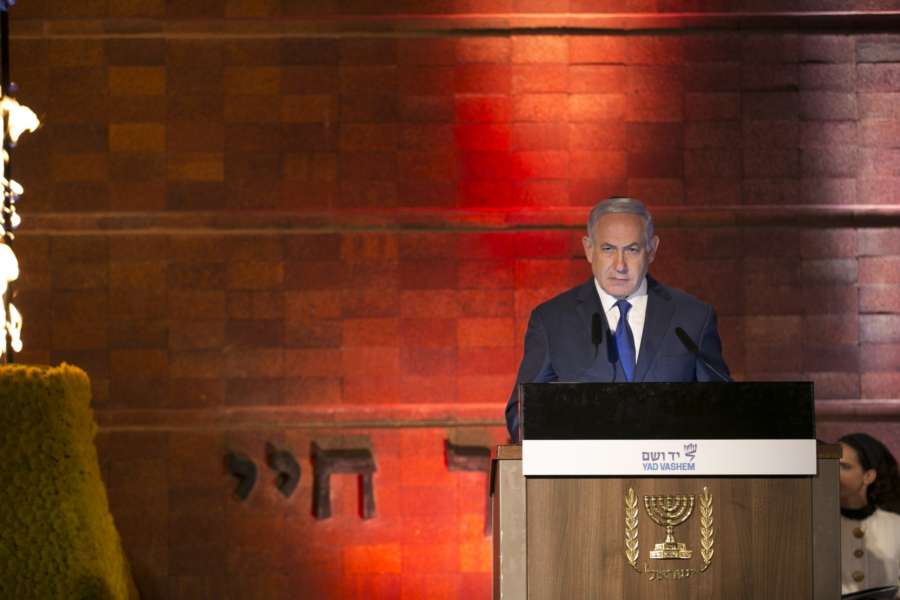 The Holocaust Remembrance Day is marked in Israel with solemnity, decades after the liberation of Nazi extermination camps built by Germany during World War II to terminate millions of Jews and others who were considered by the Nazis as sub-humans.
On the eve of the Remembrance Day, shops and restaurants closed down while television and radio stations broadcast programmes about the Holocaust.
The day coincided with the Warsaw Ghetto uprising where the Jews failed to resist Nazism in German-occupied Poland during World War II and prevent the transfer of the remaining Ghetto population to Treblinka extermination camps.