Advertisement

The questionings are expected to focus on the information provided by Nir Hefetz, Netanyahu's former media adviser and until recently one of his closest associate, who turned a state witness against him last month….reports Asian Lite News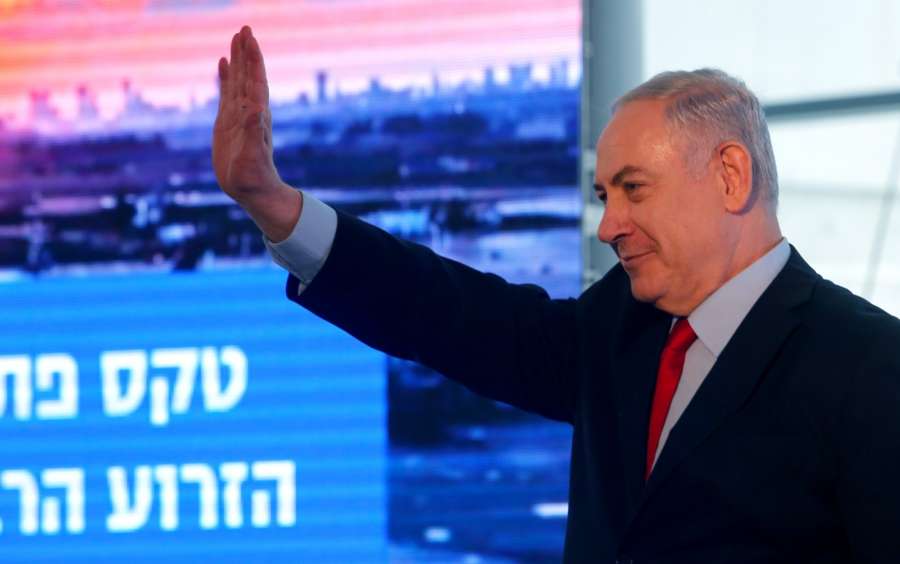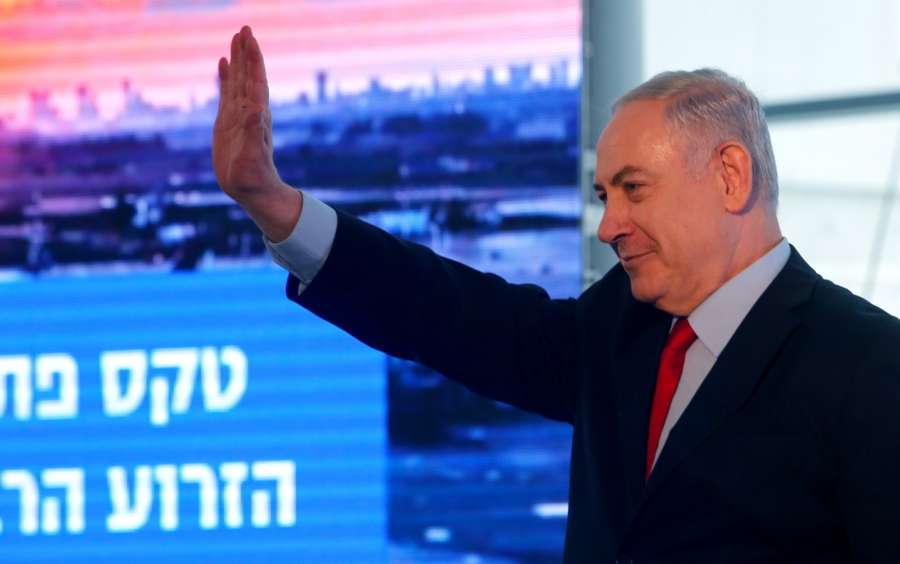 Israel's Prime Minister Benjamin Netanyahu, his wife, and son will be questioned by the police on Monday as part of an ongoing corruption investigation, the police confirmed on Sunday.
Shaul Elovitch, former chairman of Israel's largest telecom company Bezeq, and his wife, Iris Elovitch, will be questioned too, a police spokesperson quoted as saying.
The five are suspects in a major bribery case, dubbed by the police "case 4000," in which Bezeq under Elovitch allegedly received regulatory and financial benefits in return to positive coverage for Netanyahu in Walla, a news site under Elovitch's control.
Netanyahu will be questioned in the prime minister's official residence in Jerusalem, while the other four in the offices of Lahav 433 anti-corruption unit in Lod, outside Tel Aviv, the police said.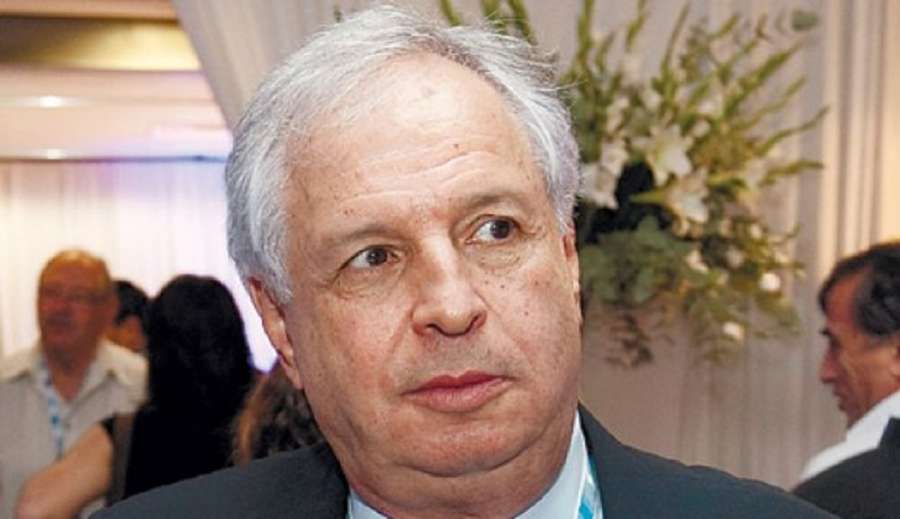 Their questioning will be held at the same time in separate rooms. They will be investigated under caution, meaning they are all suspects in the case.
The questionings are expected to focus on the information provided by Nir Hefetz, Netanyahu's former media adviser and until recently one of his closest associate, who turned a state witness against him last month.
It will be Benjamin and Sara Netanyahu's second questioning in the "case 4000."
Netanyahu and his associate have been entangled in at least four corruption investigations over the past months.
The long-time leader denies any wrongdoing and maintains that the investigations are part of a witch-hunt perpetrated by the media and "the left."