Advertisement

France has offered to mediate between Turkey and Kurdish-dominated Syrian Democratic Forces (SDF) in northern Syria, according to President Emmanuel Macron's office….reports Asian Lite News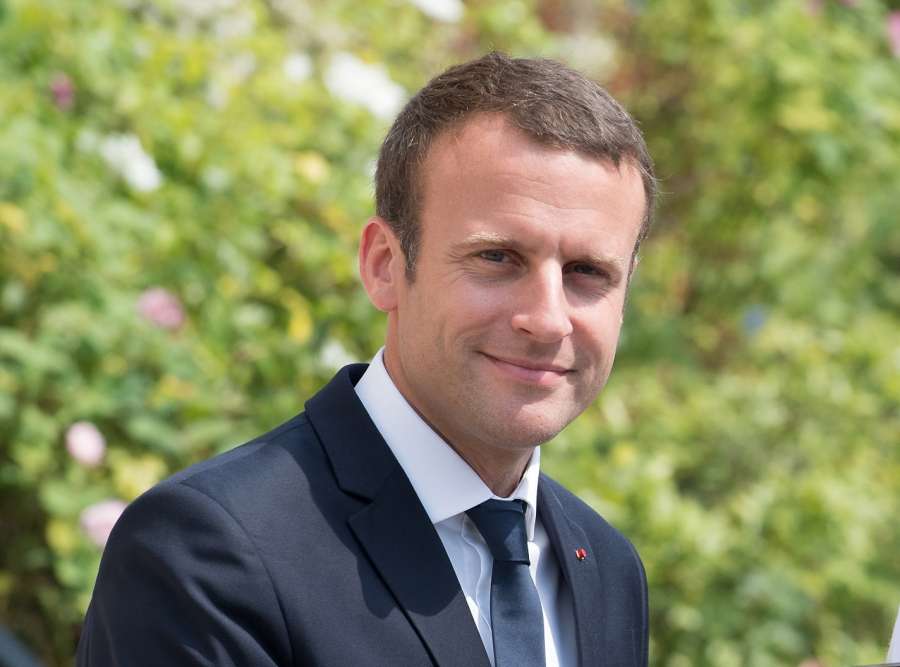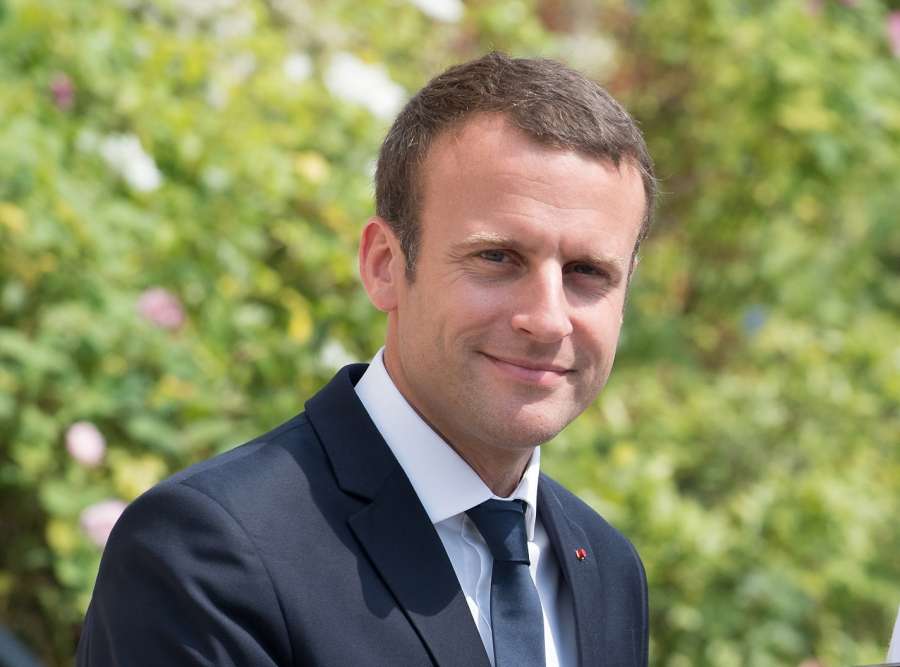 Meeting a delegation from northern Syria, including the Kurdish Peoples' Protection Units (YPG), a part of the Kurdish-dominated SDF, Macron said on Thursday that he hoped "a dialogue can be established between the SDF and Turkey with help from France and the international community".
Macron's office said he "paid tribute to the sacrifices and the determining role" of the SDF in the fight against the Islamic State (IS) group, the BBC reported.
Ankara is battling to drive out the Kurdish YPG militia, which it sees as an extension of the banned Kurdistan Workers' Party (PKK). Turkey rejected the offer, calling the Kurdish militia a "terrorist" group.
Turkish presidential spokesman Ibrahim Kalin said countries should instead take a "clear stance against all types of terrorism".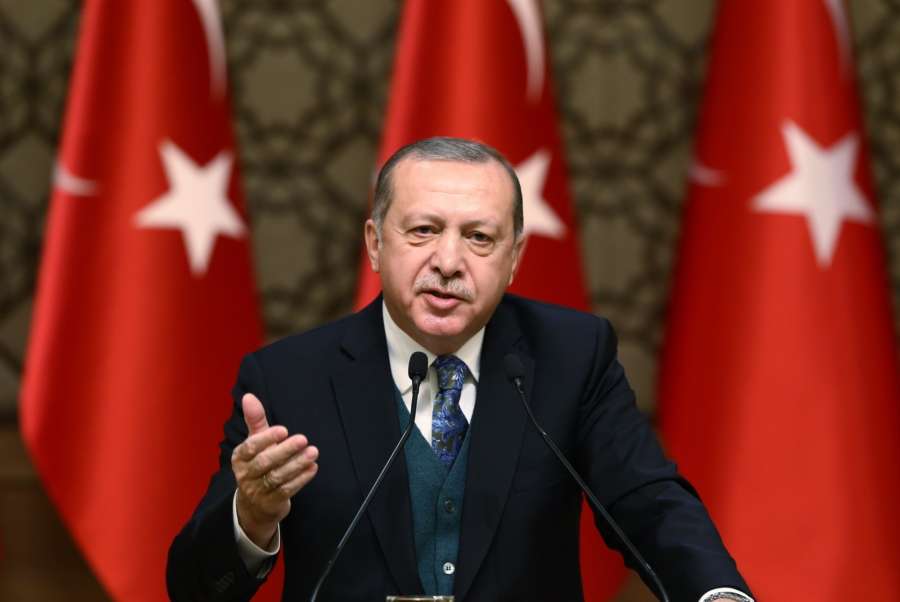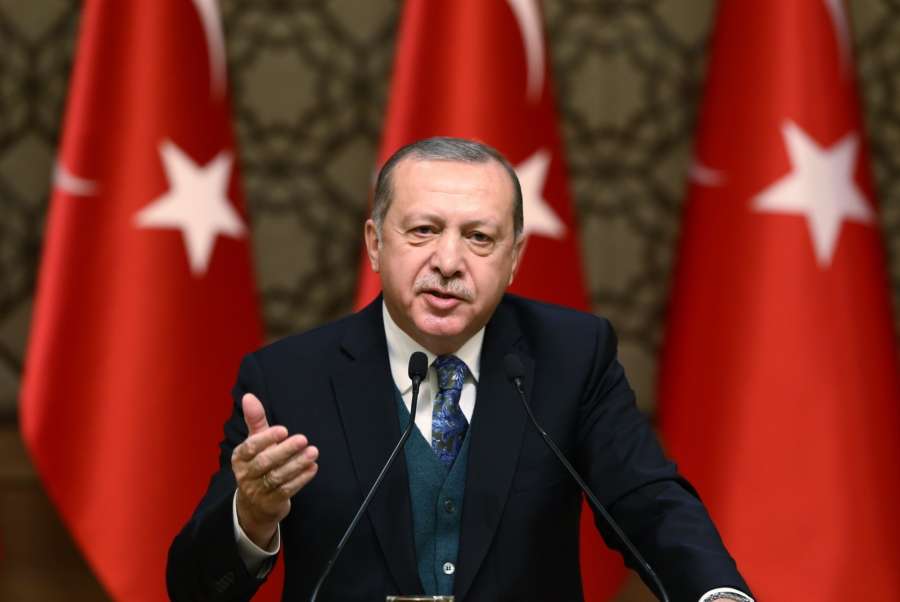 Separately on Friday, Turkey said five soldiers were killed and seven wounded in an attack by the PKK in its south-eastern province of Siirt. The attack, the deadliest by the PKK for months, was reportedly a "revenge" for Turkey's offensive in northern Syria.
The SDF is a key US ally in the fight against IS and the Kurdish YPG forms a core part of it. France and the US have given the militia weapons and training to support its battle against IS. The US also backs the YPG's assertion that it has no direct organisational links to the PKK.
Macron said France would support the "stabilisation" of the security zone in northeast Syria to stop IS regaining strength.
Turkish presidential spokesman Kalin said on Twitter that the PKK and YPG were trying to legitimise themselves under the SDF. "We reject any efforts to promote 'dialogue', 'contact' or 'mediation' between Turkey and those terrorist organisations," he said, adding "friendly countries" should not "legitimise the structure of terror".