Advertisement

Macron stressed that the fight against climate change is an "absolute priority" and urged the Turnbull administration to show the "power of conviction" in confronting this global issue, despite the opposition they may face….reports Asian Lite News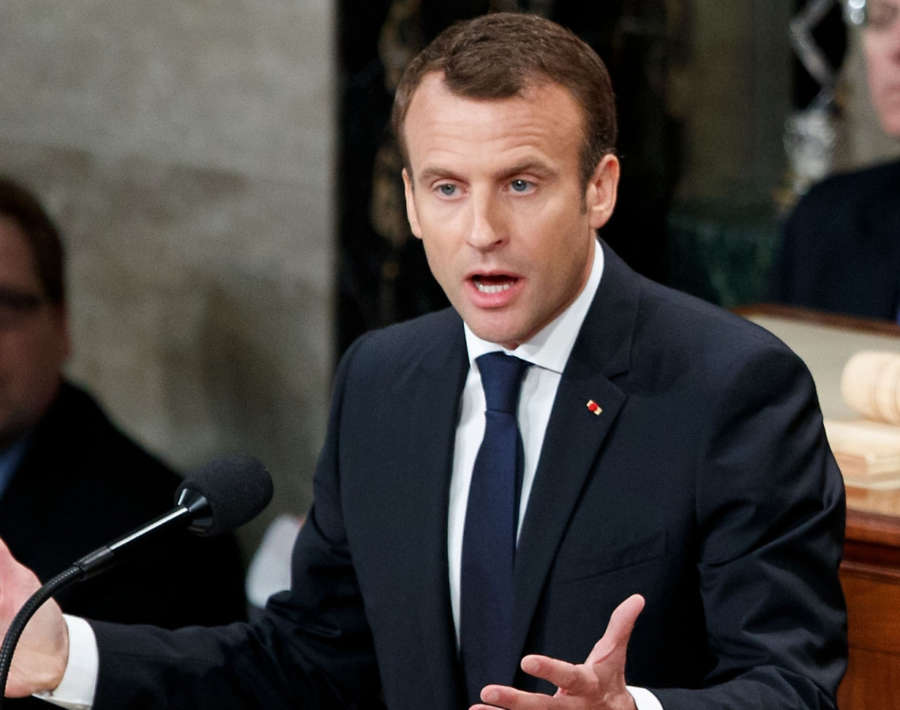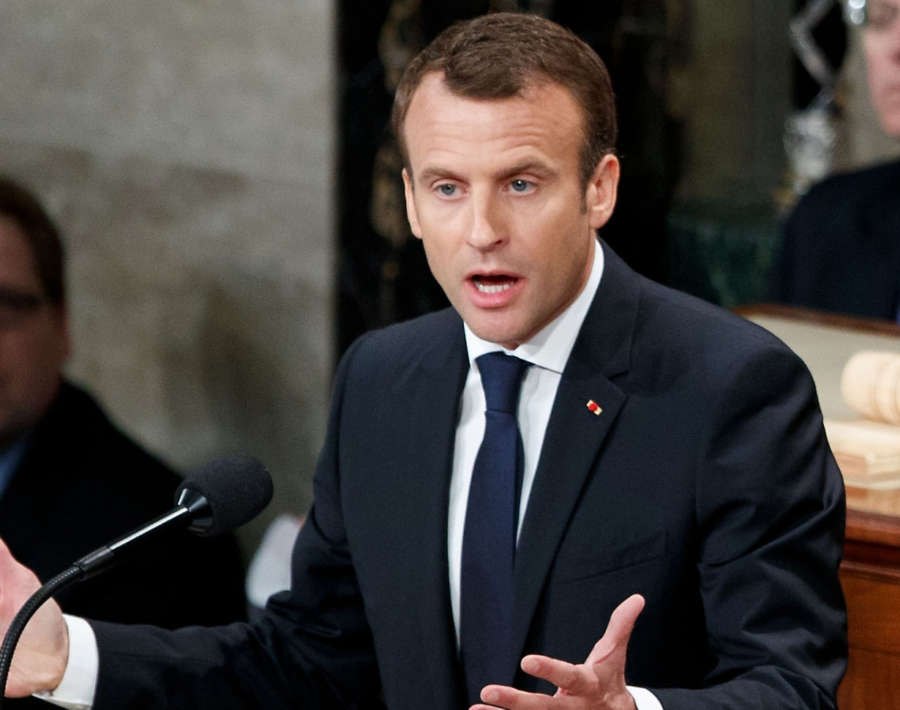 Visiting French President Emmanuel Macron has urged the Australian government to intensify its efforts in the fight against climate change and expressed his concern for the future of the countries in the Pacific.
"Numerous states in the Pacific are at direct risk of disappearing completely in only a few years if we do not take action," Macron said at a dinner on Tuesday night at the Sydney Opera House, attended by the Australian Prime Minister Malcolm Turnbull and his wife as well as French politicians, businessmen and expatriates.
Macron stressed that the fight against climate change is an "absolute priority" and urged the Turnbull administration to show the "power of conviction" in confronting this global issue, despite the opposition they may face.
"I am aware of the political and economic debate surrounding this problem in the country, and I respect it, but I believe that the real leaders are those who can respect existing interests and at the same time decide to participate in something broader and more strategic," the president said.
"There is no Planet B," Macron said, stressing that the fight against climate change is an "historic opportunity".
Australia committed in the Paris Accord to reducing its emissions by 26 to 28 per cent from the 2005 levels by 2030, a target that Canberra says it will meet "without compromising economic growth and jobs".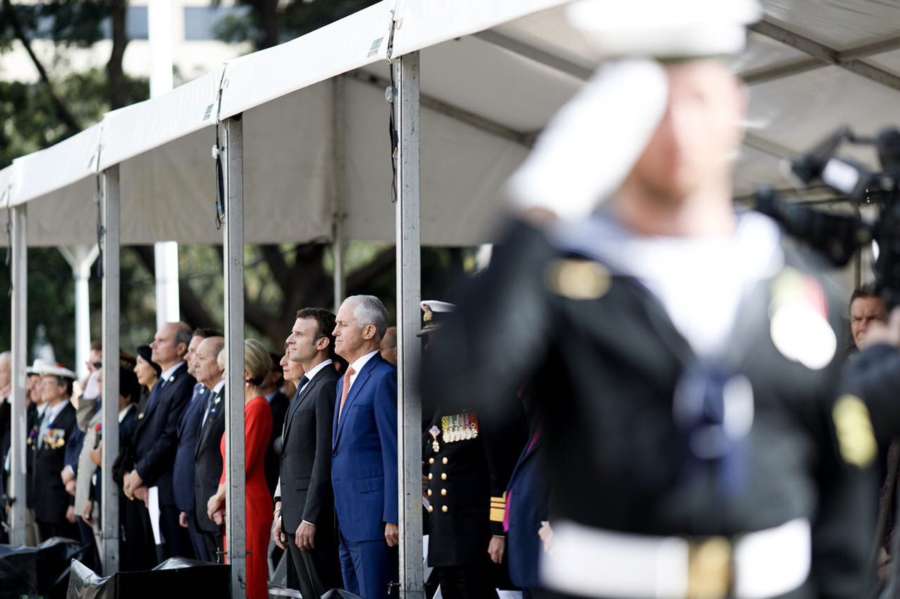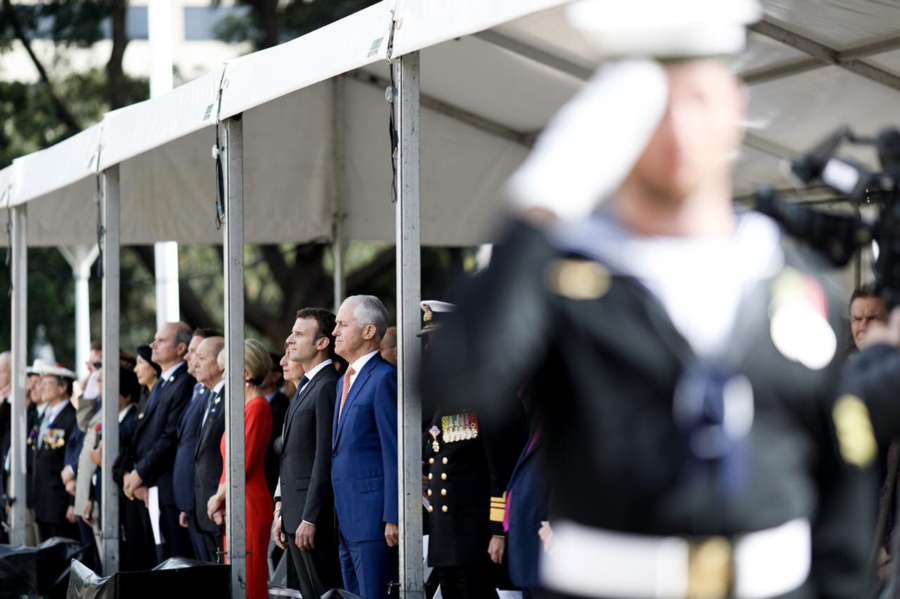 On Wednesday morning, Macron joined a special ceremony honouring Australian and French war veterans in Sydney.
It is expected that later Wednesday the two leaders will discuss the growing influence of China in the Pacific, where France maintains overseas territories, as well as the Iran nuclear deal.
Regarding trade, Macron and Turnbull are expected to discuss France's resistance against a potential free trade agreement between Australia and the European Union (EU).
Although not on the agenda, it is expected that both leaders will also talk about the contract of French company Naval Group (DCNS) to build Australia's new fleet of 12 submarines in the shipyards in the southern city of Adelaide.