Advertisement

On a telephone conversation, Putin and Macron talked among others about recent developments concerning the Iran nuclear deal, or the Joint Comprehensive Plan of Action, after Washington's unilateral pullout from the deal….reports Asian Lite News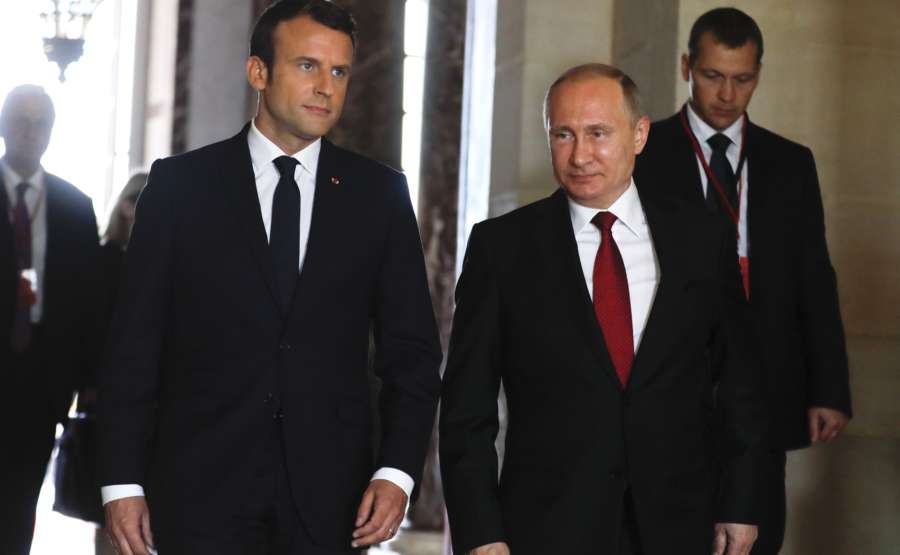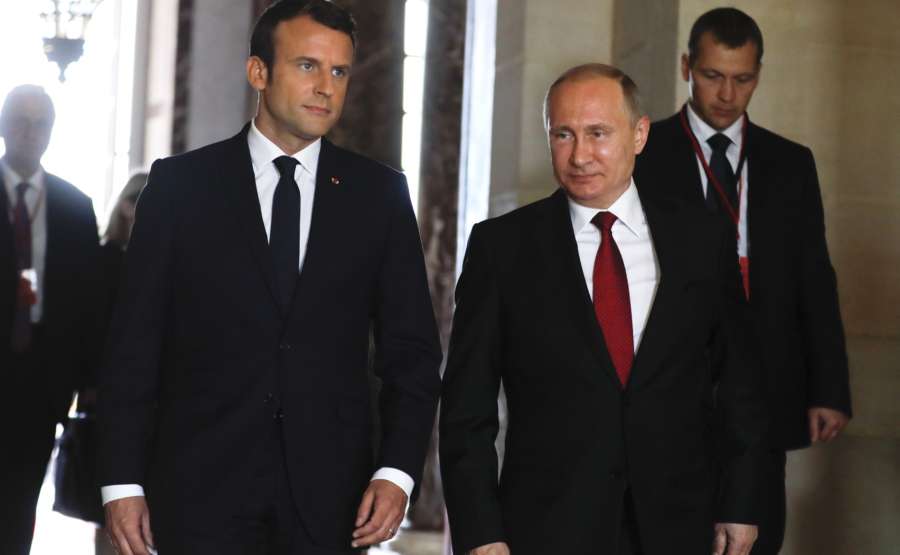 Russian President Vladimir Putin and his French counterpart Emmanuel Macron agreed on Tuesday that the two countries will continue to honour the Iran nuclear deal despite the US exit.
During a telephone conversation, the two leaders talked among others about recent developments concerning the Iran nuclear deal, or the Joint Comprehensive Plan of Action, after Washington's unilateral pullout from the deal, Kremlin quoted as saying.
"They confirmed the readiness of Russia and France to continue to comply with this agreement," it said.
During the conversation, Putin also offered his condolences over the terrorist attack in Paris on Saturday, the Kremlin said.
What's more, the two presidents discussed preparations for Macron's visit to Russia on May 24-25 and coordinated the range of international and bilateral issues for their talks on the occasion, according to the statement.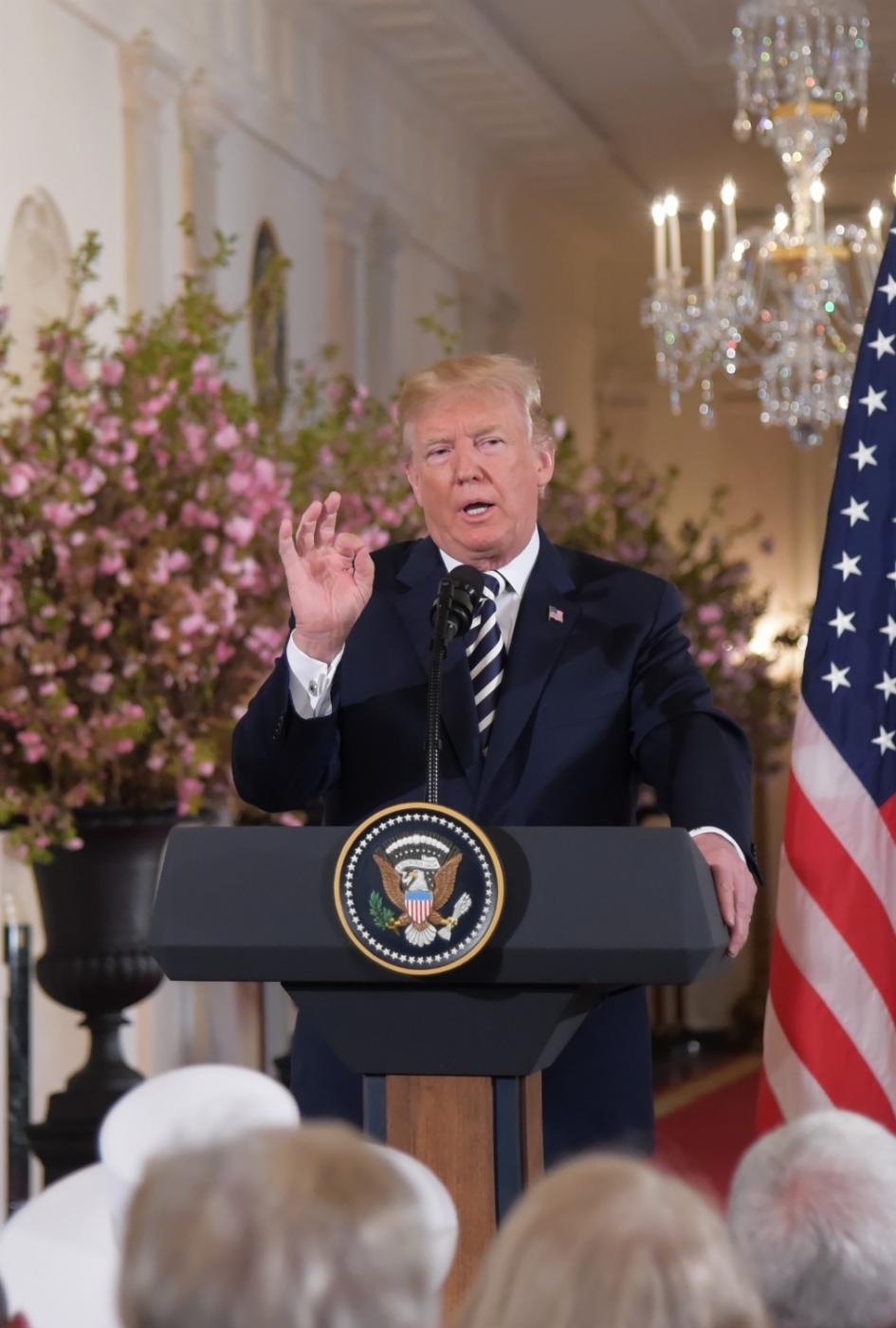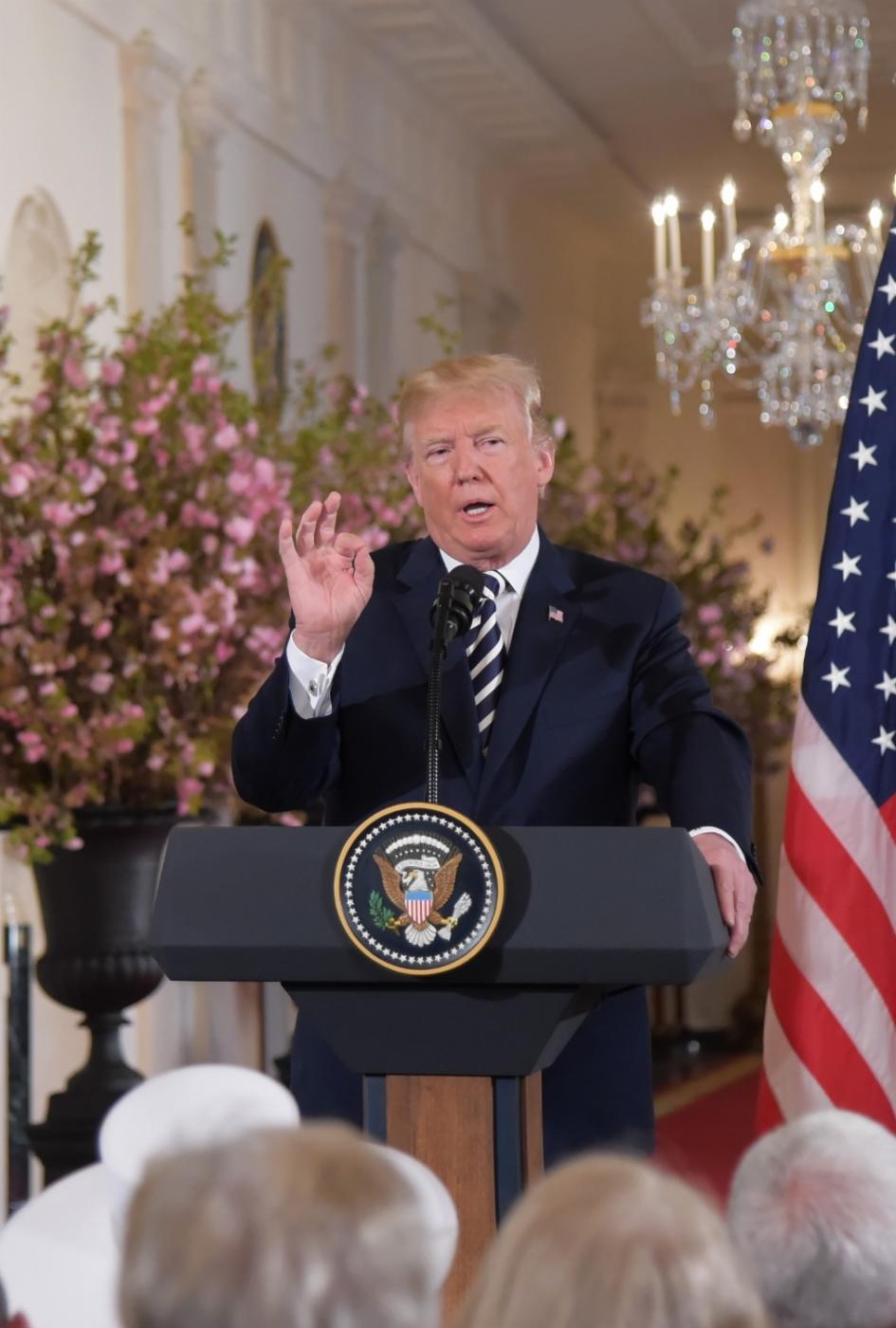 They also exchanged views on the Syrian settlement, the statement said.
US President Donald Trump said last week that the US would withdraw from the Iran nuclear deal and impose "the highest level" of economic sanctions on Tehran, triggering a global outcry.
Iranian and Russian foreign ministers on Monday agreed that their countries will uphold the deal and called on other signatories to the deal to "defend their legitimate interest stipulated by this agreement."
The landmark agreement was signed in 2015 by Iran and the five permanent members of the United Nations Security Council — Russia, the US, Britain, China and France — plus the European Union and Germany.