Advertisement

Russians began voting on Sunday in the presidential election in which incumbent President Vladimir Putin is seeking a fourth term in office….reports Asian Lite News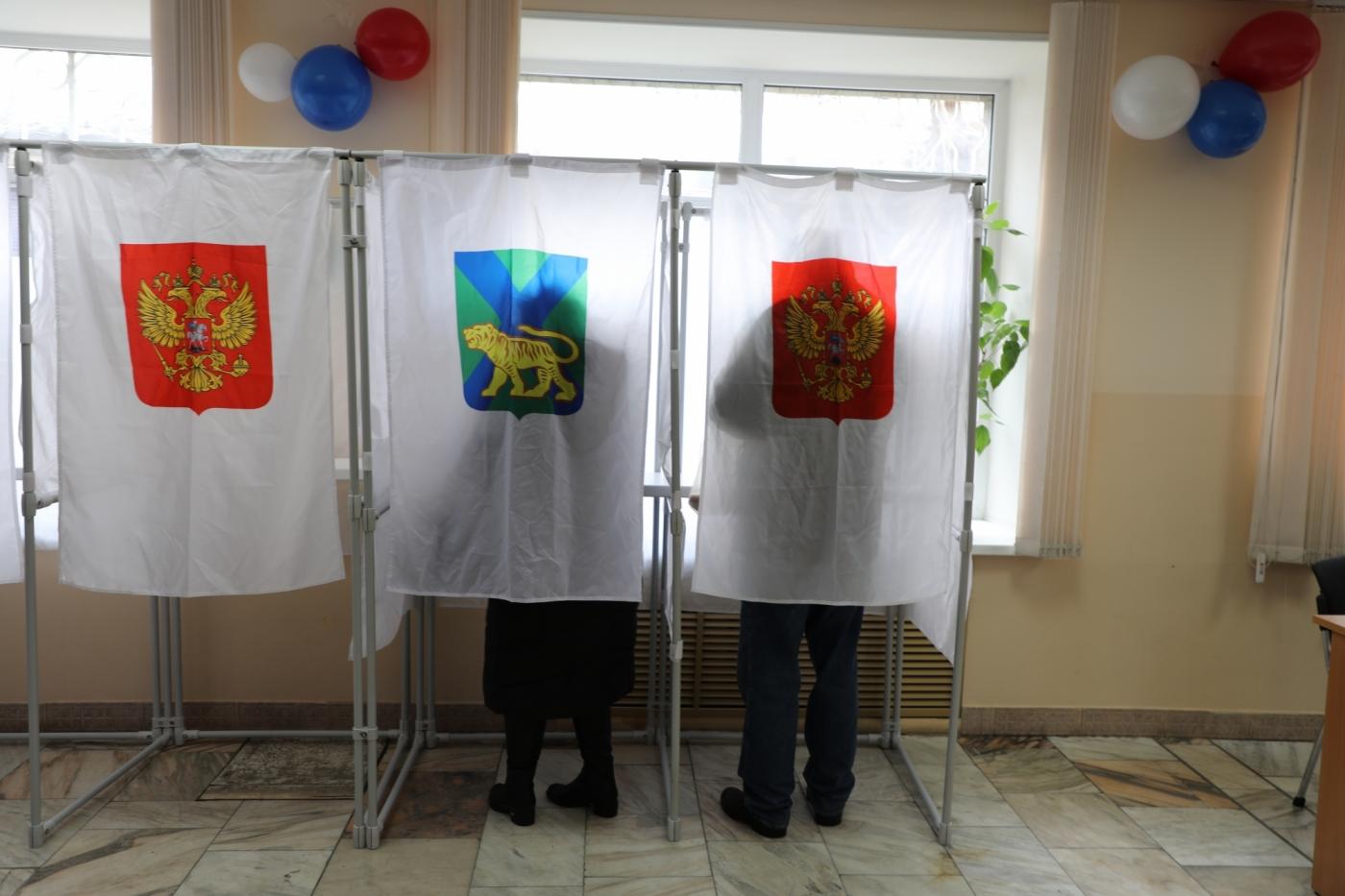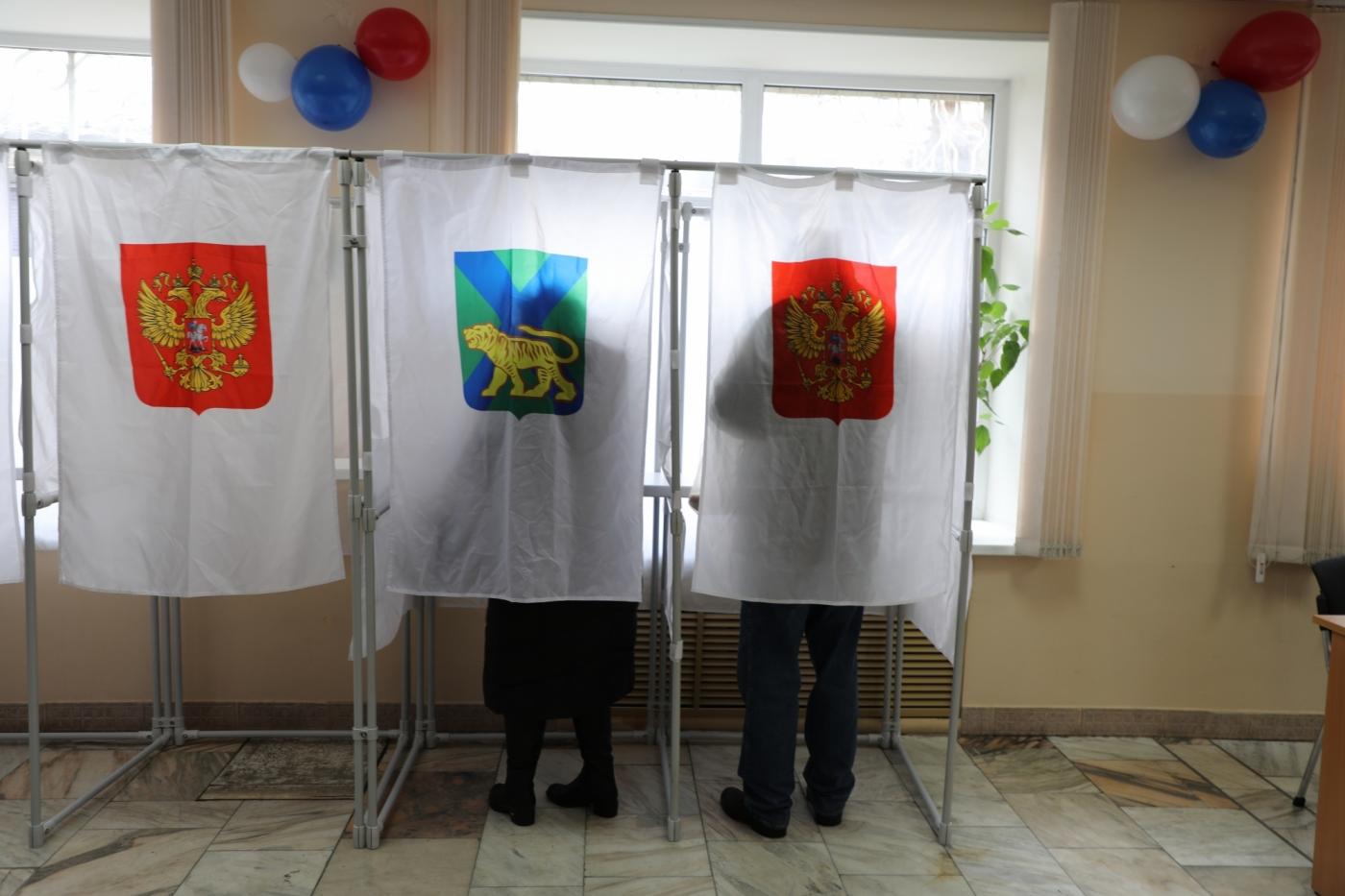 Polls first opened in Russia's far-east at 8 a.m. (Russian time). The polling will open in Moscow nine hours later., media reported.
Russians residing in the country's easternmost regions of Kamchatka and Chukotka began casting votes after the polling opened,.
At least 111 million Russian citizens are expected to cast votes to choose the country's president for the next six years.
There is no meaningful opposition in the running, and Putin's fiercest political opponent, Alexei Navalny, has been barred from competing, CNN reported.
Despite a lackluster campaign, the 65-year-old Putin is the clear front-runner.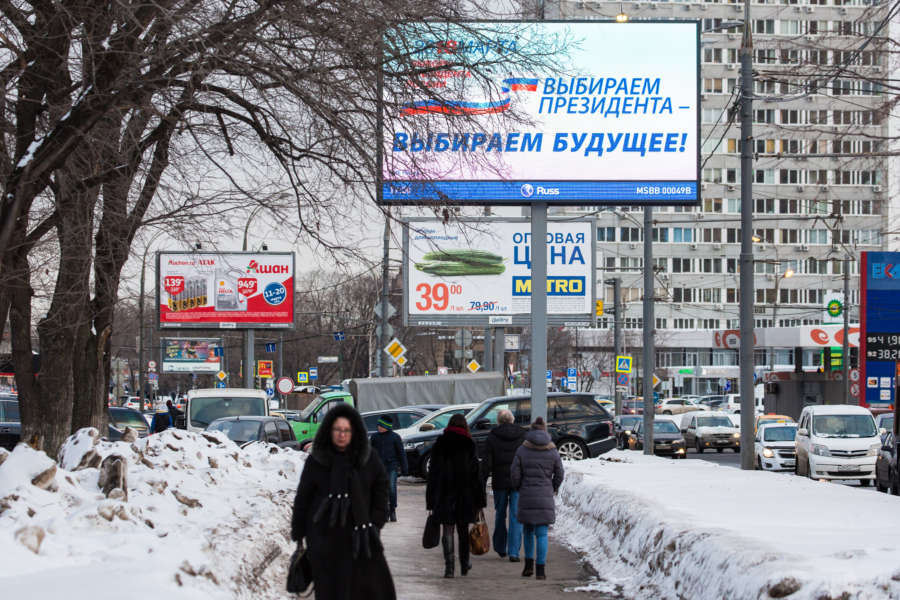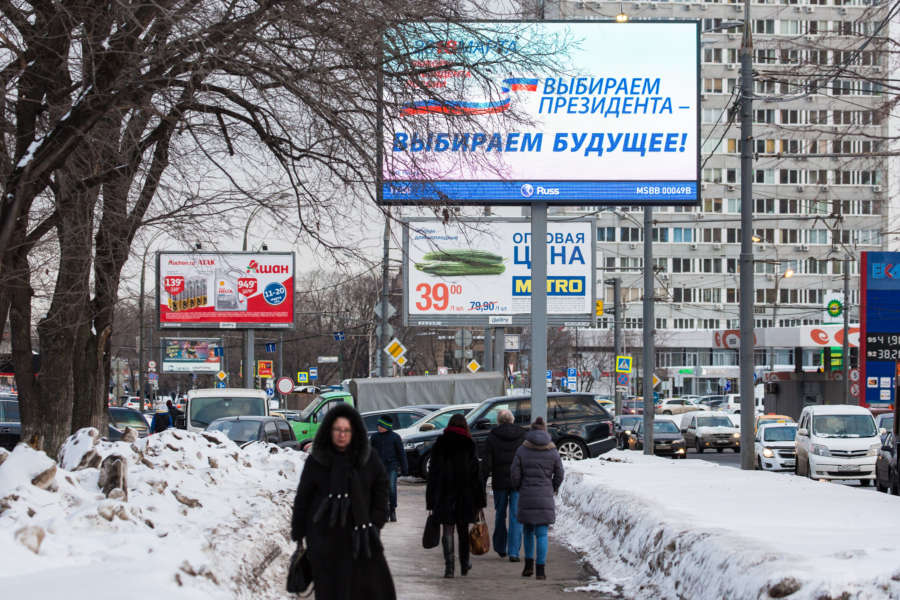 Putin is seeking a fourth term as president and is already the country's longest-serving leader since the Soviet dictator Joseph Stalin. A win would mean a Putin-led Russia until 2024, after which he is constitutionally obliged to stand down.
Russian nationals are electing the country's head of the state among eight contenders — Sergey Baburin from the All-People's Union party; Communist Party candidate Pavel Grudinin; incumbent Russian President Vladimir Putin; Civil Initiative party candidate Ksenia Sobchak; Communists of Russia party chairman Maxim Suraykin; Presidential Commissioner for Entrepreneurs' Rights Boris Titov; co-founder of the Yabloko party Grigory Yavlinsky, and head of the Liberal Democratic Party of Russia Vladimir Zhirinovsky, Sputnik reported.
The polling stations will be open from 8 a.m. to 8 p.m. in every Russian region in accordance with the time zones. Russia has 11 time zones.
The number of eligible voters in Russia equals 108.9 million people as of January 1, 2018, while abroad, the number exceeds 1.87 million people.
Earlier, the Russian Central Election Commission (CEC) carefully checked the number of voters in order to cleanse the voter lists of phantom voters and repeated mentioning of voters.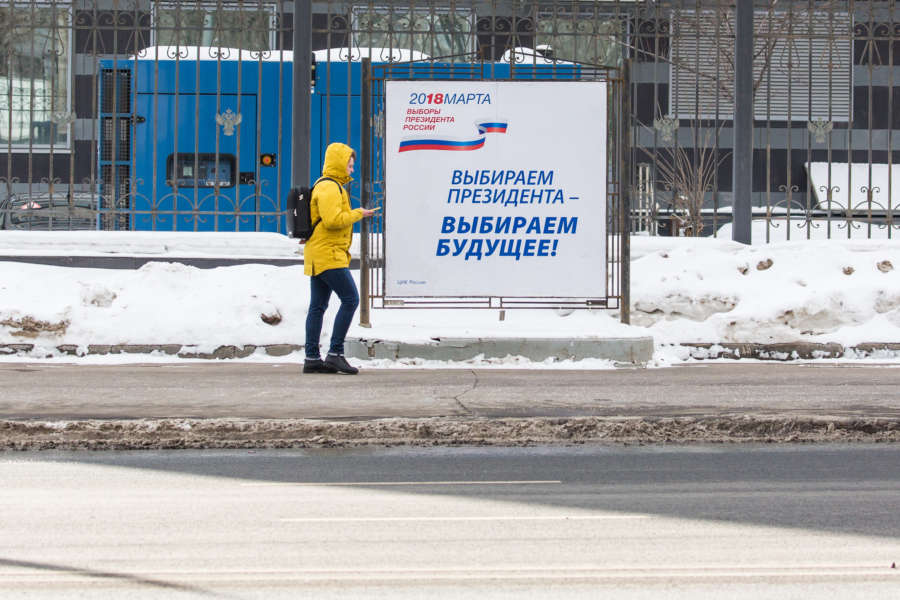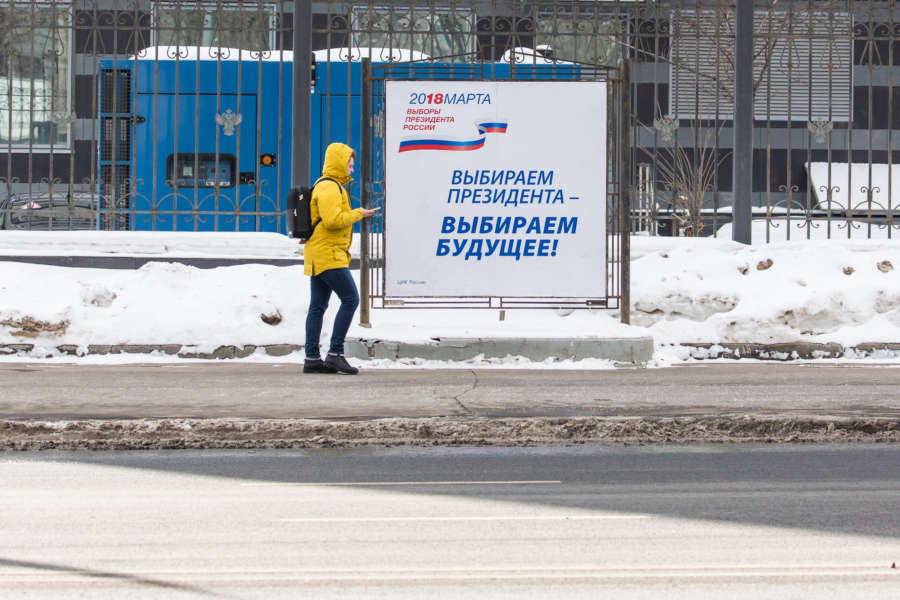 It also cooperated with the Russian Interior Ministry to rule out the double reporting of those who permanently reside abroad being registered in Russia.
The CEC has significantly simplified the voting procedure at the place of one's factual residence.
The residents of Moscow who decided to cast their votes for a presidential candidate and vote on the address of permanent residence registration may choose the most convenient polling station among 3,605 ones, only taking their passports along with.
Those who vote in the Russian capital but are not registered there had to apply until March 12 to any local election commission, multi-service centre or online state services portal, in order to be allowed to vote at a place of residence.
The results will be announced on March 19.