Advertisement

Staffan de Mistura, UN special envoy for the Syria crisis, warned that the recent reports of fighting in Syria involving Israel and Iran were signs of a worrying escalation to a situation not seen in the region since 1973….reports Asian Lite News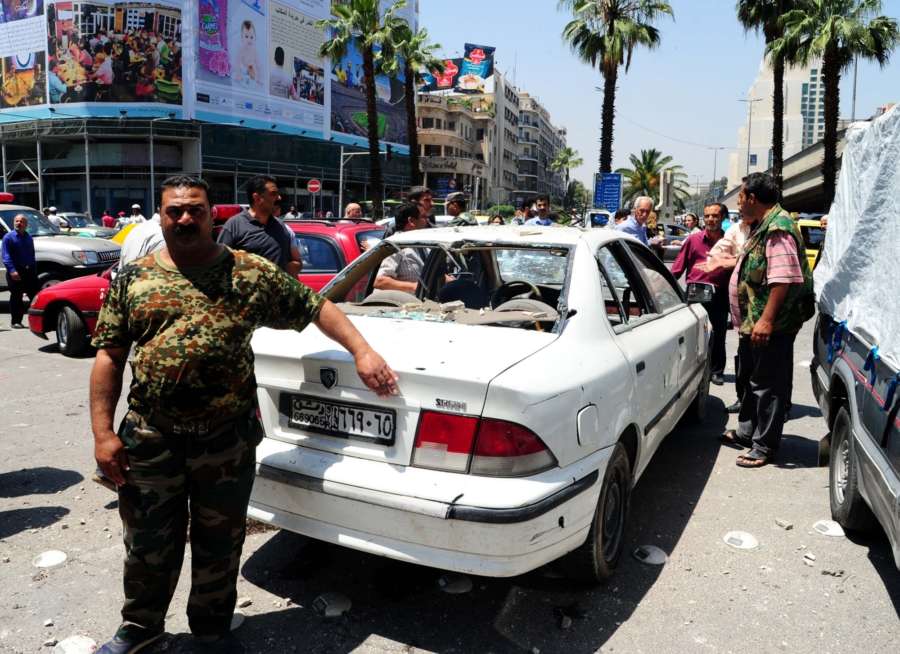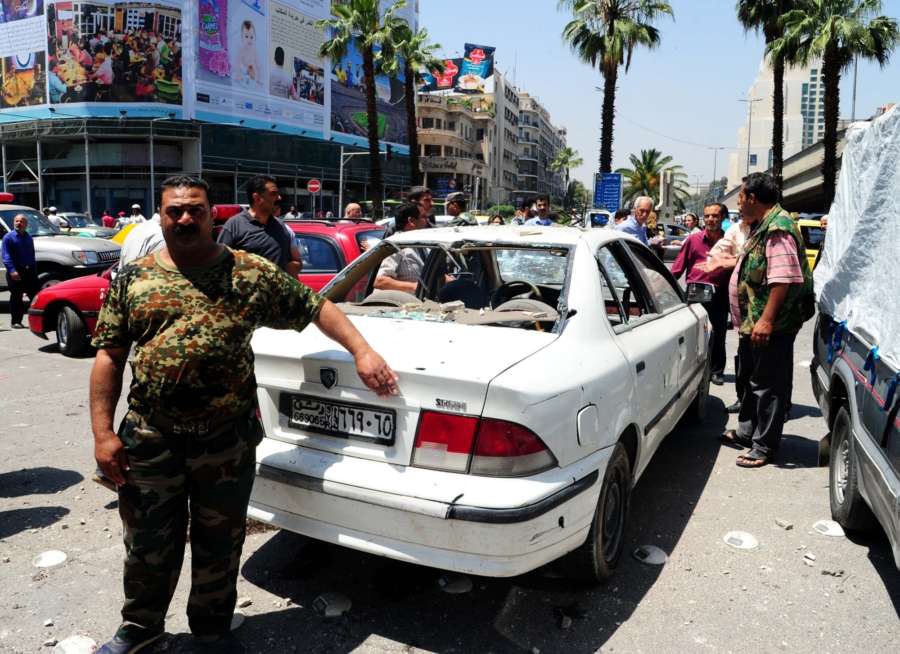 The UN special envoy for the Syria crisis, Staffan de Mistura, on Wednesday called for de-escalation in Syria and the revival of the political process.
"De-escalation is critical, between both the Syrian and international stakeholders — both regional and global. We hope that the relevant players can re-establish some overarching 'rules of the road' in that regard," Mistura quoted as saying to the Security Council.
He warned that the recent reports of fighting in Syria involving Israel and Iran were signs of a worrying escalation to a situation not seen in the region since 1973.
Although the allegations of the exchange of attacks could not be verified in every aspect, even an incomplete picture demonstrates a troubling trajectory of ever more frequent and ever more intense international confrontation over Syria, something unprecedented since 1973, he said via video teleconference from Geneva.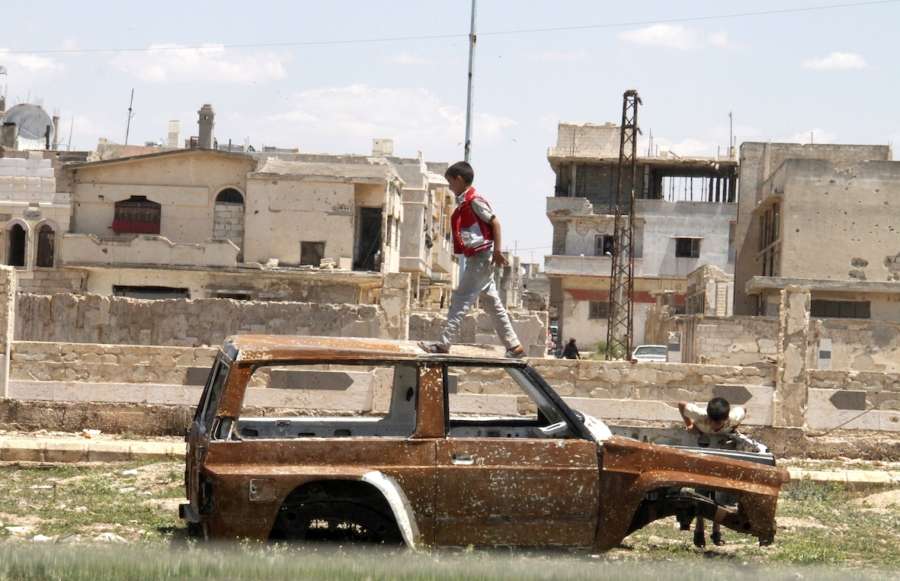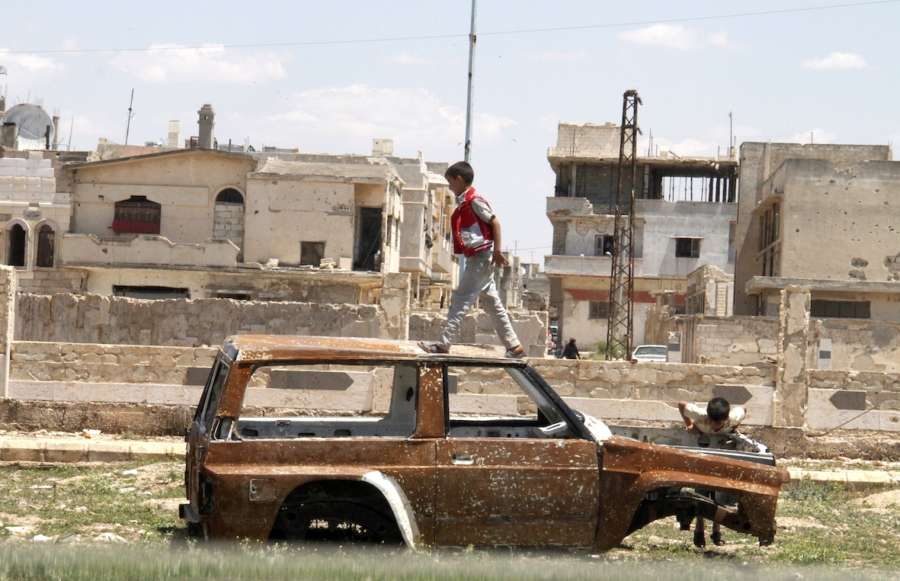 De Mistura also expressed concern over the situation in rebel-held areas in Idlib province. He warned that if Idlib repeats what has happened in Eastern Ghouta, the consequences would be much worse.
The Syrian government's offensive on the rebel-held enclave of Eastern Ghouta near Damascus resulted in massive displacement of people before government forces recaptured the territory last month.
"We are talking about 110,000 people who have been evacuated to northwestern Syria and Euphrates Shield areas in the past two months. Many are reportedly traumatised and in urgent need of assistance and protection," he told the council.
"If we see a Ghouta scenario in Idlib, this could be six times — I repeat — six times worse, affecting 2.3 million people there, of which half of them are already IDPs (internally displaced persons), who will have nowhere to go because there is no other place to go once they are up there."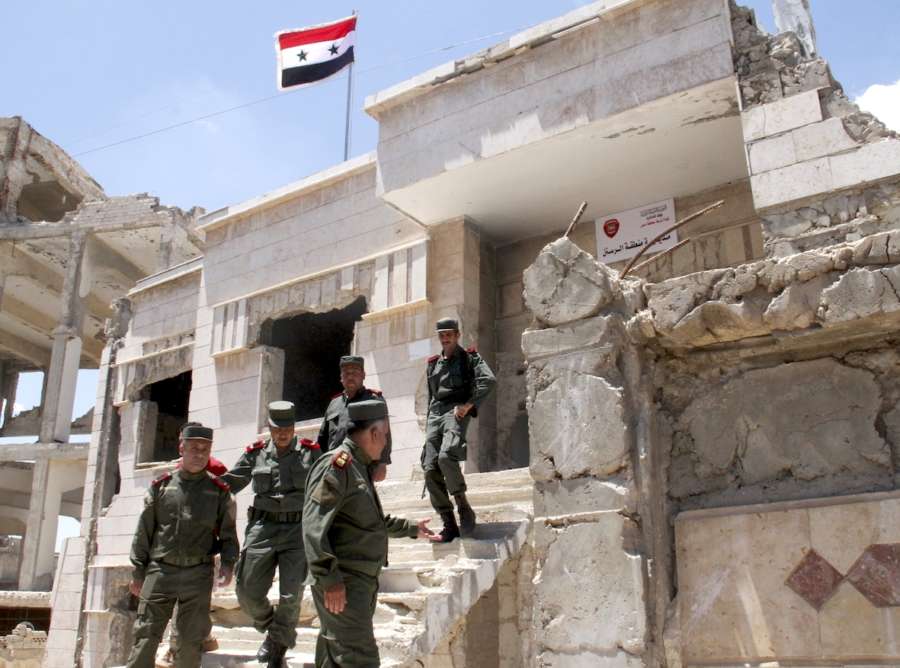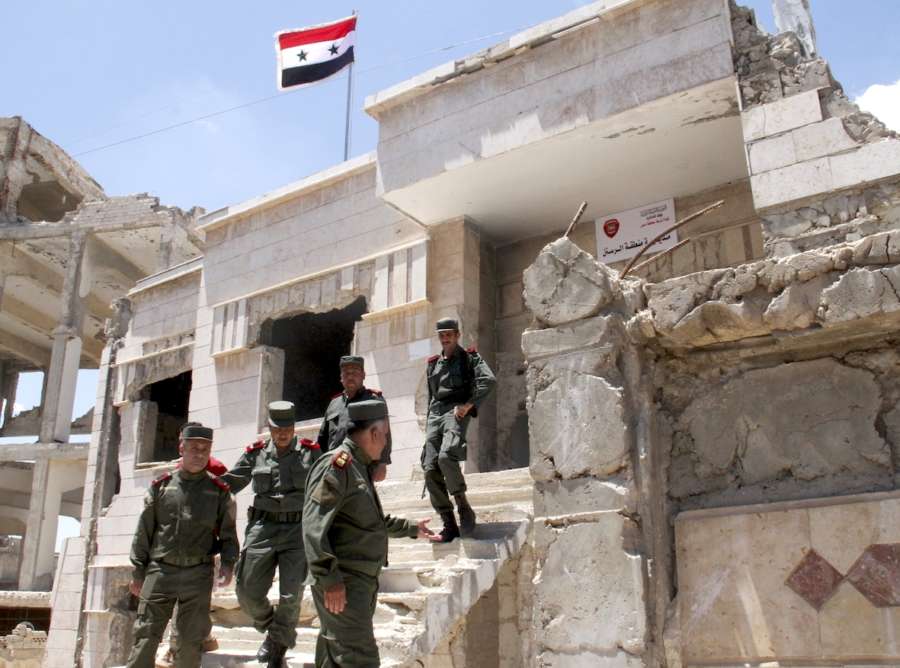 He also warned that escalation in Idlib or in other areas of the northwest may incur risks not only to Syrian civilians but also to international peace and security, as many of the areas contain external, international forces.
"Conflict there might entail confrontations with those forces, leading us down a slippery slope toward regional, or potential international conflict. Therefore, international discussions on how to prevent this, on de-escalation in particular, are needed and are taking place, but need to be very intense."
Nevertheless, de Mistura said he was encouraged by the latest round of talks in the Kazakh capital of Astana, where the three guarantor countries — Russia, Iran and Turkey — engaged themselves actively on "how to avoid the worst-case scenario in Idlib."