Advertisement

Woman's traditional role as envisaged by the society has been that of home-making. It is also said that when one girl gets educated, she educates the whole society and that women have greater levels of endurance.  Asian Lite speaks to Sarala Surya Rao Palagummi, daughter of former President of India V.V. Giri and mother of Magsaysay Awardee P. Sainath, who sets a perfect example of strength, perseverance and an embodiment of simplicity and modesty. A Woman's Day Special by Ragasudha Vinjamuri.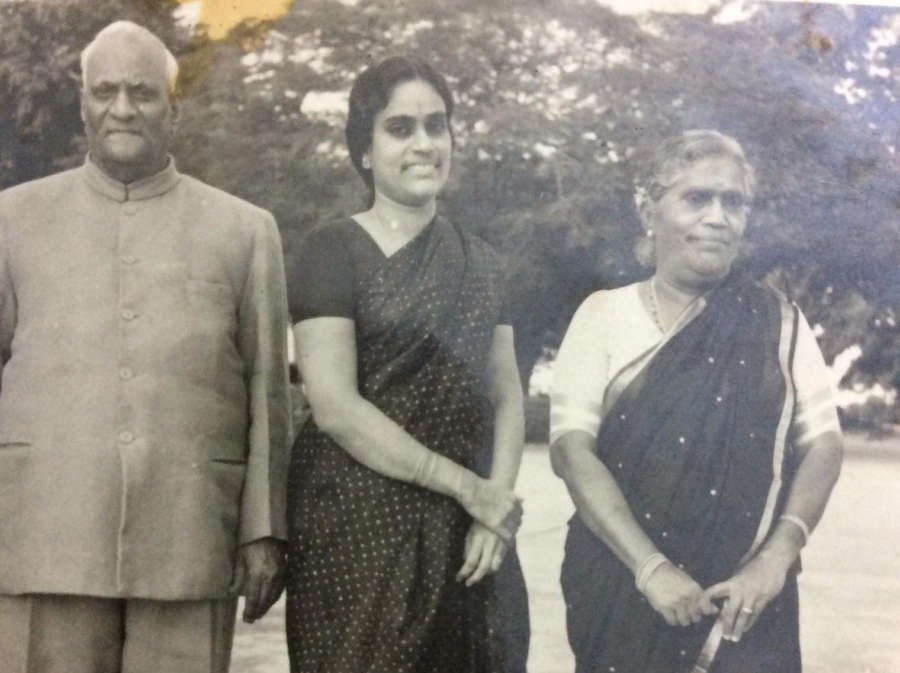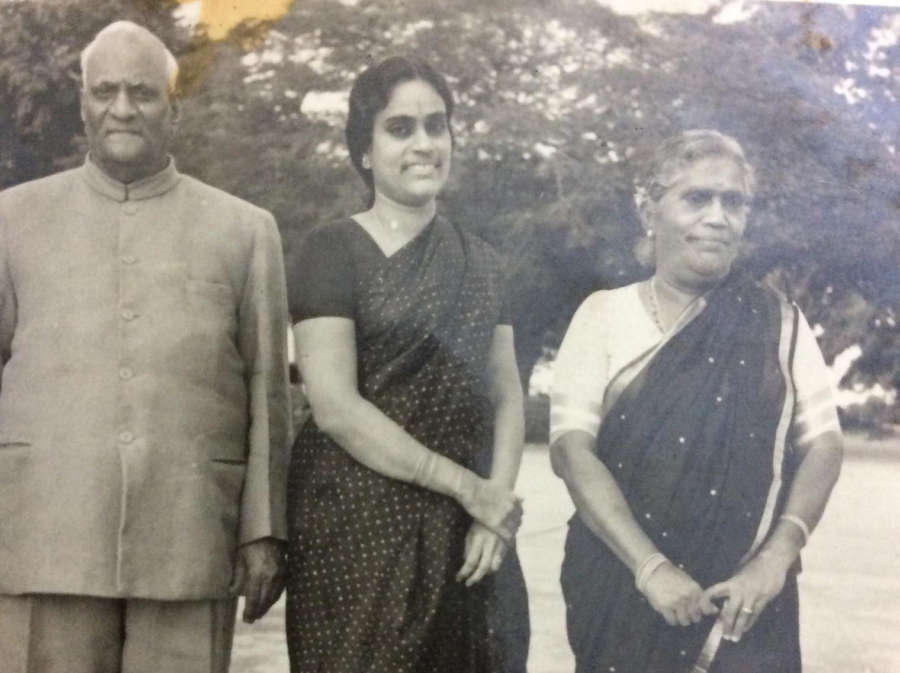 Who is your role model?
Both my parents. From my father I have learnt being grounded, accessible and simple. From my mother I have learnt commitment, patience and hard work. She tirelessly supported my father and has almost single-handedly managed the family responsibilities while he was away in jail for an aggregate 12-13 years. Had it been not for her, my father would not have been successful in his political and social career. When my father was arrested in Mysore just before a conference, my mother went and addressed the gathering on his behalf.  He was very ethical in his thinking. When Sri Vallabhbhai Patel asked him to become the Chief Minister, he majestically indicated that T. Prakasam should be the candidate who he revered as his Guru. Though he became the President of India, he did not allow his children to get used to pomp and therefore did not shift to the official residence for the glory of mere 5 years.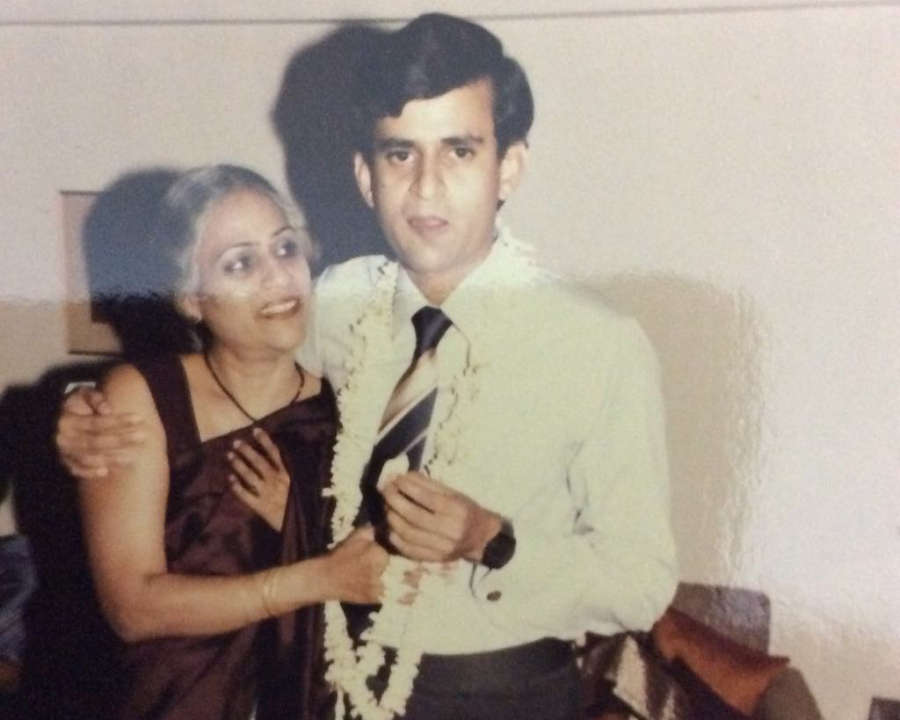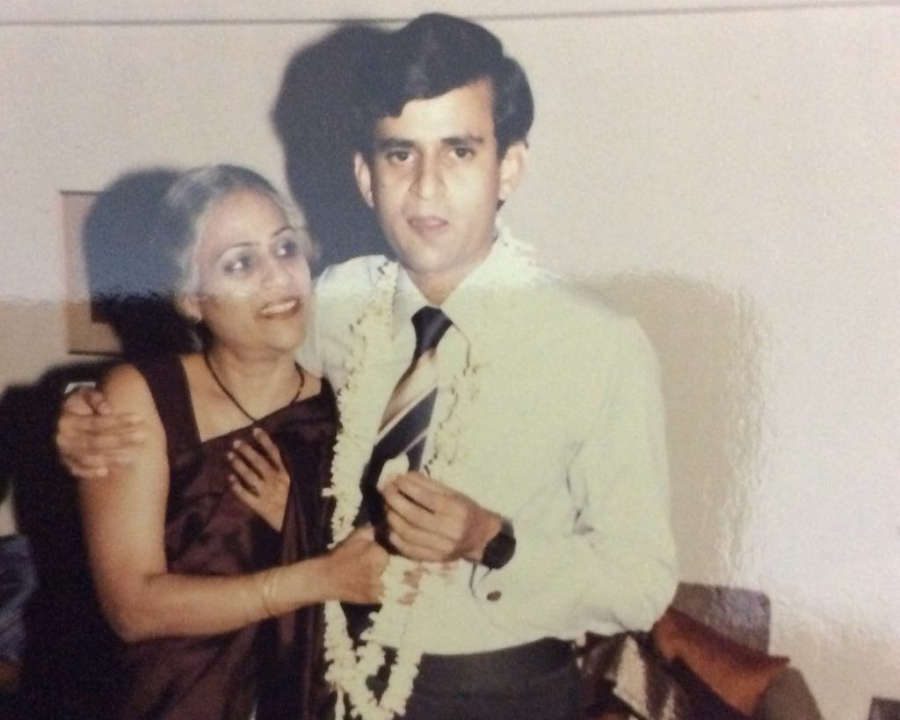 Tell us more about them.
My father V.V Giri studied in Ireland, was barrister- at- law taking inspiration from his father Jogiah Pantulu- a famous public prosecutor. My mother Saraswatibai studied Domestic Science in Maharishi Karve University in Pune. Her father Appaji (my maternal grandfather) is in the lineage of Mahamantri Timmarusu, minister in Krishna Deva Raya's court. Yet, both my parents were very simple. My father had a penchant for justice, labour rights and independence. He took part in Irish Revolution, the reason why the Irish have great reverence for him till date. He always believed in dignity of labour. He started the labour movement in India against low wages and equality. Clement Attlee called him Strike Giri. He participated in Salt Satyagraha. For his involvement in independence movement, he was put in jails in Vellore, Tiruchinapally and Amroti. He won elections as MLA against the famous Bobbili Raja. He variously served Governor of Mysore, Kerala and UP, became the Vice President and then President from 1969-1974.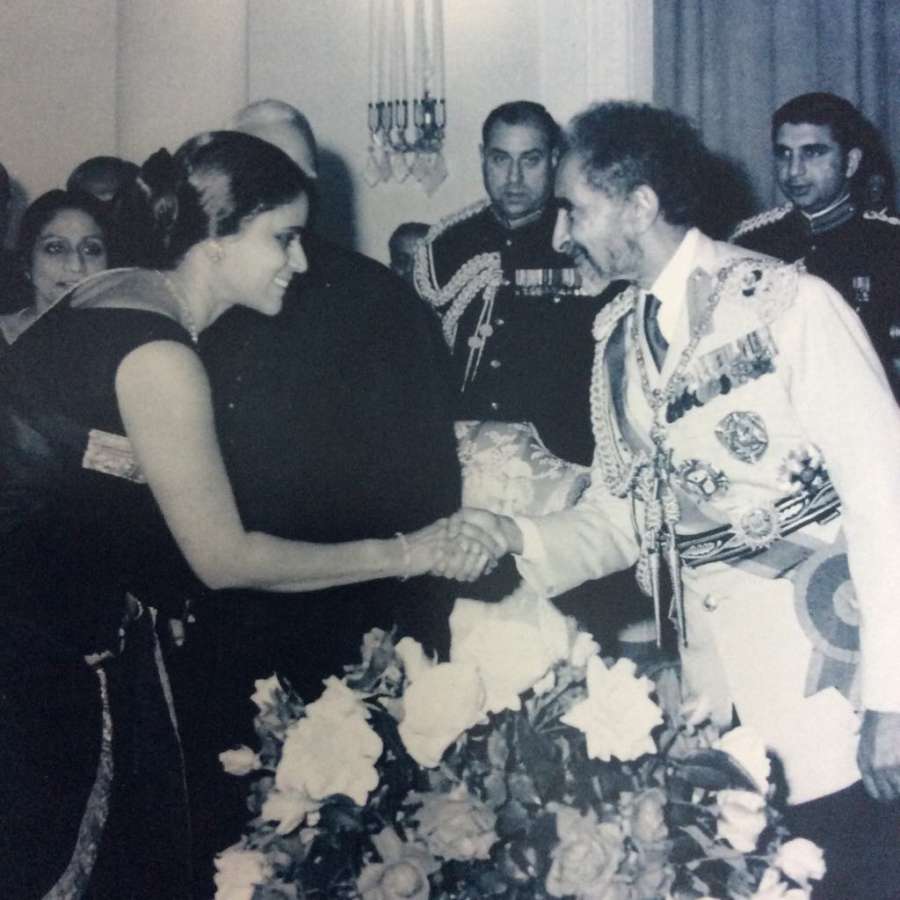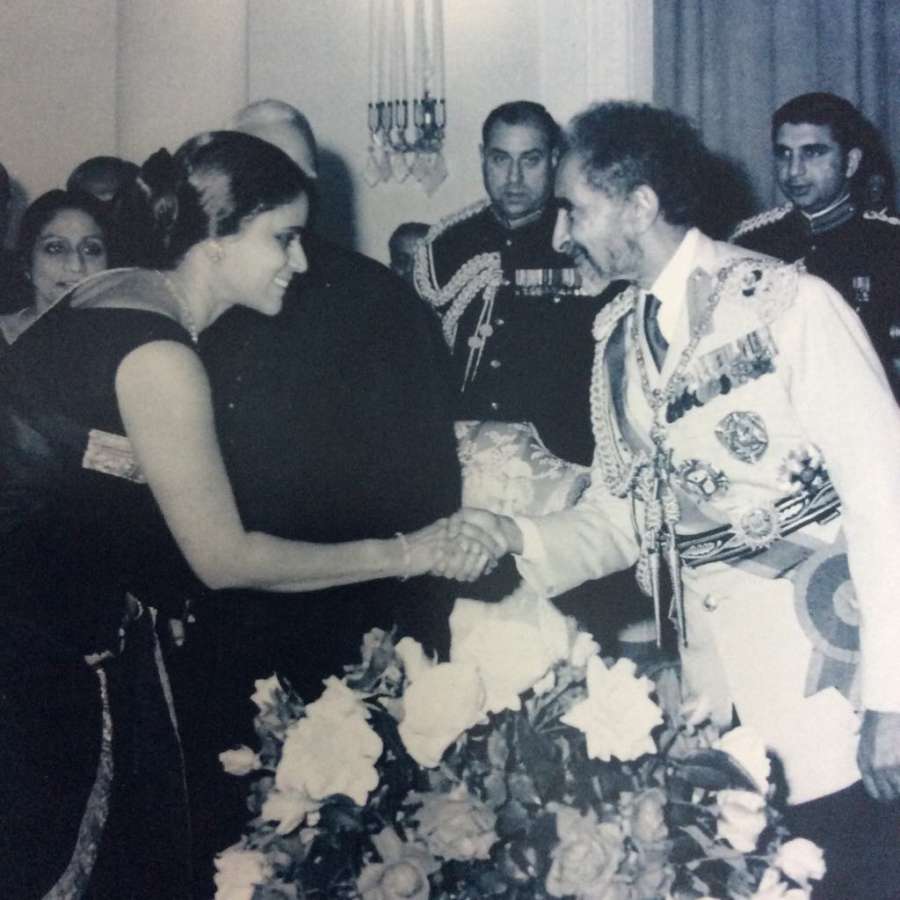 Have you reckoned with a career in politics?
We were a big family. I was the eighth child and sixth daughter. I had an opportunity to visit countries and events along with my father, met several royalties and prominent world leaders.
 I was married very young when I was about 17.  My husband passed away when I was 36. I got busy raising my children and did not have any time to think anything else. Their upbringing and education was paramount to me. Needed lot of grit and strength as a woman alone. I am glad they have inculcated good values and are shining in their spheres.
What would be your message for women on the occasion of International Women's Day?
Women should not be frightened, but fight for their rights. The world cannot win without women. Women are mentally strong and only women can do change the worldviews. Even Shiva is incomplete without Shakti, the female cosmic power.