Advertisement

Twitter CEO Jack Dorsey will tell Congress Wednesday that his company will continue to "serve the public conversation" and "does not use political ideology to make any decisions"…reports Asian Lite News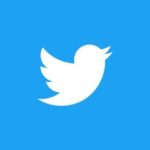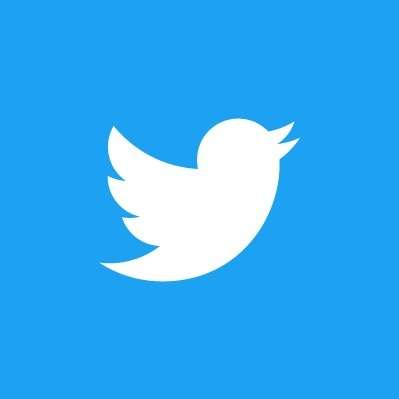 Dorsey will appear Wednesday before the House Committee on Energy and Commerce in a hearing on online censorship of conservative opinions and misinformation activities ahead of the 2018 midterm elections.
In a prepared written testimony posted Tuesday by the House committee, Dorsey said Twitter will remain an "impartial" "global town square," and it does "not shadowban anyone based on political ideology."
"To serve the public conversation, Twitter is incentivized to keep all voices on the platform," he said.
The Twitter CEO's testimony came a few days after US President Donald Trump accused U.S. tech companies of trying to "silence" conservative voices.
Tech giants such as Facebook, Twitter and Google are "treading on very, very troubled territory and they have to be careful," he said last week.
Twitter has constantly denied the claims by Republicans that conservative accounts were shadow banned or their opinions were censored on the platform.
"We believe strongly in being impartial, and we strive to enforce our rules impartially," Dorsey said in the testimony, adding that "we do not make value judgments on personal beliefs."
He said Twitter has increased transparency on political ads and taken measures to remove suspected or spam accounts.
"Over the course of the last several months, our systems identified and challenged between 8.5 million and 10 million accounts each week suspected of misusing automation or producing spam," he said.
Dorsey will also appear before the Senate Intelligence Committee this week along with Facebook Chief Operation Officer Sheryl Sandberg, and will be asked about measures against possible online misinformation activities ahead of the November midterm elections.
He said his company has suspended a total of 3,843 accounts linked with the Russian Internet Research Agency and 284 accounts originated from Iran for "malicious activities."
"Increased transparency is critical to promoting healthy public conversation on Twitter and earning trust," he said.