Advertisement

The Australia's Deputy High Commissioner, Brek Batley visited underprivileged schools in Islamabad participating in the PCB-AHC Girls Cricket Cup….reports Asian Lite News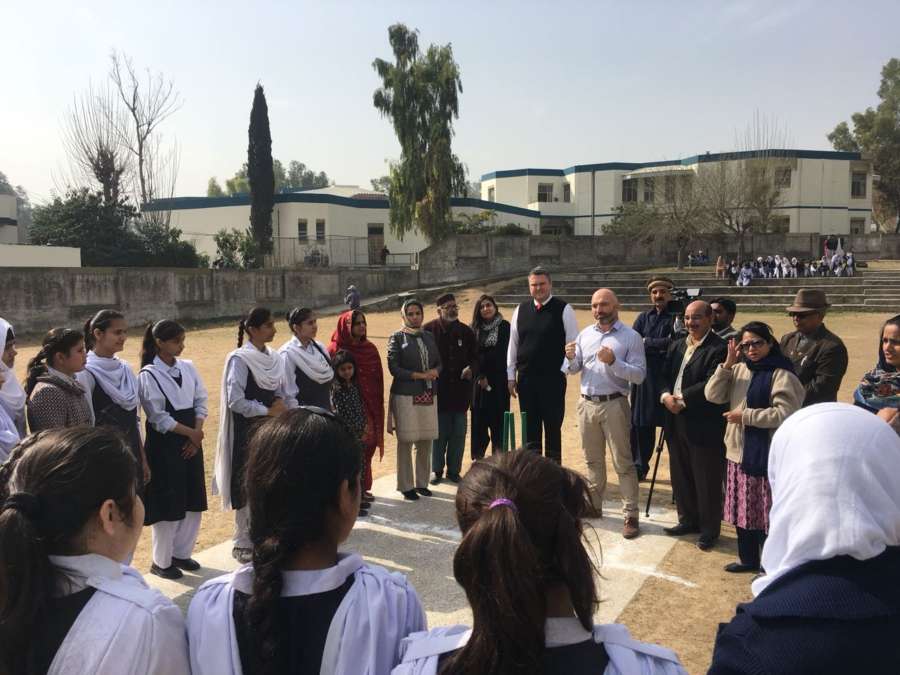 Australian High Commission's PCB-AHC Girls Cricket Cup, supported by the Pakistan Cricket Board and Serena Hotels, is an initiative that aims to empower girls by building their self-confidence, fostering leadership and encouraging them to push boundaries.
This year, Special Education School for Girls with Hearing Impairment H-9, Islamabad Model School for Girls F-7/2 Islamabad, Islamabad Model School for Girls G-7/2 Islamabad and Islamabad Model School for Girls G-11/1 Islamabad participated in the tournament.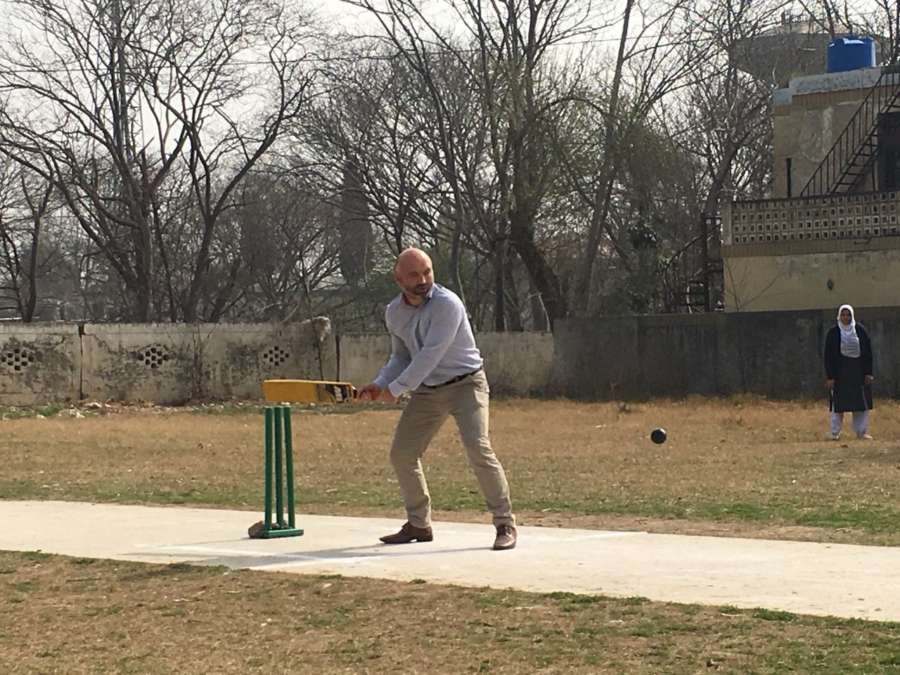 The school girls are currently attending a five-day coaching clinic conducted by first class women cricketers and PCB coach Farrukh Hayat, in the lead-up to the competition.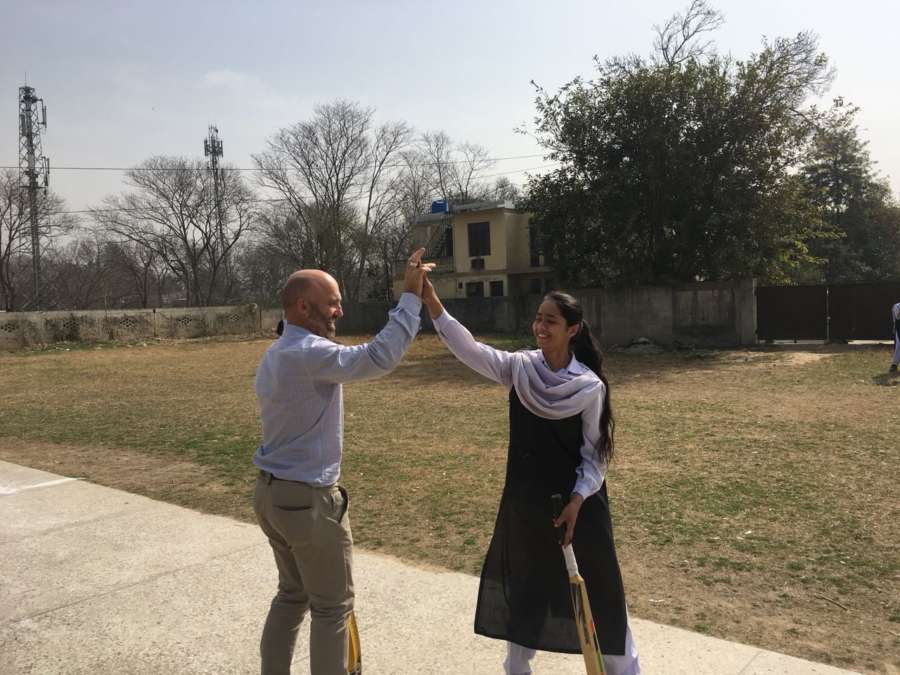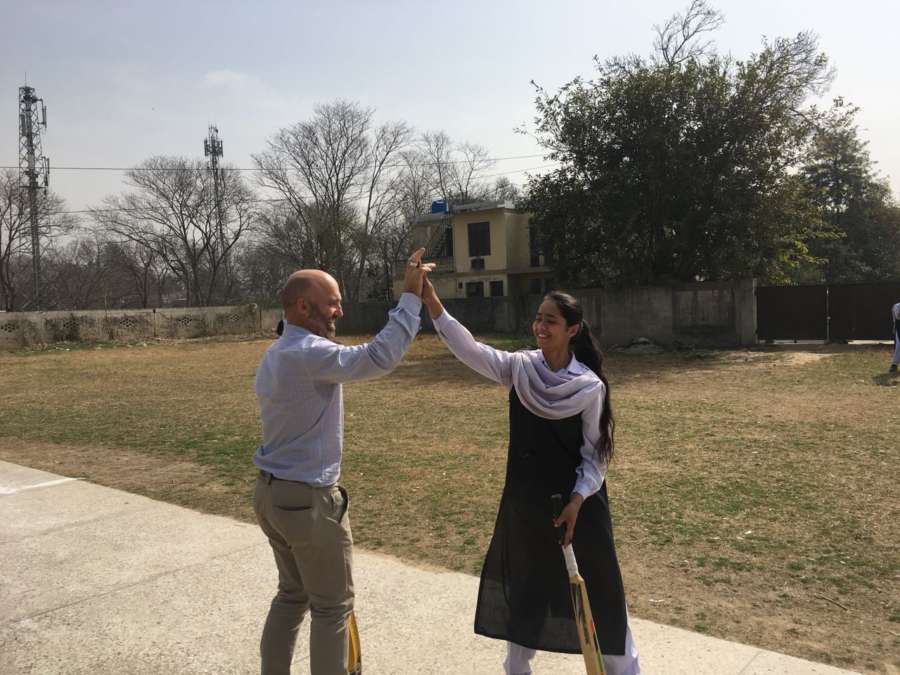 "I would like to thank and encourage all the schools involved, particularly the girls who will be representing their schools in the final tournament on Saturday. I understand this has been a very busy period for girls with exams, so I am impressed with their dedication and enthusiasm to be part of the tournament, seen in the clinics today. Cricket provides a great vehicle for promoting gender equality in sport and beyond. Australians and Pakistanis share a passion for cricket a key national sport for both our countries which is reflected in the depth of talent in our men's and women's national teams which continue to excel on the international stage," Australia's Deputy High Commissioner, Brek Batley said.