Advertisement

The closing ceremony on Sunday night has been roundly criticised for not including athletes … reports Asian Lite News.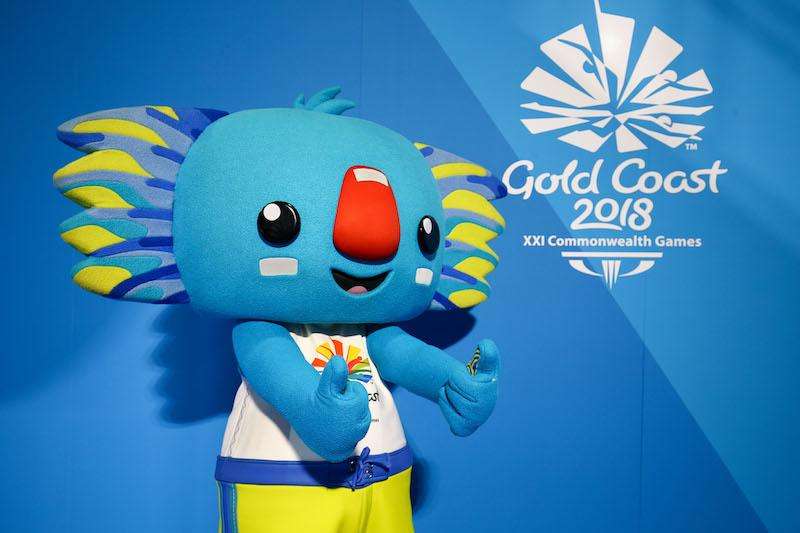 The organizers of the 2018 Gold Coast Commonwealth Games have apologised for Sunday's closing ceremony on Sunday night which has been roundly criticised for not including athletes.
Athletes, including the competing countries' respective flag-bearers, marched on to the arena before the ceremony commenced, meaning the audience at Carrara stadium could see them, but the TV audience couldn't. Many athletes were seen leaving the stadium while the closing speeches were still in progress, reports Xinhua news agency.
The ceremony was even criticised by Australian broadcasters, Channel Seven, with former CWG bronze Medallist Johanna Griggs saying during the live coverage she was "furious" with the decision.
"They're actually wrecking a tradition that is so important and part of the Commonwealth Games," Griggs said, live on air. "Unfortunately tonight, the organizing committee, together with the host broadcasters, just didn't get it right."
Commonwealth Games Chairman Peter Beattie acknowledged on Monday that organisers made a mistake featuring athletes in the pre-show instead of the television coverage.
"If the athletes didn't come into the stadium until the broadcast time they would have been stuck in a field or a paddock somewhere," Beattie told the Australian Broadcasting Corporation (ABC) on Monday.
Beattie, who had previously described the CWG as "inspirational" and "innovative," said he was disappointed the viewers at home did not get to see the athletes.
"We wanted athletes to be part of and enjoy the closing ceremony. However, having them come in to the stadium in the pre-show meant the TV audience were not able to see the athletes enter the stadium. We got that wrong," the Commonwealth Games chairman said.
"The people who are angry are justified. The people who have been critical are also justified," Beattie said.
"Unfortunately tonight, the organising committee, together with the host broadcasters, just didn't get it right."
In a social media post on Monday morning, Beattie said the closing ceremony telecast should have been organised more appropriately.
"The speeches were too many and too long. I was part of that and I acknowledge it. Again, we got that wrong," he wrote.
Queensland Premier Annastacia Palaszczuk, who actually spoke at the closing ceremony, also criticised the organisers on Monday.
"At the end of the day, we appoint an agency to run the day to day operations of the Games," Palaszczuk told reporters.
"Whoever made that decision not to allow those athletes to march in should hang their heads in shame."
Athletes themselves have said they were disappointed to not be included in the closing ceremony.
Angus Brandt, a member of the Australian basketball team which won a gold medal, said the entire Australian basketball team was disappointed to be left out.
"It was a little disappointing with the athletes being brought in before the actual ceremony began," Brandt said on Australian Television on Monday.
"We were looking forward to being part of the Closing Ceremony and being recognized for what we had done in the games."
The host broadcaster of the CWG, NEP Group, also released a social media post saying it was "disappointed."