Advertisement

The Netherlands defeated Portugal 3-0 here in a friendly football match … reports Asian Lite News.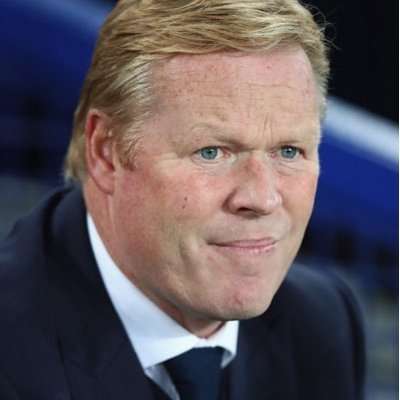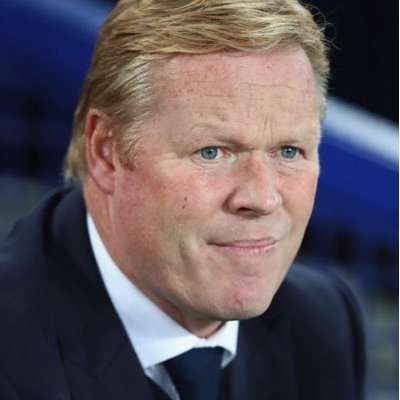 The Netherlands defeated Portugal 3-0 in a friendly football match in Geneva where the favoured Iberian side didn't even manage a shot in the first half.
The loss on Monday could be seen as a wake-up call for the reigning European champions as they prepare for the 2018 World Cup in Russia, reports Efe.
For the Dutch, who failed to qualify for the 2018 World Cup after reaching the final in 2014, the triumph over a quality opponent could be a hopeful sign as the team tries to rebuild under new coach Ronald Koeman.
Portugal coach Fernando Santos made nine changes to the squad that defeated Egypt 2-1 last Friday in Cairo, retaining only captain and striker Cristiano Ronaldo and defender Marsella Rolando.
After spending the first 10 minutes in their own zone, the Dutch took advantage of Portugal's passivity on defense to take the lead with a goal in the 12th minute by Memphis Depay, following up on an errant shot by young Donny van de Beek.
Portugal struggled to respond and Ronaldo's demand for a penalty just ahead of the half-hour mark after he went down in the area failed to move the referee.
Two minutes later, Matthijs de Ligt broke free down the right side and delivered a cross inside the box to Ryan Babel, whose header from point-blank range left Portugal keeper Anthony Lopes with no options.
The third goal came in the final minute of first-half regulation. De Ligt got his head to a free kick before leaving the ball to Virgil van Dijk, who connected solidly with his right foot.
Santos made three changes to start the second half, sending in Gonçalo Guedes, Luis Neto and Andre Silva, and it took a great stop by Dutch keeper Jasper Cillessen to deny Ronaldo.
But Portugal's task grew more complicated when João Cancelo picked up and second yellow card and was sent off in the 61st minute.
Cillessen went on to deflect a shot by Mario Rui — in his first match for Portugal – and saved a header from Guedes to preserve the clean sheet.