Advertisement

Roger Bannister, the first man in history to run "four minute mile" dies at 88 … reports Asian Lite News.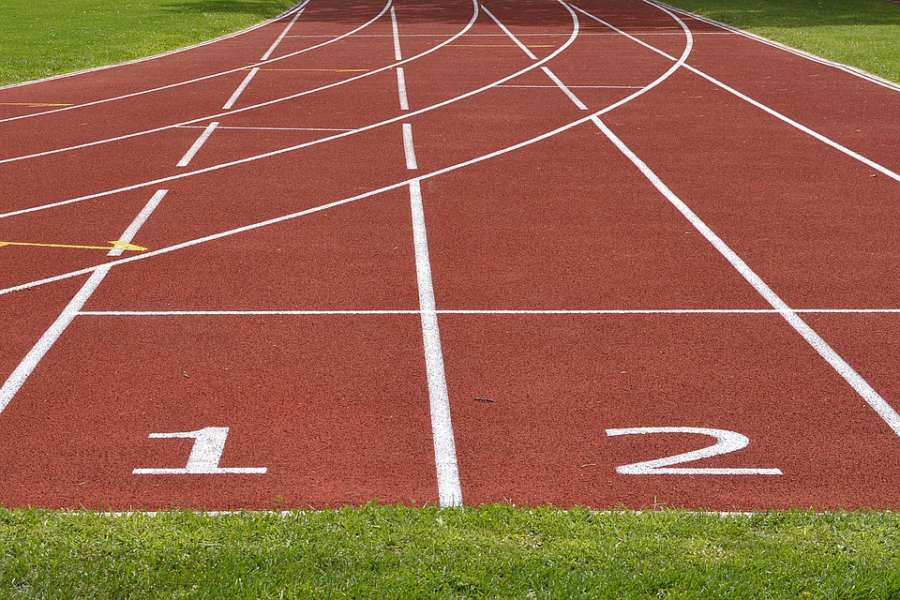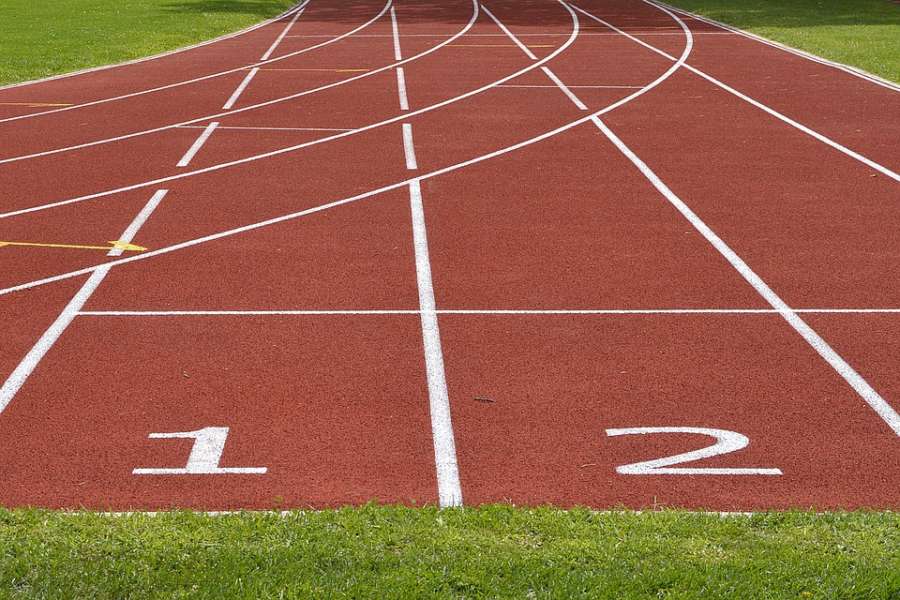 Roger Bannister, the British athlete famed as the first man in history to run the four-minute mile, has died at the age of 88.
Bannister, who was diagnosed with Parkinson's Disease in 2011, died at his home in Oxford, his family said in a brief announcement on Sunday, reports Xinhua news agency.
Bannister set his record time of three minutes and 59.4 seconds at the Iffley Road sports ground in Oxford on May 6, 1954.
He practiced athletics in his spare time while studying for a medical degree at Oxford. Bannister even used his medical knowledge to devise his own training regime and investigate the mechanical aspects of running.
He later became an eminent neurologist.
His new world record lasted for just 46 days when his main rival, Australian athlete John Landy, covered the same distance in 3 minutes and 57.4 seconds.
The two men competed at the Commonwealth Games in Canada later in 1954 in a race billed as the 'Miracle Mile'. Landy was in front and poised to win until the final bend when he made the mistake of looking back over his shoulder to see where his rival was. Bannister burst through to win the gold by crossing the line in 3 minutes and 58.8 seconds.
The current record for the quickest mile is held by Moroccan legend Hicham El Guerrouj who recorded a time of three minutes and 43.13 seconds in Rome on July 7, 1999.
No female athlete has ever cracked the four-minute mile. The current women's world record holder is Russian athlete Svetlana Masterkova with a time of 4 minutes, 12.56 seconds set on August 14, 1996 in Zurich.