Advertisement

Germany and Spain international friendly ended in a draw 1-1 … reports Asian Lite News.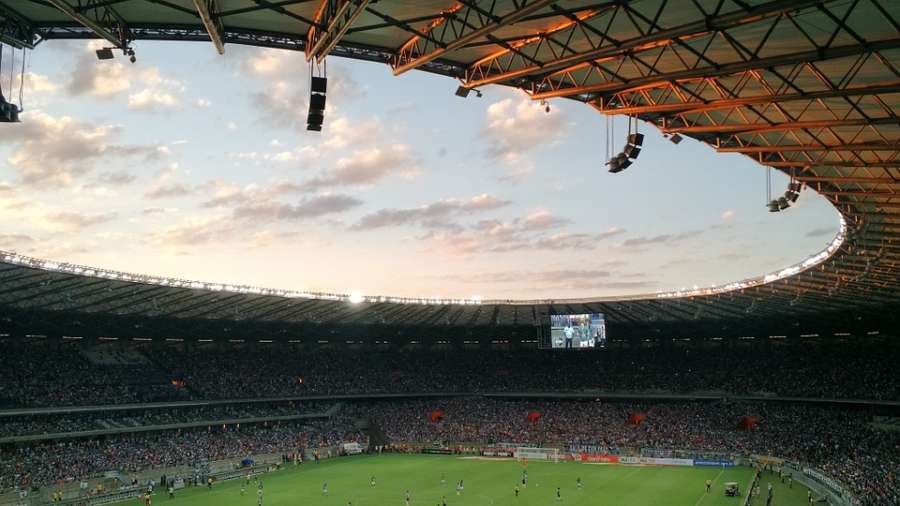 Spain justified their status as one of the contenders to win the 2018 World Cup in a 1-1 draw with defending champions Germany.
La Roja, who have not won on German soil since 1935, struck first in the contest at the Esprit Arena here on Friday night, where the capacity crowd of 50,000-plus included a vocal contingent of Spanish travelling supporters, reports Efe news agency.
A great pass from Andres Iniesta found Rodrigo behind the German defense and the striker put the ball past keeper Marc-Andre ter Stegen to make it 1-0 for the visitors.
The inevitable German reaction came in the form of predictable crosses into the box that ended up in the hands of Spain keeper David De Gea, and the visitors continued to enjoy the edge in possession.
It was only a timely pounce by Ter Stegen that prevented a second Spanish goal in the 18th minute after Isco Alarcon controlled the ball with his chest to set up David Silva.
Germany managed few chances before the 35th minute, when Thomas Muller beat De Gea to bring the home side level.