Advertisement

Isner enters Miami Open final with an impressive 6-1, 7-6 (7-2) victory over Argentina's Juan Martin del Potro … reports Asian Lite News.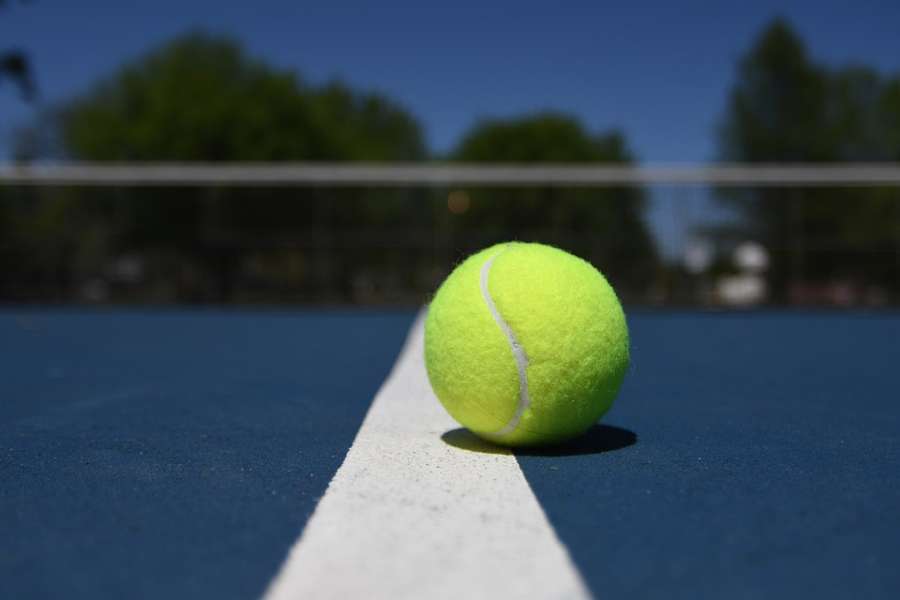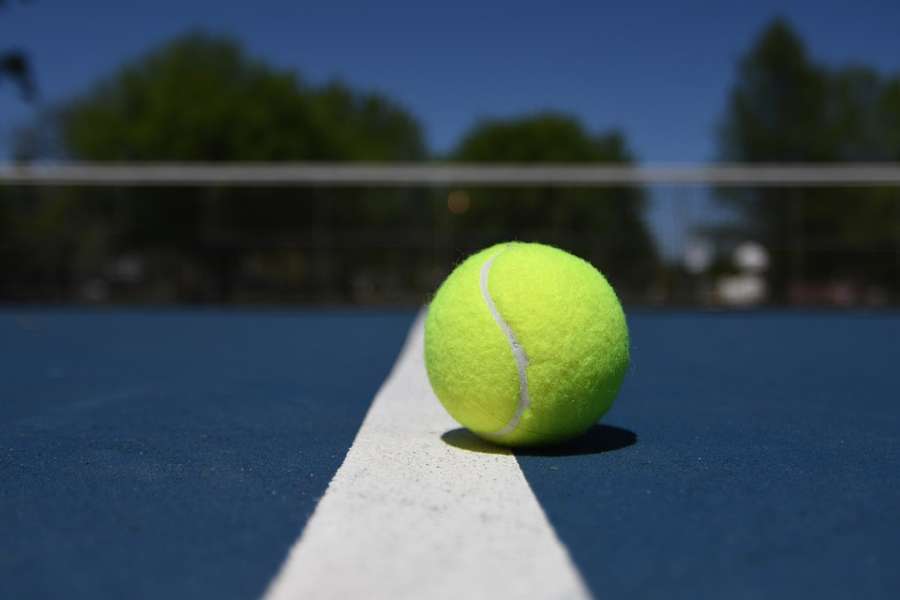 American John Isner advanced to the Miami Open final with an impressive 6-1, 7-6 (7-2) victory over Argentina's Juan Martin del Potro, who came into the game on a 15-match winning streak.
The stats told the story as the 17th-ranked American blasted 39 winners to just 10 for the sixth-ranked Del Potro, who was unable to consistently impose his lethal forehand or make any impression on his opponent's service games here on Friday, reports EFE news agency.
The 6-foot-10 (2.08-metre) Isner set the tone by blasting an ace past the 6-foot-6 Argentine on the first point and did not face a single break point th roughout the one-hour, 23-minute semi-final contest at this ATP World Tour 1000 hard-court event.
But much more surprising was his play on return, especially in the first set.
The American pounced on short balls and second serves to break Del Potro in his opening service game and then grab a 5-1 lead with a second break in the sixth game.
Isner's go-for-broke strategy worked to perfection in depriving Del Potro of any rhythm or chances to attack, with the Argentine only getting on the board in the first set because of his opponent's errors.
The second set was much more competitive thanks to Del Potro's 81 percent winning percentage on his first-serve points, up from just 44 percent in the first set.
He also improved his first-serve percentage – from 41 percent in the first set to 54 percent in the second – and showed much more emotion, including letting out a primal scream when saving a break point to go ahead 5-4 in the second set.
But Del Potro's intensity and the Miami's crowd's support for the Argentine player did not faze Isner, who continued to roll through his service games and cruised to an easy 7-2 win in the second-set tiebreaker to clinch the victory.
The Argentine, who had won hard-court titles in Acapulco, Mexico, and Indian Wells, California, in recent weeks and was playing his 16th match in slightly more than a month, appeared to pay the price on Friday for all of that time on court.
He also was fresh off one of his toughest wins of the streak, a 5-7, 7-6 (7-1), 7-6 (7-3) quarter-final victory over Canada's Milos Raonic that lasted almost three hours and ended just before midnight Wednesday.
Hot conditions at Crandon Park in Key Biscayne, Florida, also appeared to contribute to Del Potro's sluggishness.
But Isner showed how formidable he can be when he backs up his devastating serve with potent forehands and strong net play.
The American, who is 0-3 in finals at the Masters 1000 level, now is just one victory away from the biggest title of his career.