Advertisement

Nadal reclaims ATP top spot dethroning Switzerland's Roger Federer … reports Asian Lite News.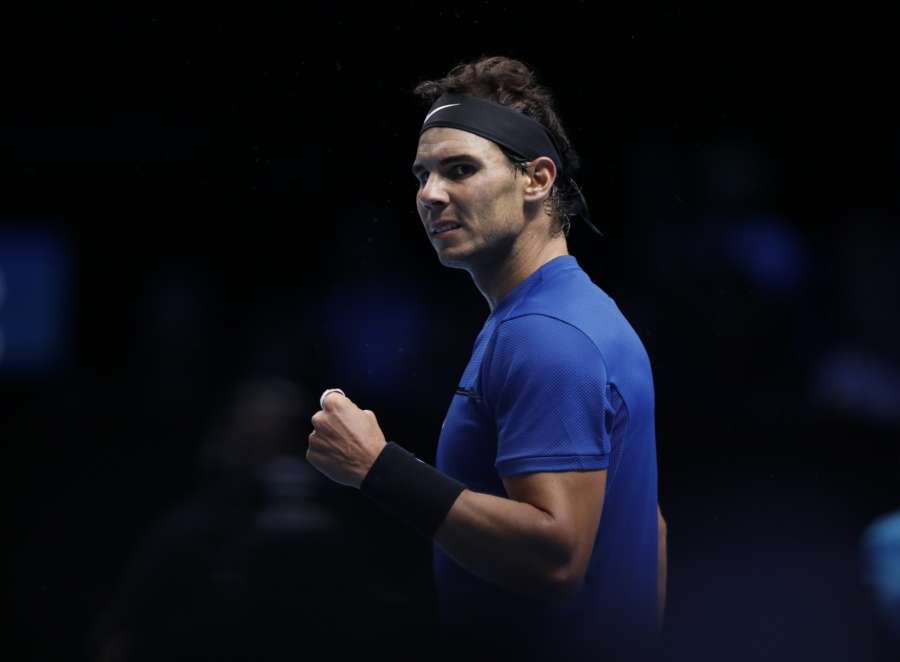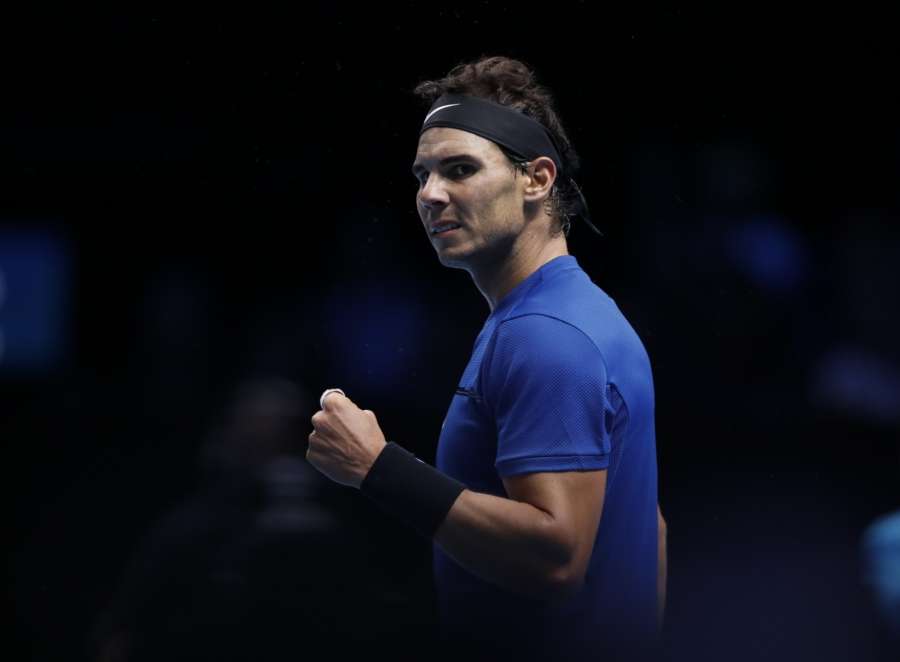 Spain's Rafael Nadal returned to the top spot in the men's Association of Tennis Professionals world singles rankings, released on Monday, dethroning Switzerland's Roger Federer.
Federer, a 20-time Grand Slam champion, fell to World No. 2 after he lost to Australia's Thanasi Kokkinakis 3-6, 6-3, 7-6 (4) at Miami Open's round of 64 last month, reports Efe.
The United States' John Isner jumped eight places to World No. 9, after he won his first Miami Open title on Sunday against Alexander Zverev of Germany, who climbed one place to fourth.
Meanwhile, Argentina's Juan Martin del Potro, Austria's Dominic Thiem and South Africa's Kevin Anderson kept their spots in sixth, seventh and eighth, respectively.
The current ATP rankings and point scores are as follows:
1. Rafael Nadal (Spain) 8,770 points
2. Roger Federer (Switzerland) 8,670
3. Marin Cilic (Croatia) 4,985
4. Alexander Zverev (Germany) 4,925
5. Grigor Dimitrov (Bulgaria) 4,635
6. Juan Martin del Potro (Argentina) 4,470
7. Dominic Thiem (Austria) 3,665
8. Kevin Anderson (South Africa) 3,390
9. John Isner (USA) 3,125
10. David Goffin (Belgium) 3,110.