Advertisement

Winter Olympic Games end with celebration of future … reports Asian Lite News.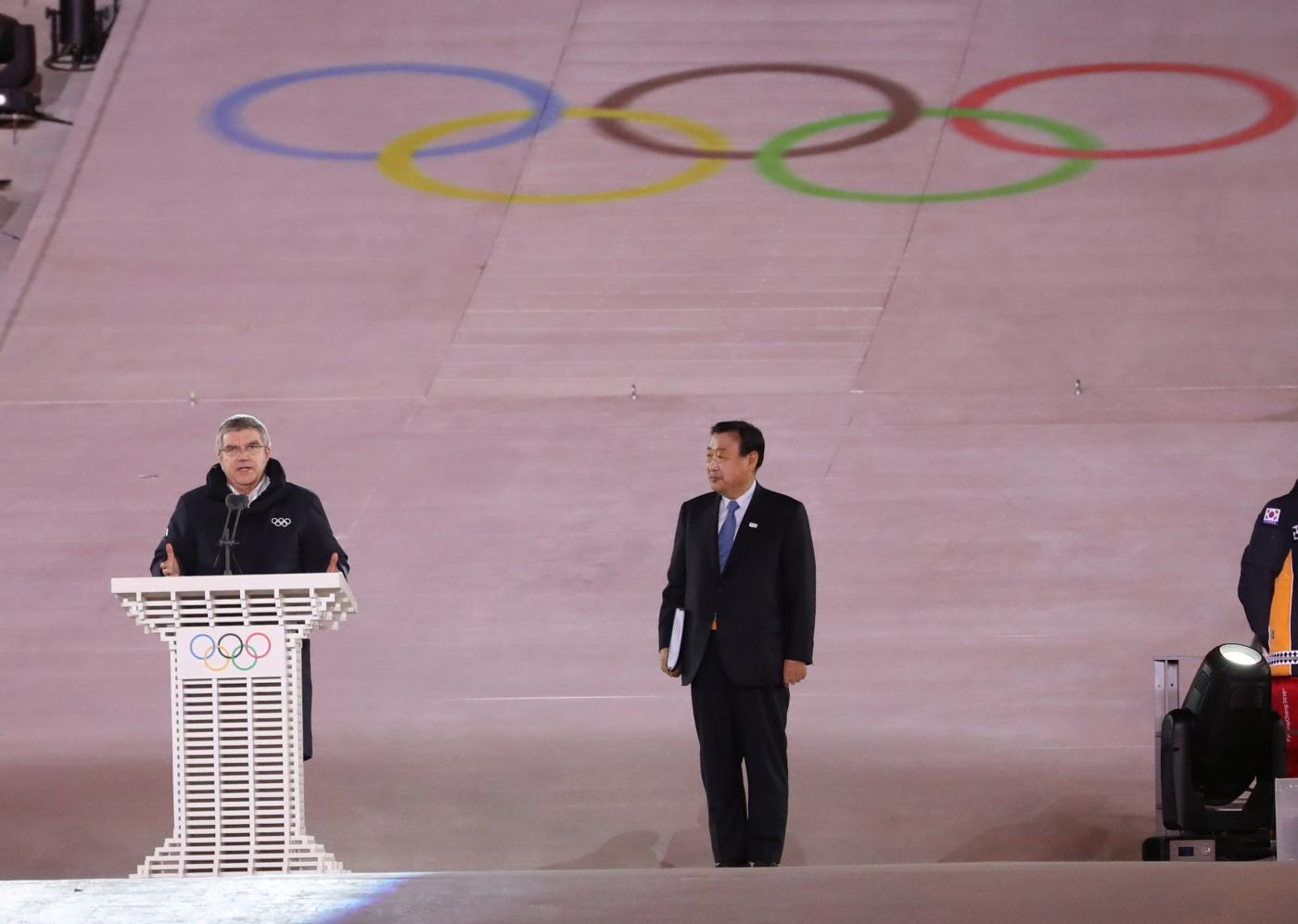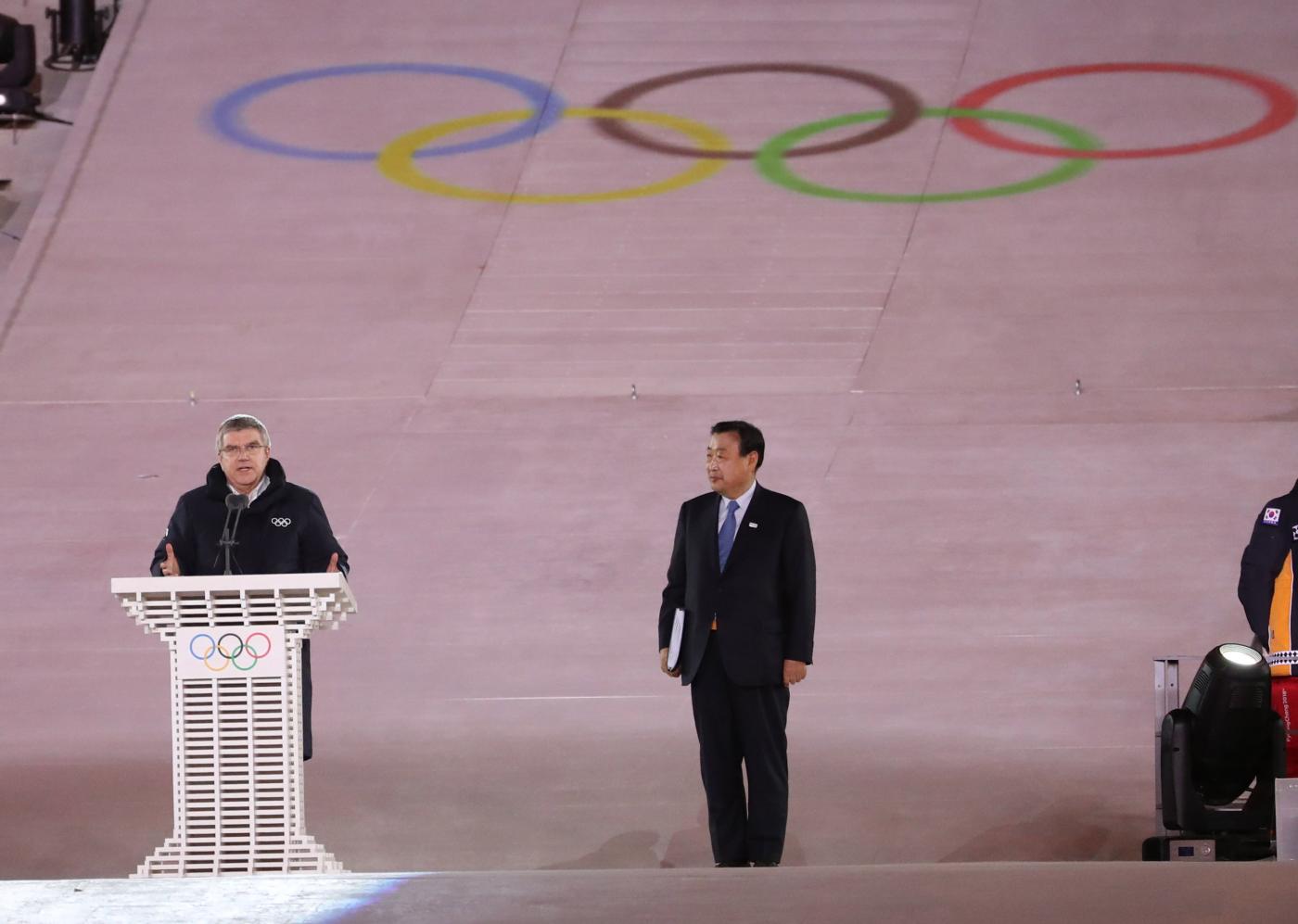 The 2018 PyeongChang Winter Games reached their grand finale on Sunday, with the closing ceremony highlighting the Olympic spirit of adventure while presenting a vision of the future and a message of peace.
The competition wrapped up on Sunday with host South Korea having set its Winter Olympics medals record with 17 — five gold, eight silver and four bronze medals, good for seventh place, reports Yonhap news agency.
Norway led all countries with 39 medals, including 14 gold medals. Germany also captured 14 gold medals but had eight fewer medals in total than Norway.
North Korea, represented by its Winter Olympics record 22 athletes, didn't win any medal, though it was hailed in some quarters as delivering the message of peace by its mere presence here.
Held under the slogan, "Passion, Connected," PyeongChang 2018 was the first Winter Olympics in South Korea and the largest ever, with 2,920 athletes representing 92 nations.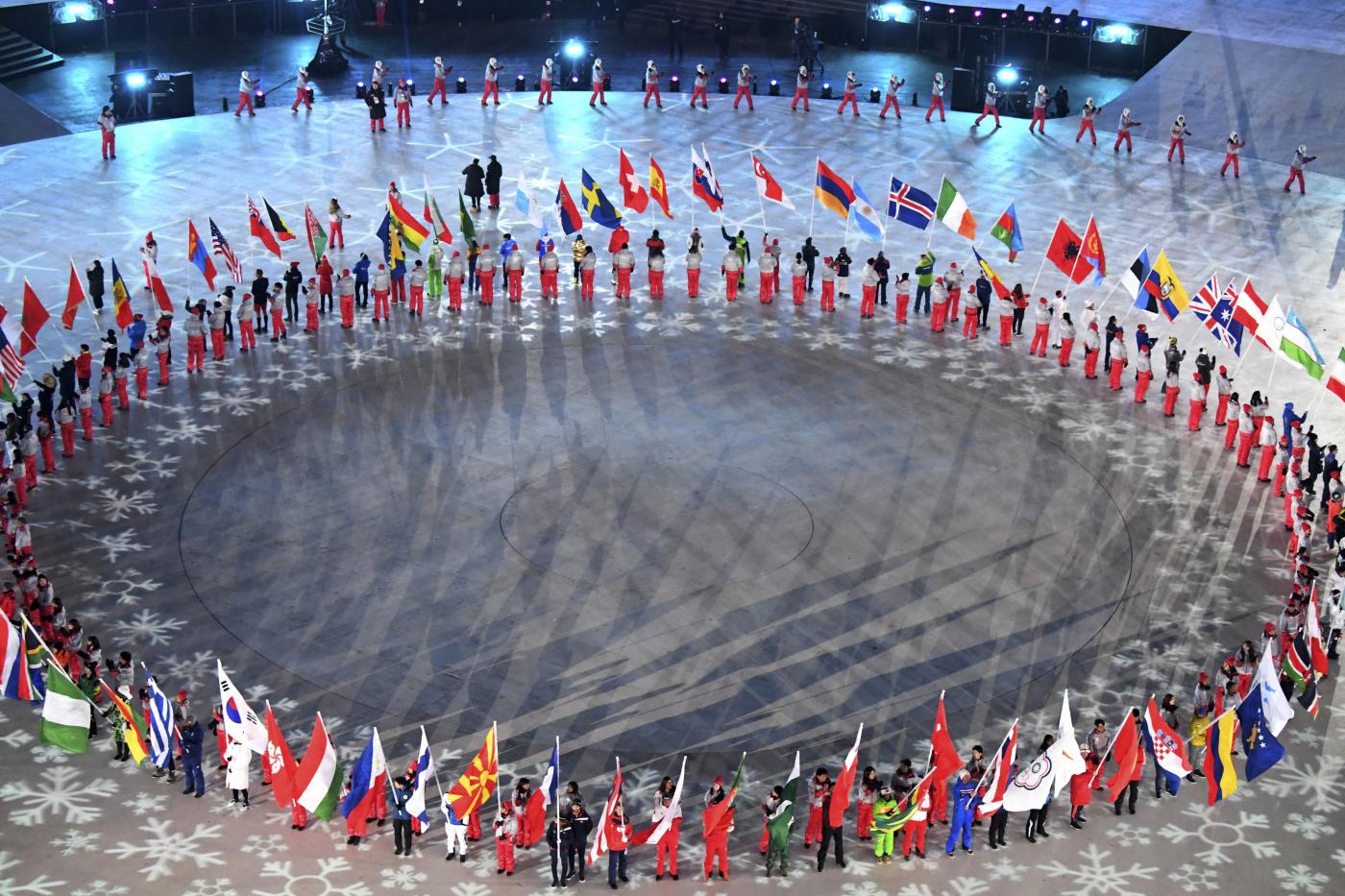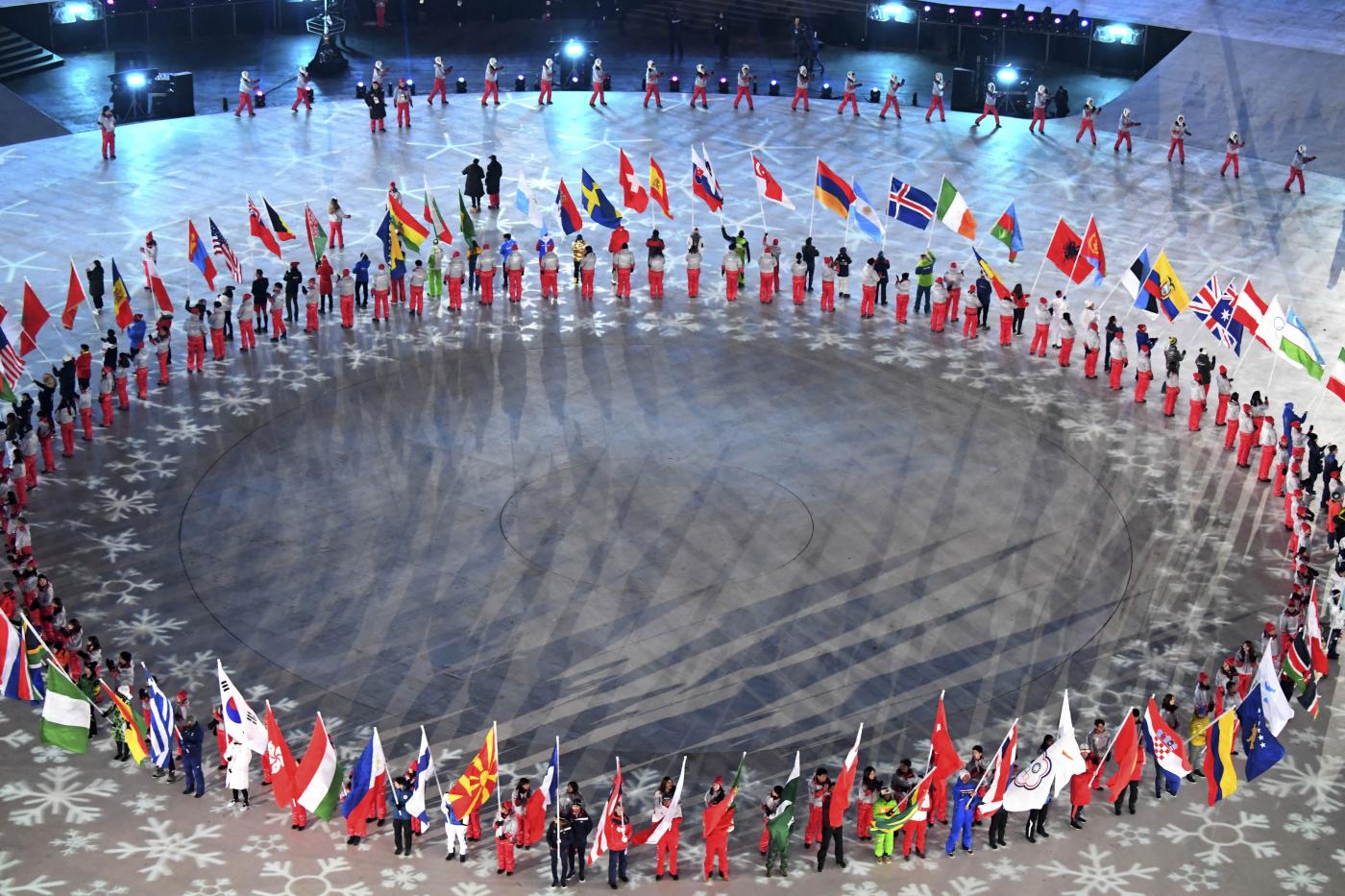 There were a record 102 gold medals at 12 venues in PyeongChang and its neighbouring cities of Gangneung and Jeongseon.
Athletes and officials gathered at the PyeongChang Olympic Stadium for one last big party. PyeongChang's organisers said the closing ceremony, put together by executive creative director Song Seung-whan, was titled "The Next Wave."
It referred to the sense of adventure that compels people to challenge themselves to reach greater heights, PyeongChang said.
The ceremony mixed traditional Korean imagery with modern aesthetics while also presenting its future vision of Korea through K-pop productions.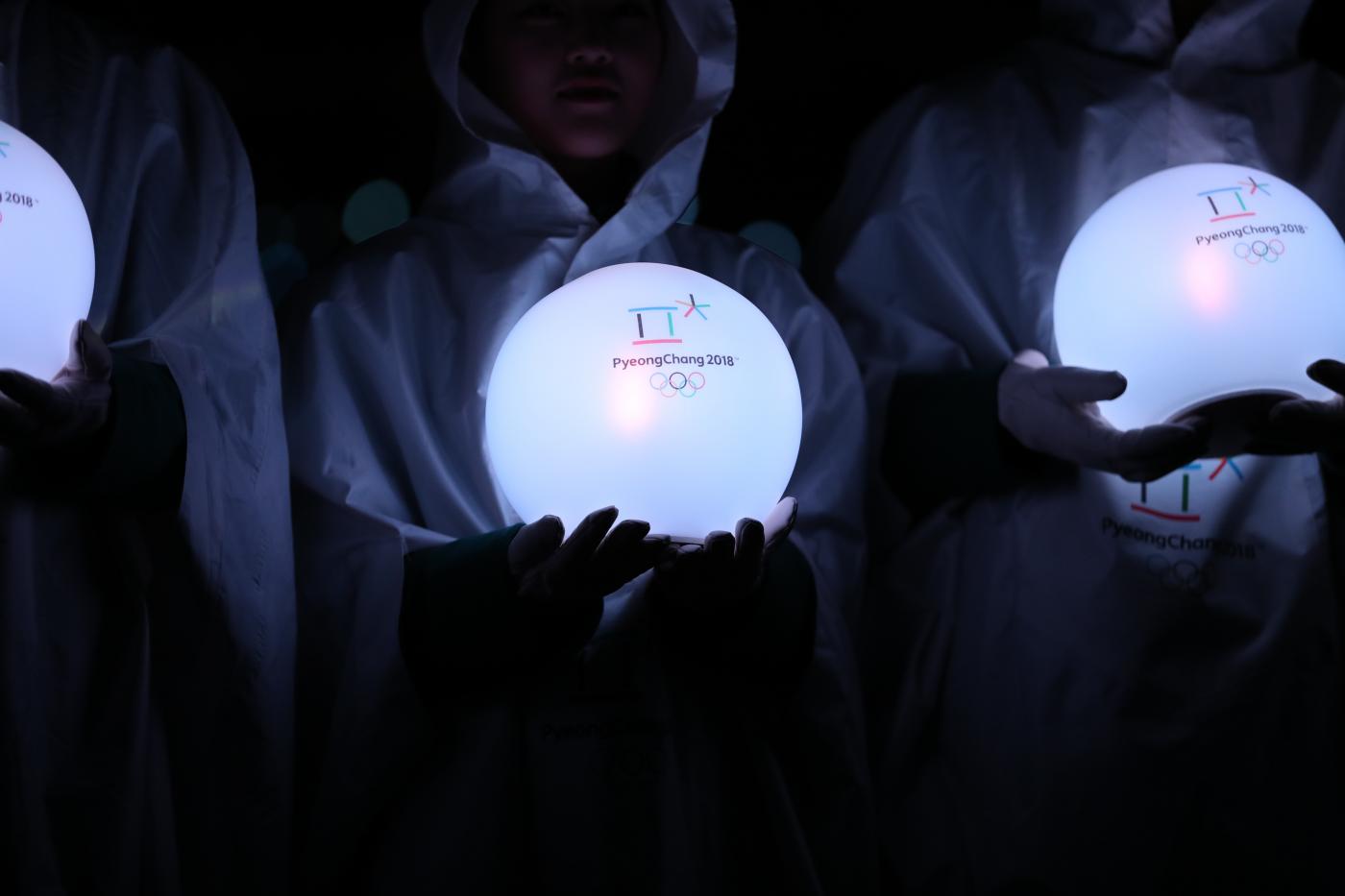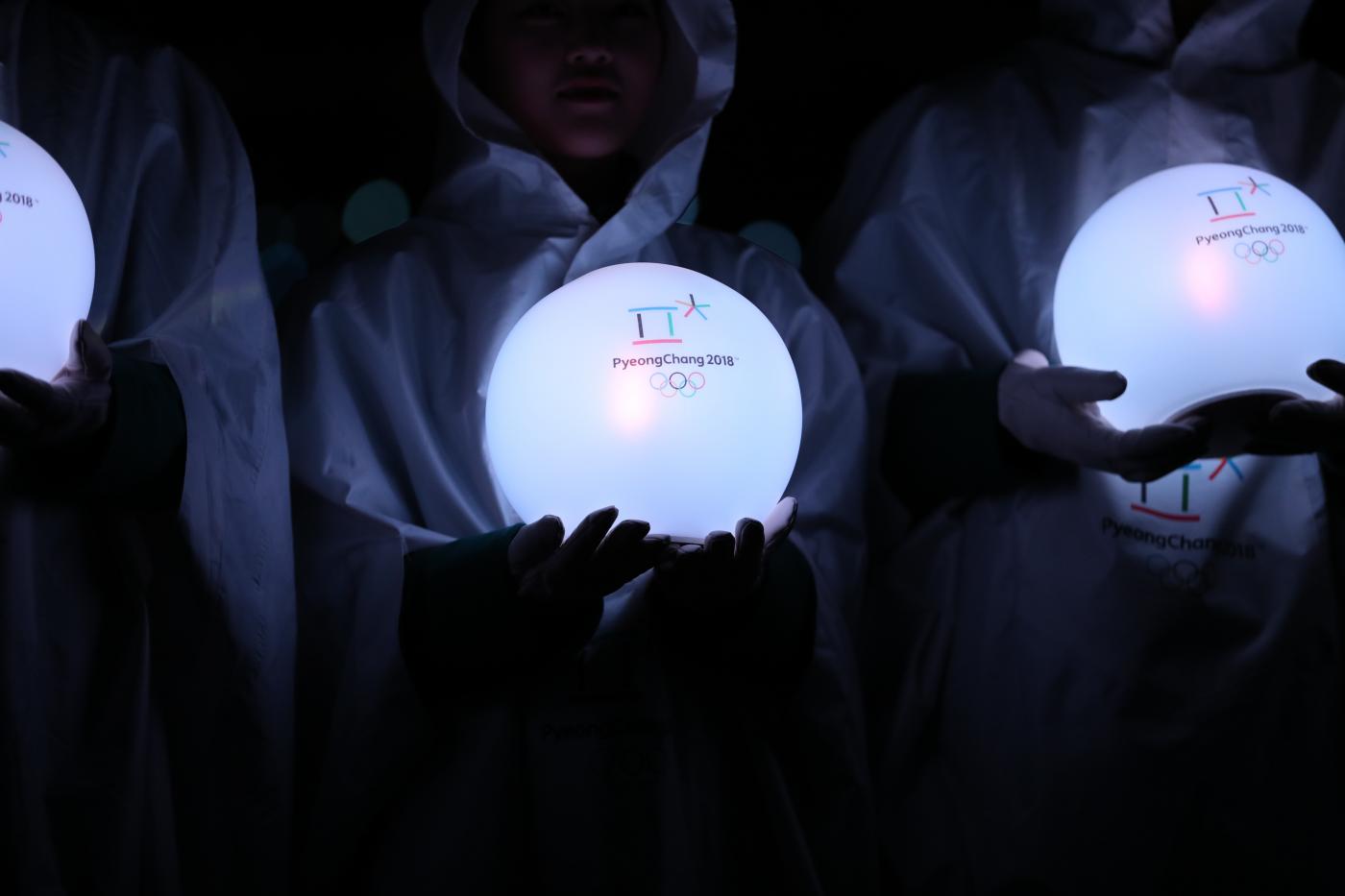 And unlike at the opening ceremony, the athletes all marched into the stadium in no particular order.
Compared to the Parade of Nations at the opening ceremony, the Parade of Athletes at the closing ceremony was designed to symbolize all competitors coming together as one nation.
And since there was no formal parade for participating countries, South Korea and North Korea didn't have a joint march behind one flag as they did at the opening ceremony.
Speed skater Lee Seung-hoon, the inaugural men's mass start champion, was the flagbearer for South Korea, and figure skater Kim Ju-sik had the honour for North Korea.
Lee became Asia's all-time leader in Olympic speed skating medals with five, by taking the mass start gold and team pursuit silver here.
Kim teamed up with Ryom Tae-ok to finish 13th in the pairs, the North's highest position in its Olympic figure skating history.
PyeongChang handed over the Olympic Flag to Beijing, host of the next Winter Games in 2022.
It will be the first time that two consecutive Winter Games will be staged in Asia. Beijing, the first city to host both the Summer and Winter Olympics, put on an eight-minute cultural presentation directed by renowned filmmaker Zhang Yimou.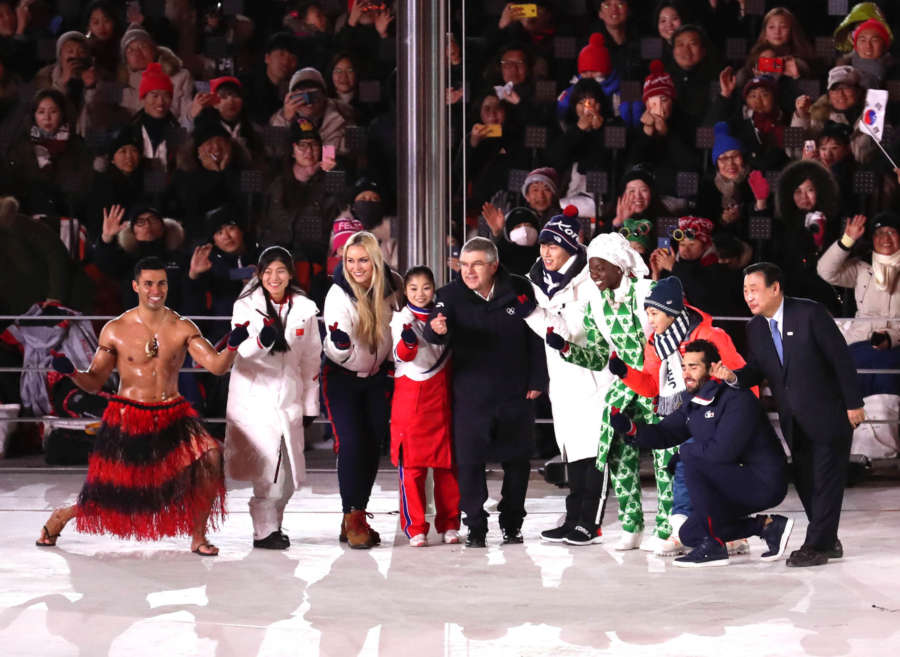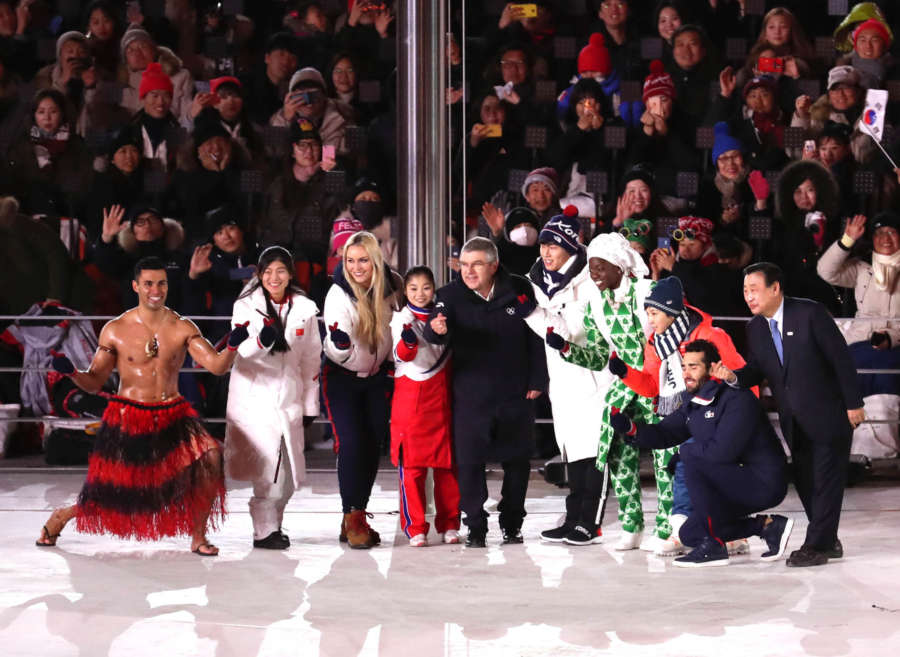 At the end of the ceremony, the PyeongChang Olympic Stadium turned into a huge outdoor club with electronic dance music (EMD) thumping through the chilly night. South Korea's own DJ Raiden and Dutch EDM star Martin Garrix helped bring the night to a wild finish.