Advertisement

A galaxy of speakers, including business magnates, celebrities and thought-leaders adorned the Global Business Summit at The Dorchester recently, as part of India-UK Strategic Conclave powered by the Economic Times….reports Ragasudha Vinjamuri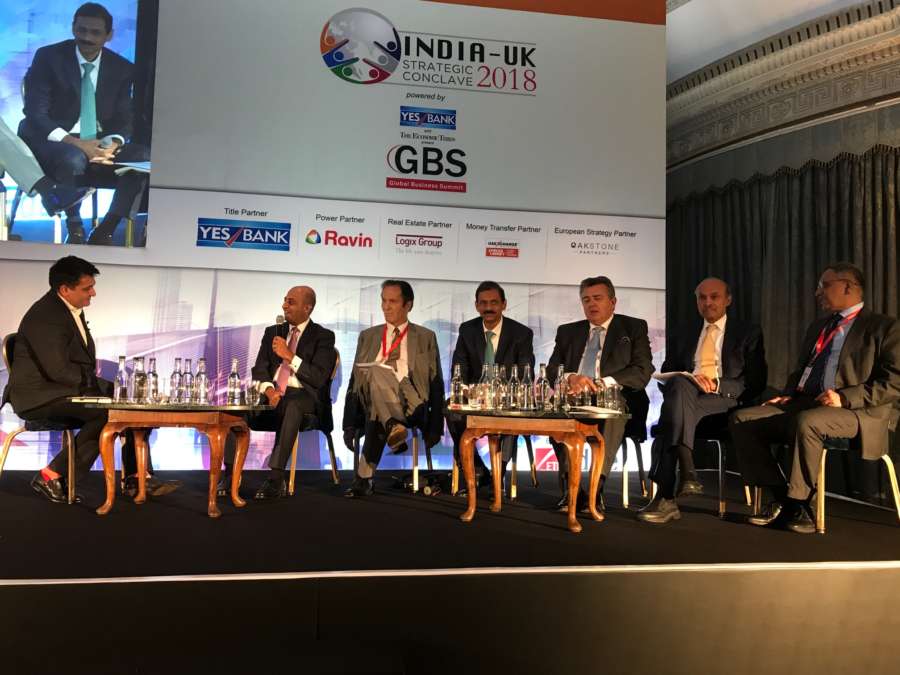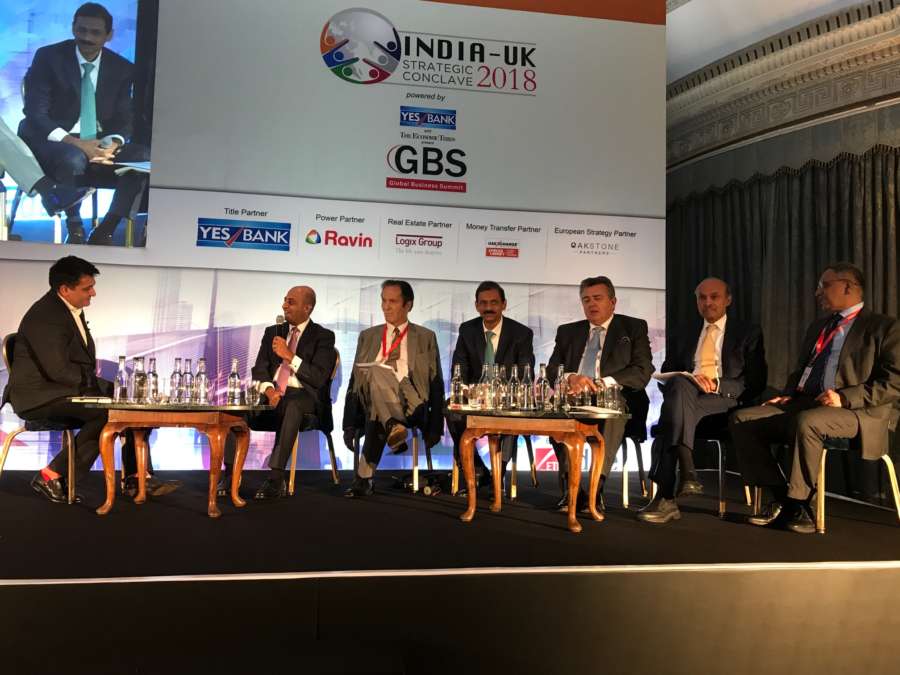 Opening remarks were given by Rinki Dhingra- Senior President and Country Head of Yes Bank who has highlighted that the Bank shall soon have its presence in the UK. She has also underscored that Britain can help rejuvenate holy river Ganga. She spoke about Yes Bank's App that is currently used in Maharashtra.
Baroness Sandip Verma has then set the tone for the event underpinning the importance of consumer engagement, engagement with the young through skills and the landscape of business with opportunities and challenges. Rajya Sabha MP Swapan Dasgupta has spoken on reforging India- UK ties in the post-Brexit scenario, and highlighted how India turned into the exporter of capital from a recipient of capital. He also reiterated that immigration has a bearing on official negotiations in some way.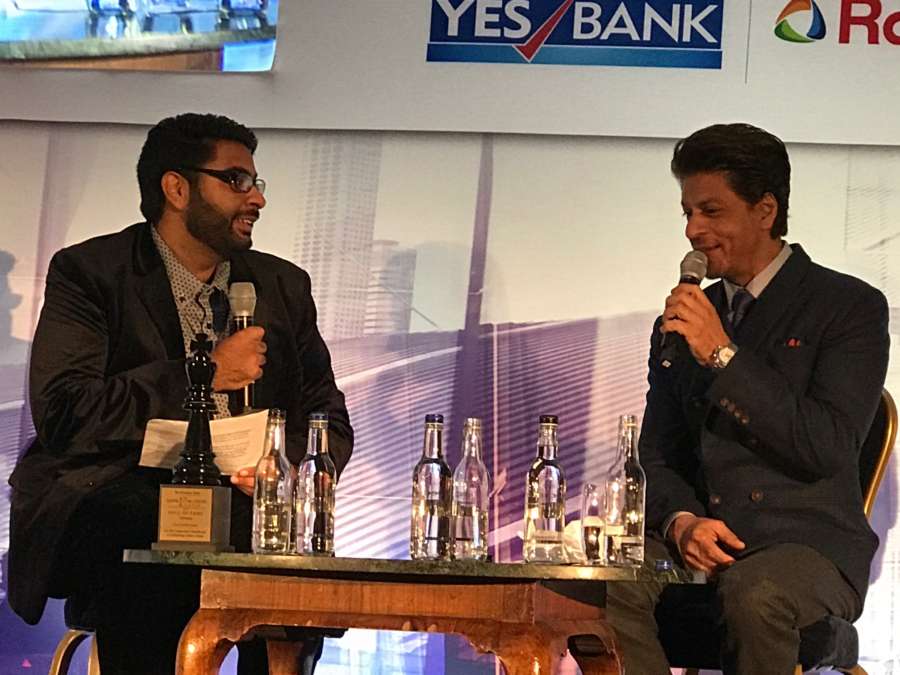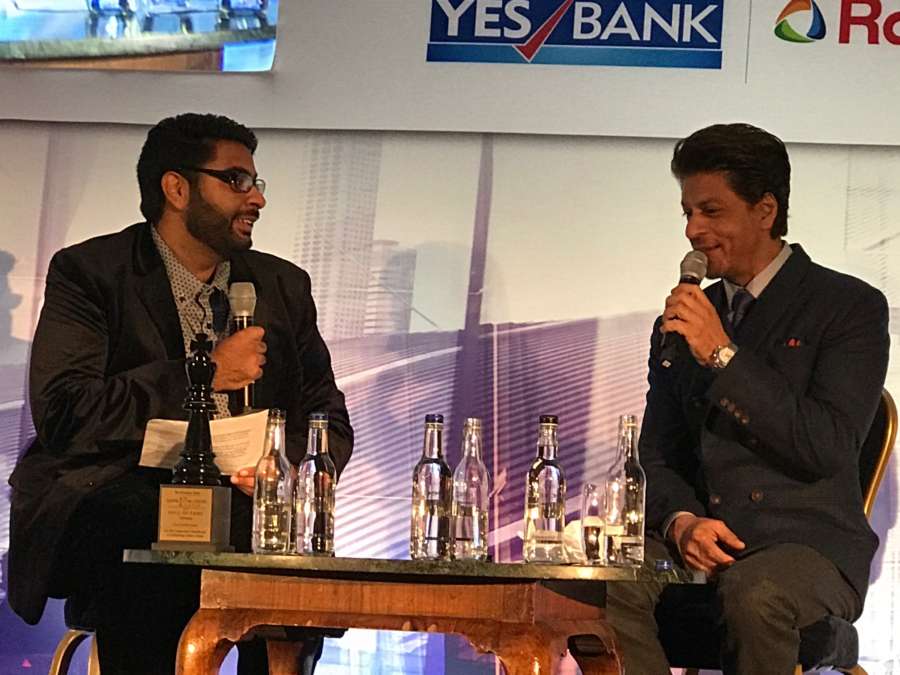 This was followed by an address by Rajesh Agrawal, Deputy Mayor of London (Business) who has linked the importance of creative and cultural industries with London's economic scene and highlighted the partnership of London Transport with India for expertise. Lord Smith of Kelvin, Chair of British Business Bank delivered the keynote address during which he remarked that one thousand new businesses start in the UK every day, thus demonstrating the potential. A special address on attracting Foreign Direct Investment into India was delivered by Sanjeev Gupta, Executive Chairman of GFG Alliance, which is the 5th largest private landowner in the UK.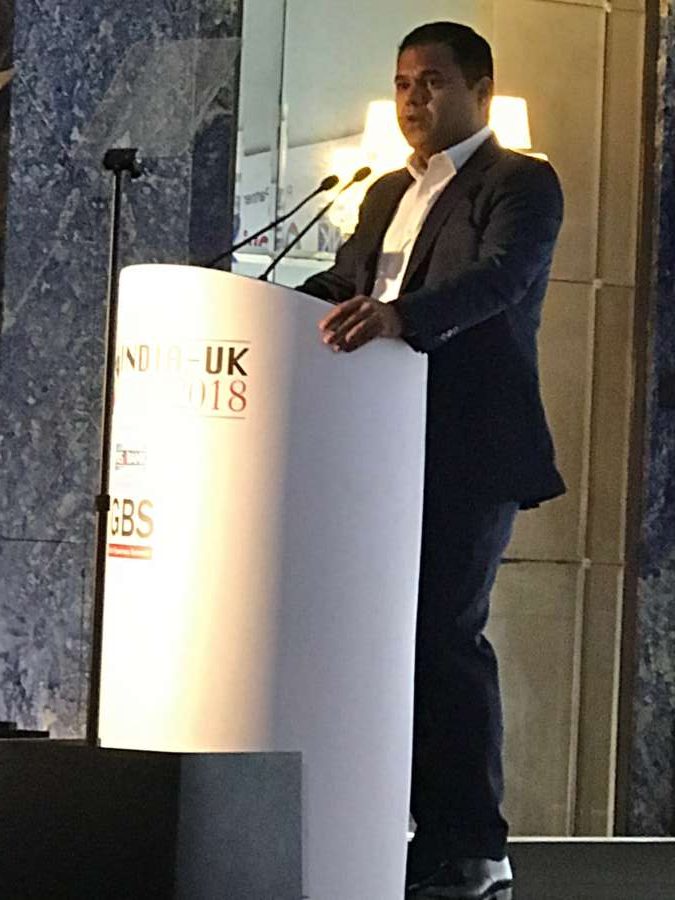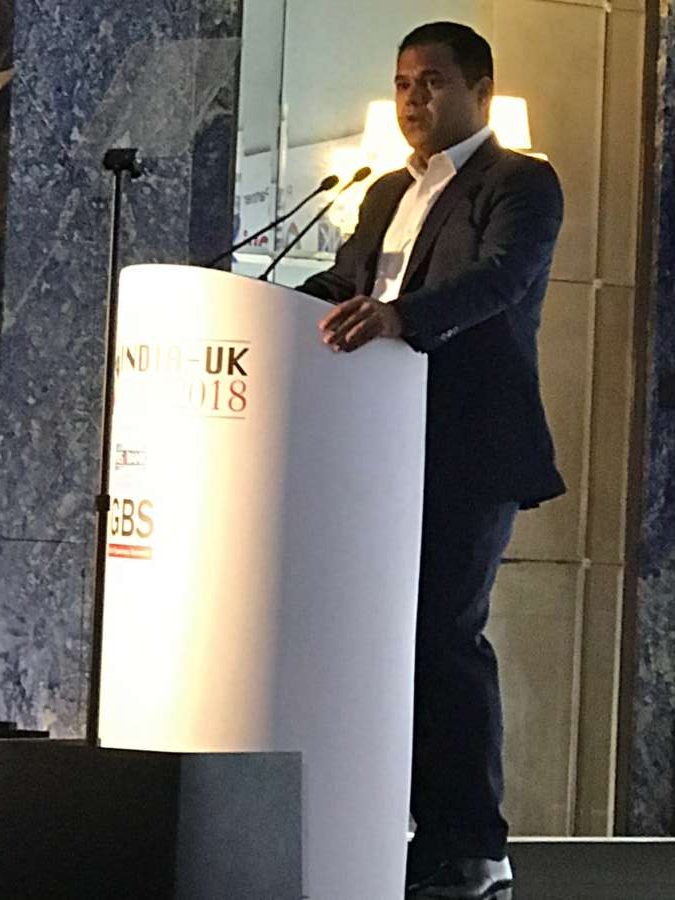 The first and important source of FDI is NRIs investing back in India and the countries that have good relationship with India, he reiterated. Special addresses were also given by Claire Perry MP, Minister of State for Energy and Clean Growth, High Commissioner of India Y.K. Sinha, Sarosh Zaiwalla, Founder of Zaiwalla & Co. and Brandon Lewis MP, Chairman of Conservative Party, while a video message from Suresh Prabhu was played. Actor-Producer Shahrukh Khan and Actor-Director Farhan Akhtar were given Game Changers of India awards and Business Leaders were felicitated on the occasion.
Panel discussions were held on UK-India's future trading relationship, on whether India can soften the Brexit blow, strengthening sectors of interest and cultural ties between UK and India and the role of sustainable infrastructure. Gaur Gopal Das, monk and International Life Coach. Panel participants included industrialists and business leaders Kishore Lulla, Andy Baldwin, Siddharth Lal, V. Vaidyanathan, Vindi Banga, Dr Atul Chauhan, Vijay Karia and Lord Gadhia, among several others. Closing remarks were rendered by Baroness Verma.