Advertisement

Top honours for inspirational Asian role models will be presented at Grosvenor House hotel, Park Lane, London on Friday, 14 September 2018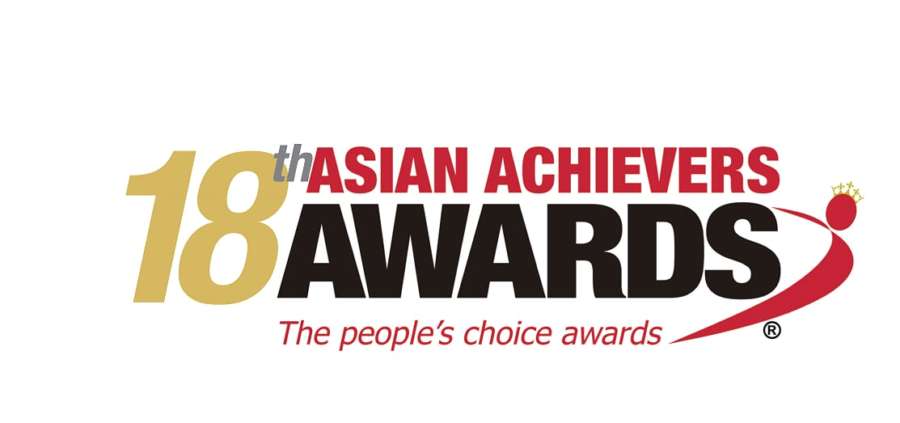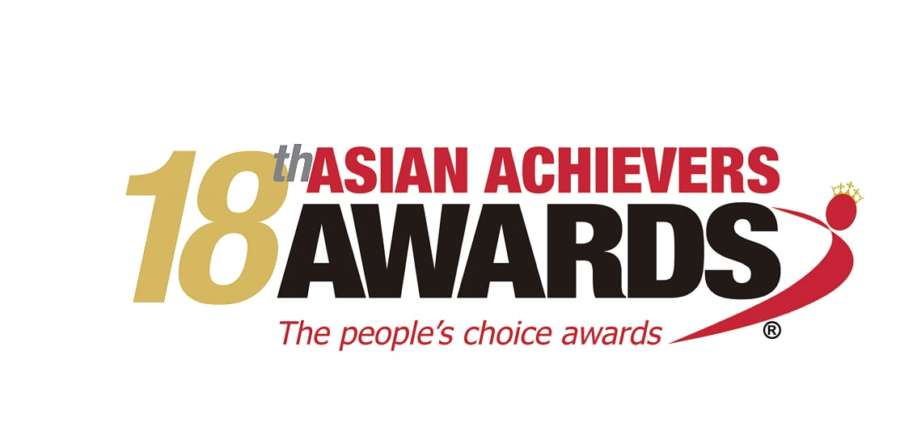 The outstanding achievements of the Asian community in Britain will be showcased and celebrated at this year's Asian Achievers Awards at the Grosvenor House hotel, Park Lane, London on Friday, 14 September.
Now in its 18th year, the Asian Achievers Awards pays tribute to the best of British Asian talent across the arts, community service, the professions, uniformed services, sports and the world of business.
In addition, the awards will raise vital funds for this year's chosen charity partner, Oracle Cancer. So far, the awards have raised £1.5m for several charities over the years.
This year's ceremony promises to be the biggest yet with some 800 guests including an array of celebrities, entrepreneurs, MPs, industry leaders, senior professionals, titled dignitaries and members of the uniformed services.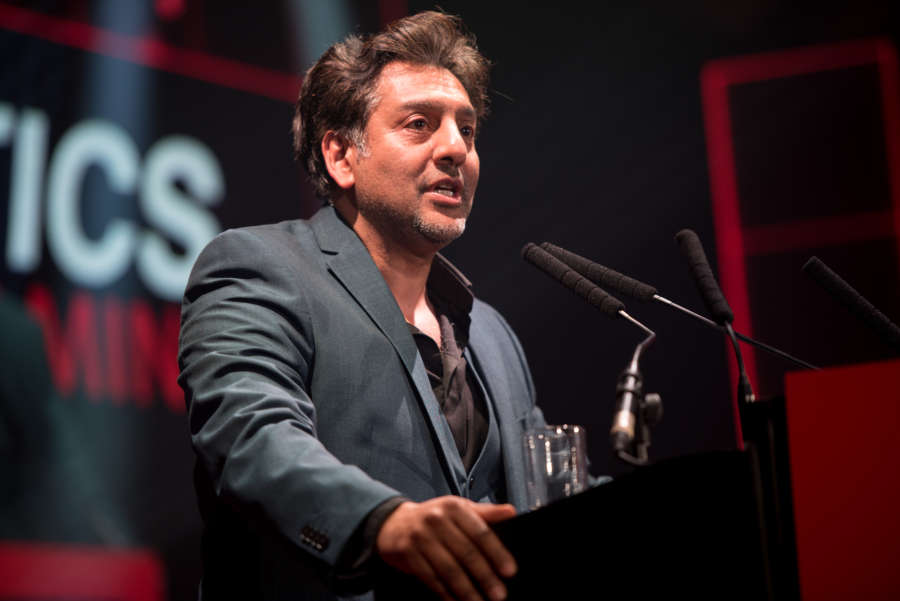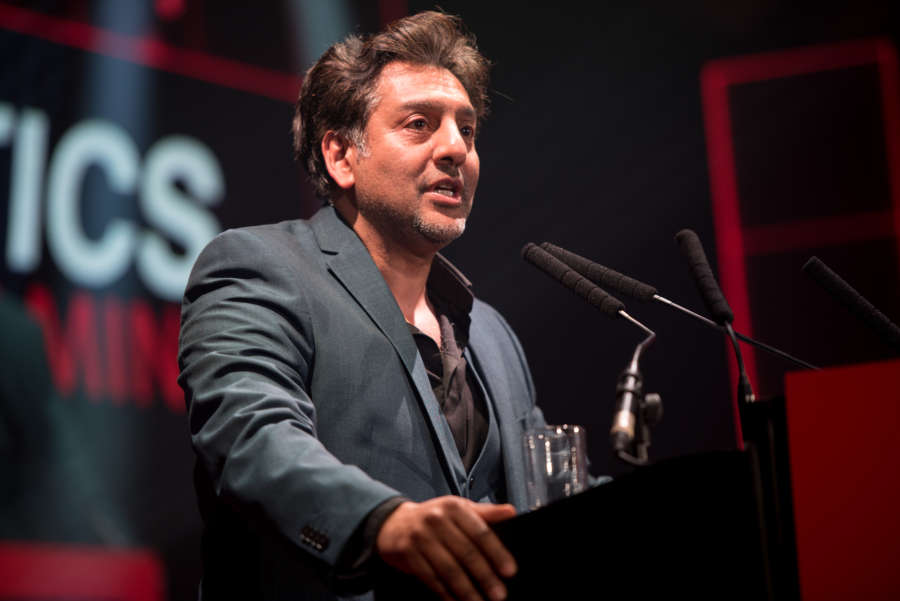 The hosts of the evening are Eastenders actor Nitin Ganatra and KissFM's DJ Neev Spencer.
The Asian Achievers Awards are widely considered to be the premier event within the BAME community. They are hosted by Asian Business Publications Ltd., (ABPL), the owners of Asian Voice and Gujarat Samachar which are 45-year-old print and on-line news weeklies.
As ABPL Chairman CB Patel explained: "I am delighted to unveil the shortlist for this year's nominees – each of whom is singularly responsible for bringing the Asian community to the centre stage of British life. They are inspiring role models for us all and for future generations."
The event sponsors are EY, Edwardian Hotels London, Axiom Stone Solicitors, SBI UK, Sow and Reap, DDO Solicitors, Starling Bank and Education specialists, Regent Group. The media partner is Colors TV.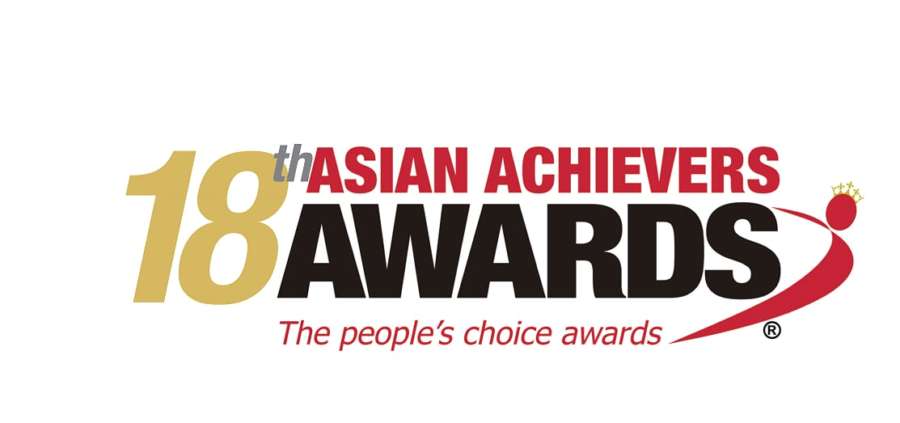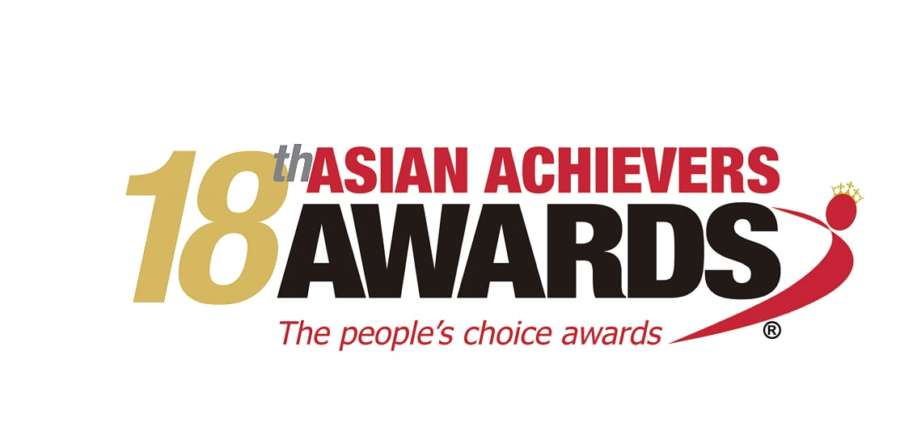 This year's finalists are:
Entrepreneur of the Year
19-year-old London entrepreneur Akshay Ruparelia, who gained 5 A*s at A level, but turned down Oxford and UCL to found online property company Doorsteps which is now valued at £12 million.
Adarsh Radia, a former fund manager at Merrill Lynch, is the co-founder of various successful businesses including Dishoom, Telenomics, Widerpool and KITE eyewear.
Sai Lakshmi, the co-founder and CEO of Echo, a British start-up that allows people to order repeat prescriptions from the NHS via their smartphone.
Sheeza Shah, a computer science graduate, is the CEO and founder of UpEffect, a crowdfunding and support platform for companies improving the planet and human lives.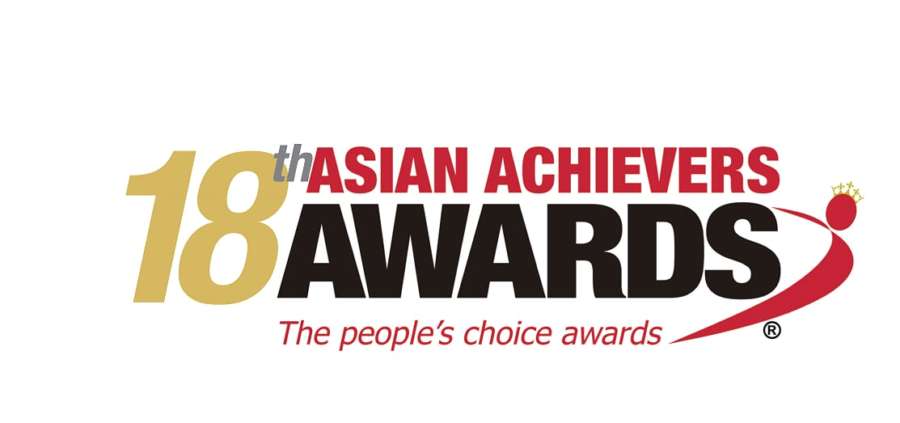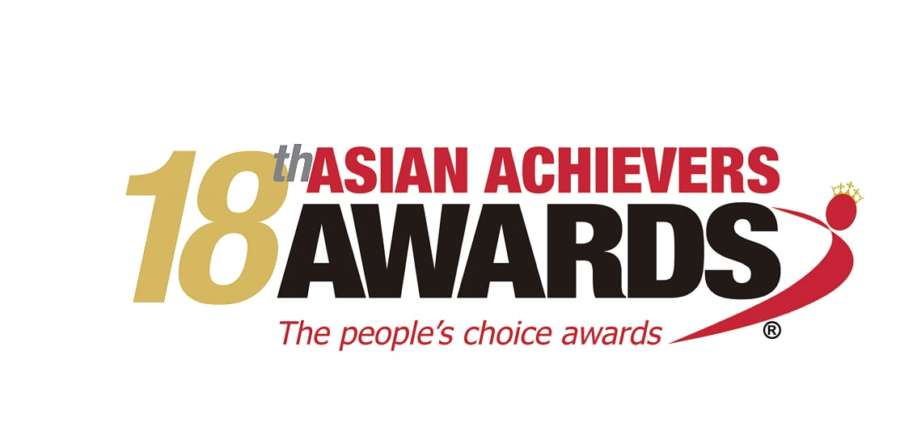 Media, Art and Culture
BAFTA award winning actor James Krishna Floyd best known for his popular roles in 'My Brother the Devil', 'Everywhere and Nowhere', and the hit ITV series 'The Good Karma Hospital'.
Kolkata born author, film producer and philanthropist, Saurav Dutt whose novel, The Butterfly Room, which explores domestic violence and abuse towards women and LGBT discrimination in Asian cultures was made a Notable Book of the Year in both The Los Angeles Times and The Indian Express.
BBC presenters Babita Sharma and Nomia Iqbal
Sports Personality of the Year
19-year-old professional footballer, Maya Vio, who plays for Tottenham Hotspur Ladies First team
Paraclimber Anoushe Husain who was born missing her right arm below the elbow is currently ranked 2nd in the UK
20- year-old Amar Virdi who plays for Surrey County Cricket Club
Sports shooter and consultant ENT surgeon Parag Patel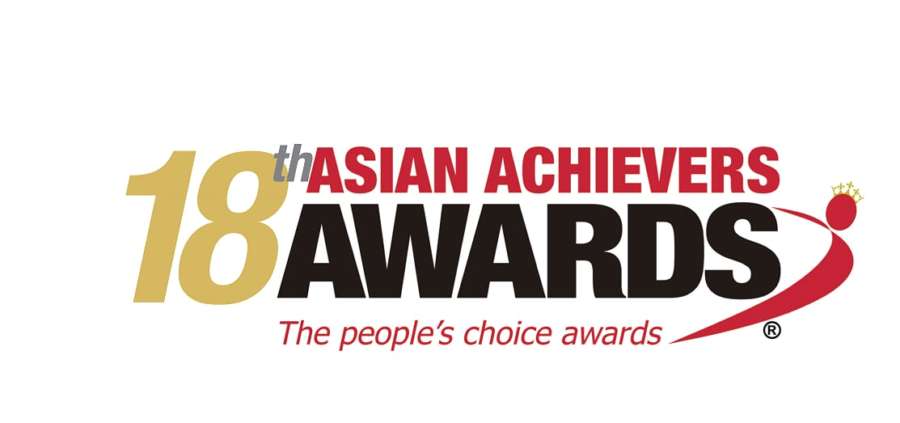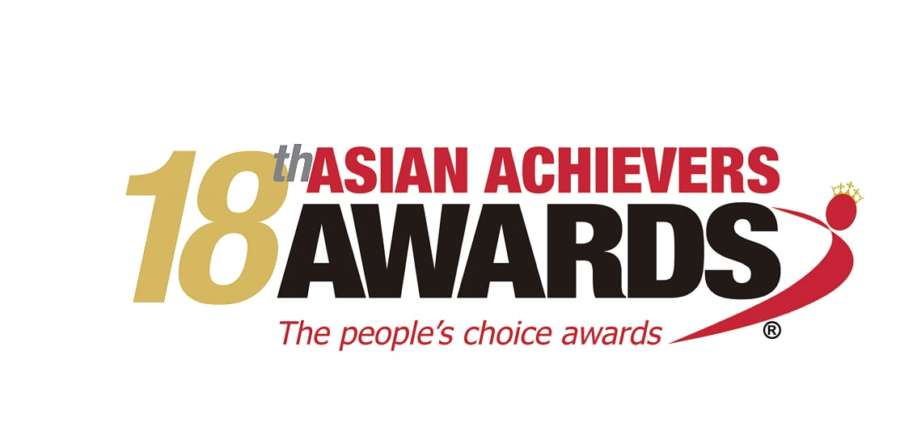 Business Person of the Year
Bristol based restauranteur Ajith Jayawickrema, the founder and managing director of the chain of Turtle Bay Caribbean restaurants and bars and also the Latin American restaurant chain Las Iguanas.
Raj Manak, owner of Stanmore Construction Ltd., who started out his career as a labourer and plasterer and is now featured in the 

Sunday

 Times Rich List
Rishi Khosla, serial entrepreneur and co-founder and CEO of digital bank and unicorn startup OakNorth
Owner and CEO of Medina Dairy Ltd, Sheazad Hussain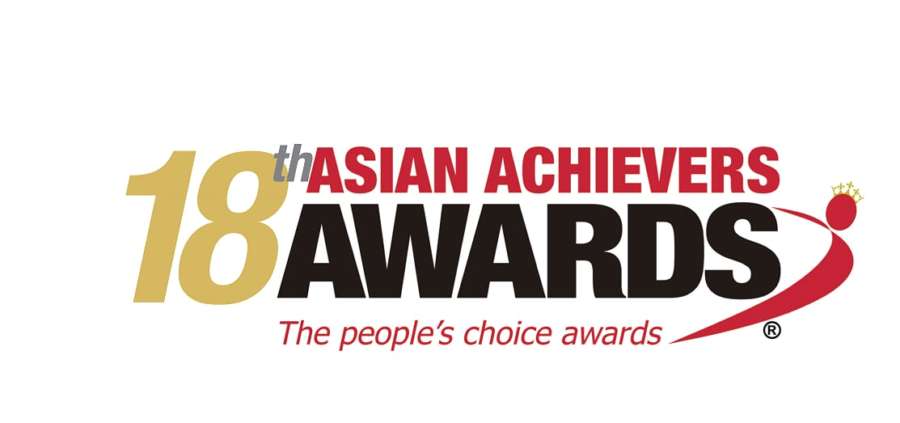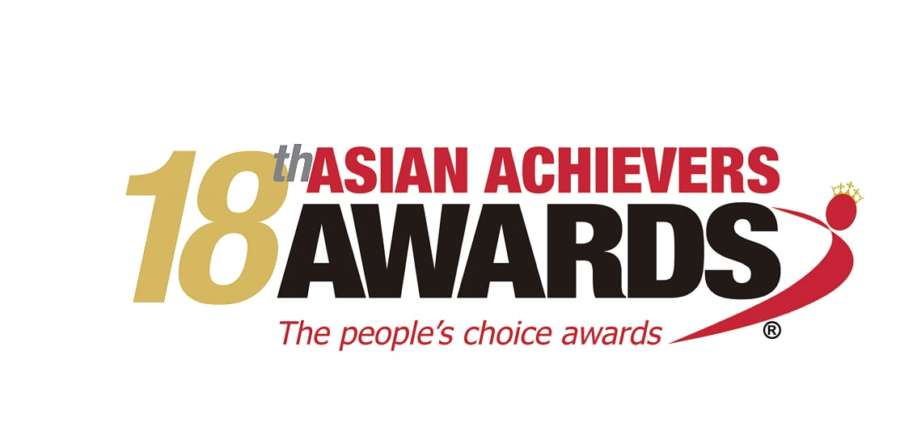 Uniformed and Civil Service category
Assistant Commissioner for Specialist Operations (New Scotland Yard), Neil Basu, who was appointed in March 2018 as the head of UK's counter terrorism policing.
The highest ranking Sikh officer in the Met Police, Chief Superintendent and Borough Commander of Hounslow, Raj Kohli
Leicester based East Midlands Ambulance Service (EMAS) technician, Kuldip Singh Bhamrah, who was awarded the prestigious Queen's Ambulance Service Medal for Distinguished Service in 2017
The highest ranking Muslim officer in the West Midlands Police, Chief Superintendent and Borough Commander of Solihull, Bas Javid
Woman of the Year
Dame Pratibha Laxman Gai, Professor and Chair of Electron Microscopy and the Director at the York, JEOL Nanocentre, Department of Physics and Chemistry at the University of York.
Former stockbroker who launched feminist fashion label, Heidy Rehman
Top female QC, Sonali Naik, specialising in immigration and asylum cases
Disability campaigner, MS sufferer, and star of the People's Strictly Come Dancing, Trishna Bharadia
Professional of the Year
High profile doctor and health campaigner from Tameside, Dr Kailash Chand OBE
Dr Anil Kumar Ohri, CEO of Regent's Park Healthcare (RPH), the UK's leading experts in the development, financing and operation of cardiology services.
Bangladeshi born top 'virtual' surgeon Dr Shafi Ahmed, a Member of Council at the Royal College of Surgeons of England.
Former British diplomat, Priya Guha, who runs the London-based UK arm of Rocketspace
Achievement in Community Services
Aina Khan, a female solicitor specialising in family law and Islamic and Asian issues CEO and co-founder of Mental Health First Aid England, Poppy Jaman OBE
Mohammed Ishaq MBE, owner of a South Shields food business supplying ethnic meals for hospital patients
Founder of the Birmingham Youth Sport Academy Anwar Khattak
Bangladeshi born Poppy Jaman OBE, CEO and co-founder of Mental Health First Aid England

Aina-Khan

Bas-Javid

Poppy Jaman

Rishi-Khosla

Trishna-Bharadia

Sonali Naik QC

Sheeza Shah

Sheazad-Hussain

Saurav Dutt

Sai Lakshmi

Rishi Khosla

Raj Manak

Raj-S-Kohli

Priya Guha

Parag Patel

Nomia Iqbal

Neil Basu

Mohammed Ishaq

Maya

Kudip Singh

James Floyd

Heidy Rehman

Dr Shafi Ahmed

Dr Kailash Chand OBE

Dame Pratibha Laxman

Babita_Sharma

Anwar Khattak

Noushe Husain

Anil Kumar

Aman Virdi

Akshay

Akshay Uparelia

Ajith .Jayawickrema

Adarsh-Radia