Advertisement

The Russian Foreign Affairs Ministry has appointed American actor Stevan Seagal as a "special representative" on Washington-Moscow humanitarian ties, the media reported… reports Asian Lite News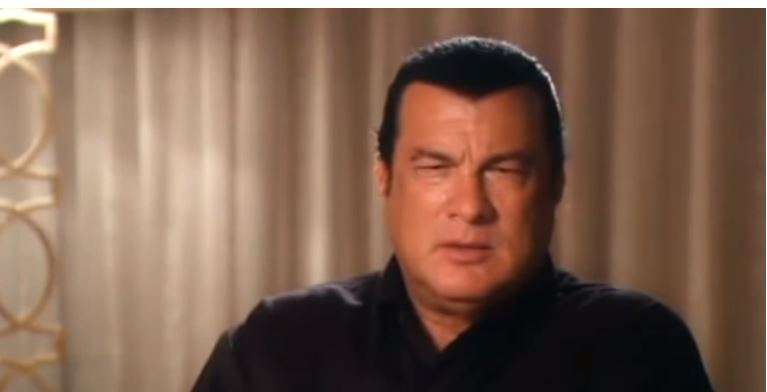 According to a statement by the Ministry , the action star's role will be to promote US-Russia relations "in the humanitarian sphere", adding that the role will include collaboration "in the sphere of culture, public and youth exchanges", reports CNN.
The Ministry said the unpaid role will be similar to the UN goodwill ambassador positions.
Seagal, who became a Russian citizen in 2016, is a close friend of President Vladimir Putin.
He attended Putin's recent swearing-in ceremony in May.
Seagal has been an ardent supporter of Putin, going so far as to defend his government against allegations of election meddling in the US.
He has also praised Putin as "a great world leader" and a "brilliant tactician", CNN reported.
In 2013, BuzzFeed reported that Putin suggested his former US counterpart Barack Obama that Seagal should serve as an honorary envoy of Russia to help improve relations between the two countries.