Advertisement

How come Global Infrastructure Partners which owns Gatwick airport didn't know about Miltronix, a company which manufactures Fixed/Mobile drone radars….writes Taha Coburn-Kutay for Asian Lite News

Miltronix, a company which manufactures Fixed/Mobile drone radars is literally in the backyard of Gatwick Airport. The company is based at Dunsfold aerodrome in Guilford. I wonder how come Global Infrastructure Partners which owns Gatwick airport didn't know about this company which could have prevented cancellation of 150 flights yesterday out of Gatwick and passengers wouldn't have to face this misery when the country is going in to the busiest festive season.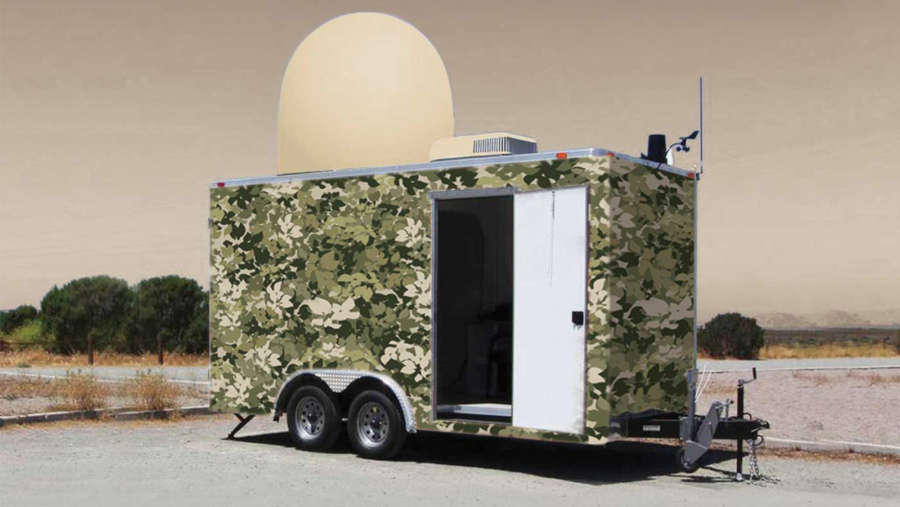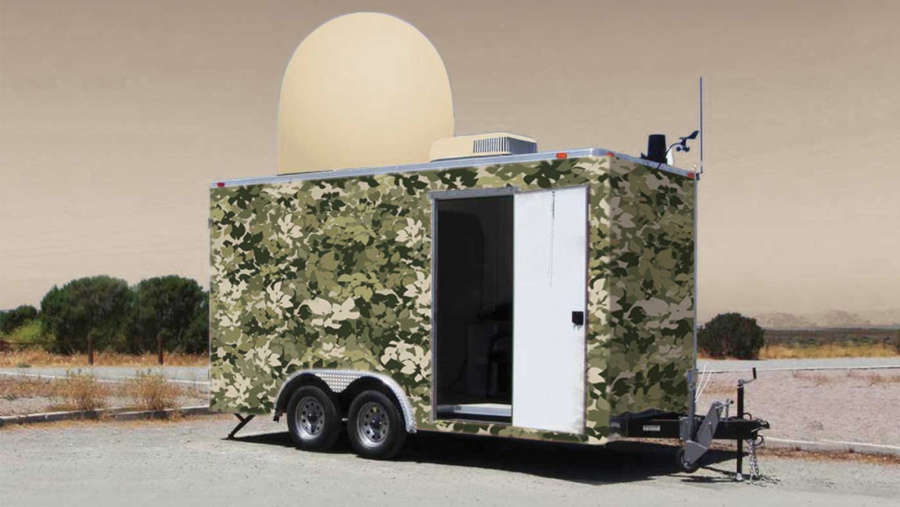 I spoke with the director of Miltronix (www.miltronix.co.uk) and her comment was that this catastrophe would have been avoided had Gatwick airport installed one of their fixed drone radars or used a mobile radar around the airport. She mentioned all this information is available on the website of Miltronix and a simple search on the internet can bring the client to their website.
We need to ask people responsible for running these airports and businesses that why weren't these radars looked at in the past and one radar installation would have saved time, money and misery for thousands of people.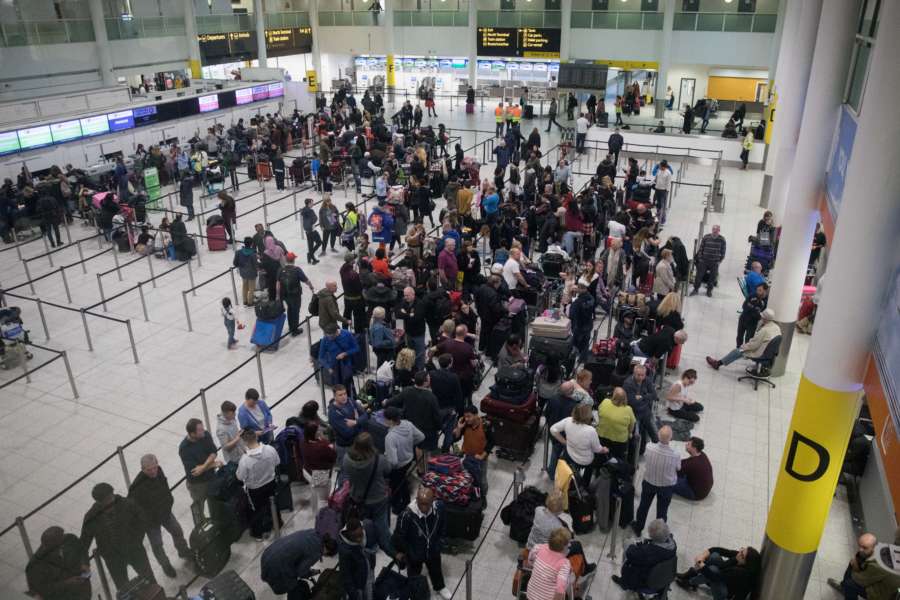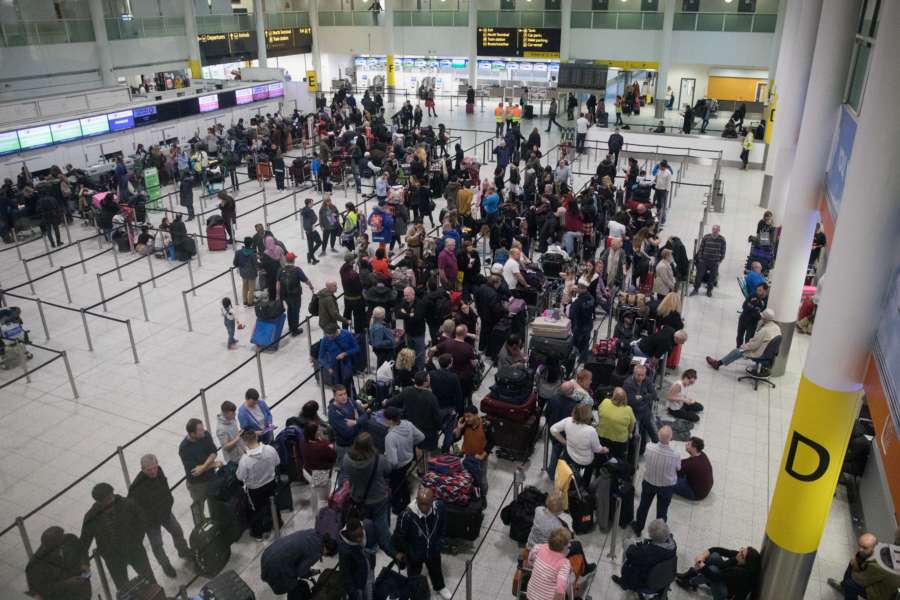 Another sighting of a drone yesterday at 1710 hours compelled Gatwick airport to suspend flights. The authorities as Gatwick airport said this was done as a precaution. Eleven inbound flights were diverted to the other airports during the latest suspension. There were no cancellations yesterday as a result of the suspension.
Rules for flying recreational drone in the UK:
Drone must be in line of sight at all times
Not within 50m of people, vehicles or buildings
No higher than 122m (400ft)
Police believe more than one unmanned drone has been used and are investigating the possibility of multiple culprits.
The officers have confirmed that they had identified "the person of interest"
Passengers have hit out at these culprits and said it's very disruptive and very selfish.
People going on honeymoons, holidays to meet with their family and friends have been left heart broken because of this calamity.
Gatwick airport confirmed there 120,000 passengers due to arrive or fly out have not travelled since Wednesday night.