Advertisement

French Environment Minister Nicolas Hulot announced his resignation on a live radio programme before informing the President or the Prime Minister… reports Asian Lite News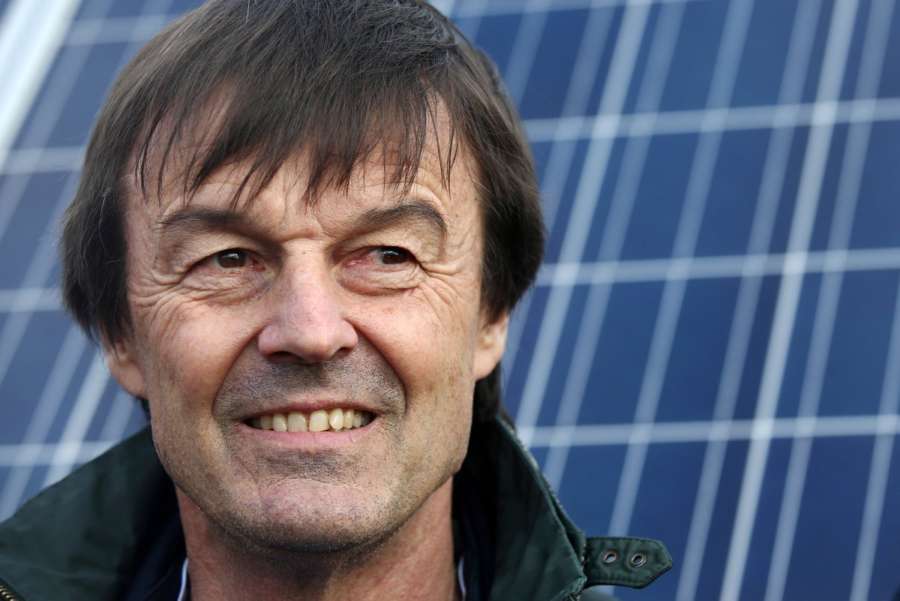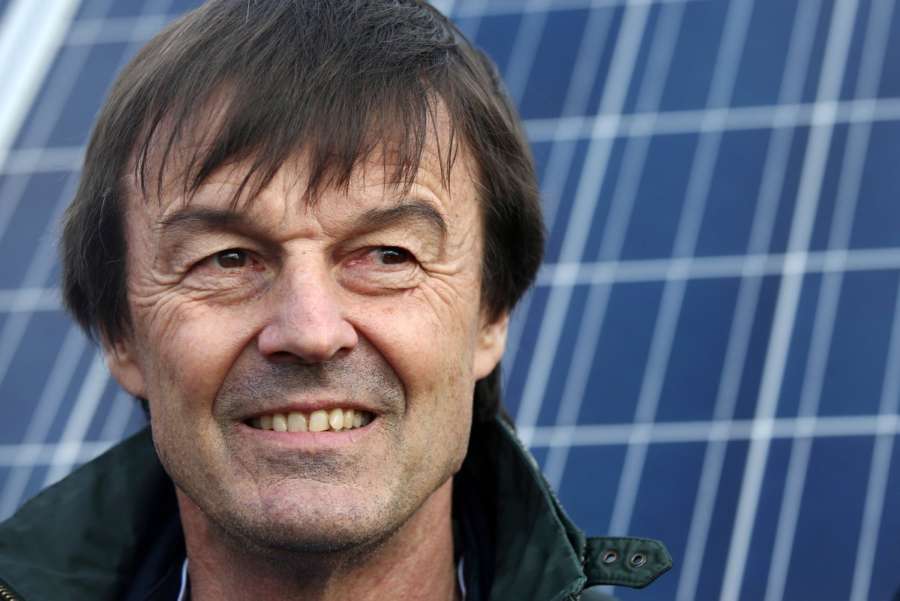 The former TV presenter and green activist said he had quit after a series of disappointments in attempts to address climate change and other environmental threats and added that he felt "all alone" in government.
In an interview to public radio broadcaster, France Inter, Hulot said: "I will take for the first time the hardest decision of my life… I do not want to give the illusion that my presence in the government means that we are up to this challenge. And therefore I take the decision to quit the government today," Hulot said.
He said that he had not informed President Emmanuel Macron or Prime Minister Edouard Philippe of his decision to resign, saying "if I had warned … (them) of my resignation, they would perhaps have dissuaded me".
Hulot said that the decision was taken on the spot and, he added, even his wife did not know, the BBC reported.
He said that he was disillusioned by his own inability but, above all, that of society at large to change the prevailing paradigm that has been so damaging to the environment.
"I have a profound admiration for Macron and Philippe," he said, adding that he did not want his decision to quit to be used to attack the government.
Government spokesman Benjamin Griveaux said he regretted Hulot's resignation. "I don't understand why he is stepping down when we had many successes in the first year that are to his credit," he told BFM TV.
The resignation came a day after the government announced it was relaxing restrictions on hunting. Hulot said that this decision had made him aware of the power of lobbyists.
He also said he was frustrated by the "small steps" being taken to deal with climate change and the fact that "this subject was always relegated to the bottom of the list of priorities".