Advertisement

Over 15,000 Indian Engineers face regularization of their residency in response to the circular which has been issued by the Public Authority for Manpower (PAM) by that the Graduation certificates of engineers must be approved by the Kuwait Society of Engineers (KSE). This unexpected March 11 decision of the Kuwait Labour Ministry had put 80 percent of Engineers work and life in the doldrums….reports Asian Lite News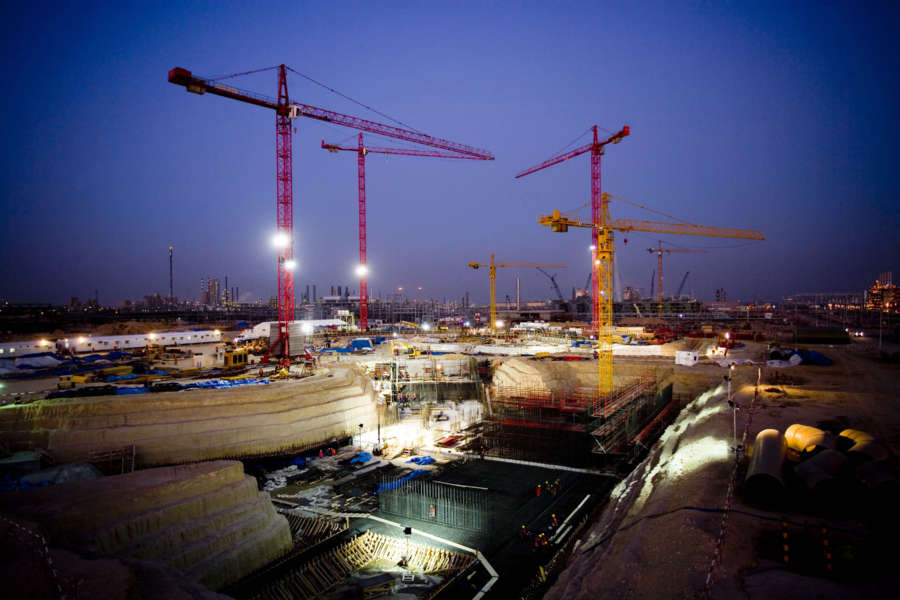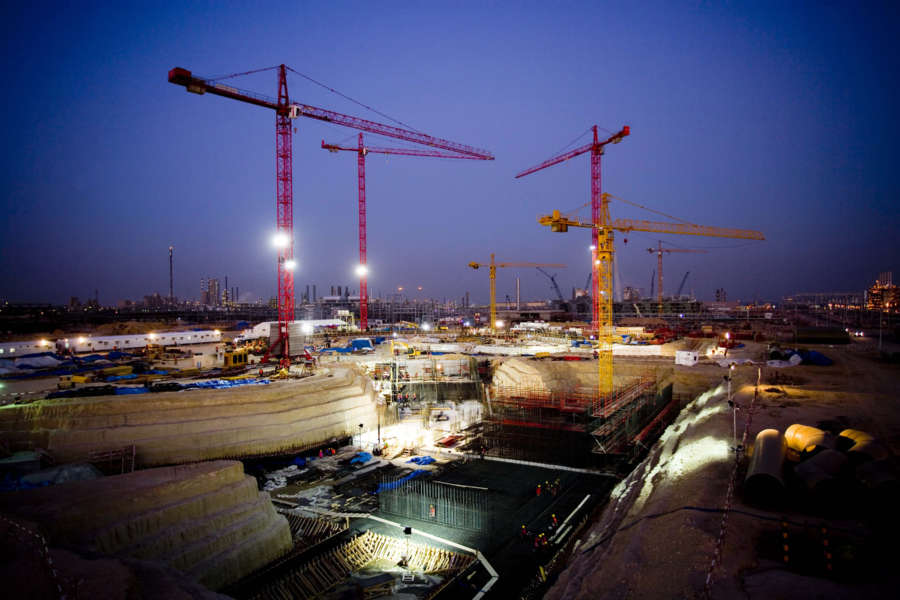 The Kuwait Society of Engineers (KSE) is entrusted with the task of accrediting engineering certificates for residents in Kuwait are based on the examination of the bachelor's degree, to ensure whether the university is accredited according to the global accreditation standards.
Kuwait Society of Engineers (KSE) No objection Certificate will be granted only to those engineers, who have studied in colleges accredited by the National Board of Accreditation (NBA). The sad part of the Indian story is that most of the premier institutions like IITs, RECs have no NBA accreditation but have All India Council for Technical Education (AICTE), Ministry of Human Resource Development (MHRD) or University Grants Commission (UGC). NBA as a regulatory body came in to being in 1994, but down to the business of handing out accreditations only since 2005 onwards.  So the Engineers graduated before 2005 are being well trapped in this new order. So also there are hundreds of colleges which are not accredited by the NBA.
The Institution of Engineers, Kuwait Engineers Forum, Keralaite Engineers Association, Professional Forum Kuwait, Tamil Nadu Engineers Forum Etc came forward and the needed representations were made with the Kuwait Indian Embassy and Human Resource Ministry New Delhi. The matter was raised in the Kerala Assembly by Suresh Kurup and the Parliament members Shashi Tharoor and  M B Rajesh had apprised the dire situation the Indian Engineers undergoes to the HRD Minister Prakash Javaraker.  They have requested the Minister that to get Indian regulatory bodies like the All Indian Council of Technical Education (AICTE) also should be recognized or approved by the country of origin to resolve this impasse forthwith.
Other major Engineering communities in Kuwait represents Egypt and Jordanian. They also face the similar problem like the issue of non-recognition of about 7 universities by the KSE due to the failure to pay the fees to the Union of Arab Engineers, in spite of Kuwait's recognition of their universities and engineering colleges.