Advertisement

Is it good for Democracy? Are they caged pigeons or free birds? A study reveals that India's per capita media consumption grew 9% for 6 years, far outpacing the US and China
Media consumption in India grew at an annual per capita rate of 9 per cent over the last six years, far outpacing the US and China in this regard, according to a joint report by the Confederation of Indian Industries (CII) and the Boston Consulting Group (BCG).
Although the country's rate of media consumption was at twice the pace of China and nine times that in the US, there is "ample headroom" in India for growth to continue, said the report titled "One Consumer, Many Interactions", released at the 7th CII Big Picture Summit in New Delhi.
It highlights the massive, unparalleled change in the Indian media and entertainment industry with the exponential growth of media and type of content available, "creating a trillion customer touch points."
"Overall media consumption growth in India continues to outpace global counterparts. At a 9 per cent CAGR (compound annual growth rate) over 6 years, per capita consumption is growing at 2X the pace of the China and 9X that of the US," it said.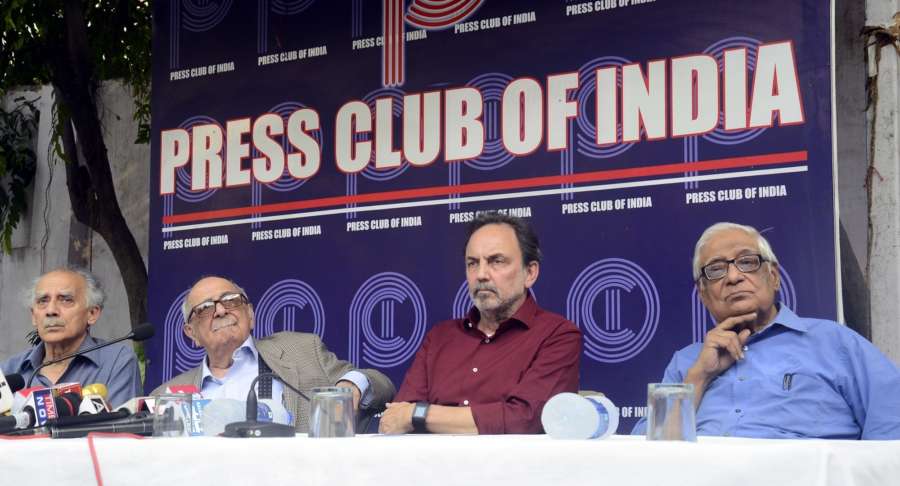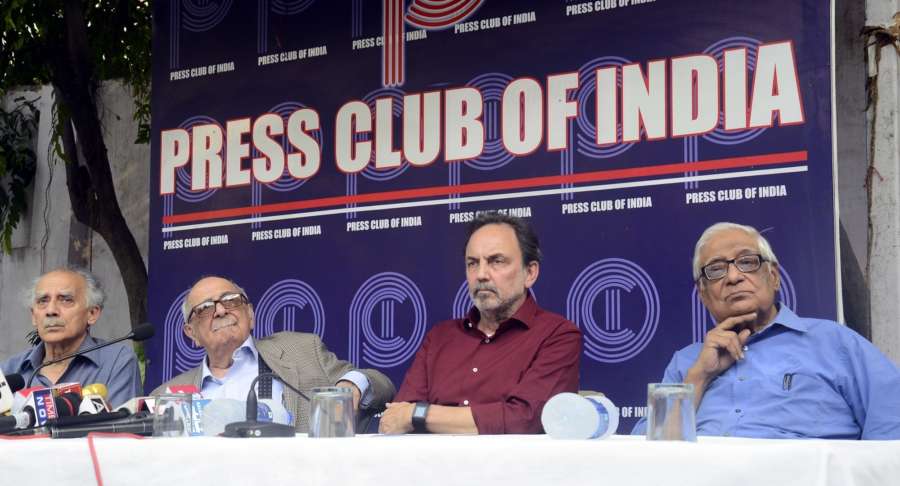 While digital consumption is growing faster, traditional media, particularly television has also continued to grow, making India a multi-modal growth market which is relatively unique, it added.
The report also predicted that with the merging of information technology and traditional broadcasting, seven to eight lakh jobs will be created by 2023.
The report said that new technologies like artificial intelligence and analytics are getting ingrained in each function of media operations.
It also noted that employment in the sector, including in the new-age digital businesses, is likely to double in the next five years which would require new skills.
"Larger media houses will need to play a proactive front-end role to propel this forward. In addition, M&E (media and entertainment) can learn from other industries to draw out valuable lessons for creating skilling platforms," it said.
Commenting on the report, BCG India Partner and Director Kanchan Samtani said in a statement: "India is one of the few countries in the world where we are witnessing most mediums growing hand in hand and we see this continuing in the foreseeable future."
Commerce Ministry Additional Secretary Sudhanshu Pandey said in his address at the event that India's contribution to the $2-trillion global media and entertainment industry is around $25 billion.
India currently has 400 million quality Internet connections, with digital media growing at 22 per cent as compared to the 9 per cent growth of traditional media, said Telecom Regulatory Authority of India Secretary S.K. Gupta.