Advertisement

Xi and Kim met on Monday and Tuesday in Dalian city of China's Liaoning province that borders North Korea. This is their second meeting after their first secret one in Beijing in late March….reports Gaurav Sharma from Beijing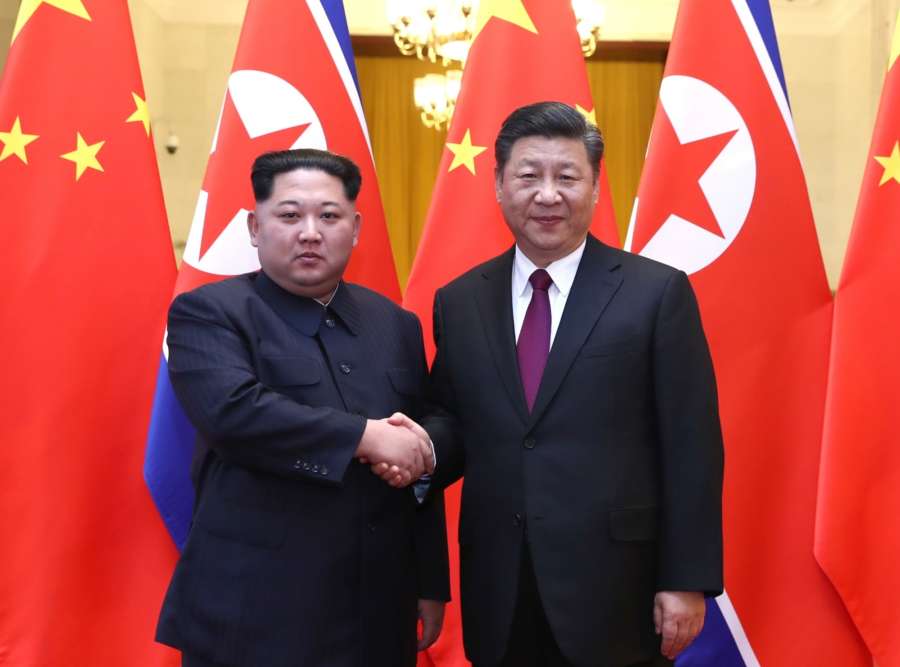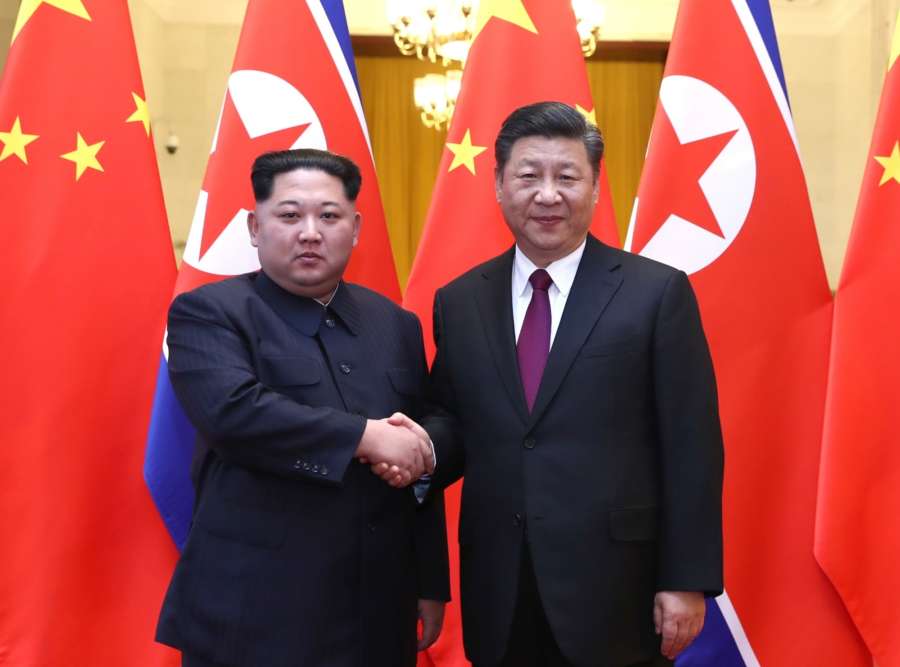 Chinese President Xi Jinping and North Korean leader Kim Jong-un met surreptitiously for a second time in less than two months, a development which reflects growing proximity between the two countries ahead of Pyongyang ruler's crucial meet with US President Donald Trump this month.
The two met on Monday and Tuesday in Dalian city of China's Liaoning province that borders North Korea.
"Comrade Chairman made a special trip to China to meet me again just after 40-odd days at a crucial time when the Korean peninsula situation is undergoing profound and complex changes," Xi was quoted as saying by the state news agency.
This is their second meeting after their first secret one in Beijing in late March.
The development came ahead of the Kim-Trump most likely talks in Singapore. This also came after the mercurial leader vowed to denuclearise the Korean peninsula and end the decades-long war with South Korea.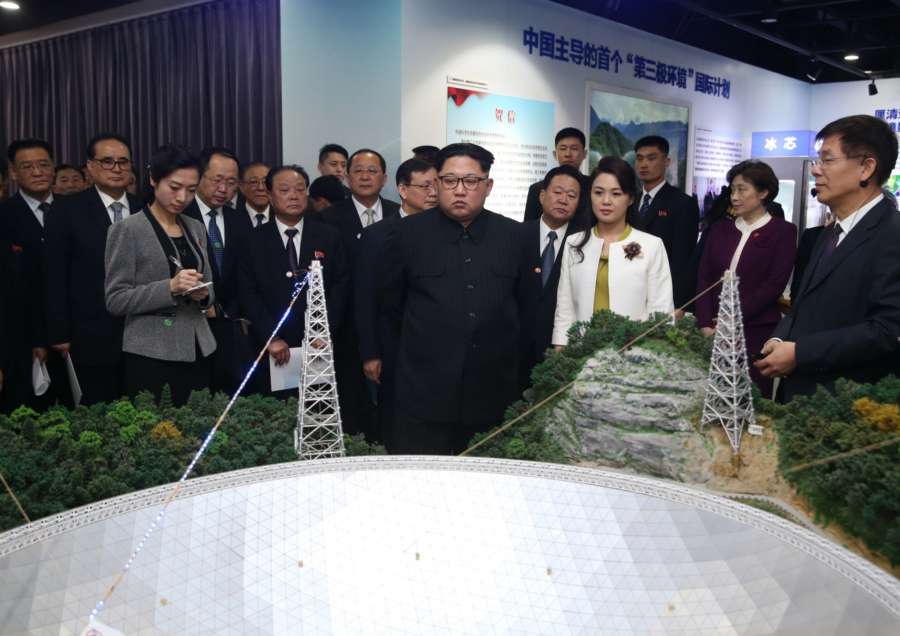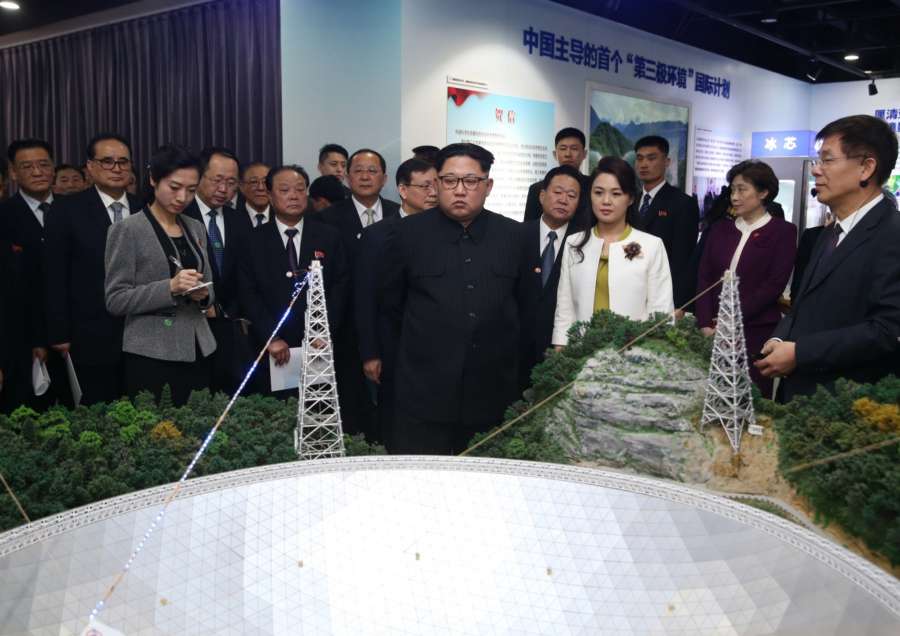 Xi held talks with Kim and hosted a welcome banquet for him. Together, they also took a stroll and attended a luncheon, the agency said.
In a cordial and friendly atmosphere, both leaders had an all-round and in-depth exchange of views on China-North Korea relations and major issues of common concern.
Shortly after the news of Kim-Xi meeting, Trump said he would speak with the Chinese President on North Korea.
"I will be speaking to my friend, President Xi of China," he tweeted. "The primary topics will be trade, where good things will happen, and North Korea, where relationships and trust are building."
North Korea's state media reported that Kim travelled to Dalian via a special plane and was accompanied by his sister Kim Yo-jong and Ri Su-yong, a vice party chairman on international affairs.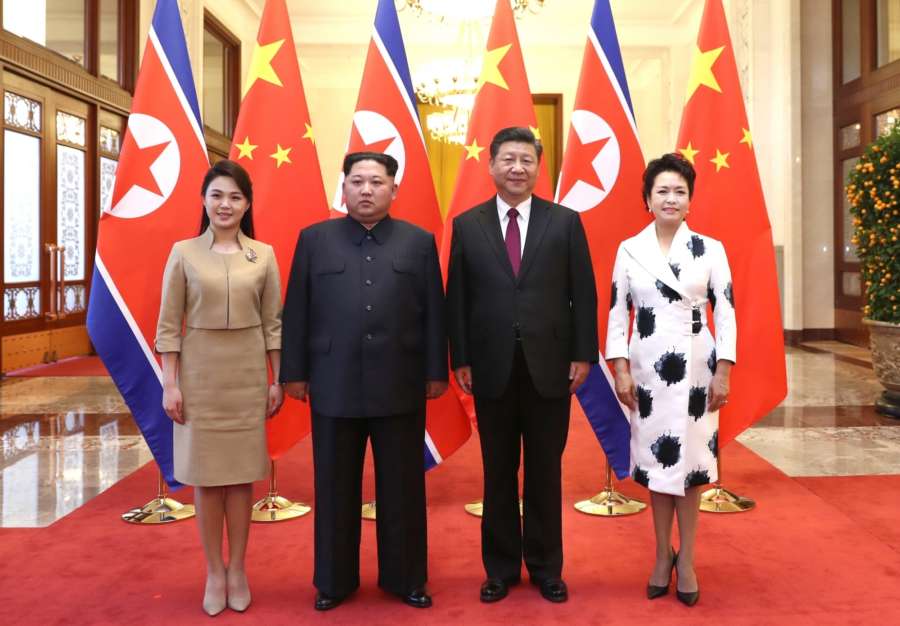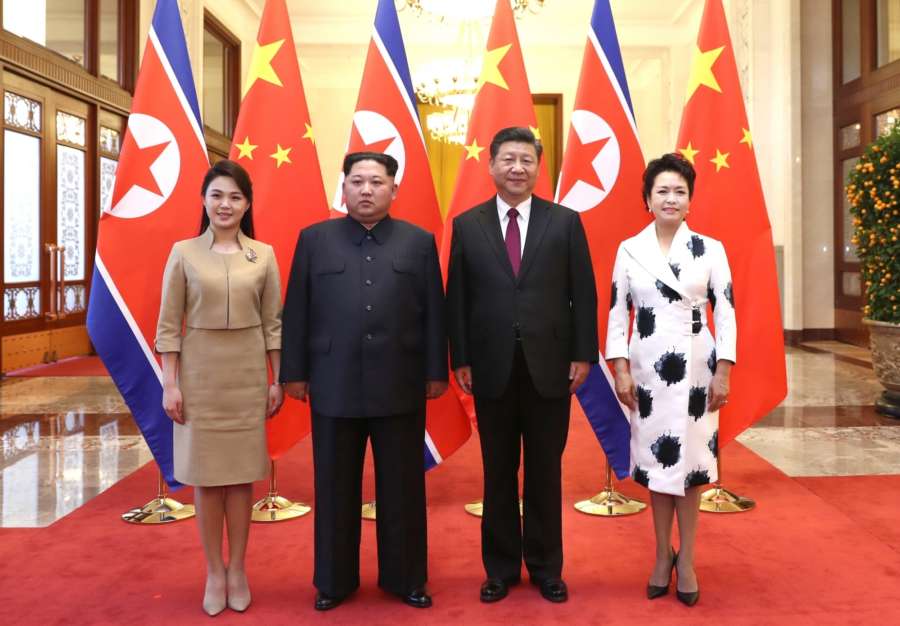 The Kim-Xi meet could well be read as a sign that China has the influence over North Korea, which is dependent on Beijing in terms of food and other imports.
China is the only ally of North and their ties date back to the Korean War of 1950-53 when Beijing stood by Pyongyang against the South.
However, the ties have been on a downhill since 2006 when the North conducted its first nuclear test despite giving assurance to China that it won't do so.
Tempers frayed in 2017 when Kim's regime fired-off series of ballistic missiles embarrassing Beijing and prompting it into giving a go-ahead to the UN sanctions.