Advertisement

Emma Lahana feels a lot of people in the US either don't want to address the issue of racism or prefer to live in denial. The actress says it is important to "shine light on what is going on" and she is happy to do it with her show "Marvel's Cloak & Dagger" , she talks to Sugandha Rawal for Asian Lite News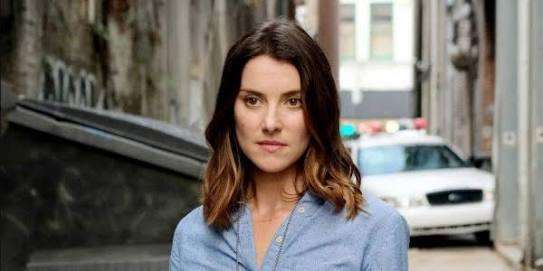 With a gamut of issues like exploration of race, class, gender, sexual assault and substance abuse driving the narrative of the series, the actress is glad that "Marvel's Cloak & Dagger" is in touch with reality. She says they will explore some more "real issues" in the forthcoming second season.
"It is really wonderful that we are starting an important conversation. Things are really divided right now in America and a lot of people don't want to address things like racism or they want to deny that is happening which is even more insulting to the people who are victim of it," Lahana told IANS in an interview over phone from London.
"I really hope that with the show, the people who are involved in these issues feel that they are seen and heard. I hope that we are kind of giving them a voice and shine a light on what is going on," she added.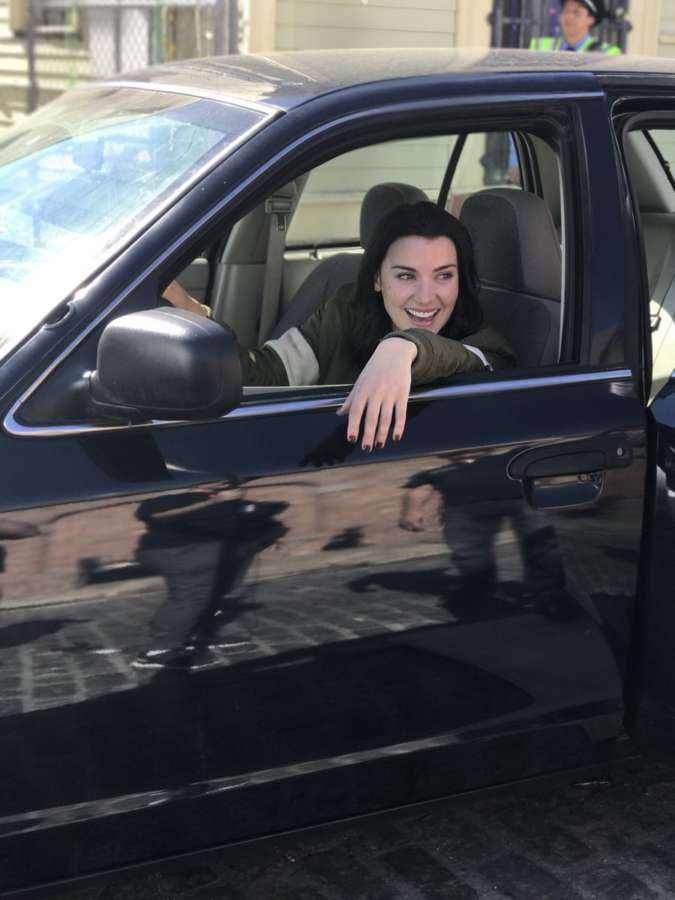 A modern take on a story which first originated from comic "Peter Parker, the Spectacular Spider-Man" in 1982, "Marvel's Cloak & Dagger" follows life of Tandy Bowen (Olivia Holt) and Tyrone Johnson ( Aubrey Joseph) who come from different backgrounds but find themselves burdened by a superpower which are linked to one another.
It is a story of how they find their way with the powers and how they get a hold of their life. The show is streaming on Amazon Prime Videos.
The teen superhero drama will return with a 10-episode second season in 2019.
Lahana — who essays the role of a police officer Brigid O'Reilly whose life intersects with the lives of the two main leads — is excited about the Asecond chapter of the show.
"I am very excited about the second season. I don't know much about the story line. But what Joe Pokaski (creator) has told me, I am excited about it.
"We will continue to talk about real issues that are going on and needs addressing as well as being entertaining. We did a good job in terms of character development in season one. Now, audience can be more invested in what is going on and get emotionally connected."
Lahana is best known for her roles as Jennifer Mason in "Haven" and for playing the Yellow Dino Ranger in "Power Rangers Dino Thunder". She took a break from acting in 2013, and made a comeback with the Marvel show.
"Honestly there couldn't have been (any other) perfect comeback," she said, adding that it is a dream job.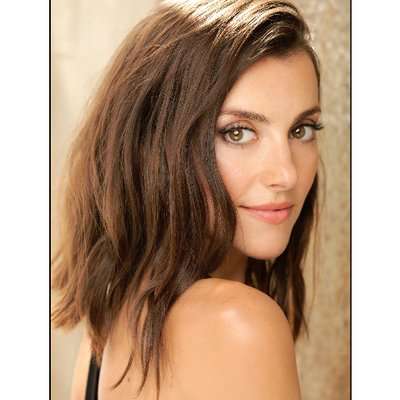 On her comeback decision, she said: "What attracted me to this show was how well written my character was. We don't always get that as a female actress… Most of the characters are one dimensional. As soon as I read the breakdown in the auditions, I was instantly in. She was so layered.
"The makers wanted her to be a complicated female. They wanted her to be feminine as a cop but still good at her job. So I liked this fact that she wasn't stereotyped."