Advertisement

A 54-member high-level delegation is accompanying Oli for his April 6-8 visit. He is scheduled to have talks with Prime Minister Narendra Modi and also hold delegation-level talks on Saturday….reports Asian Lite News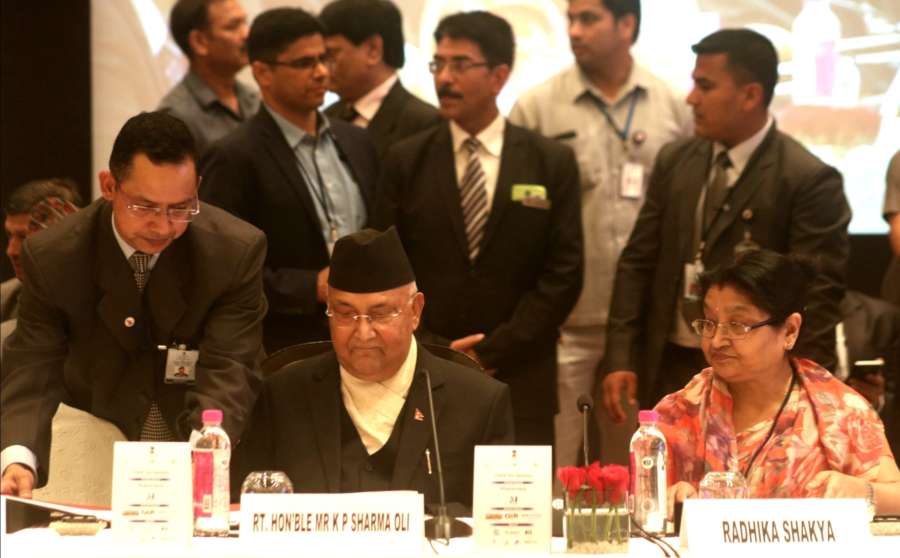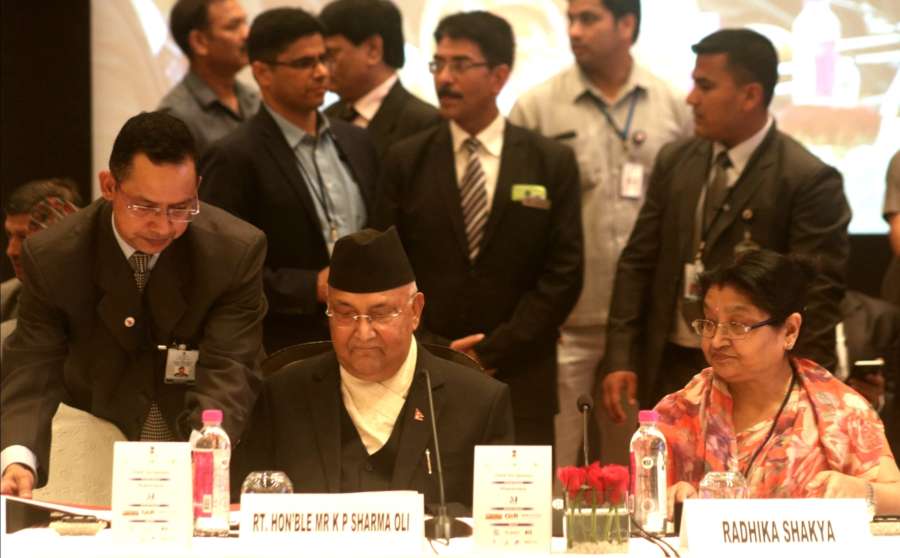 Nepal Prime Minister K.P. Oli arrived here on Friday on a three-day visit — his first foreign trip after he returned to power in February for a second time.
Oli and his wife Radika Shakya were received by Union Home Minister Rajnath Singh at the airport in New Delhi.
Oli's first foreign visit to India after taking charge as Nepal Prime Minister keeps up with the tradition of India-Nepal ties that have of late been strained.
He is scheduled to have talks with Prime Minister Narendra Modi and also hold delegation-level talks on Saturday.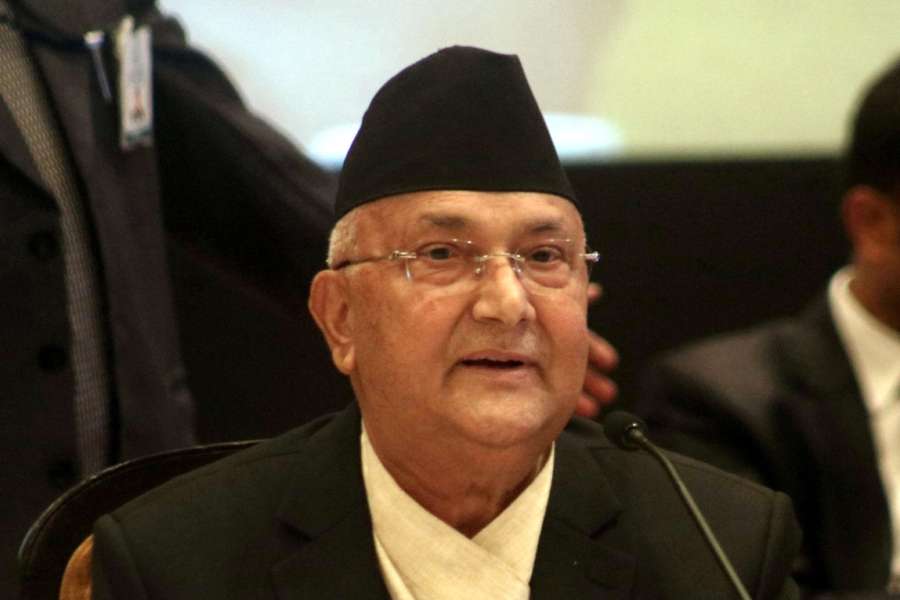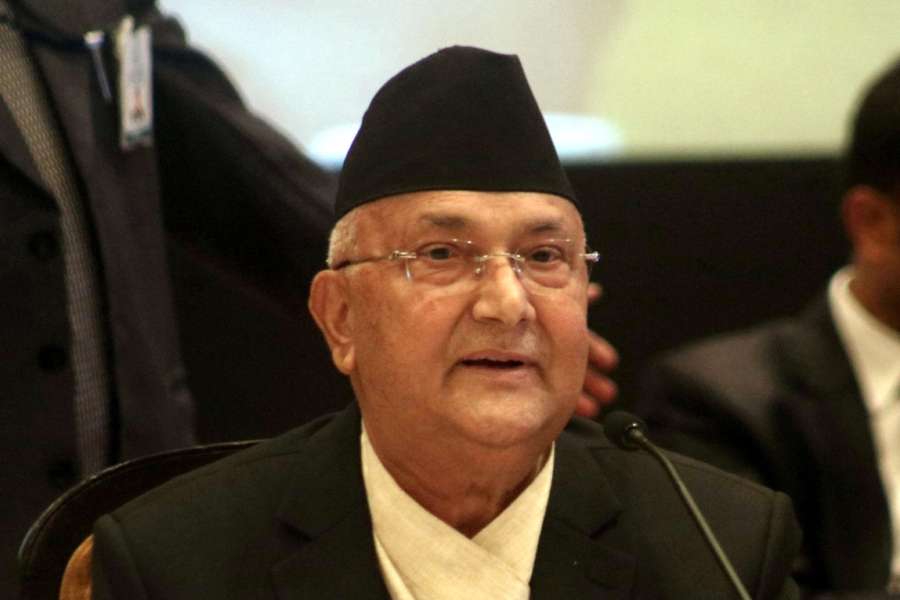 A 54-member high-level delegation is accompanying Oli for his April 6-8 visit, according to Nepal Foreign Ministry.
The two sides are expected to sign pacts related to agriculture, research and development, education and training, exploring the possibility of inland water navigation upto Indian ports from Nepal, and expansion of Indian rail up to Kathmandu between the two countries.
In the evening, Oli will meet Prime Minister Modi and is expected to take up various issues including the early execution of India funded projects in Nepal, implementation of the Mahakali Treaty, which pertains to sharing water of a river by the same name, and construction of integrated check-posts.
Oli is also scheduled to visit the G.B. Pant University of Agriculture and Technology and the Breeder Seed Production Centre and an integrated farming project in Uttarakhand.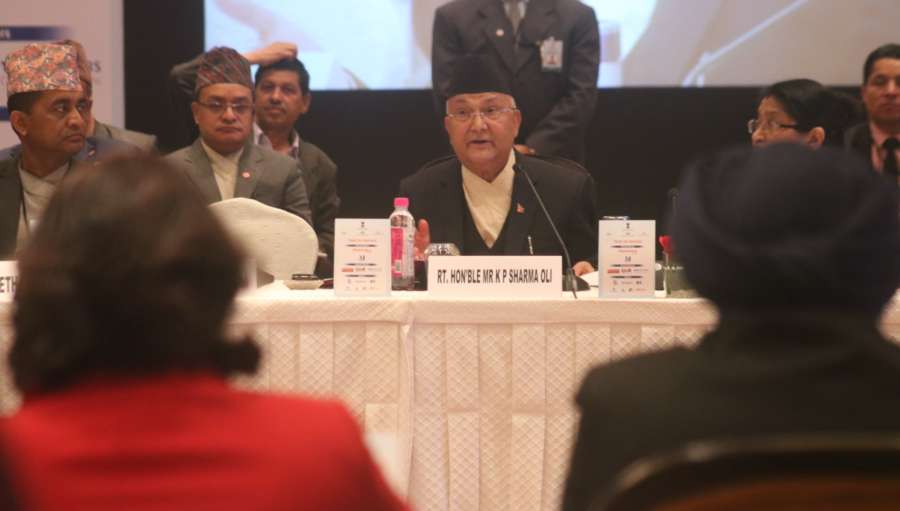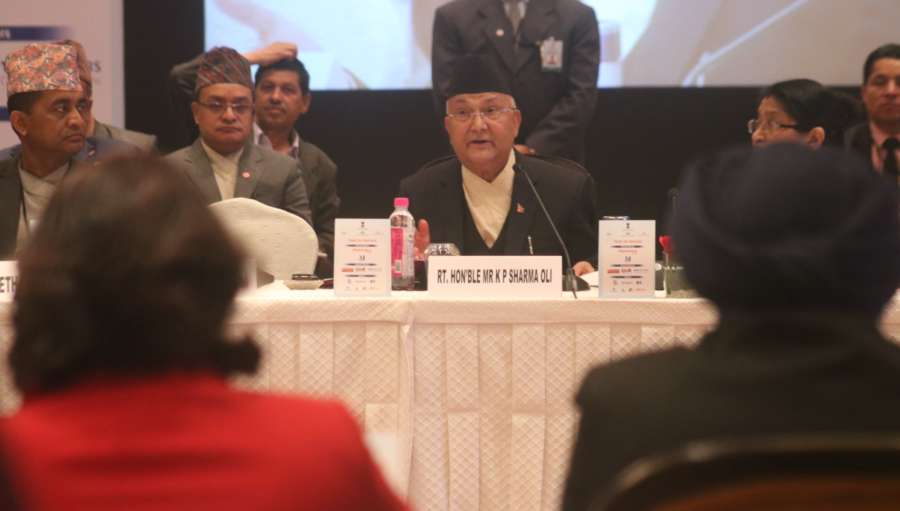 Accompanying Oli are Foreign Affairs Minister Pradeep Gyawali, Industry Minister, Commerce and Supplies Minister Matrika Yadav, Physical Infrastructure and Transport Minister Raghubir Mahaseth, Chief Adviser to the Prime Minister Bishnu Rimal, MPs and senior officials.
The visit comes amid a hitch in bilateral ties.
Oli had to step down as Nepal Prime Minister in 2016 following a blockade on the India-Nepal border. Many in the Himalayan nation blame India for the blockade that crippled Nepal's economy.
The ties were further strained after Nepal decided to join China's One Belt One Road initiative amid India's concerns that the Chinese initiative would harm its strategic and economic interests.
Nepal has also signed a host of trade and transit pacts with China.