Advertisement

Damien Tracey Productions and Park Theatre presented staging of the time tested and much loved adventure story of Peter Pan. Performances till 5th January 2019 at Park Theatre, London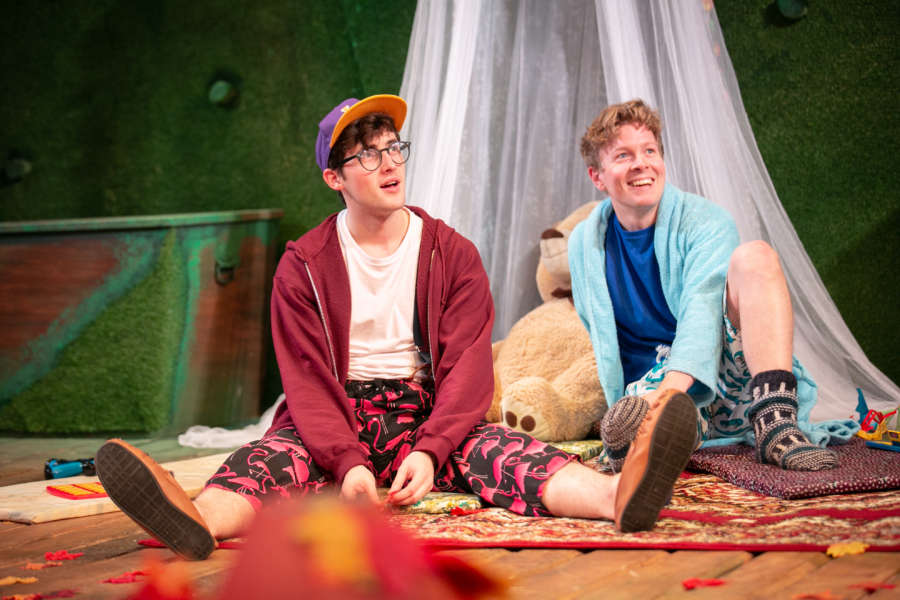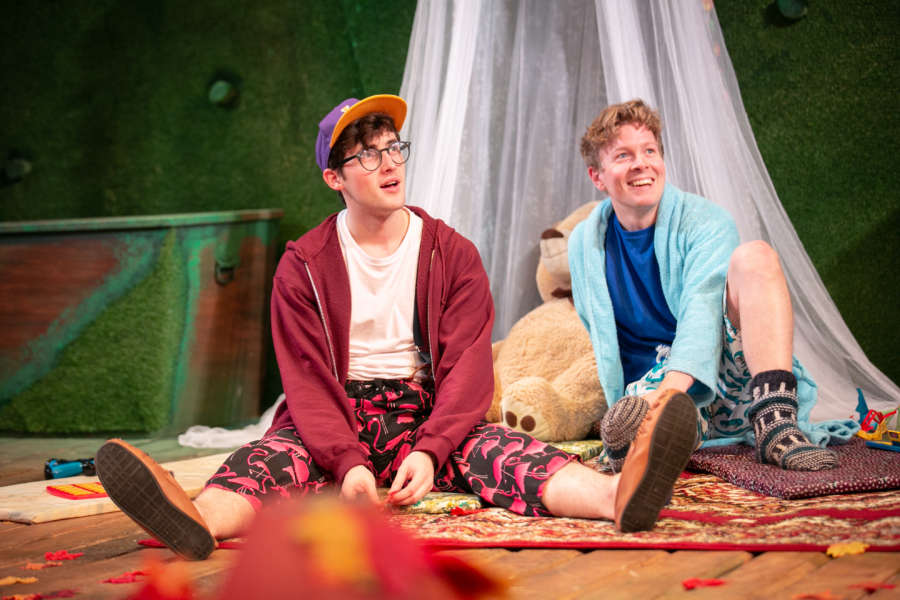 Alexander Vlahos (BBC's Versailles & Merlin) starred remarkably as Captain Hook in a revival of the original 1904 Peter Pan play by J.M. Barrie. The production is also the first Park Theatre production ever to feature flying effects. Co-starring Nickcolia King-N'Da as Peter Pan and directed by Jonathan O'Boyle, the renowned family favourite from Neverland promises to sprinkle a little fairy dust over London this Christmas. The staging of this play keeps to the original script however making a few small alterations in line with the staging's modern day setting.
This production is a lot of magic, wonder and joy which in equal measure makes it one of the most enjoyable holiday season shows to catch!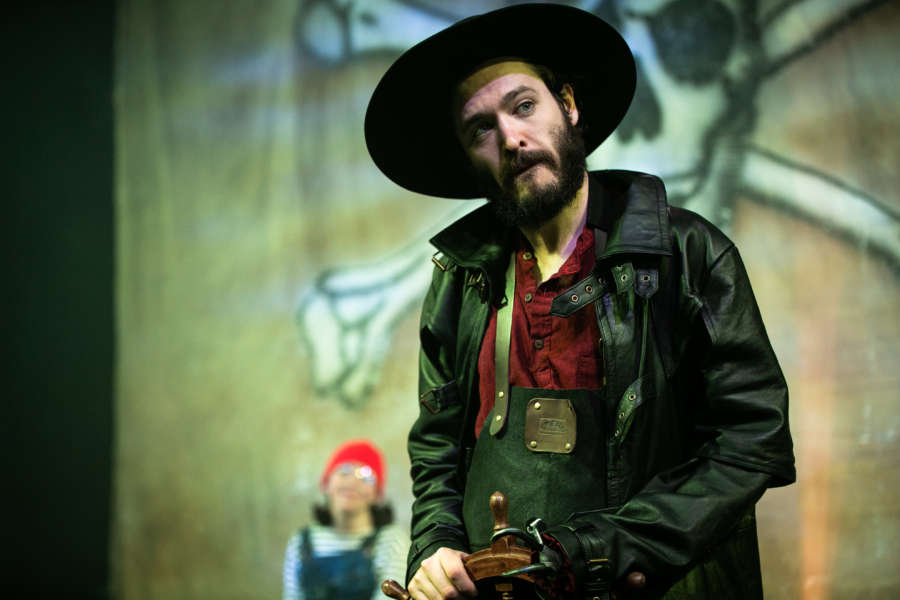 In 1904, J.M. Barrie premiered one of the greatest adventures to ever play on a theatrical stage. Filled with mermaids, pirates and fairies, lost boys and crocodiles, this is the stunning original story of the boy who could fly.
A happy, lively, fun-filled, engaging show with superb performances, fantastic effects, organically blending music all made the show one to remember! Phenomenal direction and impeccable acting styles rendered a lot of charm to this much loved and time tested story of Peter Pan!
Gregor Donnelly's designing style for the show-set seamlessly merged the outdoors and indoors, created a magical setting where the autumn leaves littered the floorboards and the walls of the nursery were painted with shooting stars and all this created a vibe that transported the audiences to the world of Peter Pan and both adults and young audiences seemed to enjoy this escape hands down, the proof could be heard in the non stop long persistent claps after the show!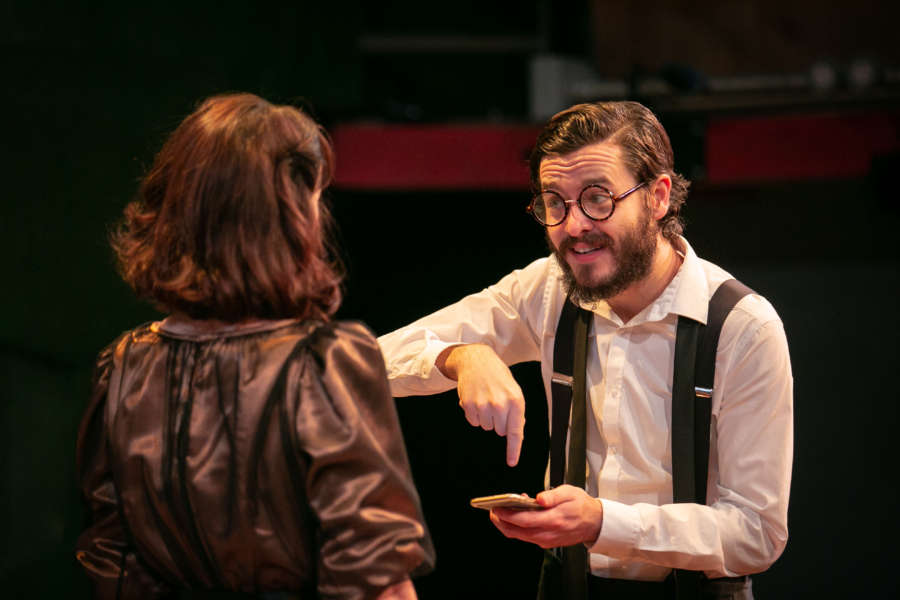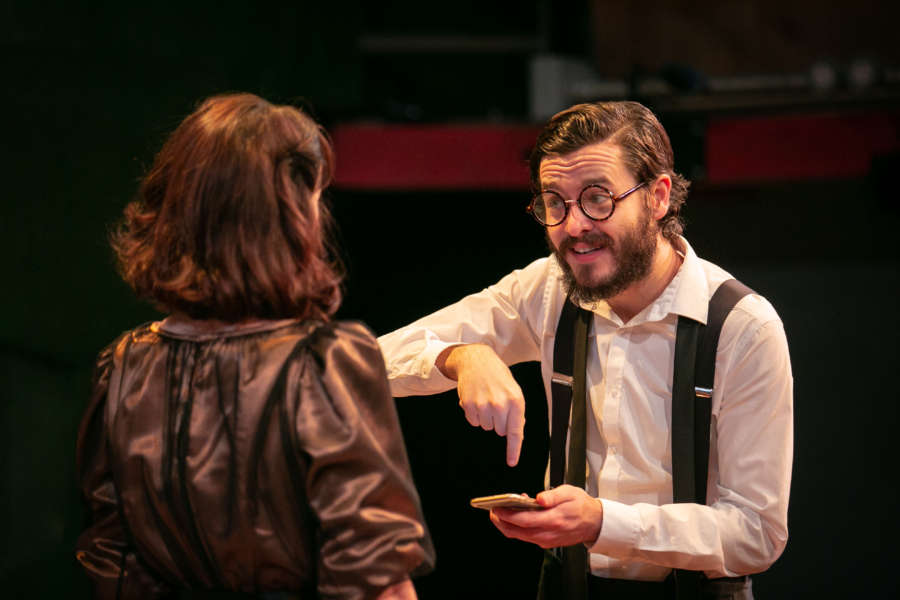 Director Jonathan O'Boyle said: "It's a real privilege to be directing J.M. Barrie's Peter Pan this Christmas at Park Theatre. It's a story full of magic and wonder and has been part of our history for over a century. Our contemporary vision for the show will use Barrie's brilliant original text and will bring the magical play right up to date for audiences old and new."
Alexander Vlahos plays Captain Hook & Mr Darling. Nickcolia King-N'Da stars as Peter Pan, the boy who wouldn't grow up. Nickcolia trained at the Royal Welsh College of Music and Drama.
The cast included Rosemary Boyle as Wendy (Of Mice and Men, UK Tour), Adam Buchanan as Michael (As You Like It, Theatre by the Lake), Natalie Grady as Mrs Darling & Smee (This House, National Theatre), Jason Kajdi as John (Our House, UK Tour), and Harveen Mann (Bend it like Beckham, West End) & Alfie Webster (Our Four Walls, Ovalhouse) in the ensemble.