Advertisement

During the 99th anniversary of the Amritsar Massacre, Virendra Sharma MP has sought a formal commemoration of the Jallianwala Bagh massacre of April 13, 1919, that marked the beginning of the end of British rule in India….reports Asian Lite News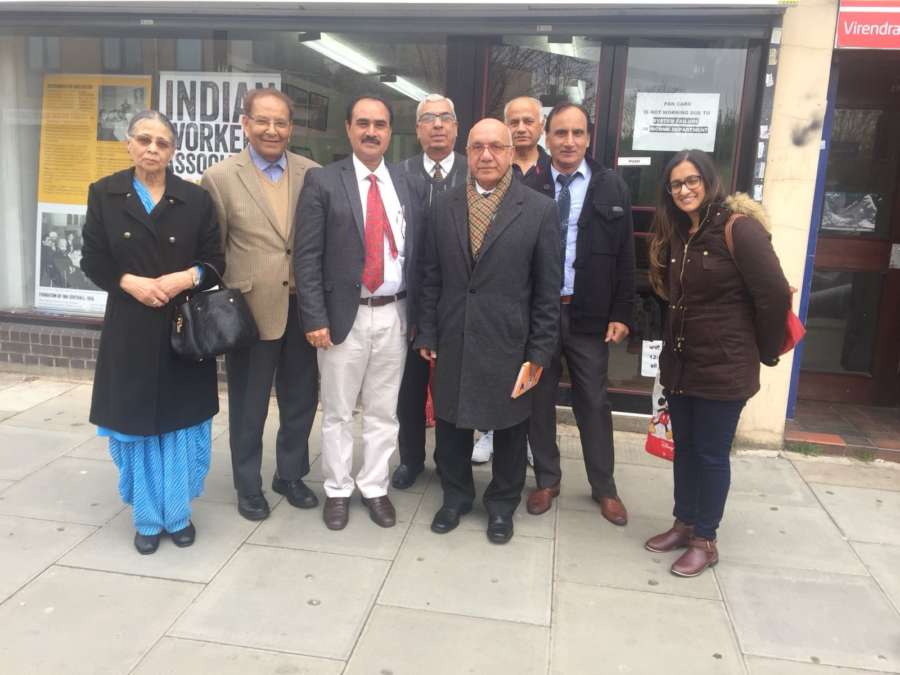 At the 99th Anniversary of the Amritsar Massacre Virendra Sharma MP led calls for a formal memorial in London to the heinous act and for the massacre to be included in the curriculum. As local community leaders and members of the public joined the call for a permanent memorial pressure is mounting on the government.
Speaking at the event Virendra Sharma MP said: "It is wrong that this hugely significant event goes practically unremembered in Britain. While the cruel murder of a thousand Sikhs, Muslims and Hindus was the beginning of the end of British rule in India, few here even know it happened. To this day millions across India and Pakistan remember this a day of infamy.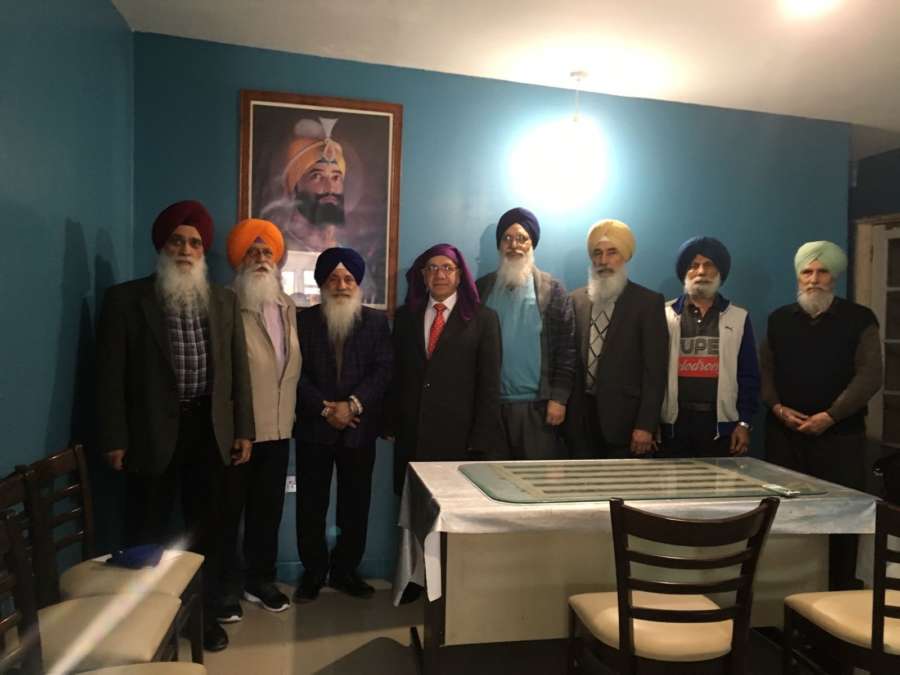 "I want the next generation of school children to learn about the Amritsar Massacre and to lean all the aspects of colonialism. London as the centre of the British Empire is the right place for a formal and lasting monument to what happened."
"The calls for a memorial have continued to grow and now as we enter the 99th anniversary year they will only grow louder," he said.