Advertisement

Chief Minister and TDP President N. Chandrababu Naidu took these decisions during a teleconference with the politburo senior party leaders and MPs on Friday….reports Asian Lite News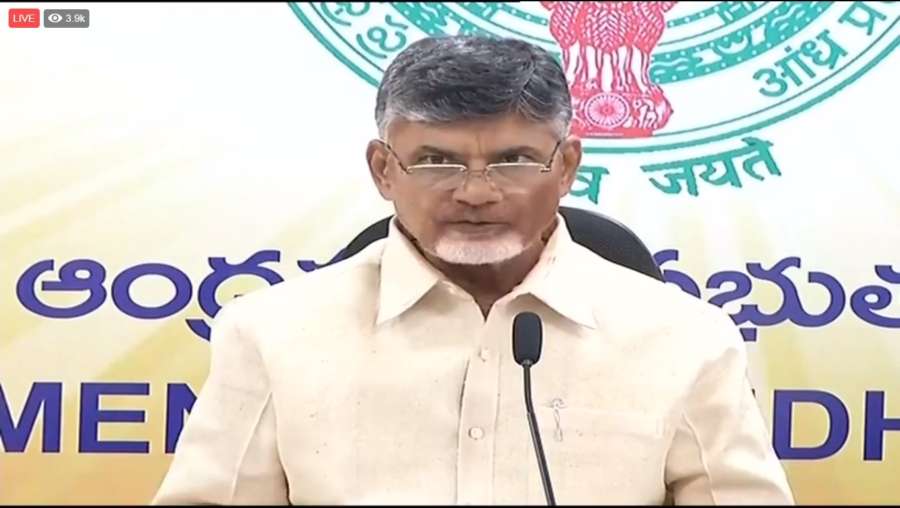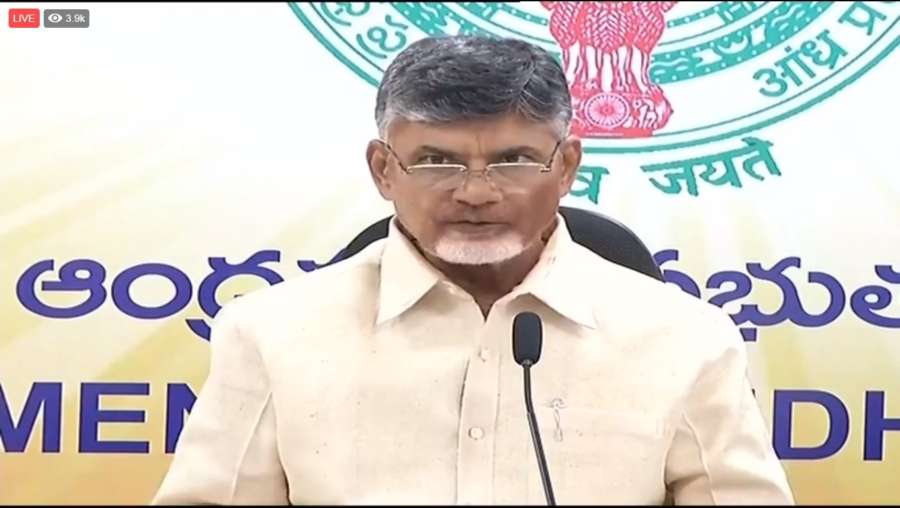 Andhra Pradesh's ruling Telugu Desam Party (TDP) on Friday pulled out of the BJP-led National Democratic Alliance (NDA) and moved a no-confidence motion against the government over its refusal to grant special category status to the state, party leaders said.
TDP Rajya Sabha MP Y.S. Chowdary told media: "Yes our party (TDP) has pulled out of the alliance with the NDA."
Chief Minister and TDP President N. Chandrababu Naidu took these decisions during a teleconference with the politburo senior party leaders and MPs on Friday.
Naidu discussed with party leaders the proposal to move the no-confidence motion against Narendra Modi government.
During the teleconference, Naidu said that the party should move the motion on its own instead of supporting that of any other's, including by their rival YSR Congress Party.
Naidu directed TDP MP Thota Narasimham to submit a notice to the Lok Sabha Secretariat in this regard, informed sources said.
"This House expresses No-Confidence in the Council of Ministers," Narsimhan later said in a letter to the Lok Sabha Secretary Snehlata Shrivastava.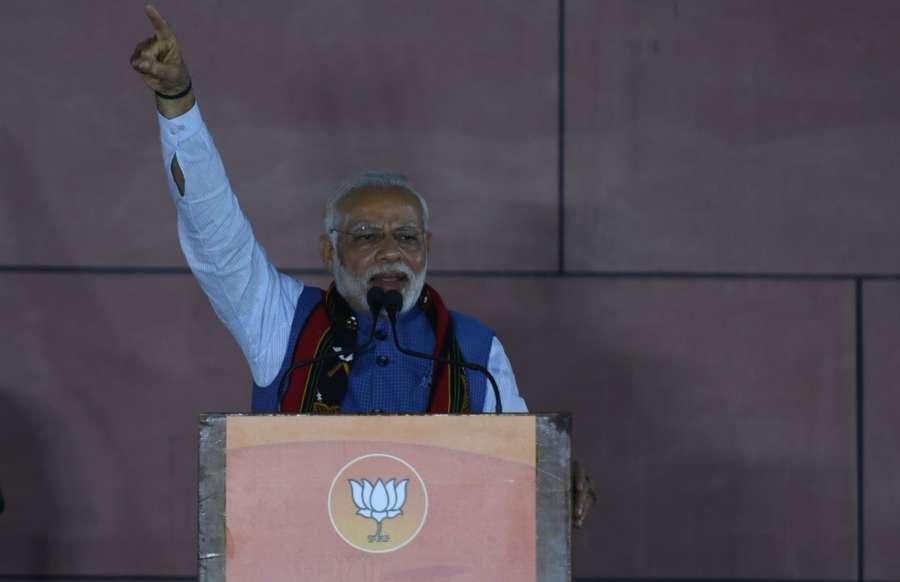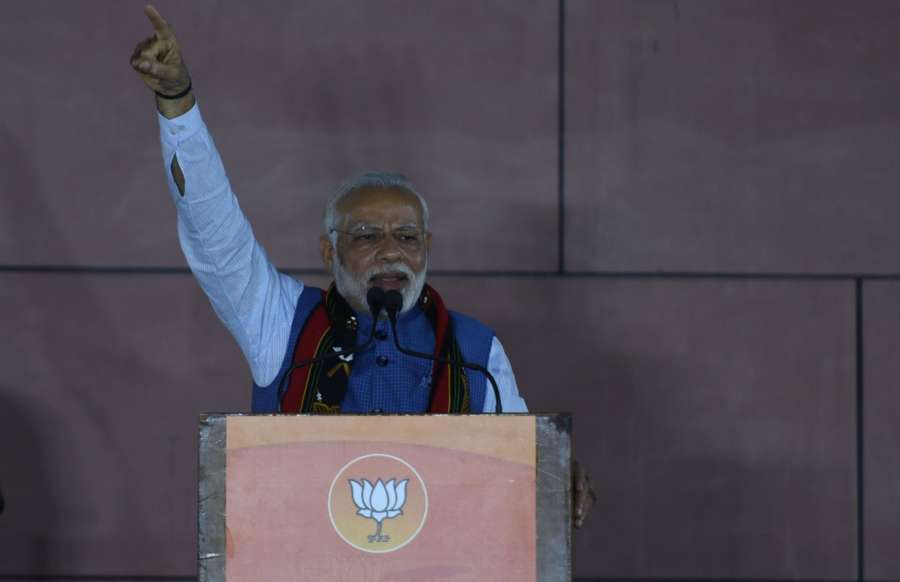 He also wrote: "Under Rule 198 (B) of Chapter XVII of the Rules of Procedure and Conduct of Business in Lok Sabha, I hereby give notice to move the following motion in the House on today ated March 16."
"I request you to include the motion in the revised list of Business for March 16," Narsimhan added.
Earlier on Thursday, Naidu had said that the TDP was ready to support the Motion of No Confidence moved by any party.
However, Naidu said if the TDP backs the no-confidence motion moved by a party whose leader is facing serious charges this would send a wrong signal to the people.
Naidu said his party would seek support of other parties for the no-confidence motion.
On March 8, the TDP had pulled its two ministers — Ashok Gajapathi Raju and Y.S. Chowdary — out of the Narendra Modi government but had stopped short of walking out of the alliance.
Raju held the Civil Aviation Ministry while Chowdary was the Minister of State for Science and Technology.
The TDP is the first party to leave the coalition since it came to power at the Centre in 2014.