Advertisement

The 14th Annual Sunday Times Grant Thornton Top Track 250 league table puts Greenford-based Sun Mark in a prime position….reports Asian Lite News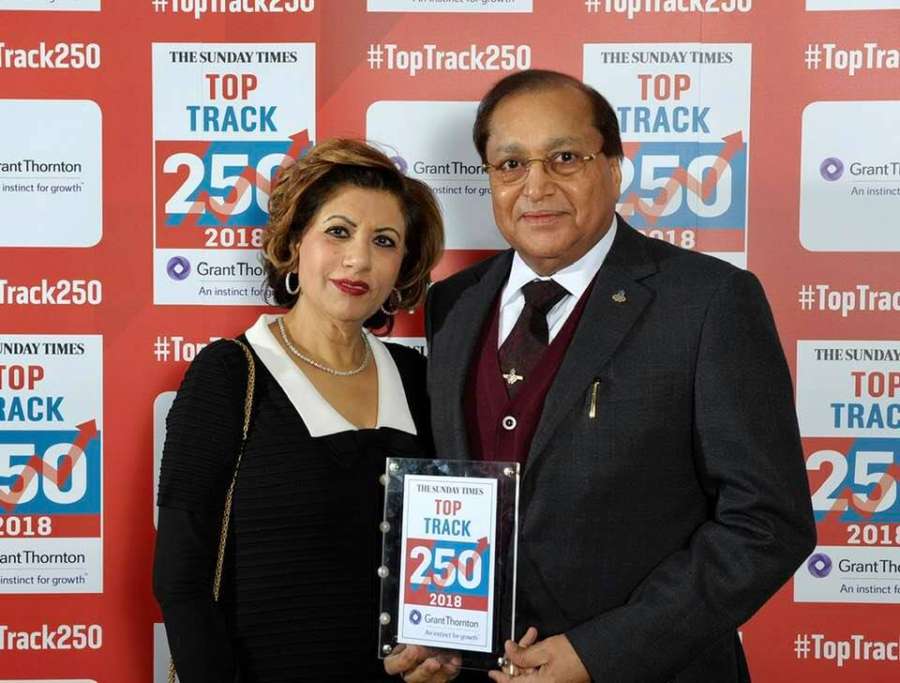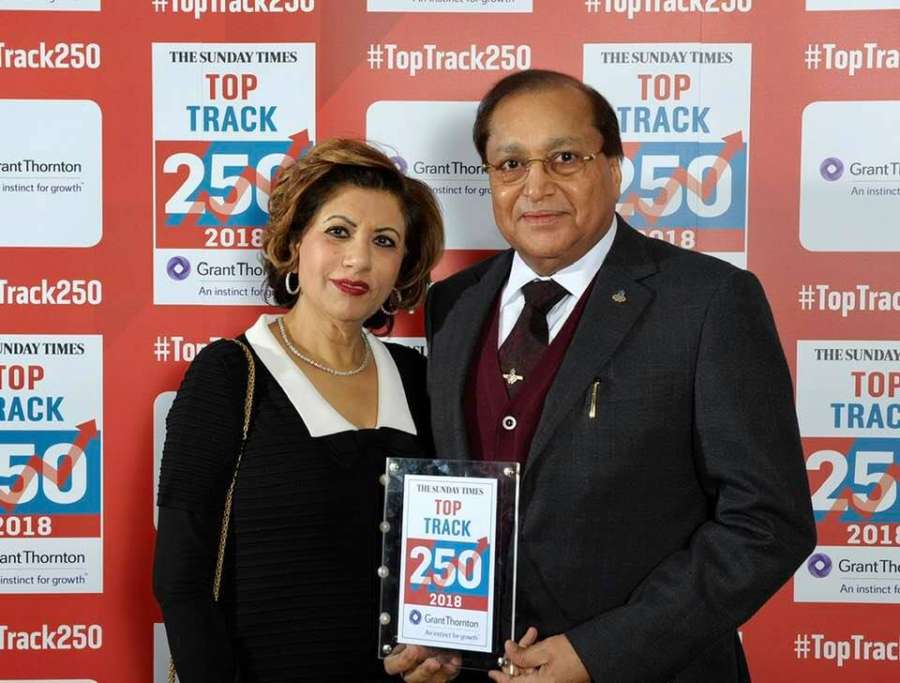 The 14th annual Sunday Times Grant Thornton Top Track 250 league table ranks Britain's private mid-market growth companies with the biggest sales.
The Top Track 250 is sponsored by Grant Thornton and Lloyds Banking Group, and compiled by Fast Track, the Oxford-based research and networking events firm. Rachel Engwell, Partner at Grant Thornton UK LLP, the title sponsor of the league table, praised the companies for their performance:
Dr Rami Ranger received the award at a dinner event held at the Royal Lancaster Hotel in London.
Sun Mark Ltd, launched by Dr Ranger in 1995 with a capital of 2 pounds and a second hand typewriter, secured the 179th position in the elite table with an annual turnover of 165.1 million and an operational profit of 6.1 million. The company secured the remarkable position despite the tough marketing conditions and a major fire at the premises.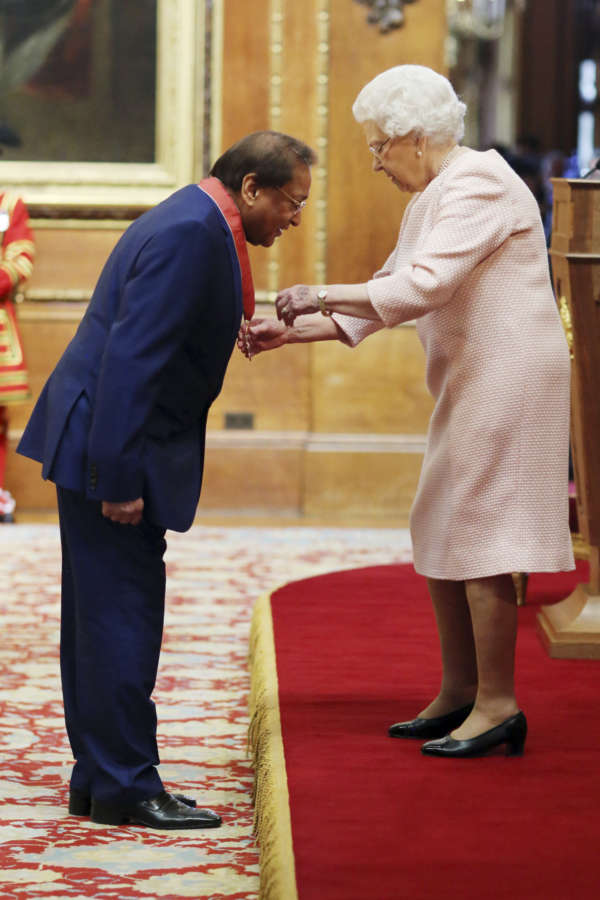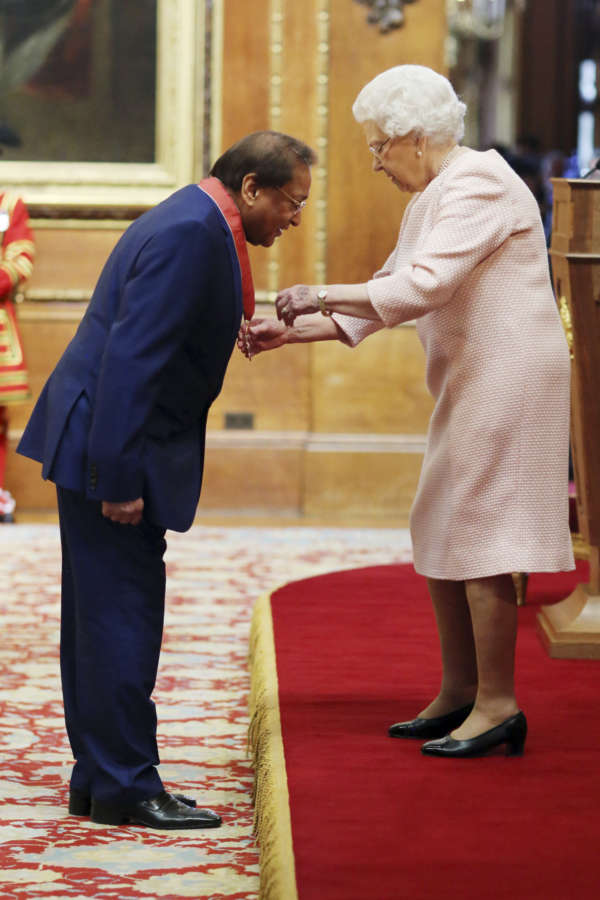 Nearly 300 guests included the founders, chairmen, CEOs and FDs of the featured companies. Guest speakers were Martina King, chief executive of Feature Space, and Mike Logue, chief executive of Dreams. John Eckbert, UK chief executive of Five Guys, spoke at a pre-dinner roundtable discussion.
"Advances in robotics and artificial intelligence, the pervasive challenge of cybercrime, and the uncertain impacts of Brexit are among the significant issues facing Britain today. If we are to continue turning innovative ideas into businesses with international scale, we all need to play our part in shaping a vibrant economy that thrives. In this, the role of the mid-market is crucial.
Resilient despite the headwinds, the Top Track 250 are innovating, winning business and adapting to generate value. There is much to learn from them."
The Sunday Times Grant Thornton Top Track 250 complements the Top Track 100, published in July, which features Britain's private companies with the biggest sales. It ranks the next 250-biggest companies by sales, provided they meet our growth and profitability criteria (see below). The 250 companies grew combined sales by 18% to £66.7bn, operating profits by 27% to a record £6.4bn and employees by 10% to 435,000.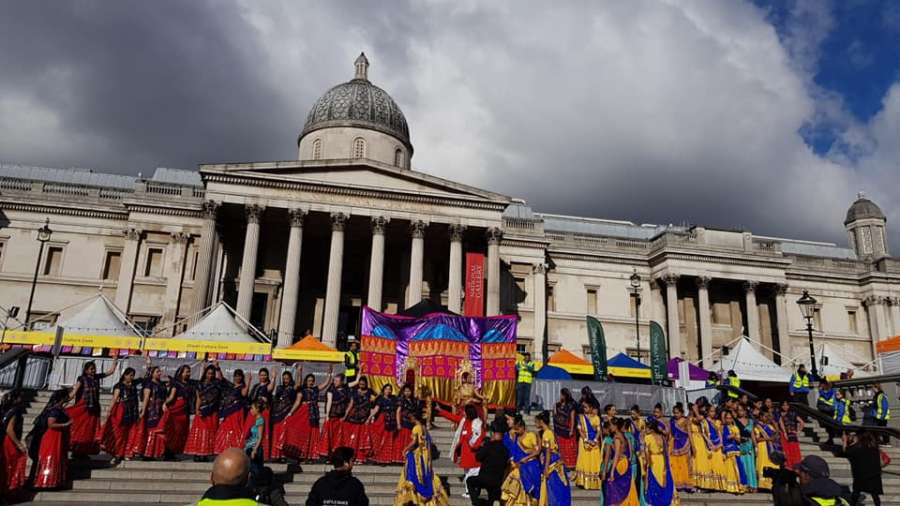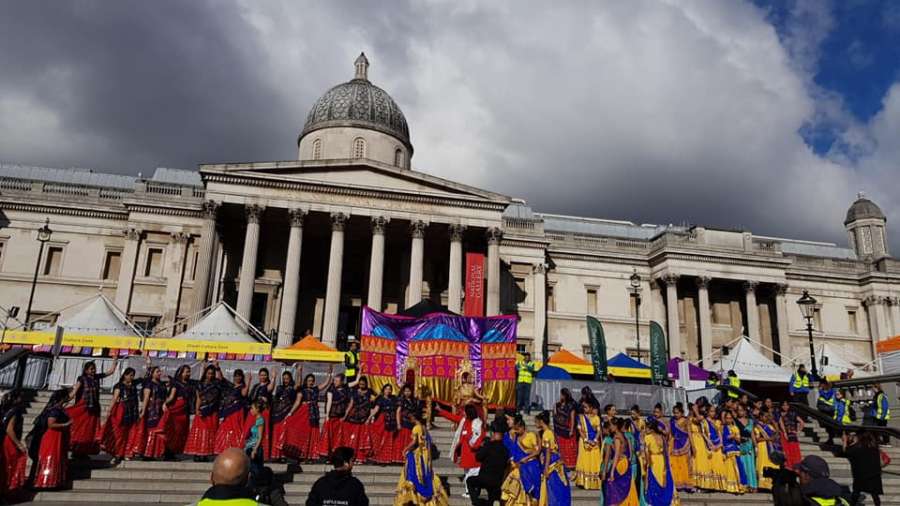 The 250 companies are headquartered across the country. London is home to 75 companies and the southeast 38. The northwest has 25, Yorkshire 23, West Midlands 21, Scotland 20, East 14, East Midlands 11, southwest 9, northeast 7, Northern Ireland 4, and Wales has 3.
Fast Track has published league tables of the UK's top-performing private companies with The Sunday Times for the past 21 years. The company was founded and is run by Dr Hamish Stevenson, who also holds an associate fellowship at Green Templeton College, Oxford University.
Previous Top Track 250 success stories include appliance maker Dyson, which first featured in 2005 with sales of just £277m, and this year featured on our Top Track 100 with sales of £3.5bn and profits of £801m.
Virgin Money also debuted in 2005 when its sales were £241m; it floated in November 2014 and in June this year CYBG, the owner of Clydesdale Bank and Yorkshire Bank, agreed to buy the group for £1.7bn; and B&M, the value retailer, first featured in 2009 with sales of £256m and its market capitalisation is now £4.1bn, having floated in June 2014. Consumer data analyst Callcredit first appeared in 2015 with sales of £149.9m and was acquired by American group TransUnion for £1bn in April; in the same month, Sky Betting and Gaming, which first featured in 2016 with sales of £247m, was acquired by Canada's firm The Stars Group for £2.6bn.
Companies are ranked by sales in their latest available accounts. The league table complements the Top Track 100 league table of Britain's biggest private companies by listing the next 250 growth firms.
Companies are required to have operating margins that exceed 2%. Sales in the latest year must have grown by 5% or more for companies with the highest sales, graduated to 10% or more for those with lower sales; or profit growth must have been more 5% or more.
Companies have to be limited and registered in the UK, unquoted, and not subsidiaries. Companies may have their ultimate holding company offshore. Companies where the majority of turnover is generated by a quoted subsidiary are excluded, as are not-for-profit companies, cooperative societies, member-owned buying groups, mutual societies, provident associations, betting exchanges, and partnerships such as lawyers and accountants.
The research was carried out by Fast Track and accounts filed later than 27 July 2018 may not have been considered in compiling the league table.