Advertisement

Vishu means equal and though it is considered as a Hindu festival, celebrated by all the Keralites. It celebrated in Kerala as the astronomical new year on the first day of the month of Medam….writes Smitha Binu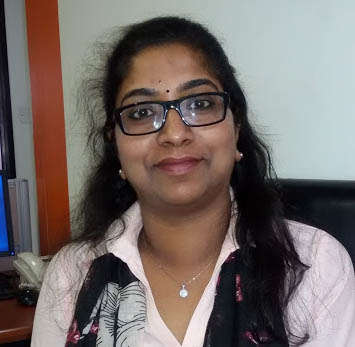 Vishu is celebrated in Kerala as the astronomical new year on the first day of the month of Medam( Month in Malayalam calendar).
Vishu means equal and though it is considered as a Hindu festival, celebrated by all the Keralites. It is also celebrated as a festival related to harvest season. The arrival of vishu is indicated by fully blossomed Konna trees with golden yellow flowers all over the state.
Vishu day starts with "Vishu Kani". The literal meaning of Kani is "the first sight" and so it means which is seen first on Vishu day. So the setting of Vishu Kani is an important procedure. Previous day night itself it is prepared, which consists of rice, coconut, jackfruit, Valkkannadi, Konna flowers, gold, currency notes, idol of Lord Krishna, traditional oil lamp (nilavilakku) etc, from this itself it is evident that Vishu is the festival of prosperity where people start their Newyear by praying for a happy and prosperous year ahead.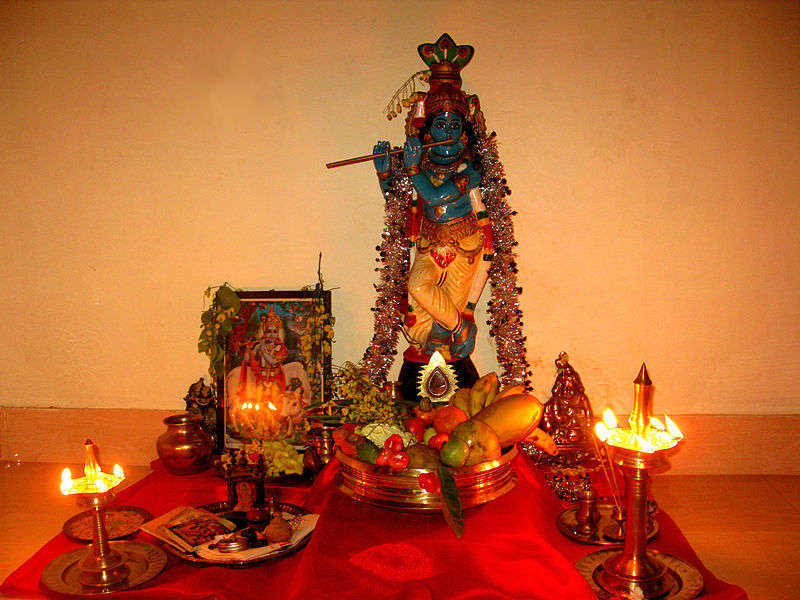 All the family members start their day by seeing the kani. Then the elders in the family distribute 'Vishu Kaineettam' (money as a token of love ) to the younger ones in the family and there is also a tradition of giving money to the poor as a charity.
Then follows the Vishu Sadya (Sadya is the feast served in banana leaf with so many delicacies is unavoidable in Kerala festivals).
People have the Vishu sadya by wearing new clothes. Then the festival ends with bursting of crackers by the children and elders.
Likewise, the new year is celebrated by Hindus and Sikhs in North and Central India as VAISAKHI and in Tamil Nadu as TAMIL PUTHANDU. This year all these falls on 14th of April.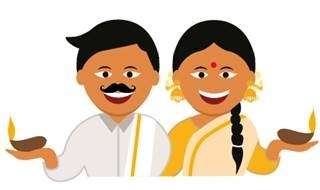 The significance of all these festivals in UAE is very important among the expatriates. Be it Onam, Eid, Christmas or Vishu, it has been celebrated with harmony by all the people despite the religion. In this part of the world, all the festivals have been celebrated together by the people with utmost enthusiasm. It has been observed that the real 'unity in diversity' is here.
With the support of the kind-hearted rulers of this country, all the Indian festivals are been celebrated by the people as a family. Other nationalities including UAE nationals join in all these celebrations. People celebrate all the festivals together with family and friends and even at workplace also.
The people in UAE is showing the entire world how to live in harmony without hurting anybody's feeling through all these festivals.