Advertisement

According to a news report, Chinese President Xi Jinping told Pakistan Prime Minister Shahid Khaqan Abbasi in March to relocate international terrorist Saeed to some West Asian country. China on Thursday rejected this report as "baseless"….reports Asian Lite News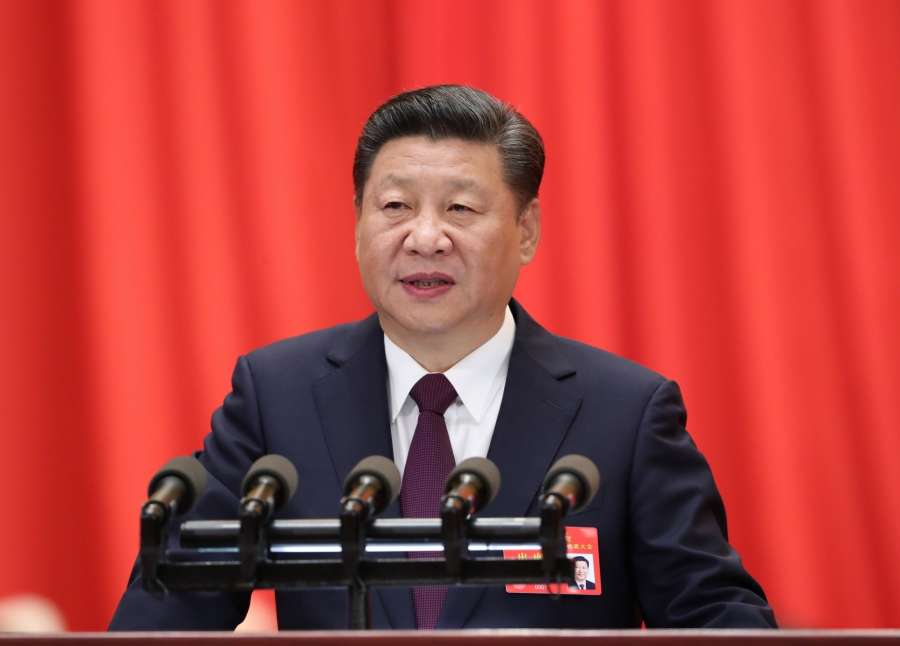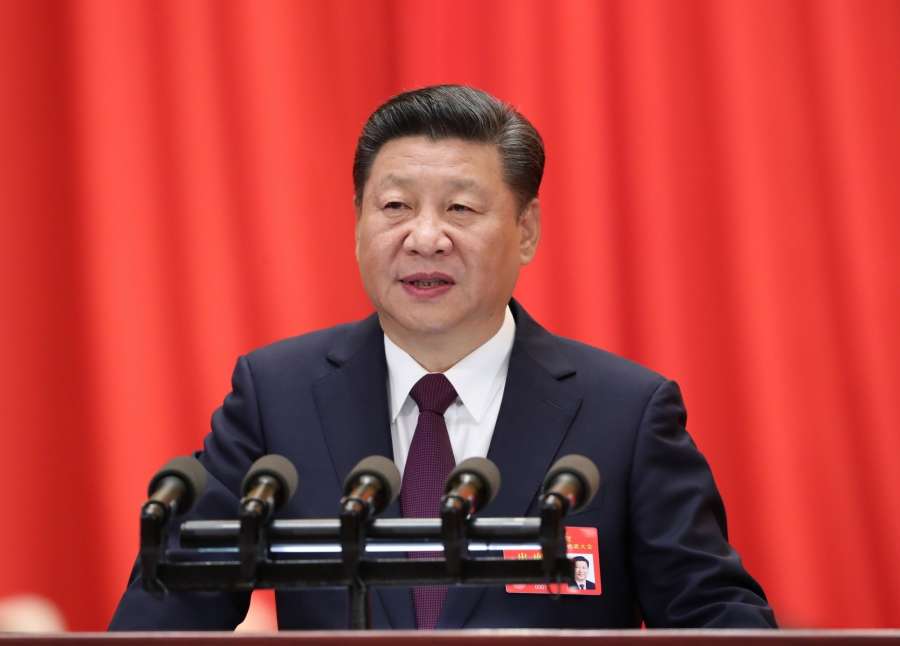 China on Thursday rejected as "baseless" a report that it had asked Pakistan to shunt out Mumbai terror attack mastermind and Jamaat-ud-Dawa (JuD) chief Hafiz Saeed to some West Asian country.
"The report is shocking and baseless," the Chinese Foreign Ministry said.
According to a news report in The Hindu, Chinese President Xi Jinping told Pakistan Prime Minister Shahid Khaqan Abbasi in March to relocate international terrorist Saeed to some West Asian country.
Saeed is the mastermind of the 2008 Mumbai terror attack that killed 166 Indians and foreigners and has been declared a global terrorist by the UN, India and the US.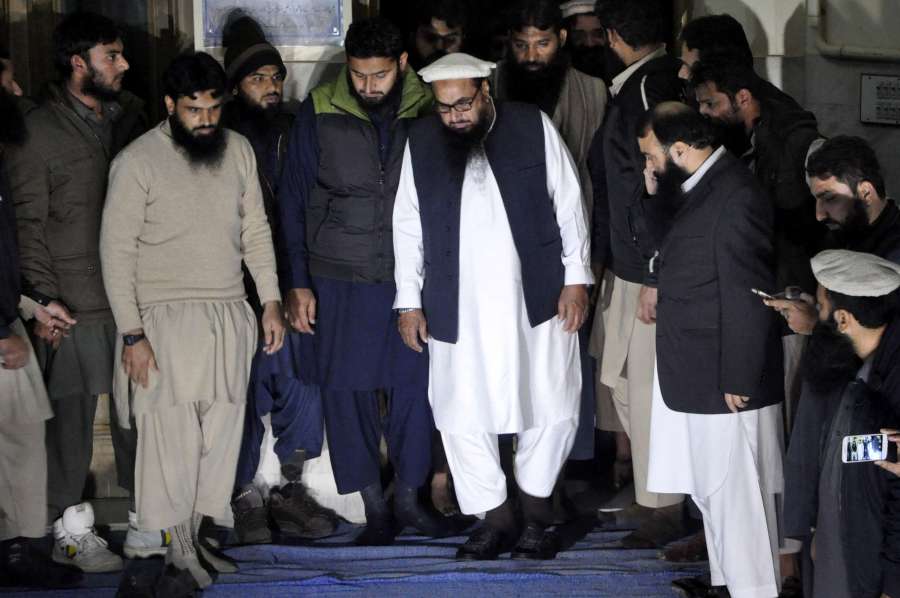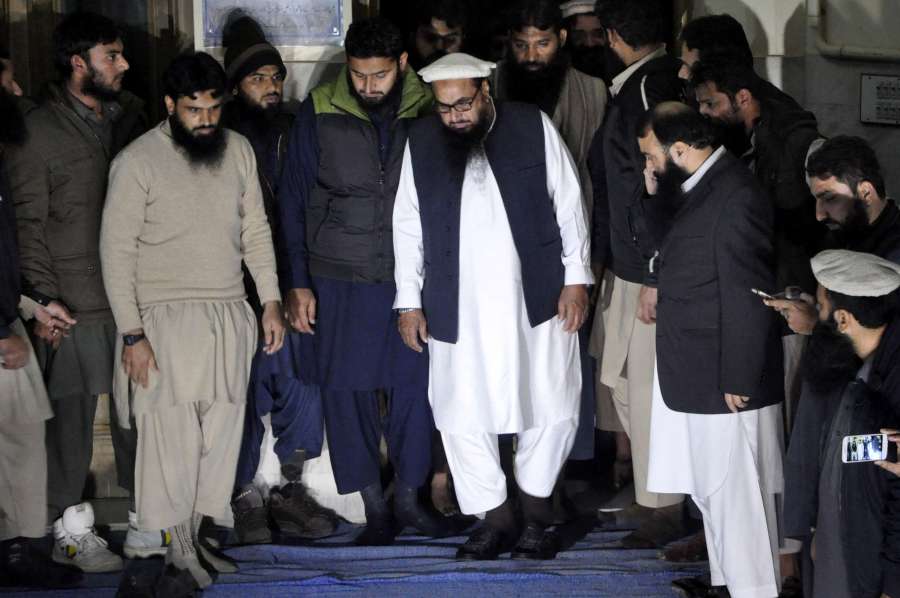 Under international pressure to crack down on terror outfits, Pakistan had banned the JuD in February this year.
China has been accused of shielding its "all-weather friend" Pakistan on the terror front. China has an investment of over $50 billion in infrastructure projects in Pakistan.
China frequently hails Pakistan for contributing to the fight against global terrorism and counsels the world to "acknowledge" Islamabad's efforts.
New Delhi and Kabul accuse Islamabad of sheltering terrorists.