Advertisement

August 30 has proved the most popular day for couples in Britain to tie the knot, the Office for National Statistics (ONS) said… reports Asian Lite News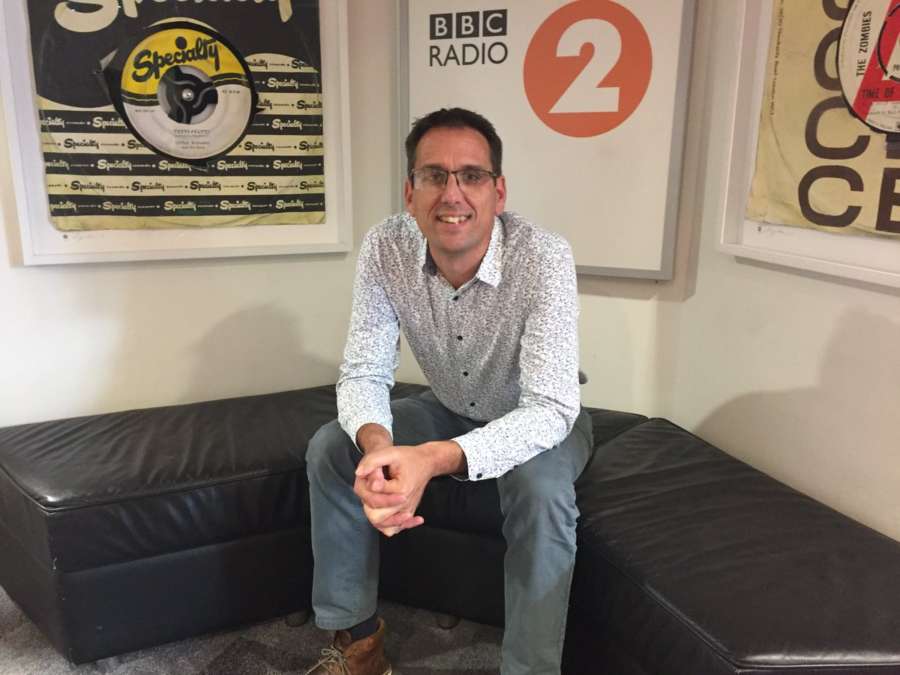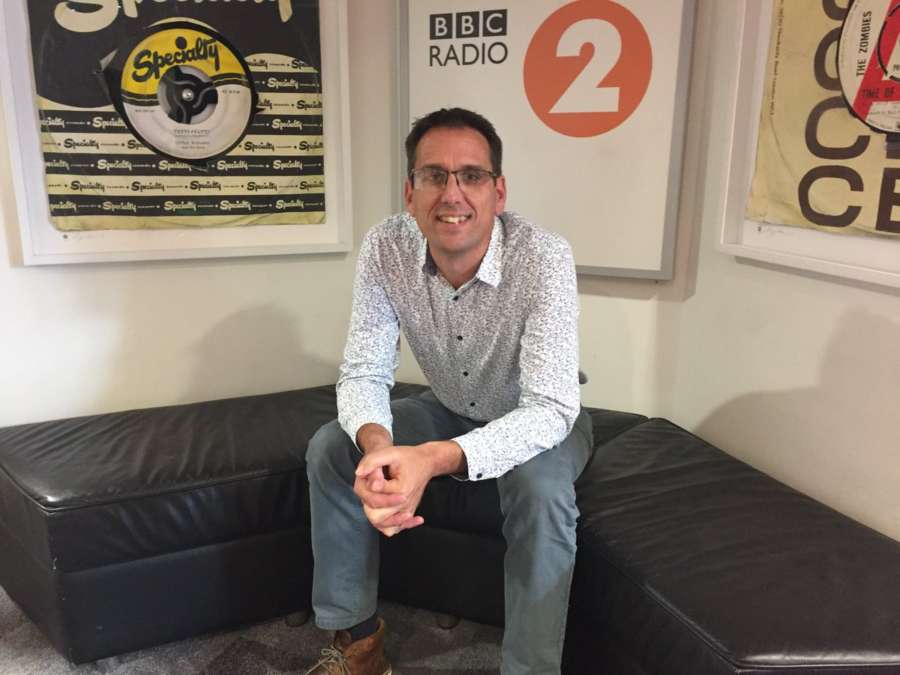 Statisticians from ONS have trawled through thousands of records spanning the last 20 years to discover the most popular date of the year for weddings, Xinhua reported.
With an average of 1,602, the Cupid day of the year in Britain is August 30, beating even that famous day for romantics, Valentine's Day on February 14.
The records also show the least popular day of the year for matrimonies is December 25, Christmas Day.
Saturday's, traditionally a day for marriages in Britain, remains popular with the first Saturday in September beating all other Saturdays in the year.
The summer months of July and August as well as early September remain popular with brides and grooms.
The ONS figures or 2015, the last full year for which figures are available show July 25 was the most popular wedding day, with 4,712 couples uttering those famous words "I do", followed closely by September 1 when 4,090 couples were married.
In that year August 30, the most popular day on average, fell on a Sunday and played host to 1,309 weddings. In the same year 18 couples married on January 1 and just three couples celebrated their big day on Christmas Day.