Advertisement

Commonwealth MPs come together in London for the inaugural forum ahead of UK-hosted Heads of Government meeting. Over 80 parliamentarians from 25 Commonwealth countries will attend the first Commonwealth Parliamentarians' Forum in London next week….reports Asian Lite News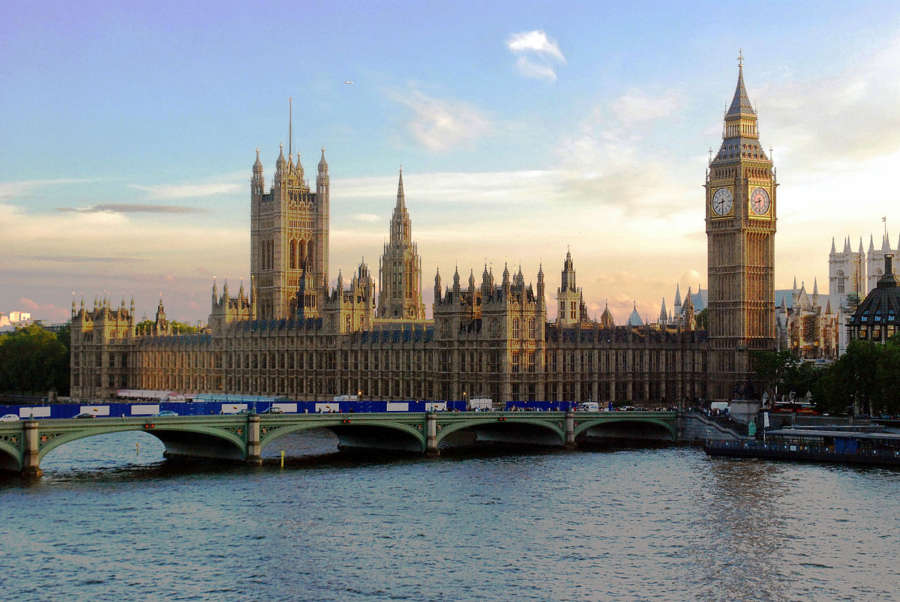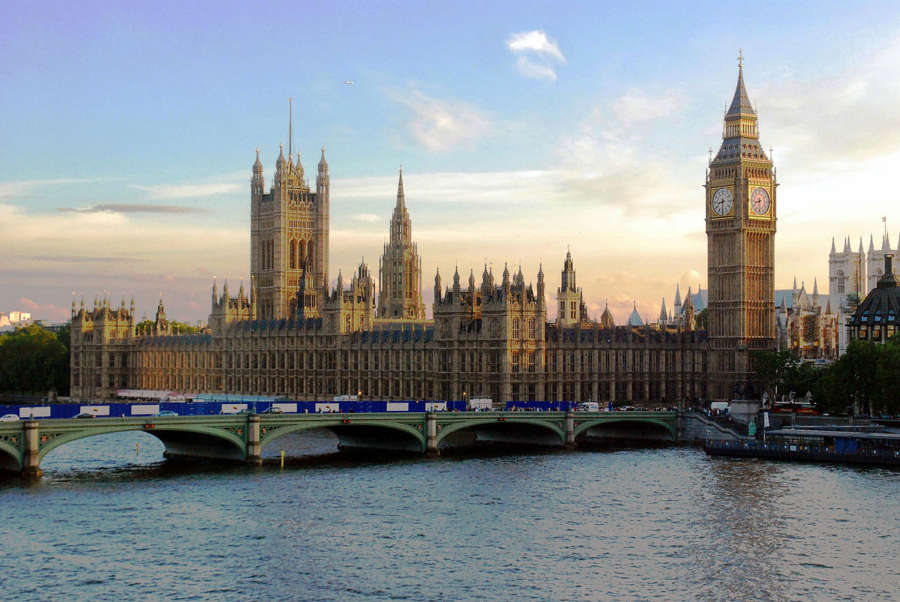 Over 80 parliamentarians from 25 Commonwealth countries will attend the first Commonwealth Parliamentarians' Forum in London next week (26 February – 1 March).
The Forum is taking place to ensure Commonwealth parliaments feed into the Commonwealth Heads of Government Meeting (CHOGM) in April 2018.
High-profile speakers include: UK Foreign Secretary, the Rt Hon Boris Johnson MP, Leader of the UK Labour Party, the Rt Hon. Jeremy Corbyn MP, Deputy Secretary-General of the United Nations, Ms Amina Mohammed, Minister of State for the Commonwealth, Lord Ahmad of Wimbledon, Minister of State for International Development, the Rt Hon. the Lord Bates, Shadow Secretary of State for International Development, Kate Osamor MP, Rt Hon. the Lord Mayor of the City of London, Alderman Charles Bowman.
Parliamentarians will return to their countries better placed to inform and influence their governments ahead of CHOGM, and thereafter.
Chair of the Commonwealth Parliamentary Association UK (CPA UK), James Duddridge MP, said: "The Commonwealth Parliamentarians' Forum is a great opportunity for Commonwealth parliamentarians as they will be able to engage and feed into a Commonwealth Heads of Government Meeting (CHOGM) in a way they haven't before.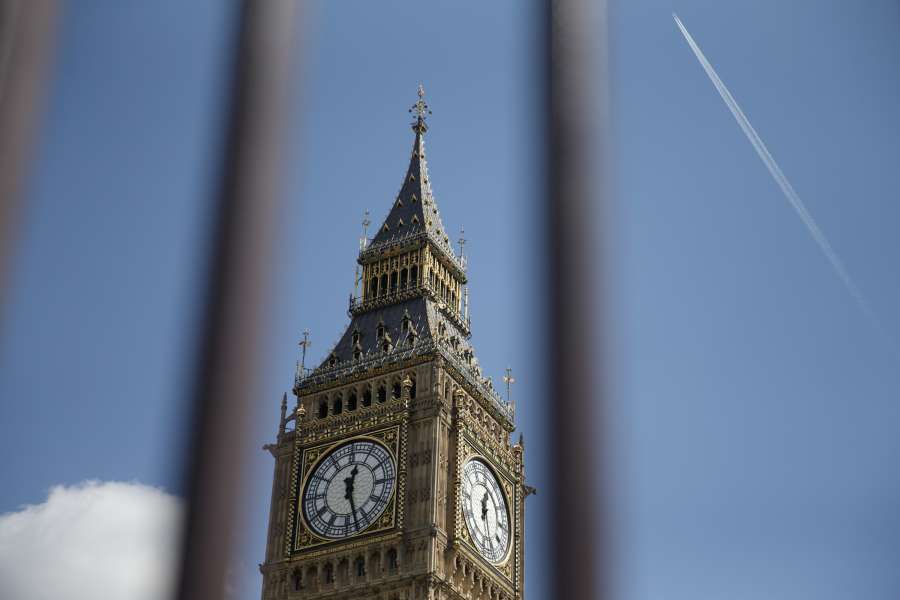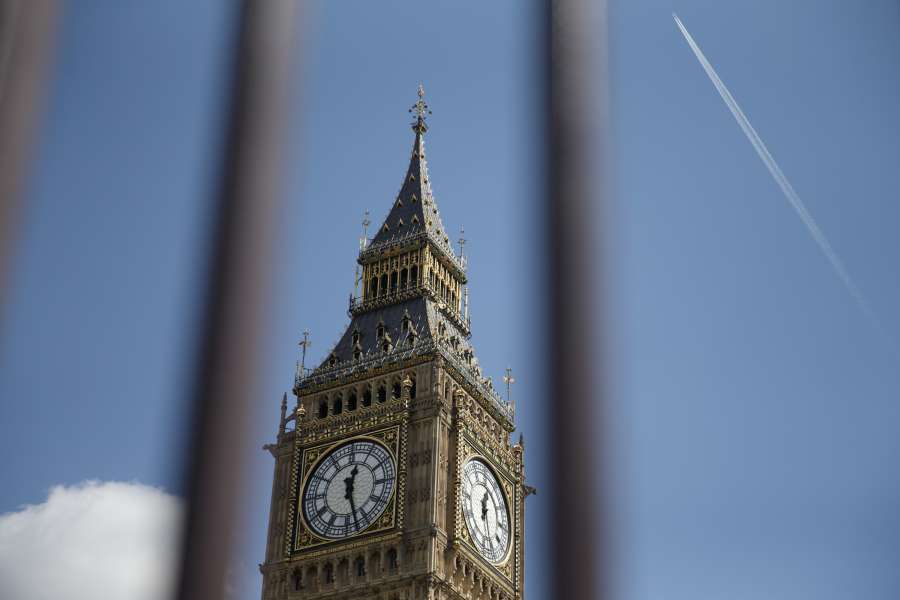 "We look forward to welcoming parliamentarians to Westminster, and to a really engaging programme. I know we will have many valuable and productive discussions."
The Commonwealth is a vibrant and diverse organisation which promotes development, democracy and peace. CPA UK seeks to advance democracy and strengthen parliaments across the Commonwealth to lead to more sustainable development.
This year, the Commonwealth's theme – Towards a Common Future – will explore how the Commonwealth can address global challenges focussing on four sub-themes: sustainability, fairness, security, and prosperity.
The Bi-annual CHOGM is hosted by a different Commonwealth country each time and the host country takes on a 2 year Chair-in-Office role which the UK will hold from 2018-2020.