Advertisement

Different perspectives of the impact of dance and movement, such as Yoga, Martial Arts, Zumba, Classical and Semi Classical Dances were presented on the occasion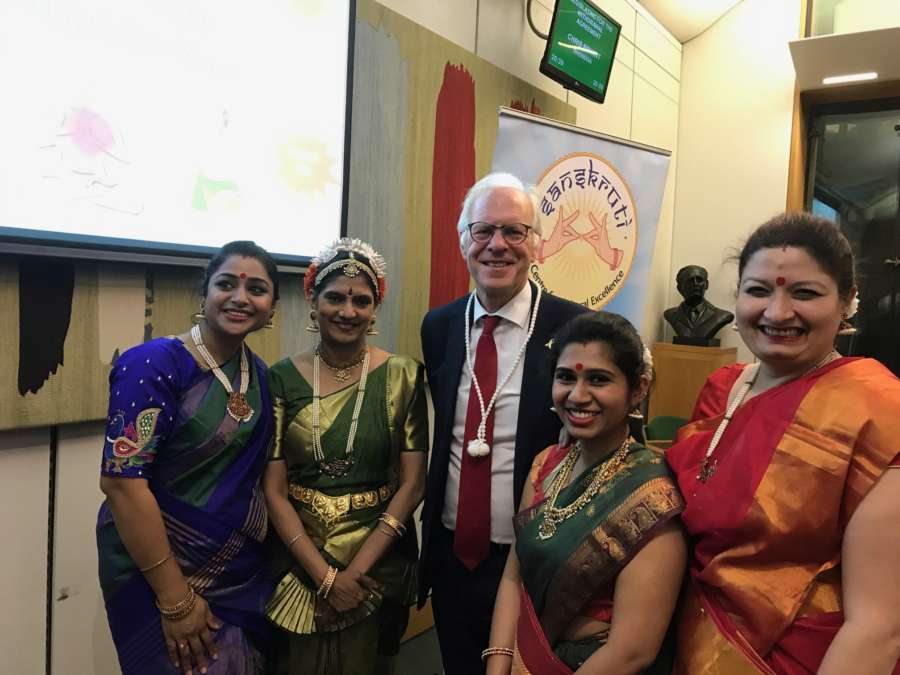 National Fitness Day was marked at the Portcullis House of British Parliament highlighting the Role of Dance in fitness and overall well-being of community members. The event was organised by Sanskruti Centre for Cultural Excellence in association with All Party Parliamentary Group for Dance and Sur Bharti Women's Collective, and was hosted by Nic Dakin MP.
Different perspectives of the impact of dance and movement, such as Yoga, Martial Arts, Zumba, Classical and Semi Classical Dances were presented on the occasion.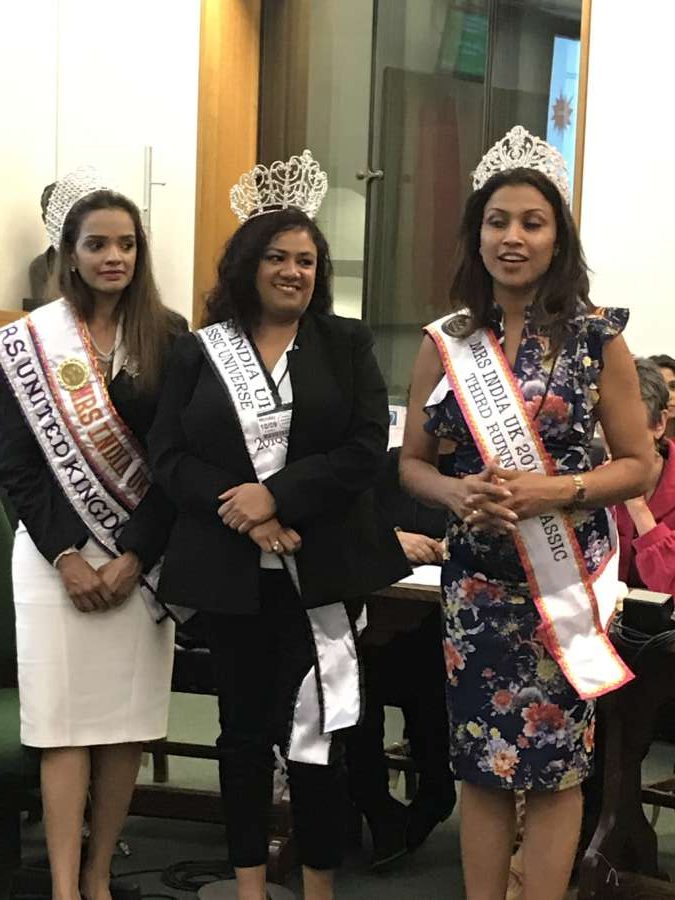 The full-house witnessed demonstration by Neil Patel and his team from Chi Kri Yoga, highlighting yoga movements and their uses, link of martial arts movements with Bharatanatyam by national Karate champion Ananth Kumar Ponnuswamy, demonstration of Zumba by Angelique Parvez and her team with a special focus on cardio vascular routine, classical dance by Ragasudha Vinjamuri, semi classical dance by Sur Bharti members Suvarchala Madireddy, Sinjini Chakraborty and Rashmi Lakhapate, both presentations showing different stretches, bends and jumps that increase posture, circulation and coordination. Importance of Yoga was also explained by Amarjeet Singh Bhamra, Secretariat for APPG Indian Traditional Sciences. Dr Prabhu Rajendran, Paediatrician at St. Mary's Hospital has spoken about obesity being the result of lack of exercise and movement in children and adults, and has advised few minutes of dancing, or an equivalent active work out to keep fit and healthy.
Mrs India-UK Pageant winners Mohini Srinivasan, Gullu Kuchhal and Jatinder Randhawa shared how dance and movement helped them in weight management, increasing their fitness and confidence, which has eventually had a successful outcome for them in their competition.