Advertisement

British Parliament hosts an event to promote organ donation in Indian community, especially among Hindu and Jain community groups …reports Ragasudha Vinjamuri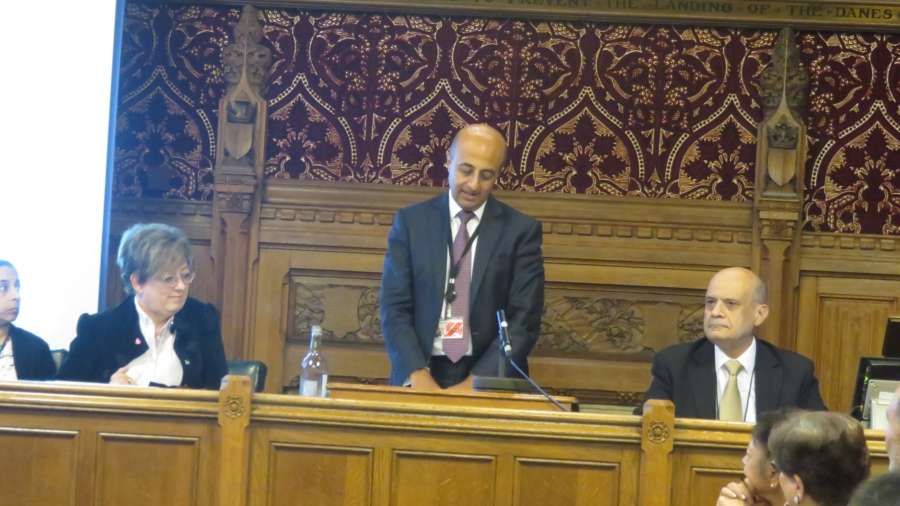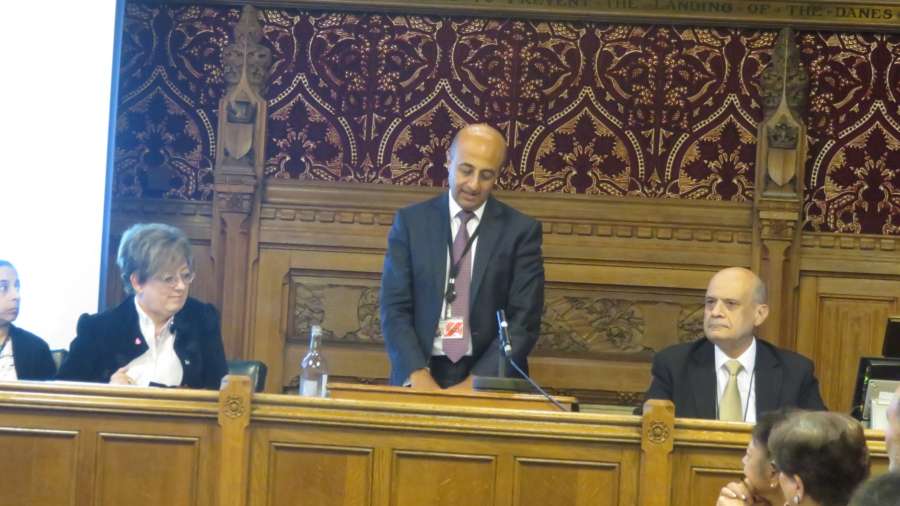 An event highlighting the importance of organ donation for Indian community, with a particular focus on Hindu and Jain community groups was organised at the House of Commons recently. Hosted by Lord Gadhia, the event was attended by a cross-section of leaders from various community organisations, including Health Minister Jackie Doyle-Price MP, NHS Lead on Blood and Transplants, seen as a great champion for promoting organ donation.
Speaking on the occasion, Kirit Modi, Life Vice-President of the National Kidney Federation, himself a recipient of Kidney Transplant, said: "The highest sign-ups to the Organ Donor register is by Indians compared to other BAME groups.  It is important to have meaningful engagement with Hindu and Jain community representatives. There is an urgent need to support local community groups than large national charities. The Government's plan to introduce "deemed consent" from 2020 in England provides a unique opportunity for Hindu and Jain community leaders to step up by taking the lead in promoting organ donation in their communities."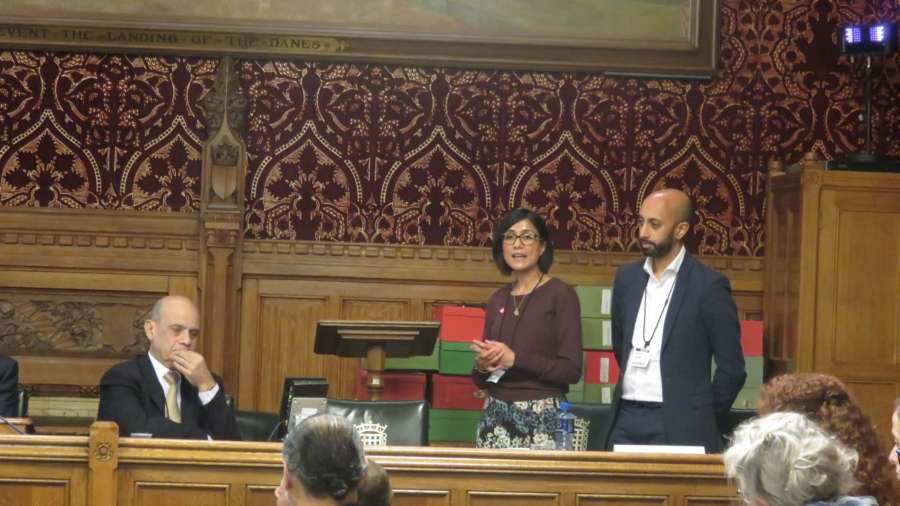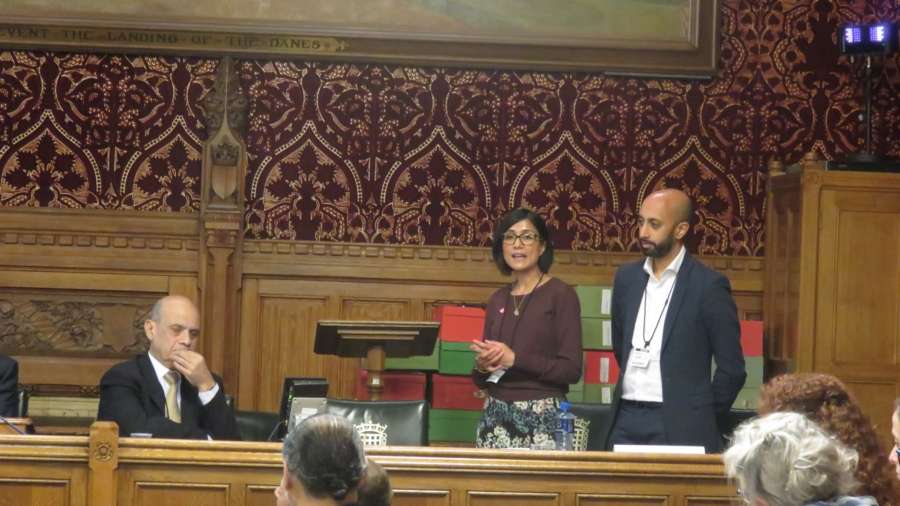 Lord Gadhia said: "We have just had Organ Donation Week and recently had the publication of the Government's response to the Public Consultation on Deemed Consent to introduce a system of opting-out rather than opting-in. There is very strong international evidence that moving to an opt-out system increases organ donation over time.  For example, Spain and Belgium have climbed international league tables to become leaders in organ transplantation since they introduced deemed consent.We can trace back to our ancient Vedic heritage a very powerful tradition of Sewa, or service, and Daan, giving without expectation. Organ donation is area where can act in a cohesive, co-ordinated and more united way across different community organisations and also take advantage of the Government's offer of assistance to raise awareness through, for example, the Community Investment Fund and Faith Specific Donor Card."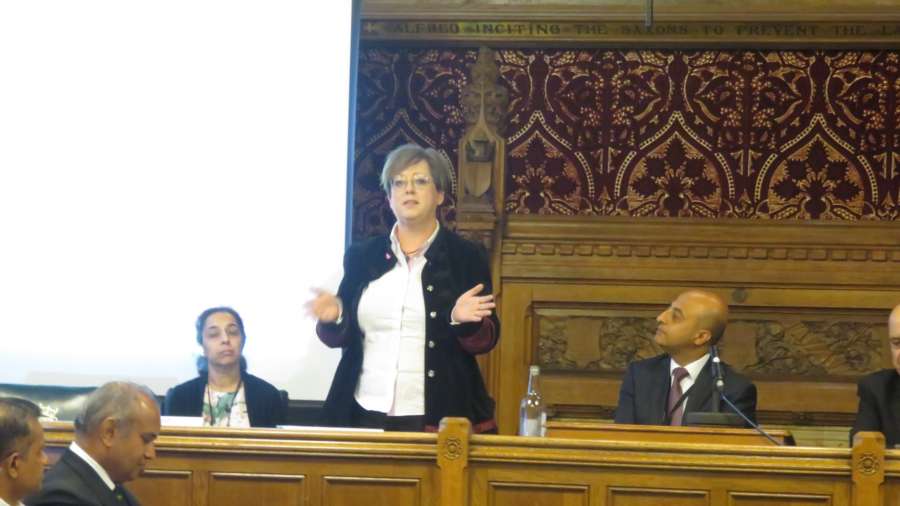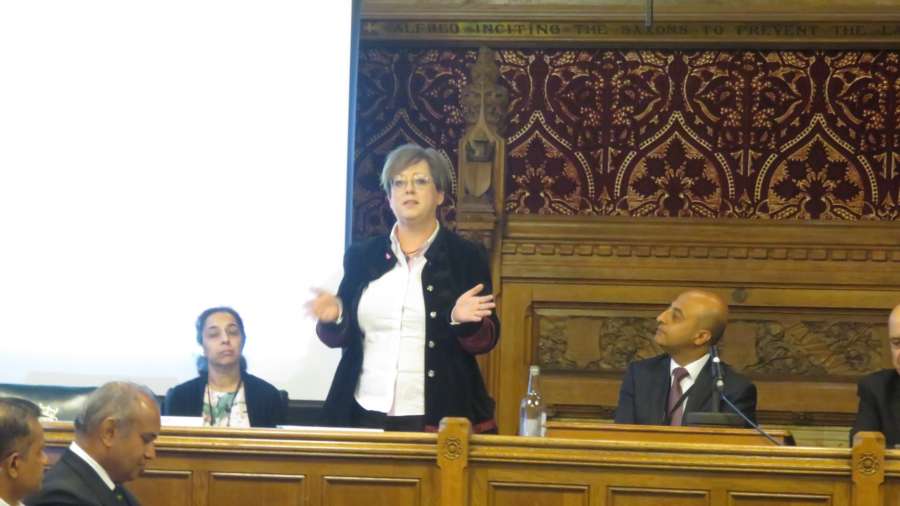 Highlighting the importance of live organ donation, Minister Jackie Doyle-Price said "We know that there is an urgent need for more people from Hindu and Jain communities to support organ donation. Donation is a gift, but we must do all we can to tackle taboos and encourage people to have the conversations with loved ones. We know that religious leaders support this important cause, yet organ donation rates from these communities remains low. That's why we have recently launched a new community scheme that will support local leaders in the Hindu and Jain communities to raise awareness of this issue. I encourage everyone to spread the word and I am grateful to Lord Gadhia for putting together such an excellent event."
Prof. Sejal Sanghani from BAPS and Chirag Bajaria from Vanik Council have also spoken. Swati Bhagat, a kidney donor to her mother and Sina and Jay Patel have shared their own experience of organ donation, While Swati donated one of her kidneys to her mother, who was also present in the audience, Sina and Jay donated their son Aari's organs, who passed away at the age of three.
Members from the audience made suggestions such as engaging with corporates, increasing more targeted social media campaigns and reaching younger groups through football and cricket clubs.