Advertisement

GoDaddy, the world's largest Cloud platform dedicated to small and independent ventures, is empowering small and medium businesses (SMBs) in tier 2 and 3 cities of India and, to its surprise, is finding young women more keen to learn the skills needed to go online… reports Asian Lite News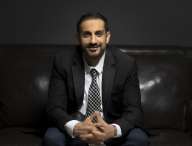 The US-based Internet domain registrar and web-hosting company is equipping web professionals and local resellers with the right tools, knowledge and skills they need to help grow their ventures online.
"As we go deeper into the country, we see huge numbers of young web developers and entrepreneurs waiting to be trained, in order to help local companies grow online in the New-Age technological environment," Nikhil Arora, Managing Director and Vice President, GoDaddy India, told IANS in a free-wheeling chat.
"To our surprise, we find women more forthcoming and eager in tier 2 and 3 cities to learn new digital skills. We are also excited to see the positive response among web professionals and SMBs alike," Arora noted.
Women entrepreneurs continue to face several challenges like gender bias and access to financial funding or venture capital in the country. According to a recent Mastercard Index of Women Entrepreneurs (MIWE) report, India is ranked 52 in the list of 57 countries surveyed when it comes to empowering women to run successful businesses.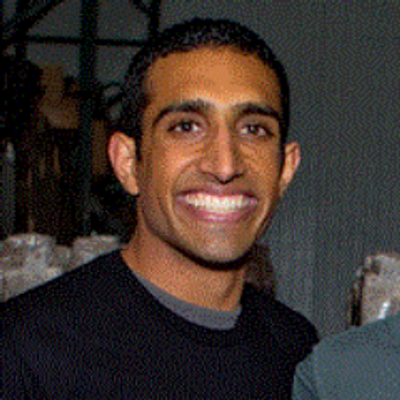 Even the technology hub Bengaluru and capital New Delhi ranked 40th and 49th, respectively, on a list of 50 women entrepreneur-friendly global cities, said another report by US tech giant Dell Technologies last month.
The growing enthusiam among young women to learn digital knowledge and skills is a welcome sign, said Arora.
Today, one million people in India rely on GoDaddy's products to get their ideas online and Arora wants to quickly add the next million in GoDaddy's bucket.
Formed as Jomax Technologies in 1997, the company launched its first website building software and hosting services in 1999. In 2000, the name GoDaddy came into existence.
Today, with more than 17 million customers worldwide, GoDaddy has over 75 million domain names under management.
For the second quarter that ended on June 30, GoDaddy reported revenues of $651.6 million — up 16.8 per cent year-on-year — and international revenue s were at $233.3 million, up 24.3 per cent (year-on-year).
"We are very bullish on India. We have seen 8-10 million Indian SMBs — out of more than 25 million — taking their businesses online and next on our radar are the rest which are eager to go digital but don't have the right tools, guidance and skill-sets," Arora emphasised.
According to him, in a growing market like India, web developers are interested in learning new processes with new tools to help manage their clients while, at the same time, ensuring quality and expanding their business.
GoDaddy has already trained over 700 web professionals in Pune, Jaipur, Kochi and Ahmedabad.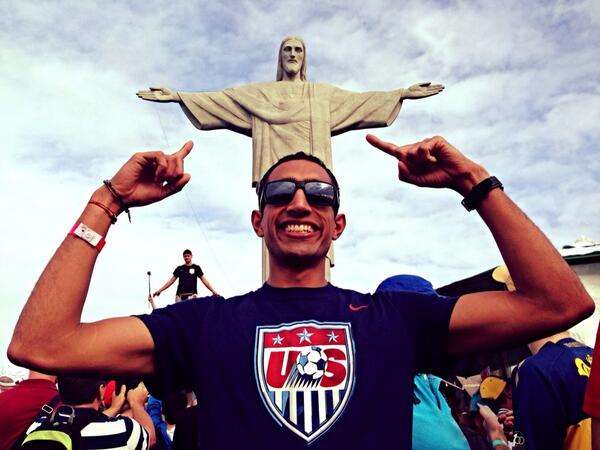 "Web developers are a driving force in helping SMBs increasingly do business online and helping to shape the growth of the digital economy," Arora told IANS.
As part of GoDaddy's initiative, web professionals receive extensive education on how to amplify their business, develop and upgrade skills while accessing GoDaddy resources to help create and manage an effective digital presence for small business clients.
In its recent "Global Web Developer's Survey", GoDaddy found that nearly 50 per cent of developers in emerging markets like India tend to have more new businesses when compared to developers in other regions.
The findings showed that the primary drivers of small business websites are: Selling new services to existing clients (40 per cent); providing support to existing clients (31 per cent); and finding new clients and reselling products/services (28 per cent).
The research also found that in the US, developers and designers are more likely to work for a small firm and concentrate their work on fewer clients who provide larger retainers. However, in India, web developers primarily work in formal office environments.
According to Arora, web developers in India are now regularly guiding and engaging with small businesses to help them get online — given the "Do-It-For-Me" nature of the customers.
The pervasiveness of smart devices and increasing affordability has further encouraged millions of small businesses to leverage mobile to enhance their business. Over two-thirds of web pages designed by web developers for small businesses in India are more likely to be tailored and targeted for mobile.
According to Arora, the next wave of small businesses will rely heavily on web designers and developers.
"Supporting our customers in India, with increased training and support, and being available to help them create and grow their online presence for their business, has always been a key element of our value proposition," said Arora.