Advertisement

Kerala Chief Minister Pinarayi Vijayan left for the US from here on Sunday for medical treatment….reports Asian Lite News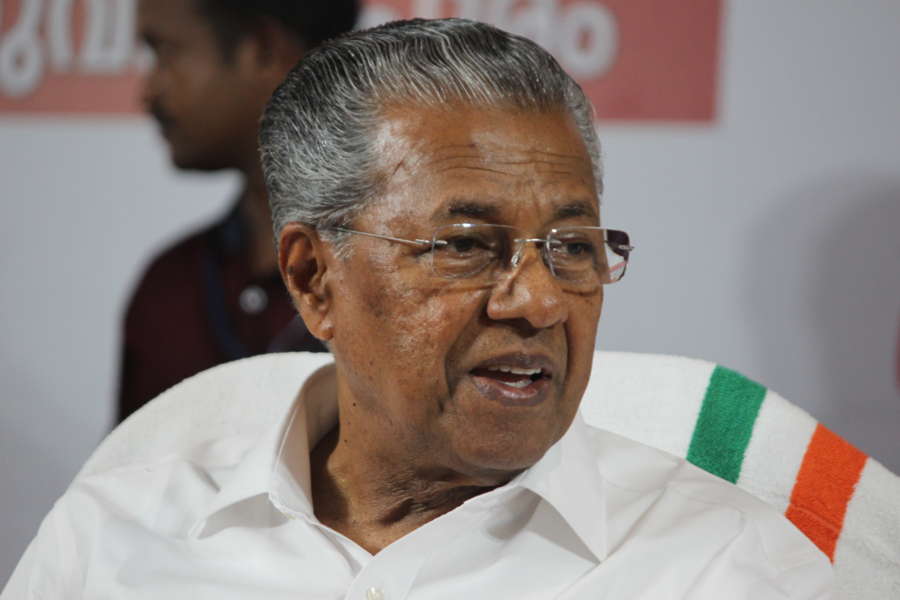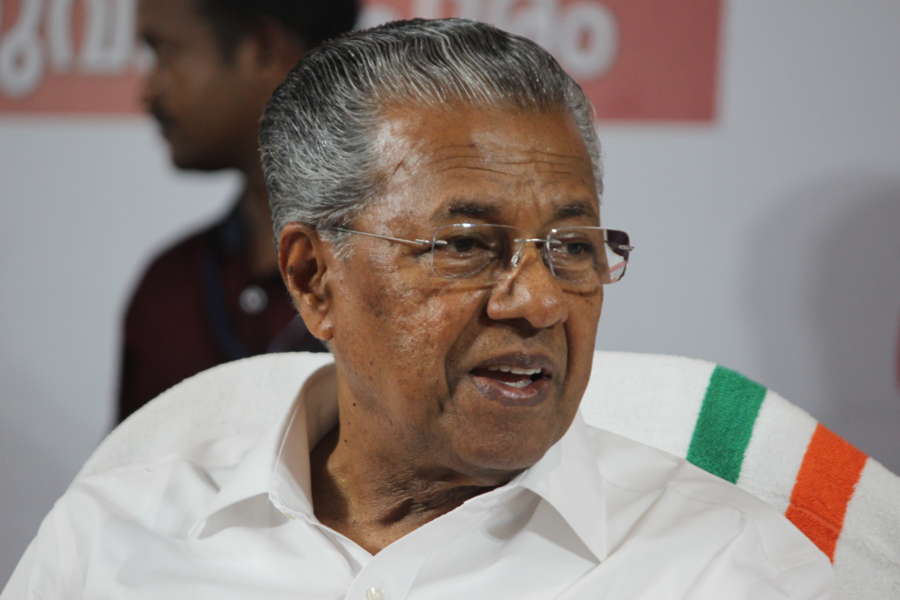 Mr Vijayan is being accompanied by his wife, Kamala Vijayan. His trip was initially scheduled for August 19 for a period of 17 days, but it was postponed due to the heavy monsoon rains and subsequent floods that ravaged the state.
According to informed sources, Vijayan is expected to return by the end of this month.
With the flood rescue operations now over, health authorities in Kerala asked all those who came in contact with the flood waters to take preventive action for leptospirosis, mostly spread by rodents.
A.P. Suganan, an expert from the Indian Council of Medical Research called in following the floods in Kerala, told reporters here that as a matter of caution, all those who came in contact with flood waters — including those engaged in rescue operations — should take the preventive treatment.
"There is no vaccine for this, instead everyone should take doxycycline once weekly for six weeks," said Suganan.
According to him and the Kerala health officials, around two million people in the state would have come in contact with the flood waters and hence all of them should take the preventive action.
Health experts have pointed out that so far 15 deaths have been reported, of which two were confirmed cases of leptospirosis.
"The need of the hour is that anyone, who shows symptoms or has fever, should take medical help," said Suganan.
The health authorities have assured that there is adequate stock of all medicines.
"As on date, if we look at the figures of people suffering from fever and other communicable diseases, the number is much less than what it was the same time last year. There's no need to worry at all," said a top state government official.