Advertisement

Khan Vs Khan- Auctioning buffaloes and opening governor's mansion will guarantee good headlines. But that's not enough to address the real problems the country is facing. The new prime minister of Pakistan has high ambitions, but lacks political courage and manoeuvrability to tame the seasoned opposition veterans or the Army top brass…writes Dr Sakariya Kareem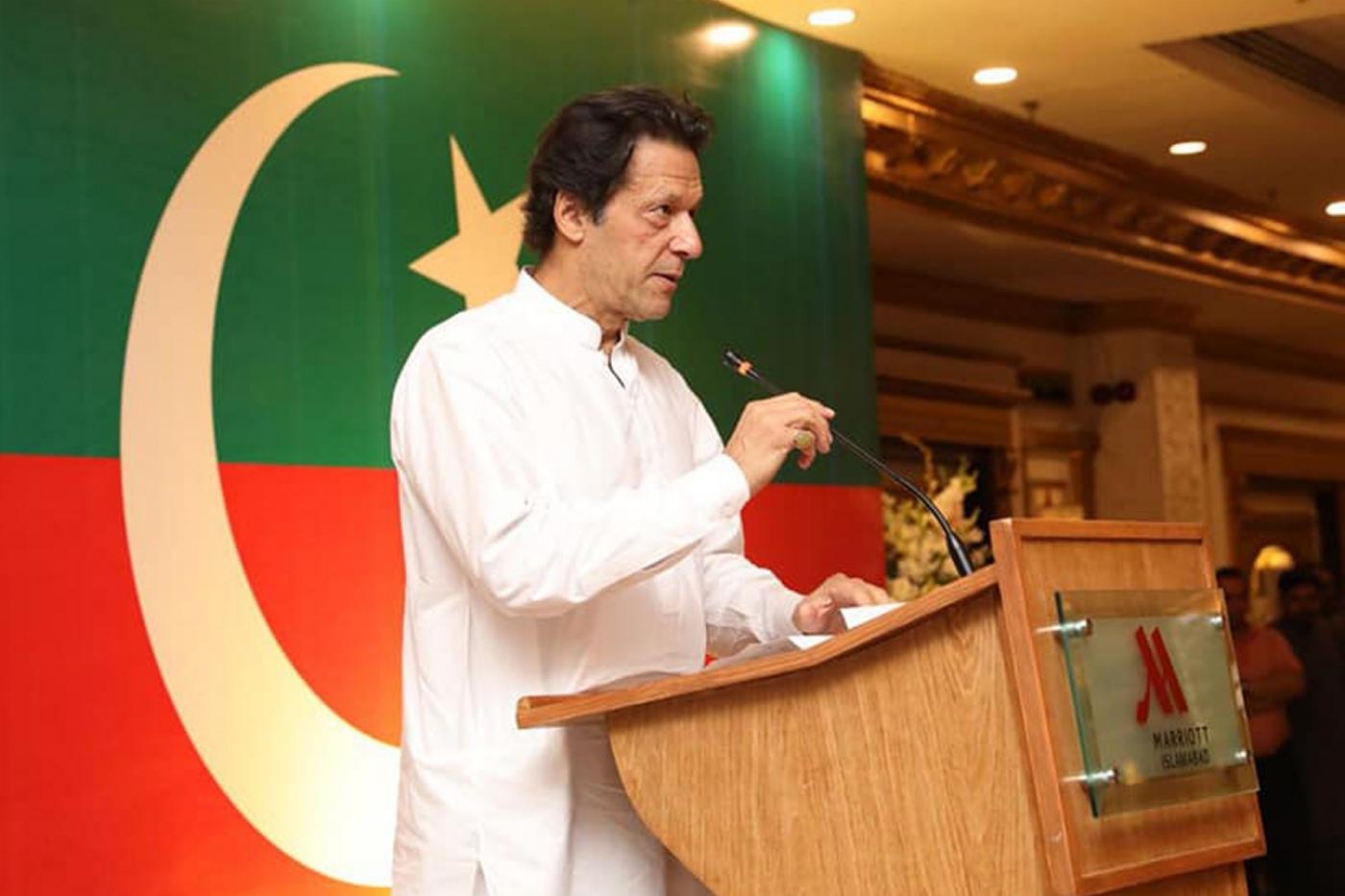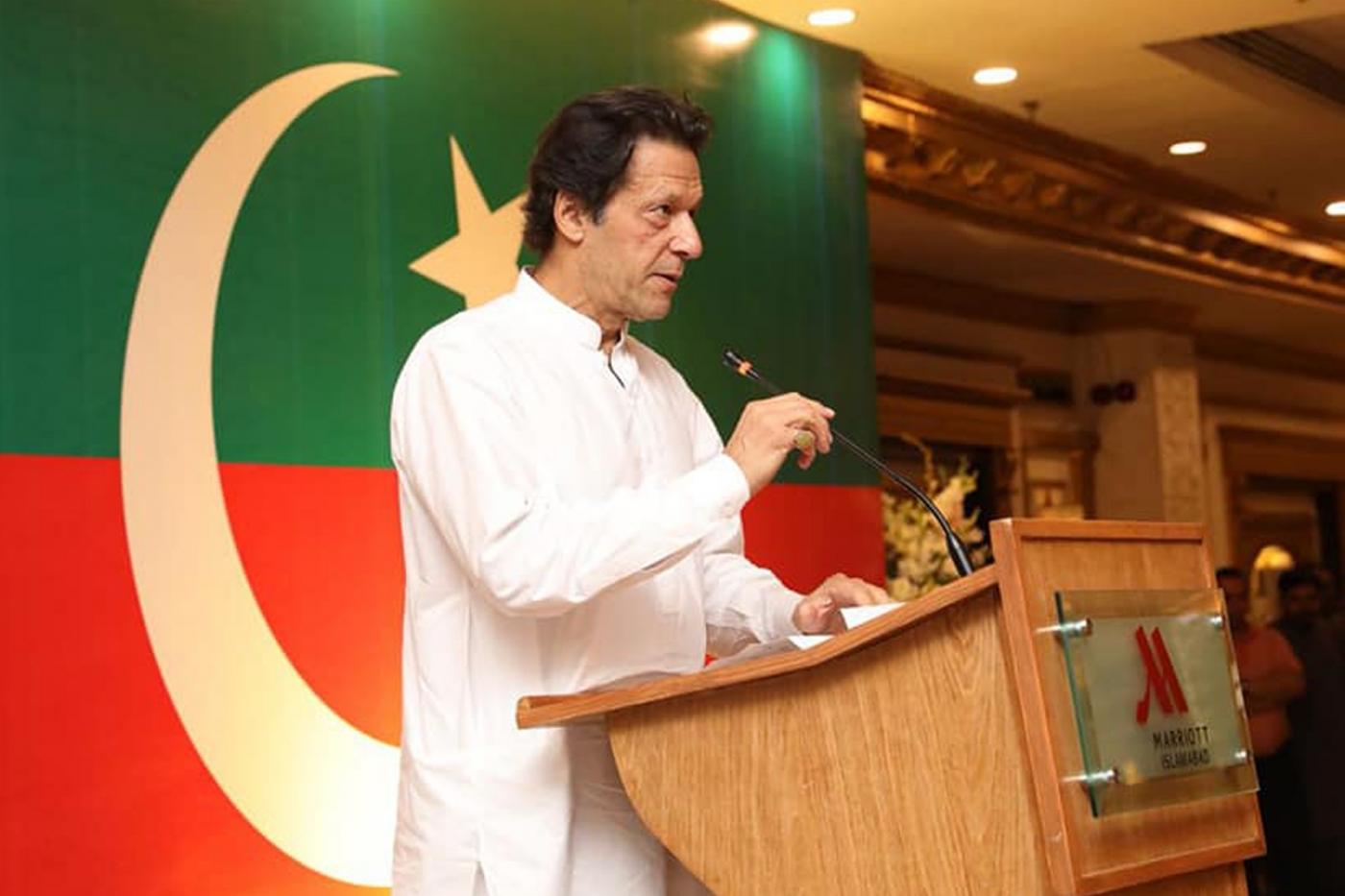 The tragedy of William Shakespeare's Hamlet was that the Prince of Denmark had much a bigger emotion of revenge than the objective correlative to let it out.  A similar tragedy seems to be threatening to hit Pakistan where the present Prime Minister is burdened with a heavier zeal to revert the country to the rule of Medina of earliest Islamic time than what the ground realities dictate.
Imran Khan was never in any government. He avoided attending National Assembly sessions. He seemed to believe his cricketing background and his bombastic fulminations against civilian leaders were enough to qualify him for the post of the Prime Minister. He succeeded, but must have by now realised criticism and condemnation of previous government was the easiest and most romantic part of politics, but running the government is a different cup of tea.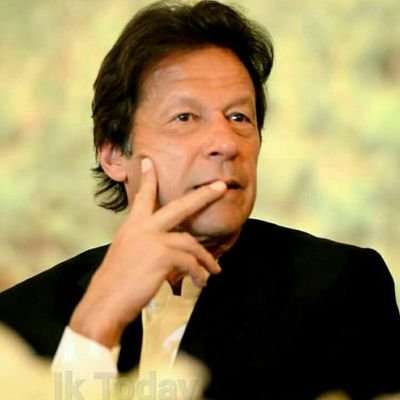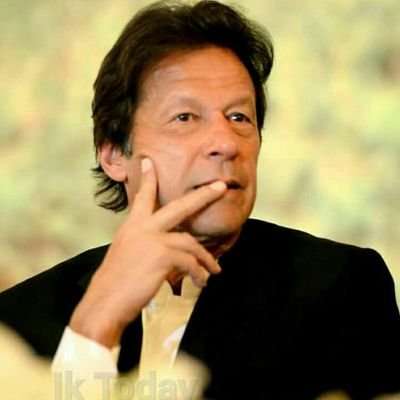 Imran Khan led his party, the Pakistan Tehreek-e-Insaf (PTI) to victory in the July 25, 2018, general elections and became the country's 22nd Prime Minister on August 18. He easily got his men Arif Alvi and Usman Buzdar elected as the country's President and Chief Minister of Punjab province respectively.
Those voted for Imran had hoped that a man who could lead Pakistan's cricket team to victory in the World Cup 22 years ago could as well lead the country.  But before the end of two months of his leading the country, many of his supporters may be in a state of disillusionment, especially after the mini budget his government announced on September 19.  Prices of essentials began rising and making life of middle and lower middle income groups difficult and thus resulting agitations and protests. Former Prime Minister Nawaz Sharif taunted that the dollar rate had not increased during his rule and the prices of essentials were low. Imran Khan seemed to believe that unending accusations of corruption and flashy lifestyle of the leaders of erstwhile Pakistan Muslim League of Nawaz Sharif [PML-N] would keep the masses support for him intact. The mini budget to denigrate PML[N] government's last budget and gimmicks like auctioning buffaloes in the Prime Minister's House with massive media publicity were obvious propaganda against the previous government.
Imran Khan needs to be told that the masses did not vote his party to power to expose Nawaz Sharif and his previous government. They expect him to deliver.  After about 60 days of his rule Pakistanis have begun to ask: can he really deliver despite the team of able men at his disposal? Imran Khan's style of functioning and loud utterances hardly reflect his or his team's wisdom. People's loss of trust in Imran's capability to run the country was clearly reflected in the unofficial results of the October 14 by polls to 11 National Assembly [NA] and 24 Provincial Assembly seats.  The strength of PTI in the National Assembly was reduced.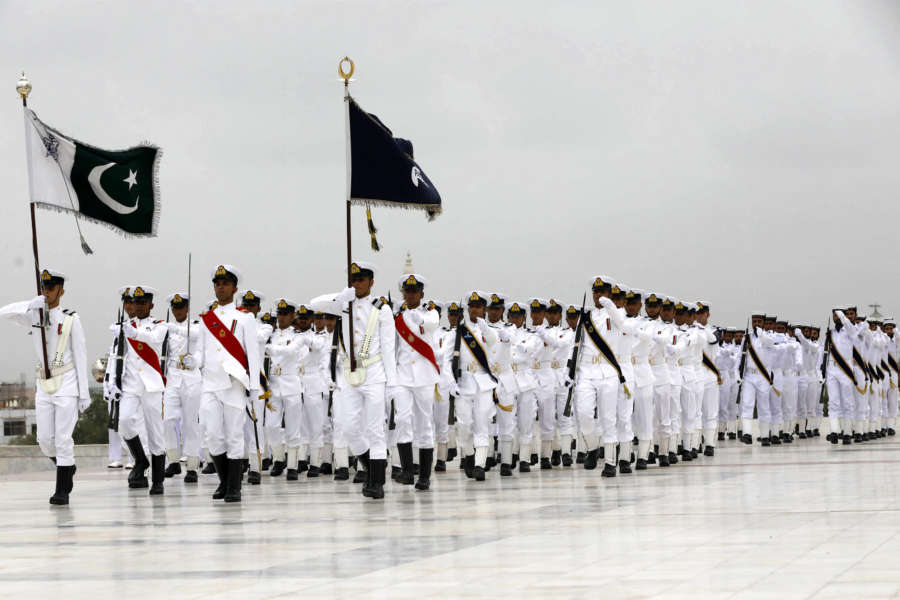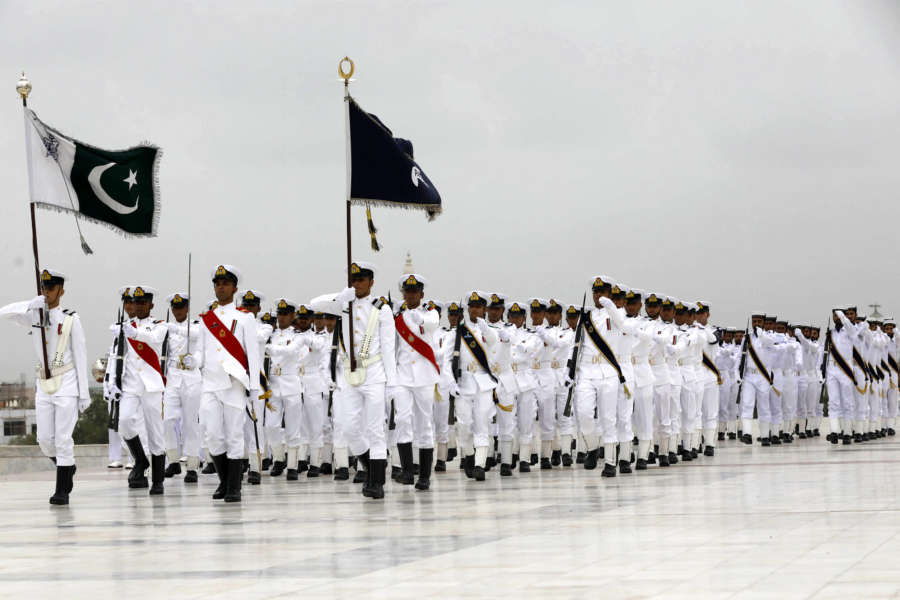 Imran Khan made his very first foreign visit to Saudi Arabia amid an economic crisis which made him confess "we have no money to run the country".  During this visit he requested Saudi Arabia to become the third partner of China-Pakistan Economic Corridor (CPEC). Pakistani media gleefully claimed that Saudis had agreed to be a partner of the CPEC. But Riyadh denied it.
A Pakistani newspaper Intekhab wrote Saudis must have backed out under American pressure or China could be unhappy with Riyadh joining the CPEC.  May be China was unhappy with Pakistan for unilaterally inviting Riyadh to become a partner in the CPEC without consulting it.  Among other things, China may be particularly wary of Saudi Arabia for its reputation of funding Islamic movements. China's sensitive Muslim majority province Xinjiang has a pivotal position in the CPEC project. And there China has been using all possible repressive methods to keep Islam as a religion and Muslims as its followers down. It is also not known if the CPEC agreements lay down conditions for admitting new members.
Besides the faux pas in Riyadh, the Imran Khan-led government has shown no maturity in handling foreign policy-even vis-à-vis the country's best friend China. In his enthusiasm to blame the PML[N] government for all the ills of Pakistan, Imran Khan alleged that the earlier government was carrying on counterproductive projects. He and his Ministers blamed the CPEC project for wreaking economic havoc in Pakistan echoing the US charge that the CPEC is a debt trap for the country.  His Minister of Railways Sheikh Rashid cut the size of China's biggest Silk Road Project in Pakistan by US$ 2 billion saying Pakistan cannot afford a huge burden of loans.  At the same time, the federal government intends to renegotiate the controversial Free Trade Agreement (FTA) which is heavily loaded in favour of the Chinese traders and entrepreneurs.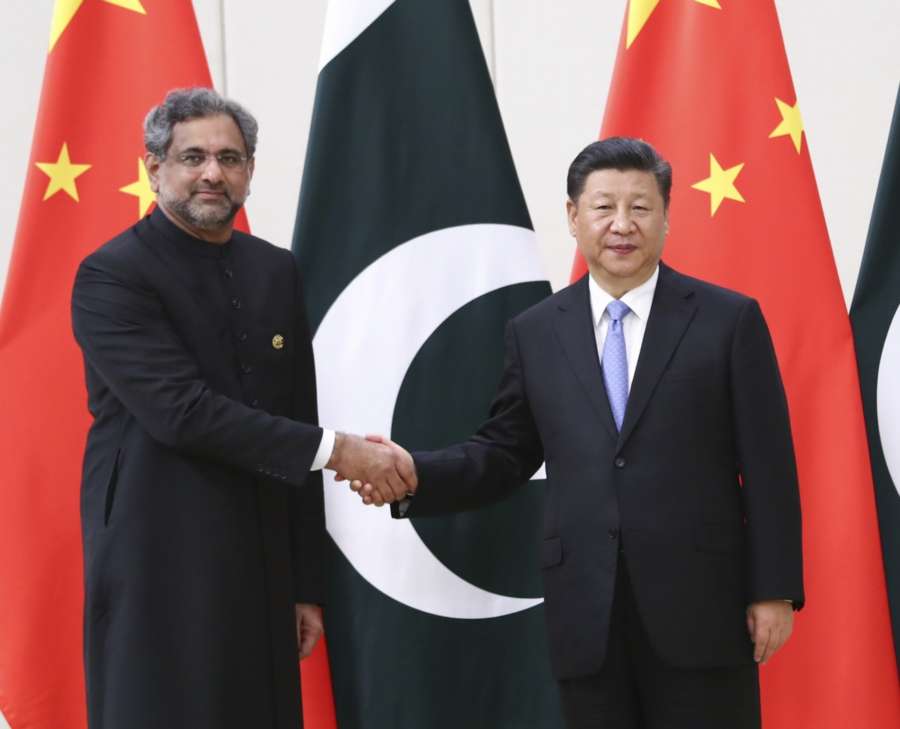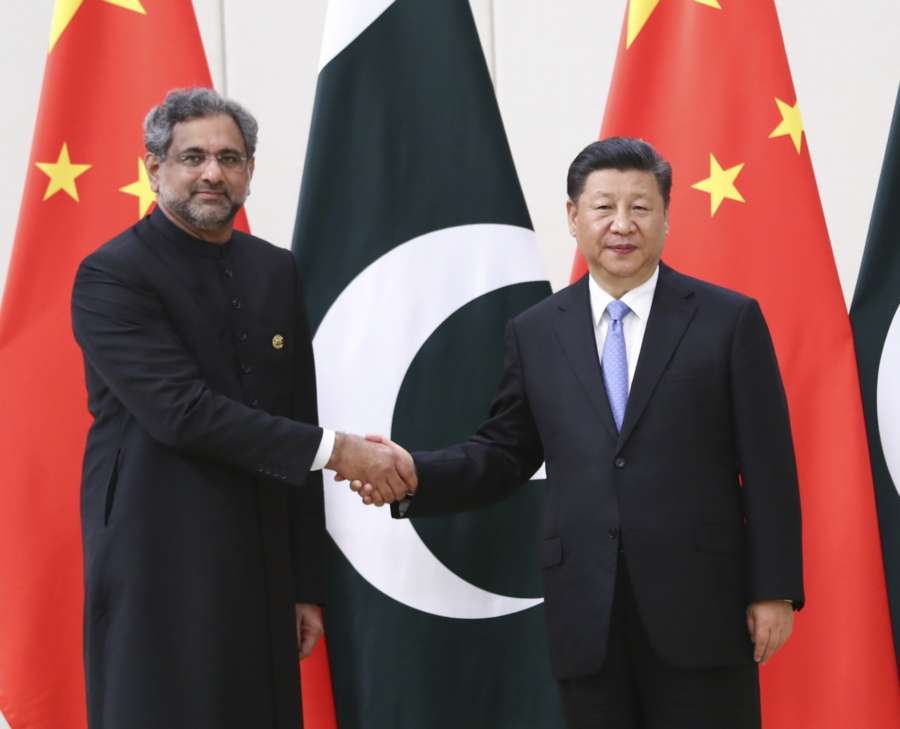 Publicly running down of the CPEC-related agreements is firstly, building up hostility against China by tarnishing its image in Pakistan.  And, secondly, worse the unwritten understanding between the two countries, that neither shall air their mutual grievances in public, is being violated. Imran Khan could have shown more maturity by inviting China's representatives for a private discussion on these differences.  How the Chinese leaders will remonstrate with Imran Khan during his upcoming China visit may not be known to the public. In public China claims Imran Khan is committed to the CPEC.  Or it has been so assumed by the Pakistani Army?
Pakistan has already alienated itself from its generous Godfather, the US. Imran Khan is now incurring the displeasure of Pakistan's all-weather friend while the revival of friendship with the US does not seem possible without this country first stopping harbouring of terrorists. With the coming of Imran Khan this possibility has gone further away because of the soft corner in his heart for Islamic militants, the Taliban and UN-designated global terrorists like Hafiz Saeed.
The few contacts that happened between the US and the Imran government had a comic end. A goodwill phone call from the US secretary of State Mike Pompeo to Imran Khan turned into a "liar, liar" match. The US State Department claimed Pompeo, in his telephone call raised the importance of Pakistan taking a decisive action against terrorists operating from Pakistan. Pakistan's Foreign Office shot back that it was not true, Pompeo did not mention terrorists. The State Department retorted "we stand by our readout".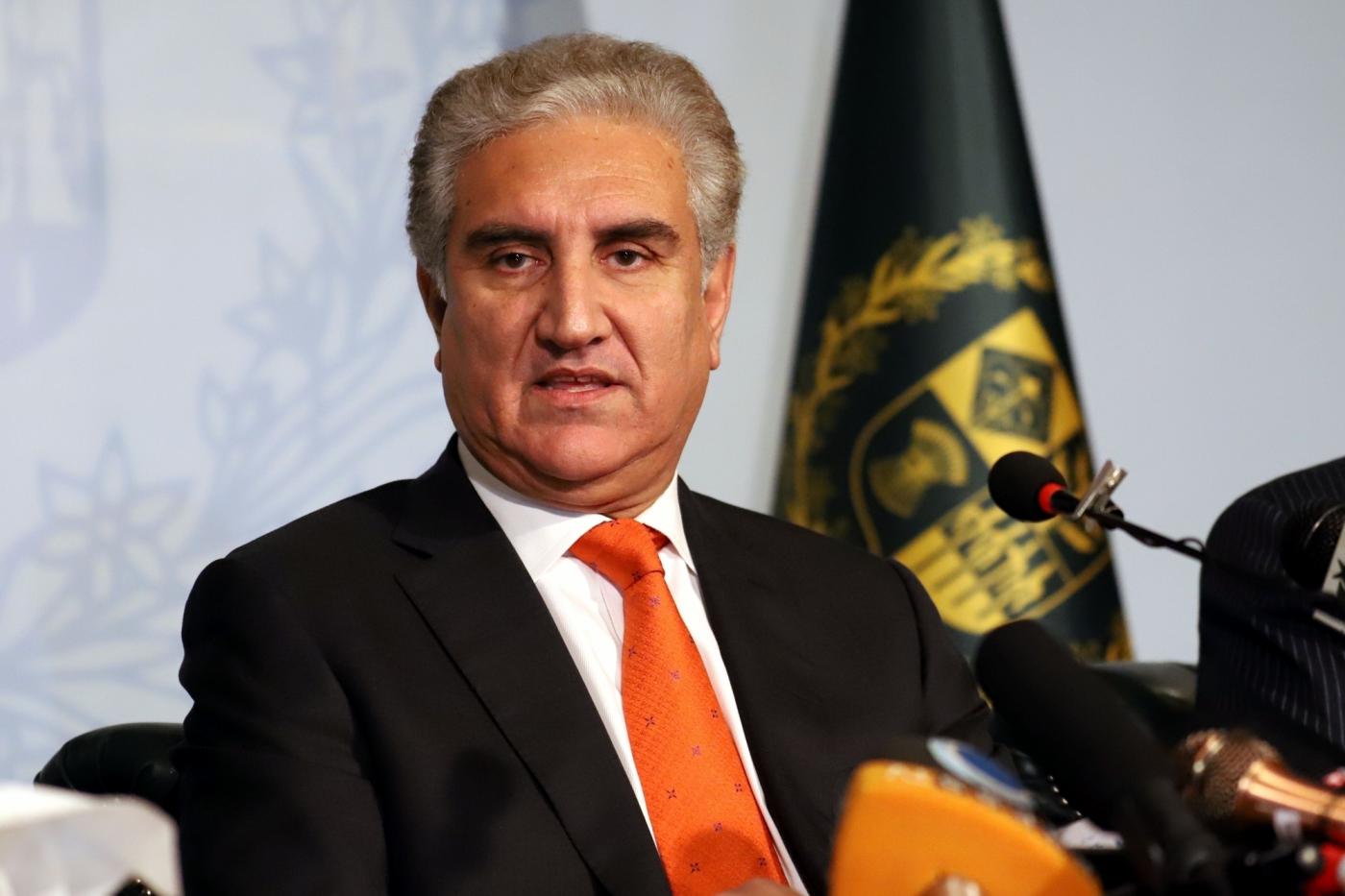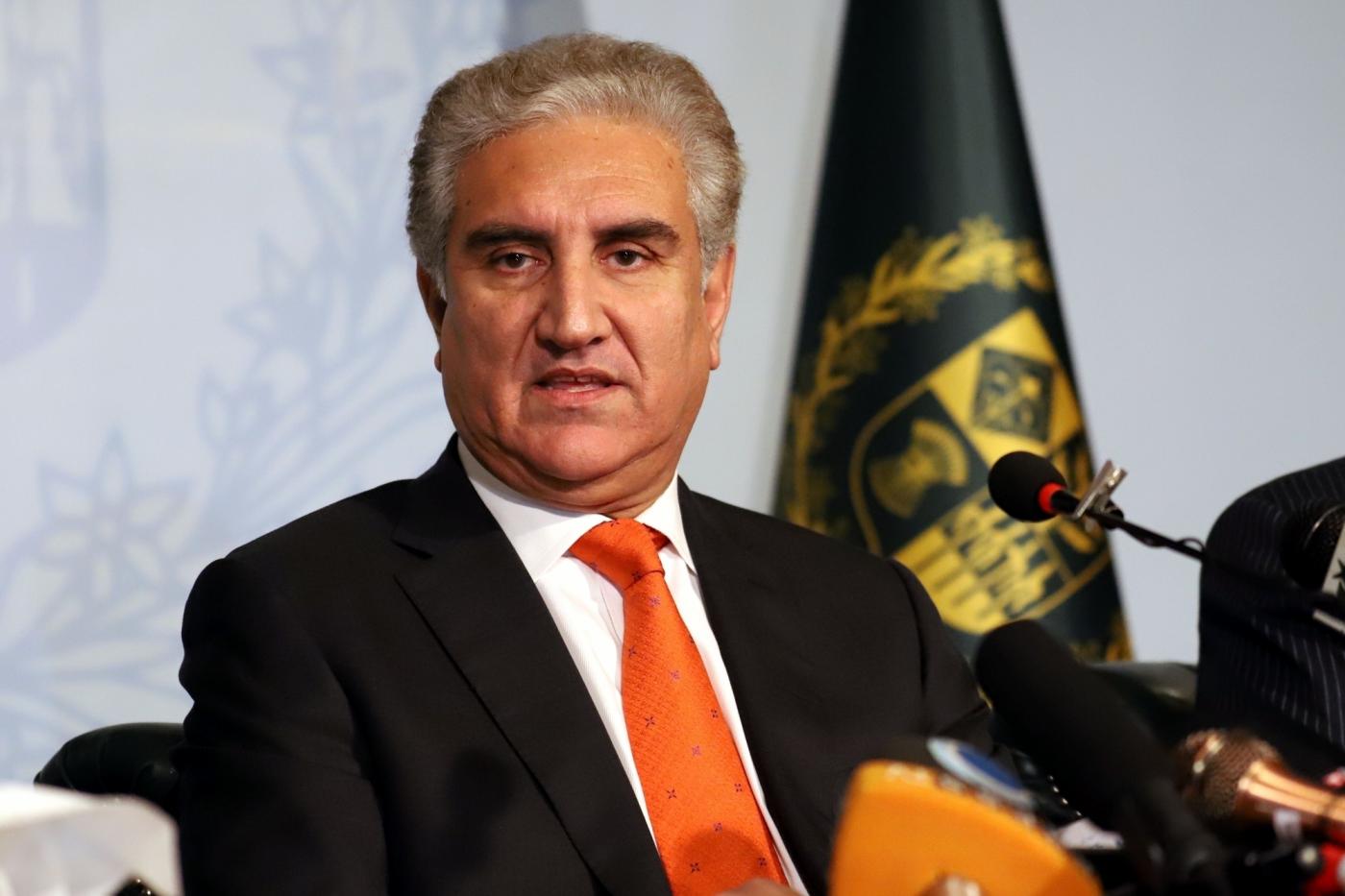 A month later, Pakistan's Foreign Minister Shah Mahmood Qureshi told Pakistan Television (PTV) that in New York he had an informal meeting with US President Donald Trump at which he discussed with him Pak-US relations and requested him to rebuild that past cordial ties.  According to Pakistan's official news agency Associated Press of Pakistan (APP), Qureshi received 'a positive response" from Trump. But it turned out to be all cooked up. A US National Security Council spokesperson said like other world leaders, Pakistani Foreign Minister only shook hands with Trump at a luncheon on the sidelines of the United Nations General Assembly (UNGA) meeting. There was absolutely no necessity for Qureshi to lose his country's credibility so cheaply.  He know very well that Pak-US relations can be rebuilt only if Pakistan stops patronising terrorists who frustrate American's Afghan campaign by peace there.
Imran Khan's call for resolving conflicts with India does not inspire much trust.  Nobody can be so naive here not to see that he is the puppet of very powers who all these years have punished civilian governments for their efforts to normalise relations with India.  These forces include the Pakistan Army and terrorist groups like Jamaat-ud-Dawa (JuD) led by Hafiz Saeed and Jaish-e-Muhammad led by Maulana Masood Azhar.
It may be because of the shabby beginning of foreign relations that the Imran government has decided to go to the International Monetary Fund (IMF) for a bailout though a few years ago Imran had boldly declared that if he were the Prime Minister he would commit suicide instead begging the IMF.  Till the very eve of deciding to go to IMF there was strong opposition in the PTI camp to it perhaps in the hope that the rich Gulf countries would help it.  Imran Khan might have forgotten his virulent campaign that forced the Nawaz Sharif government to back out from sending Pakistani troops to Yemen on Saudi Arabia's request. That Imran Khan's government decided to approach the IMF on return from the first foreign visit as Pakistan's Prime Minister to Saudi Arabia and other Gulf countries gives an impression that the host countries were not in a position to fulfil Pakistan's expectations. Possibly these countries encouraged Pakistan to approach the IMF instead of coming to them.
Pakistan's Finance Minister Asad Umar, who had met IMF's Managing Director Christine Lagarde in Indonesia in the second week of this month, told newsmen in Islamabad that the decision to approach the IMF was taken after consultations with friendly countries. The people are already suffering under the impact of Imran's mini budget. The IMF's tong conditionalities will surely worsen the common man's hardship.  Also, the hopes from the CPEC may get a violent shock because the IMF is insistent on thoroughly examining Pak-China CPEC agreements. Alarmed by this, China may dissuade Pakistan from going to the IMF.
https://www.youtube.com/watch?v=382NqCQ10bU